"Yelling at living things does tend to kill the spirit in them. Sticks and stones may break our bones, but words will break our hearts…" ― Robert Fulghum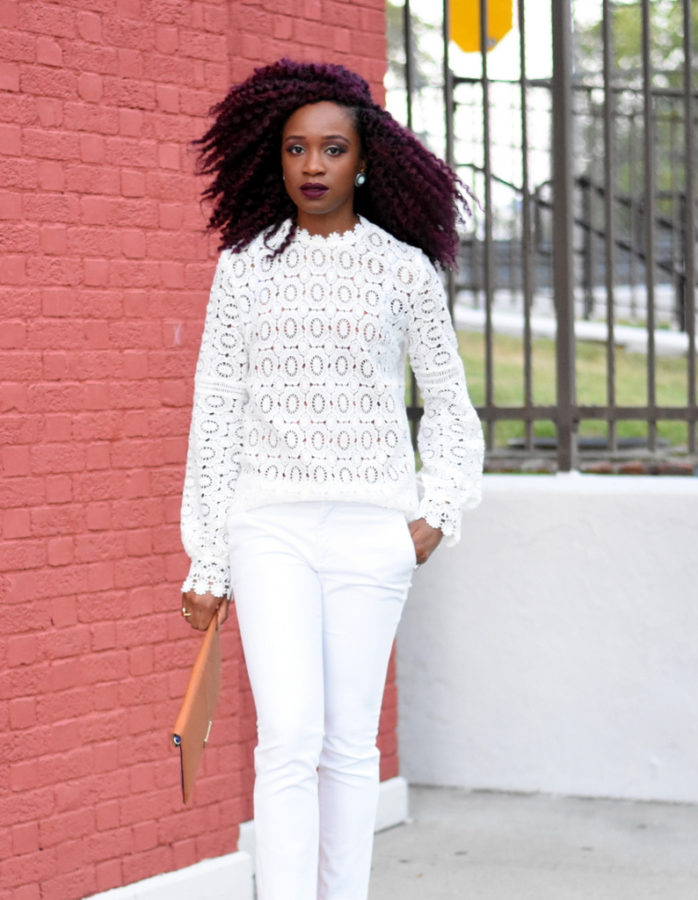 God created the whole world by simply speaking His powerful Word so this should remind us that, being created in His image, our words also hold power and will have a lasting impact on those towards whom they're directed. Now, whether we choose to speak life or death over things and people is a choice we have to make daily but unfortunately, we often forget how powerful a word of encouragement can be because many of us have made it a habit to complain about people's behavior but yet we go quiet when it's time to compliment and encourage them. You may never even realize how timely your encouragement is to someone especially if they are on the verge of giving up.
To put this in perspective, there are some negative comments I read about myself on the internet years ago that I still remember. But I bet the people who wrote them don't know that they've made a lasting impact, albeit negative. Many of us blurt out "I don't care what anyone thinks about me" but in my opinion, that couldn't be any further from the truth. You may choose not to let someone's opinion affect you long term, but I think it is human nature to not only care about what is said about you but to also want to hear great things about yourself. Thankfully, I am strong minded enough to not let negative comments bring me down but they always sting no matter how 'thick' your skin may be. With the surge of suicides occurring as a result of bullying, it goes to show that words even have the power to even indirectly kill.
With that said, I have made it my motto to compliment more than I reprimand. When it is time to reprimand, I find it is tasteful to do so privately and with respect which helps to avoid embarrassing the person, whereas, it is even more poignant to compliment and uplift in public. I love that Dove is having this #SpeakBeautiful campaign to remind us all to be more encouraging to those around us. If you knew your words could help in boosting confidence, who would you uplift today?
About the look: I must admit it was pretty genius of me to find a nude colored camisole to wear under this see-through lace beauty of a top that the lovely people at SheIn sent me. There's something about lace that screams sophistication and I'm always here for that. Since I've always loved white and nude color combos, (see here) I did not hesitate to complete the look with these fabulous pompom sandals I got from Snazzy Clozet. Aren't they gorgeous? The heel being on the low end gives off stylish vibes without compromising comfort. If interested, you can grab a pair here.
Outfit details: SHEIN lace top // ZARA trousers (old) // SNAZZY CLOZET fur heels // STEVE MADDEN clutch (old) // MAKE ME CHIC duster
Thank you so much for stopping by and remember to be the encouragement someone needs today and every day.
Versicolorfully yours!
Edwina