"Imagine With All Your Mind, Believe With All Your Heart, Achieve With All Your Might." – Unknown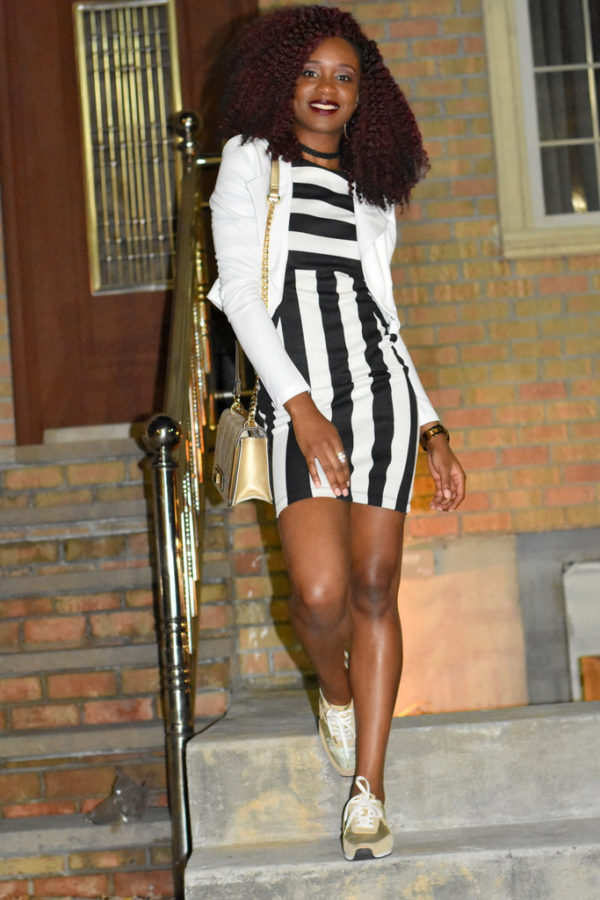 About the look: This B&W dress was gifted to me and remained in my closet unworn for weeks until I reached for it on a random Saturday and truly fell in love with the fit. I totally wish it was knee length so that I could wear it to work and church, but nonetheless, it is the perfect weekend dress. For this look, I paired it with my fancy gold MK sneakers, matching crossbody bag and this cool cropped blazer that comes with a removable mesh trail.
Pairing dresses with sneakers is just about the coolest thing ever. Very Parisian if you will… Mixing a dressy item with a casual one automatically gives off "not trying too hard" vibes and who wouldn't want that? So this fall season, keep your summer dresses on hand, add a blazer, cardigan or leather jacket and rock your favorite sneakers to complete the look. Put together, comfy and chic? Now that's Versicolor Approved.
Outfit details:
Striped dress: H&M (old) Love this // Sneakers: MICHAEL KORS via Macy's // Crossbody: ALDO (old) Love this option (on sale!) // Blazer: SNAZZY CLOZET (features removable trail that I took off for this look) // Choker: CHARLOTTE RUSSE
**
I'm not sure why today feels so much like a Friday but I'm definitely ready for the weekend. I'm on mission "Make the last quarter of 2016 count" so I'm waking up earlier, praying more, staying productive, learning new things, and pushing myself towards my fears.
Speaking of fears, I was listening to a sermon by pastor Levi Lusko, (who is absolutely amazing) and he said something along the lines of "fear is essential to faith".  What I got from his overall message was that when you run away from your fears, you run away from the lessons God is trying to teach you. If you're trying to figure out your purpose, look for what scares you. That really had me thinking because the devil wants us to stay stuck and he wants us to remain where we are, unchanged, not growing, not stretching to our fullest capacity.  So what scares you? What do you think you're incapable of achieving? Don't listen to the devil's lies darling;  dive in head first towards the desires God has placed in your heart, believing wholeheartedly that God will never take you places where He doesn't intend on sustaining you.  Stay faithful and be amazed at His mighty works.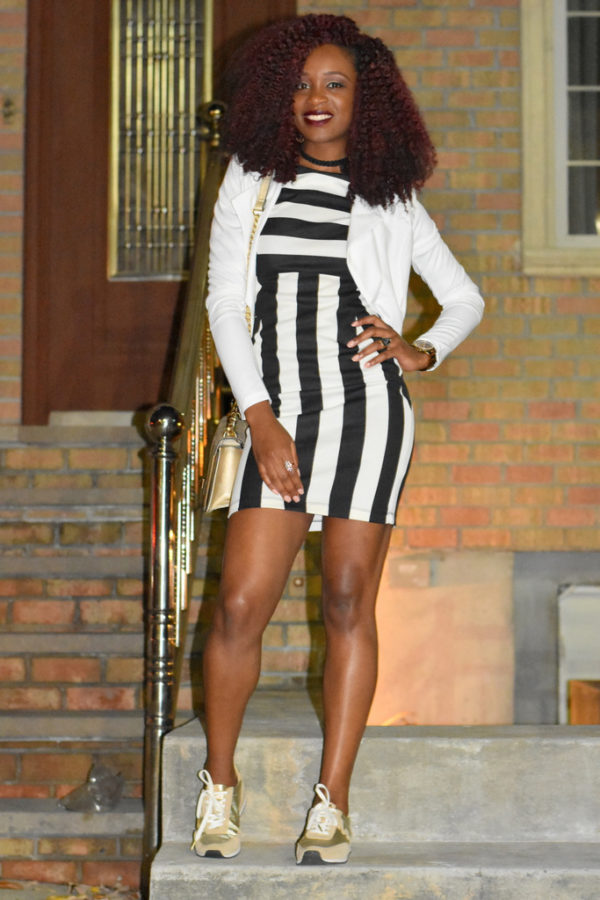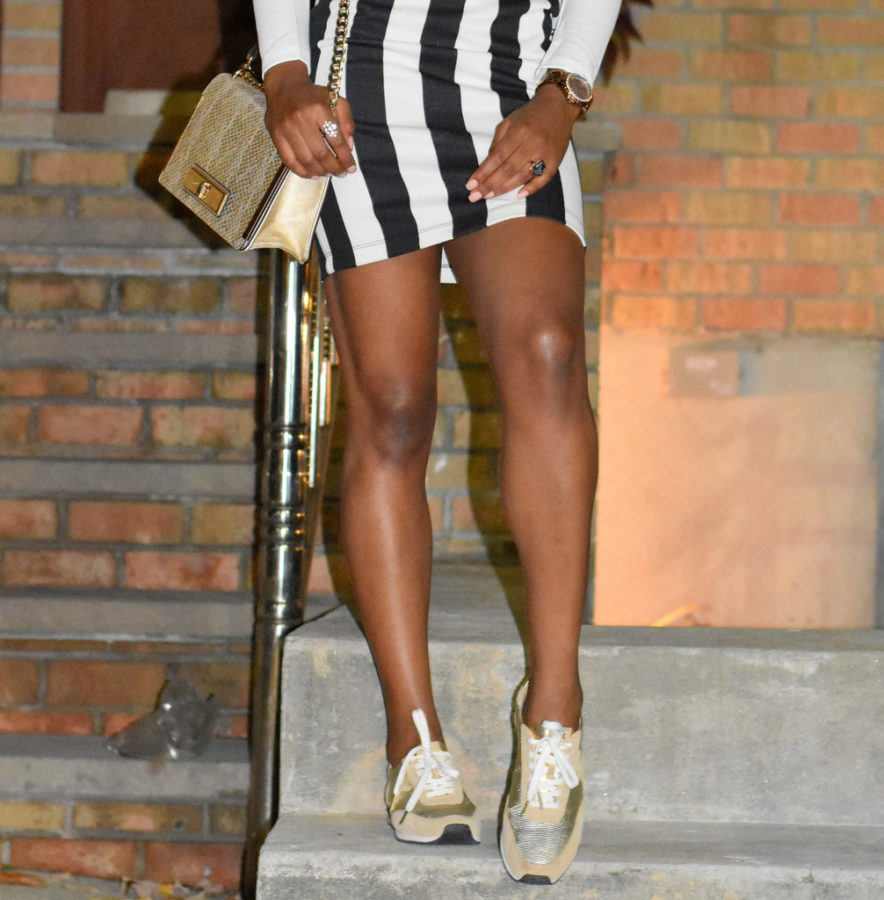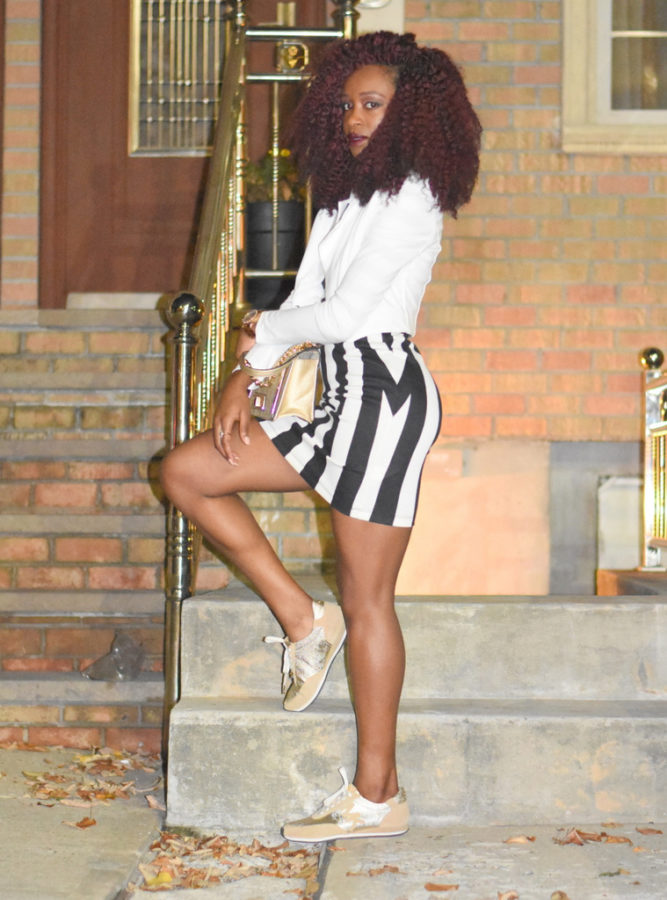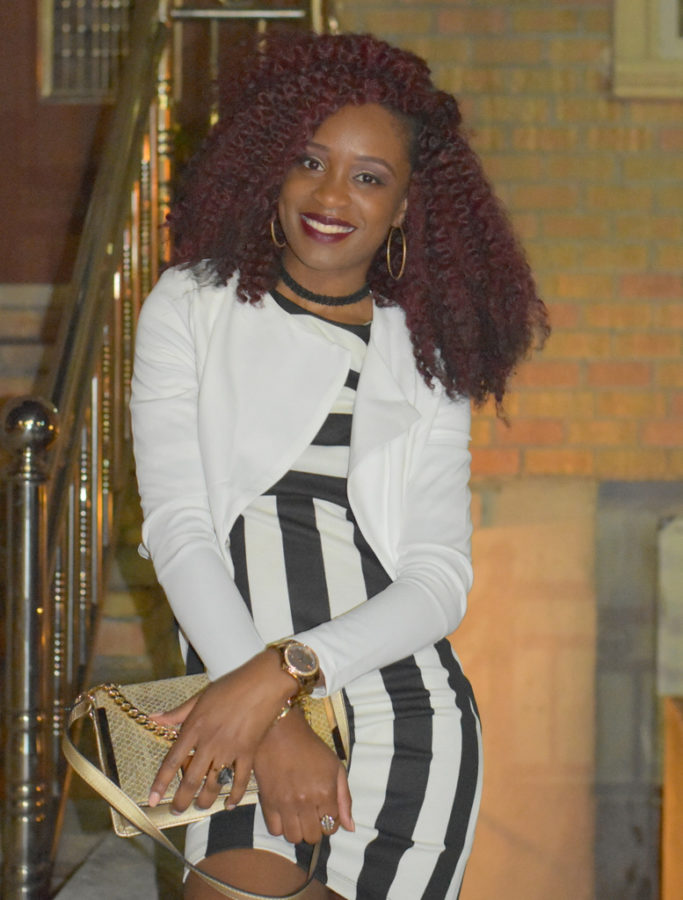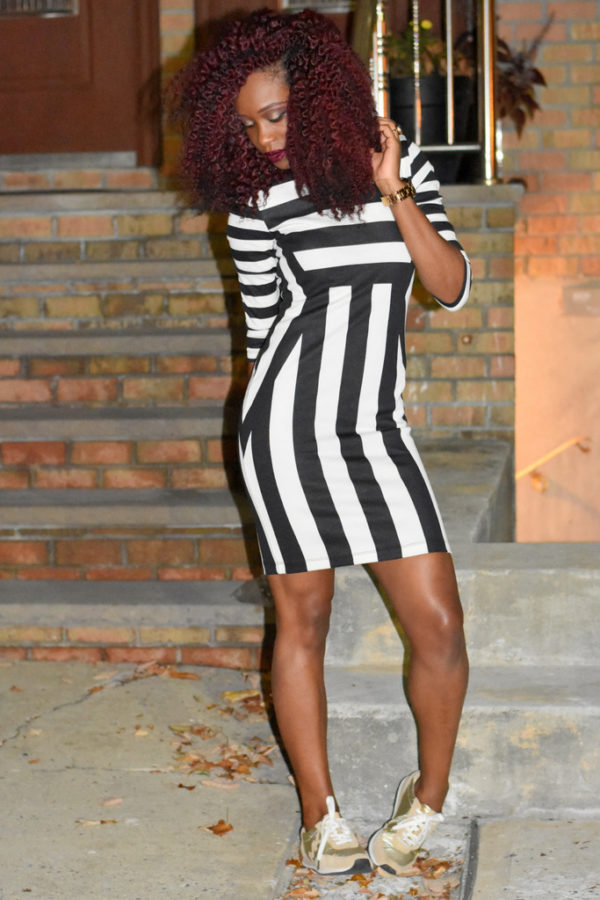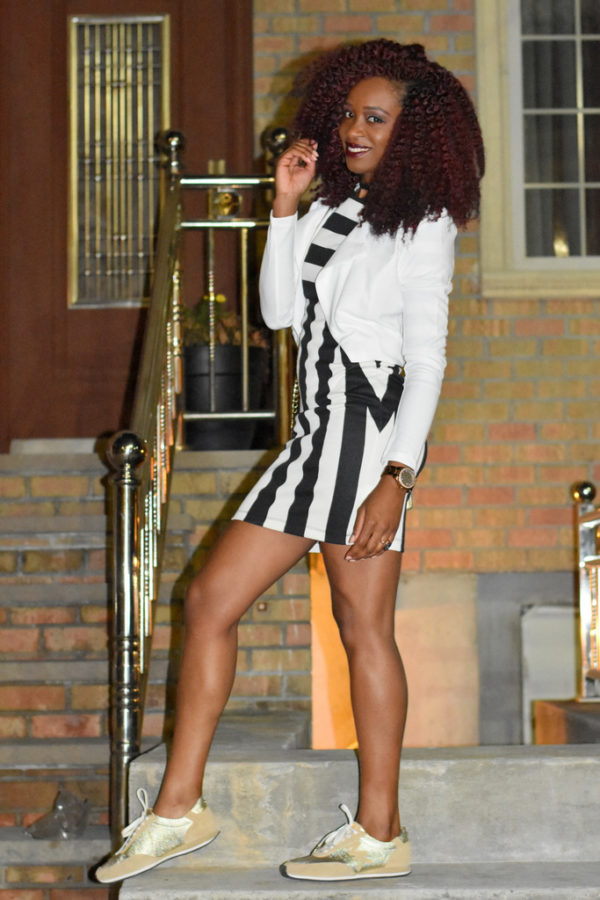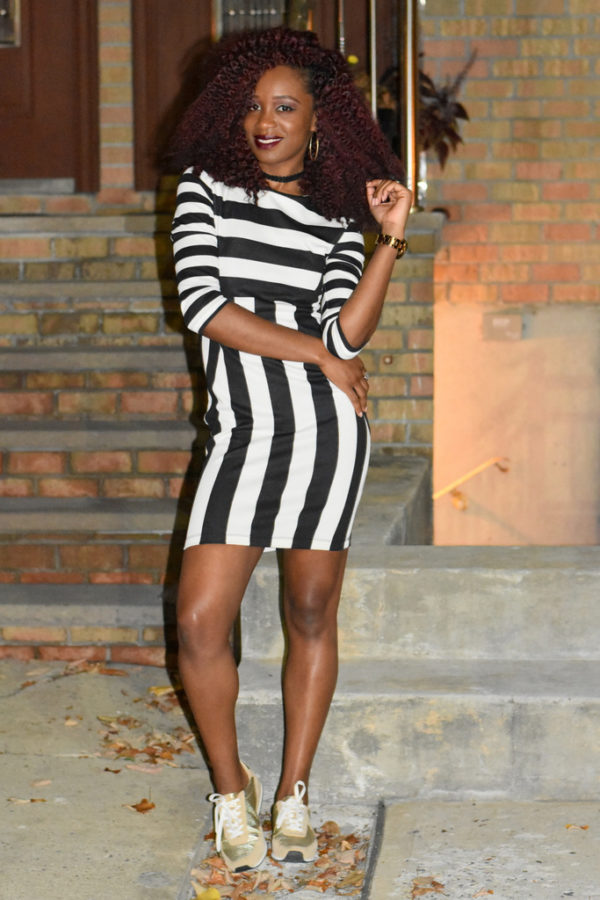 Thank you so much for stopping by! It always warms my heart to see that my content is benefiting the Versicolor Family; Be sure to subscribe so you don't miss out on any future posts. Stay blessed and until next time.
Versicolorfully yours,
Edwina