"Find a place inside where there's joy, and the joy will burn out the pain." Joseph Campbell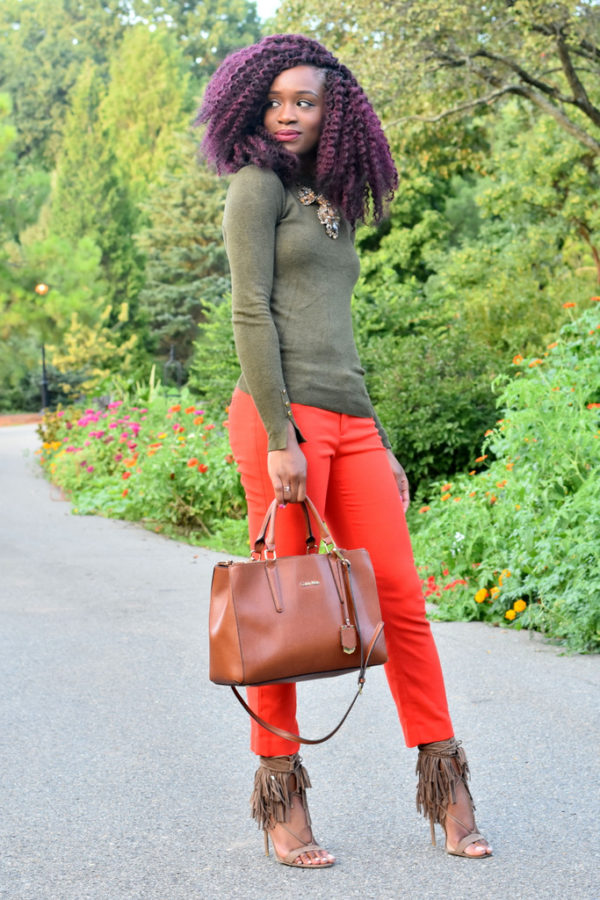 There hasn't been many joyous moments in the lives of my family members these past few weeks. My mother lost an aunt. We also lost a young soul who was only 33 years old. And now our beloved country Haiti is facing yet another natural disaster. Trees have fallen. Houses are flooded. Lives are lost. Families are displaced. But you know what?
Moments like this are not the times to lose hope and lose faith because our unbelief puts handcuffs on God's hands as Pastor Levi Lusko so eloquently puts it in this sermon. It is a fact that the God we serve uses difficult moments in our lives to show us His glory, therefore we must never forget to use unwavering faith to activate His mighty power.
As the above quote says, my family and I are now relying on the joy inside our hearts to burn out the pain we feel as life throws us these unexpected curve balls. I humbly ask for your prayers and if you are dealing with less than desirable circumstances, stand on God's word. Though your faith may be tested, never stop believing!
**
About the look: Olive green and orange form a fall color combo that will be in heavy rotation for me this season. It mirrors the color scheme of fallen leaves and pairs well with all the neutral tones we love to wear. Use Mother Nature for your color inspiration this autumn and add a combination of greens, yellows, shades of reds and orange to your outfits.
Outfit details:
ZARA sweater – love this // GAP cropped trousers – shop different color options on sale here // ALDO necklace // Gifted heels – similar here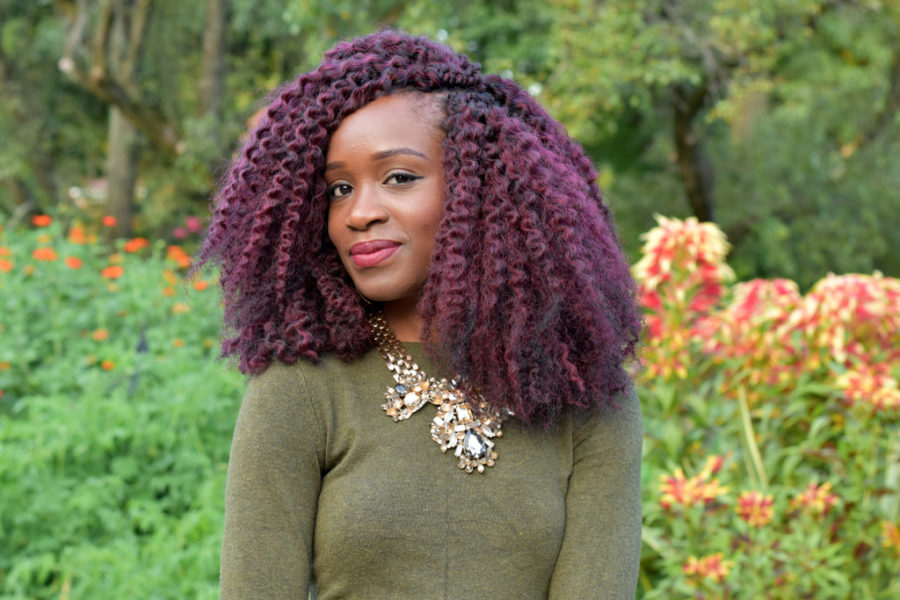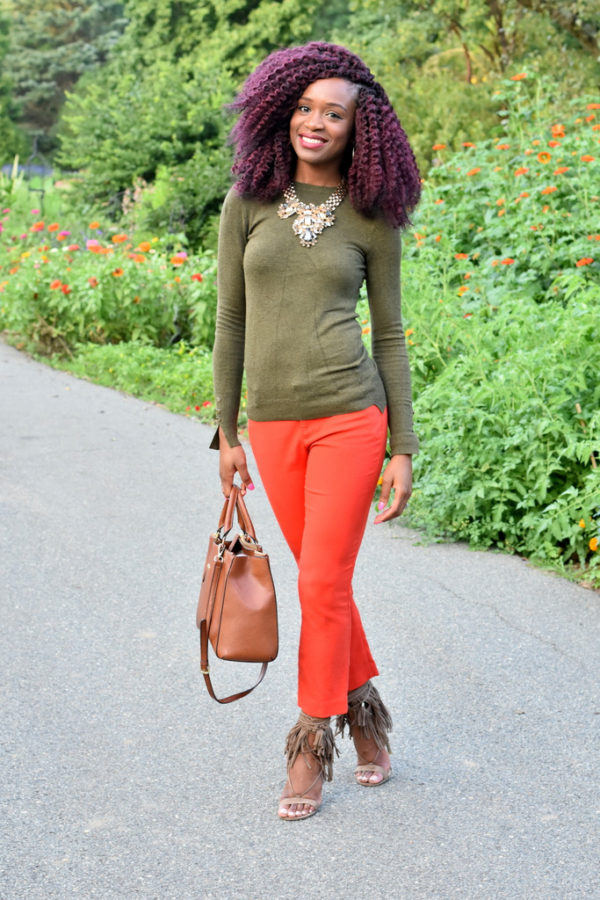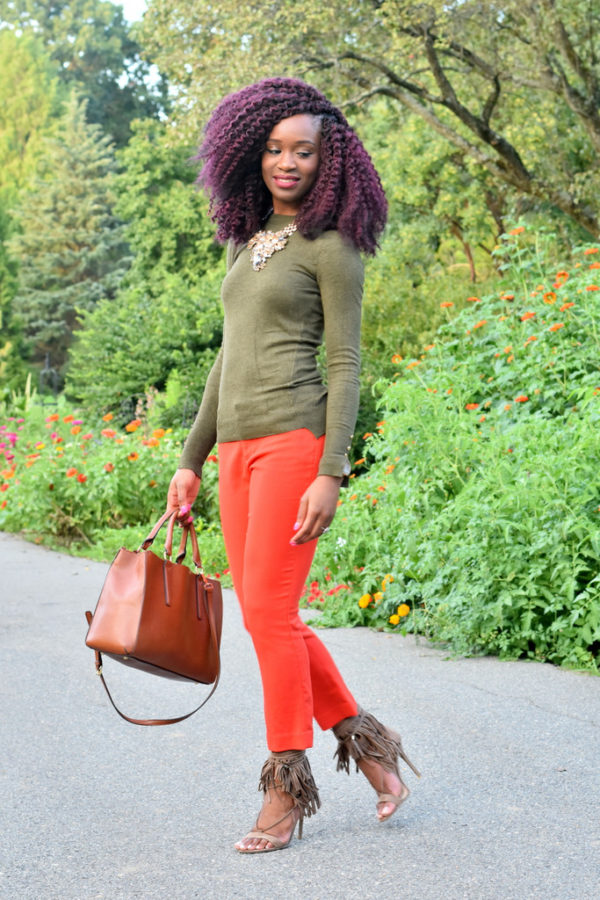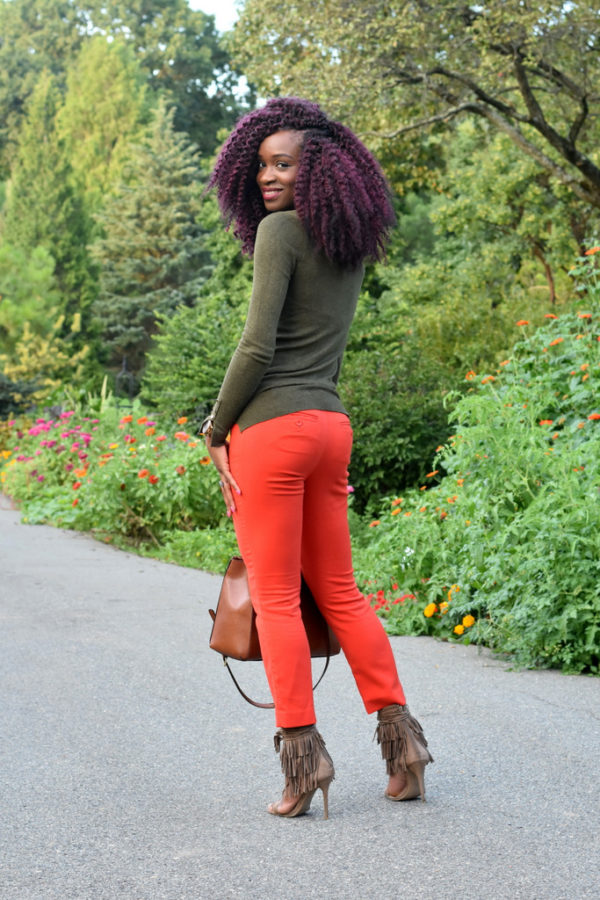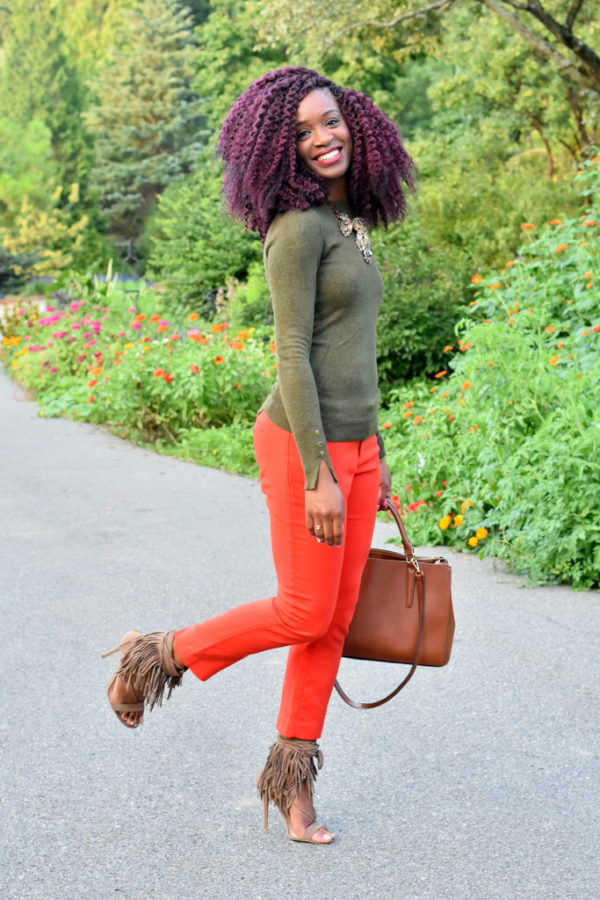 Thank you so much for reading. Until next time,
Versicolorfully yours,
Edwina