"Listening is an art that requires attention over talent, spirit over ego, others over self." – Dean Jackson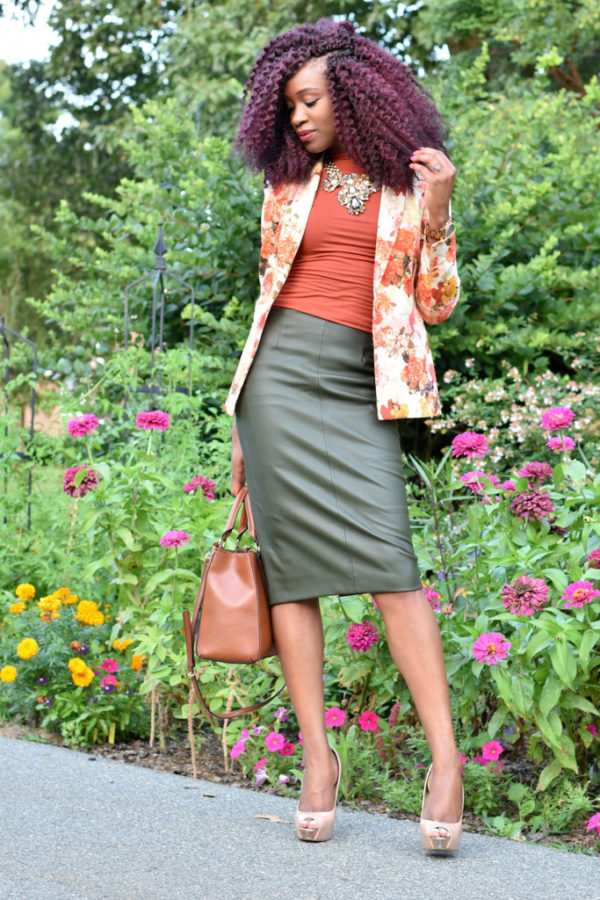 Someone asked me how I was doing the other day. As we typically do when we hear that question, I typed "I'm well, thank you." But considering the fact that I was dealing with a family death, I thought about it, erased my reply and replaced it with "I'm coping with a loss but I'm hanging in there." You see, just as many of us respond on autopilot when asked how we are doing, we also tend to "hear" on autopilot without truly listening.
As expected, the response I got from the person completely overlooked what I said about coping as they proceeded to make their request. All too often, we hear what someone says but aren't paying attention enough to process, understand and respond. We hear with the sole intent of replying but we aren't fully invested in our conversations especially nowadays when we're overly distracted by notifications on every app across multiple devices.
There's a quote by Dean Jackson that says: "Listening is an art that requires attention over talent, spirit over ego, others over self." Somewhere around you, there is child who's misunderstood and is silently crying for attention through their behavior. Are you listening? There may be a friend who's grieving. Don't ask them to let you know if they need anything. Just be there. Listen. To the mother who may need a reminder that their menial daily tasks matter, be a listening ear and a helping hand. There's a sick person somewhere who wants to hear that everything is going to be OK. Are you silent long enough to listen and reassure them that God hears their prayers? Let's all make the effort to put our ego to the side, quiet our minds and truly LISTEN. There's a reason why the word SILENT uses the same 6 letters.
**
About the look: In Wednesday's post, I mentioned that the orange and olive green color combo would be in heavy rotation this fall and I was not kidding. In today's post, I'm pairing the same colors in a completely different way and of course still matching nature. You guys have seen this blazer many times over the years (here and here) and that's the beauty of having versatile pieces in your closet [just like this faux leather skirt in this post from last year.] Blazers make every look chic and can be worn with both formal and casual wear. Get some in every color and prints. It'll be worth the investment.
Outfit details: 
ZARA faux leather skirt – similar on sale here) // ZARA floral blazer – similar here // GIFTED dress worn as a top – burnt orange sweater available on sale here // JUST FAB heels // CALVIN KLEIN purse // ALDO necklace – shop options here
I appreciate you stopping by! I encourage you to subscribe by adding your name and email on the sidebar if you like what you see on the blog, that way you'll never miss a post. Have a pleasant weekend and be a better you everyday!
Versicolorfully yours,
Edwina