"Be patient when it seems things are not going right and may never be right again. Accept that what is yours will come to you in the right way at the right moment." – Iyanla Vanzant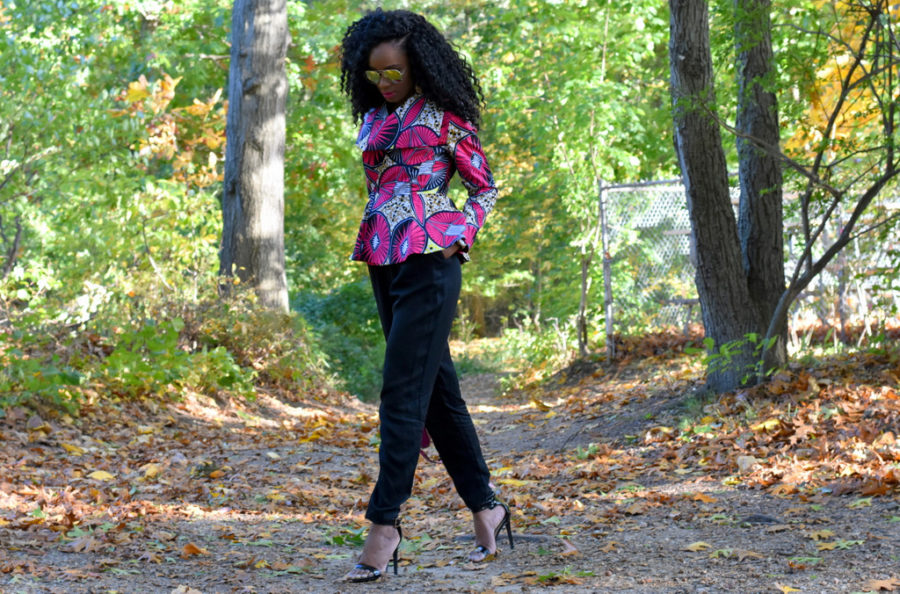 One of my uncles joked that as he is getting older, if he wants to remember what he's going to look for in another room, he has to write it down before he gets there because otherwise, he'll completely forget what he came to get. Lol 🙂 Oh the joys of old age… If you're NOT like my uncle and your memory serves you well, you may remember this blogger favorite post from August 2015 where I shared my love for Yetunde Sarumi Designs. Well, ladies and gentlemen, as fate would have it, a year later, I have been blessed with the privilege to represent this same brand for the next few months! Can you believe it? Yours truly is Yetunde Sarumi's newest brand ambassador! Look at God! 🙂 I am so excited over the moon about this opportunity and cannot wait to show you guys all the different ways you can rock their chic designs.
As a blogger, I am serious about only representing companies that I truly believe in and which are of interest to you my readers. In this instance, not only do our missions align quite effortlessly, Yetunde Sarumi's collection include some of the most beautifully designed African print clothes I've ever seen. Though you're guaranteed to look fabulous while rocking YS, shopping with them means you're supporting a small business. Better yet, you're supporting a black owned business and best of all, you're supporting a good cause. A percentage of every purchase is donated to Africa's Daughters Foundation, an organization that "has been instrumental in helping to resolve the huge gap of limited opportunities for African girls in SCIENCE, TECHNOLOGY, MATH & MORE." 
When you decide to beautify your closet with a Versicolor Approved Yetunde Sarumi design, be sure to use the code VERSICOLOR for 10% off your purchase.
**
About the look: You might think I'm wearing black trousers here, but this is actually the same jumpsuit I wore in this post from my collab earlier this season. At any rate, this outfit screams boss lady on the bottom and fun on the top half. In my opinion, you can never go wrong when pairing your neutrals with more colorful and fun pieces that take your typical workwear from ordinary to extraordinary. 
Outfit details:
Jumpuit: H&M (sold out) – similar on sale here! // Jacket: YETUNDE SARUMI (c/o) – use code VERSICOLOR for 10% off // Heels: LULUS – love these // Bag: MICHAEL KORS 
Thank you for stopping by! May you be reminded that the opportunities you dreamed of will soon come to fruition. Do not let comparison discourage you because what's for you will come to you in due time and nobody can come in between you and your blessings. Peace and love darlings.
Edwina