"Problems are not stop signs, they are guidelines."  Robert Schuller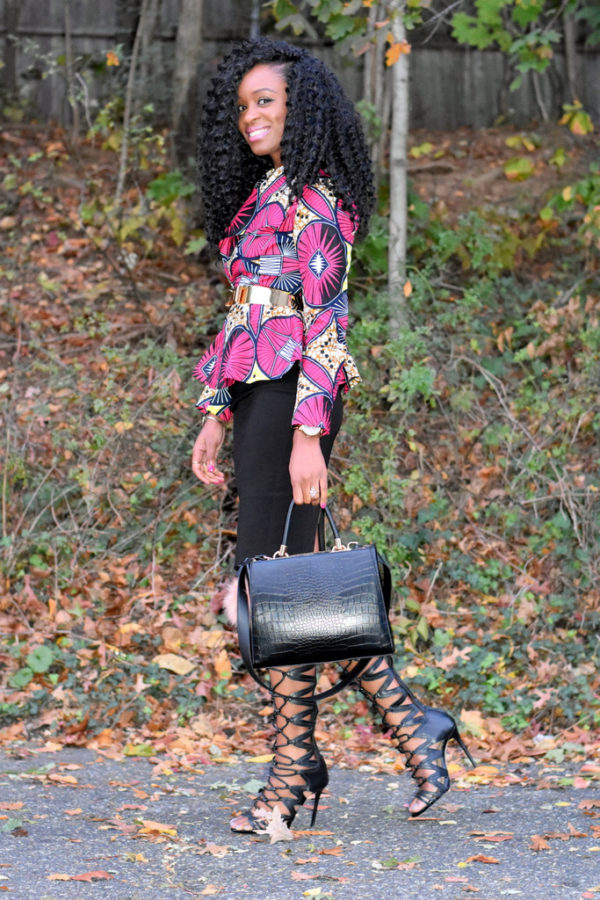 Happy Monday beauties! 
I hope that you've woken up on the right side of the bed today and will make it a point to have an attitude of gratitude. Dreading Mondays and starting the week on a bad note affects you and those around you negatively. Succeeding at what you're trying to achieve starts in your mind, that is why it is imperative that you control your thoughts especially in the morning. Instead of complaining about having to wake up early, thank God that you have a job to go to. Instead of complaining about being in traffic, be thankful about the fact that you actually have a car. The alternative would be to stand in the cold for 20 minutes waiting for a bus. But if you are that person waiting for the bus for too long, also be thankful that you woke up today with functioning limbs that allowed you to get to the bus! Every situation (even the good) is temporary and every prayer gets answered in due time. We just have to learn that "Problems are not stop signs, they are guidelines."
This quote subtly emphasize the idea that the way you view your problems determines whether the problem at hand will be the starting point of finding a solution or will be a road block that keeps you stuck. Let your problems develop into the experiences that teach you how strong you are. They should help you realize your potential and equip you with the necessary tools to fight the next battles you'll eventually face. So today, I encourage you to change your mindset and stop telling your God how big your problems are but instead be bold enough in faith to tell your problems how big your God is and use those problems as a guideline to achieve a solution, because your attitude will certainly determine your altitude.
About the look: In this post, I talked about being the newest brand ambassador for Yetunde Sarumi so I hope you're getting used to that name because you'll be hearing it a lot these next few months! Last time, I styled this gorgeous ankara jacket with a  black jumpsuit underneath which made it appropriate for the office. Though today's look can also be worn at the office, it is one of those outfits that easily transitions from office to happy hour as it screams professional and sassy simultaneously! If you're debating getting the Lizzy jacket, get on it not now but RIGHT NOW! It is such a versatile beauty and made of such great quality that you'll be able to rock it on many occasions for many years to come.
Outfit details:
YETUNDE SARUMI Lizzy jacket (c/o) – get 10% off by using the code VERSICOLOR10
ASOS belt – similar here
H&M zippered skirt – similar here
ZARA gladiator heels – sold out
H&M purse
Hair details: here
Thank you for reading. Have a blessed week.
Versicolorfully yours,
Edwina