"Change is unavoidable, but growth is optional. Keep changing, keep learning, keep growing daily." – Neil Vermillion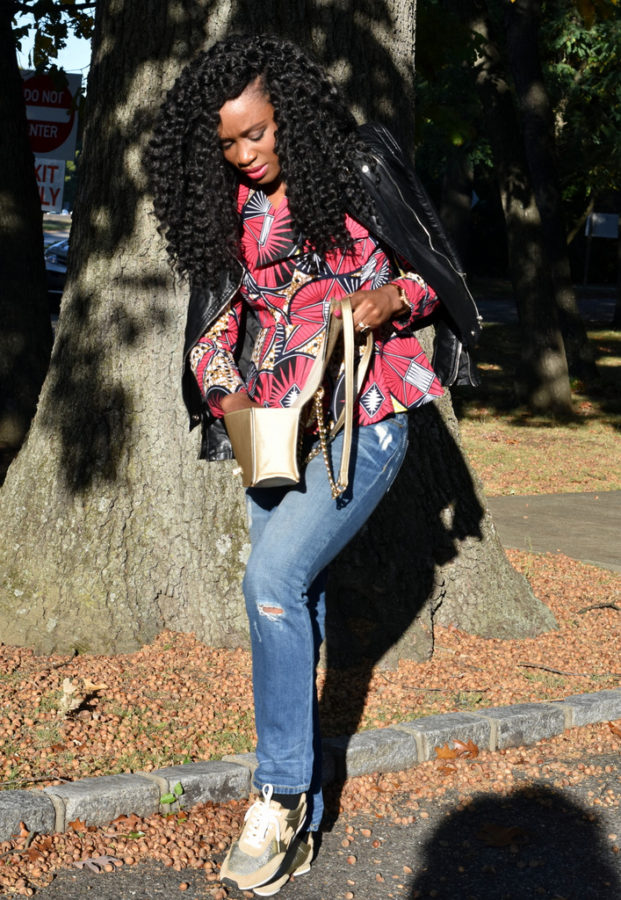 I cannot believe Thanksgiving is a week away! Tonight, my girls at church are putting together an early Thanksgiving potluck dinner. One thing I love about Thanksgiving is that it reminds us all to be grateful for everything we have and don't have, for everything we do and don't do, for the people in our lives and our many blessings we take for granted. I actually want to start a daily gratitude journal because I strongly believe that having an attitude of gratefulness is the easiest way to bring even more blessings into our lives.
One thing I'm grateful for is recently stumbling upon Neil Vermillion on Twitter. The man is an anointed child of God who sends a daily prophetic word right to my inbox every morning! When I tell you he hits the nail on the head every single day, it's amazing and it is such a great read to start your day! Today's message, though short and sweet was quite inspirational. The title was "Change is unavoidable, but growth is optional." Neil's message was that we all know everything in our lives will eventually change but it is up to us to use those changes, no matter how uncomfortable they may be, to learn, grow and become better tomorrow than we are today.
This touched me so much because I am currently undergoing change at work and am nearly on the verge of a breakdown. OK, I'm being a bit dramatic here but not knowing what the future holds can be a bit stressful but if we decide that we'll activate our faith and will let God be in control, knowing without a shadow of a doubt that everything will work out for our good, then we'll grow constantly and we'll start being grateful for even those moments that stretch us out of our comfort zone. So check out Neil's website and sign up for his daily emails. You will not regret it.
About the look: You guys have seen me rock this Ankara jacket with a jumpsuit here and as a top paired with a mini skirt here but who says you can't dress it down a bit with jeans and sneakers? Pairing your dressy items with more casual ones lead to the most chic attires making weekend wear comfortable without giving up style! And layering jackets with different colors, fit and textures change up your look effortlessly. You must give it a try! Check out this look as well which shows how to layer a long jacket under a shorter one. If you haven't shopped YETUNDE SARUMI, wait no longer darling. You can shop the link using my discount code VERSICOLOR10 for 10% off any purchase on their site. Happy shopping! 
Outfit details: 
YETUNDE SARUMI Lizzy jacket (c/o)
ZARA jeans – shop here
MAKEMECHIC faux leather jacket (c/o)
MICHAEL KORS sneakers
ALDO crossbody bag
Thank you so much for stopping by. Don't forget to subscribe and get every post delivered right to your inbox. 
Versicolorfully yours,
Edwina