Don't aim for success if you want it; just do what you love and believe in, and it will come naturally. -David Frost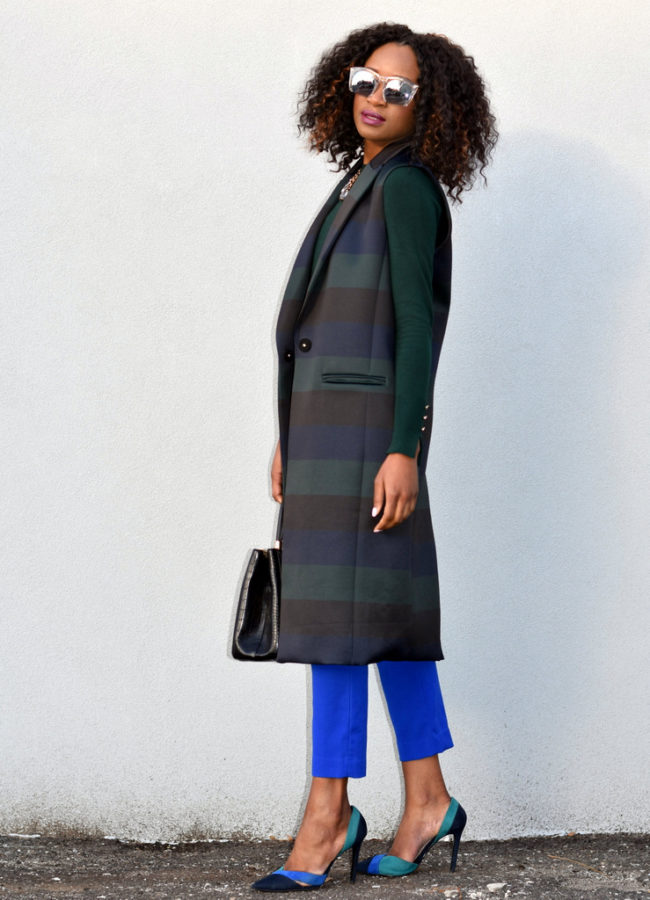 Wow! 12/5/2012 – 12/5/2016 -> Four years already since I've started sharing pieces of my life on this site and growing with you, my lovely readers, my VersiDivas. Four years since I've developed a passion for something that became bigger than I imagined. Four years since I made it a point to share positivity in a world where people and situations are more often than not on the negative side.
I'm so thankful that I didn't make excuses and just got started. I didn't have a walk in closet full of clothes to share, I didn't know anyone who blogged that could provide guidance, I didn't have a fancy DSLR but with what I had, I started and God provided the rest along the way. Many times we have dreams that remain dormant because we let our current circumstances and limited vision stop us from making a move. Through this blogging journey I have learned many lessons but the one that keeps repeating itself is that God is so similar to Google MAPS. He really is! Hear me out…

When you put in your destination, Google MAPS provides you direction one step at time until you reach your destination, right? It will never tell you the entire route at once. You must first start driving, and when it is time, it will announce the next turn on your route. God does the same. He puts a dream in our heart but because He respects our free will, He cannot force us to take the first step in making that dream a reality. If we have faith that He will not leave or forsake us, we will take a step, and know without a shadow of a doubt, that once we walk with Him, we will always reach our destination. Can I get an AMEN?!
I cannot thank you guys enough for reading my posts, for commenting, for sharing on social media and for simply being supportive. I've slacked off quite a few timeS, complained of fatigue and of lack of inspiration, and wondered if this blogging thing is even worth my time, but somehow I'm still here, still believing that God can and will continue to use me to bless you all in one way or another.  Sharing colors with you through my words and through fashion has been a joy for me and I hope that you too, will be inspired to share positivity around in your world, one smile at a time, one outfit at a time, one color at a time.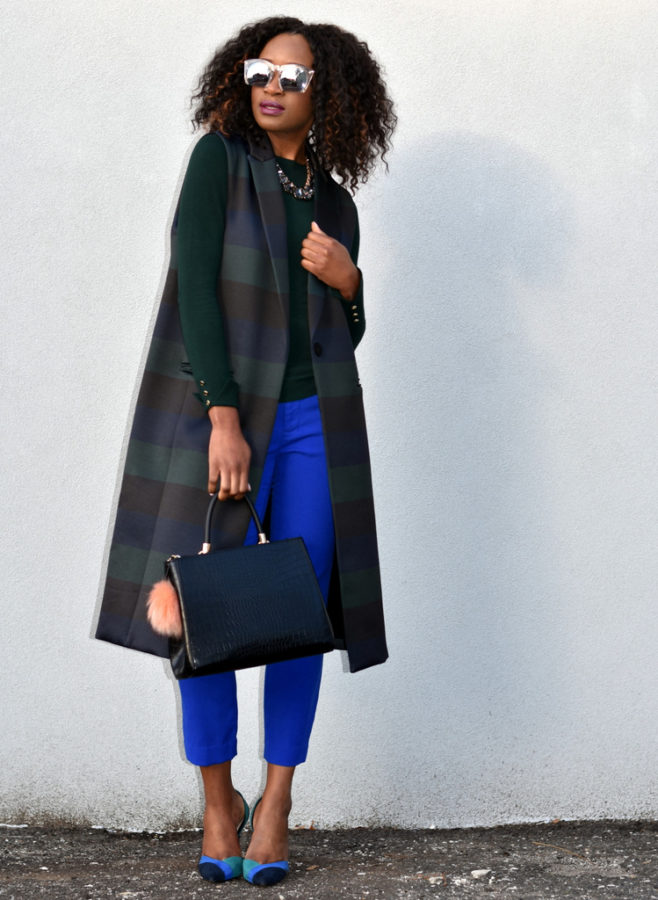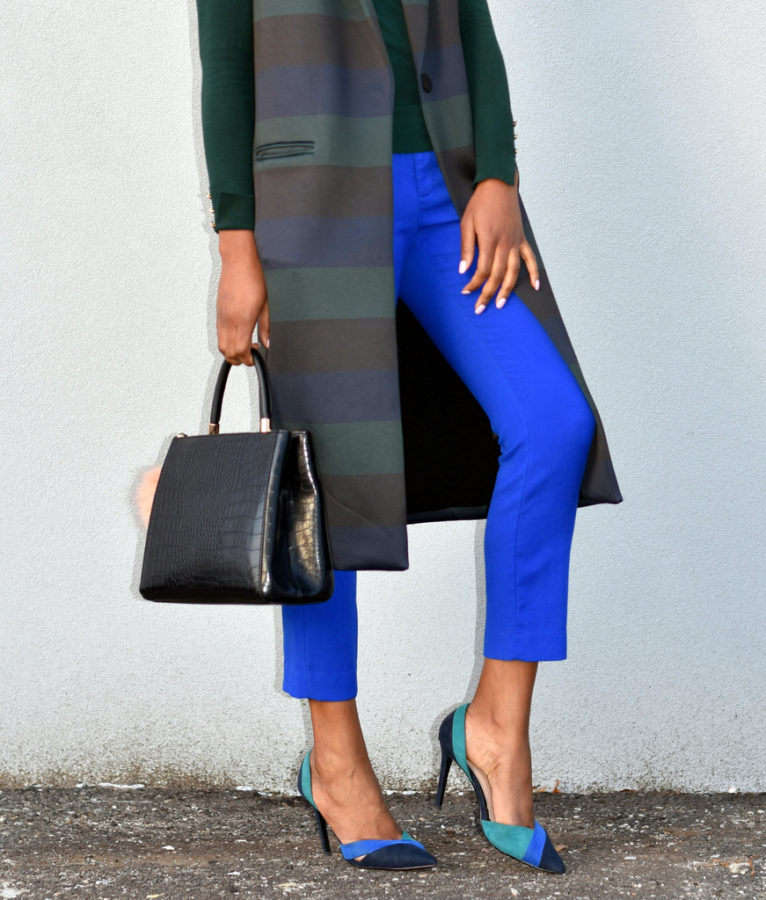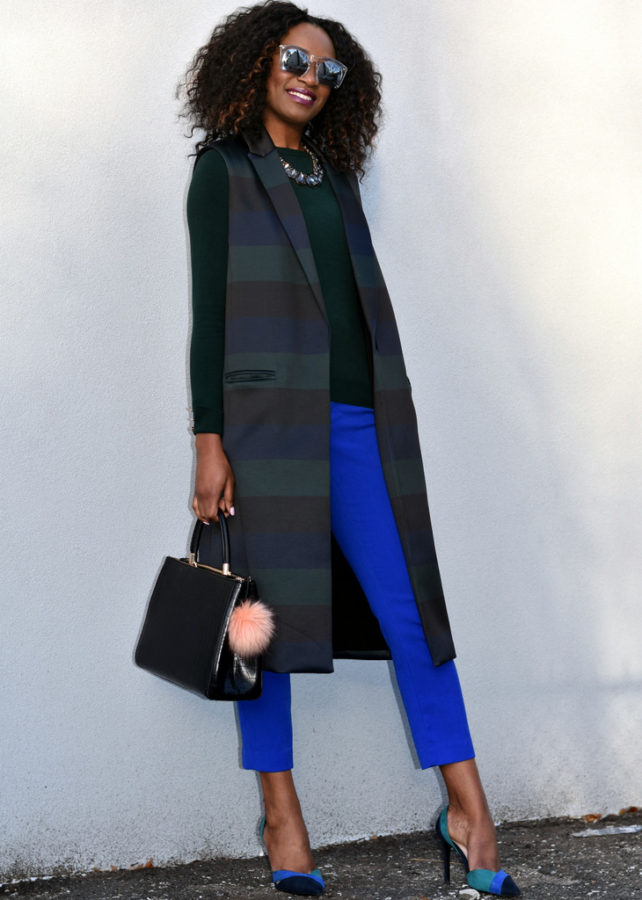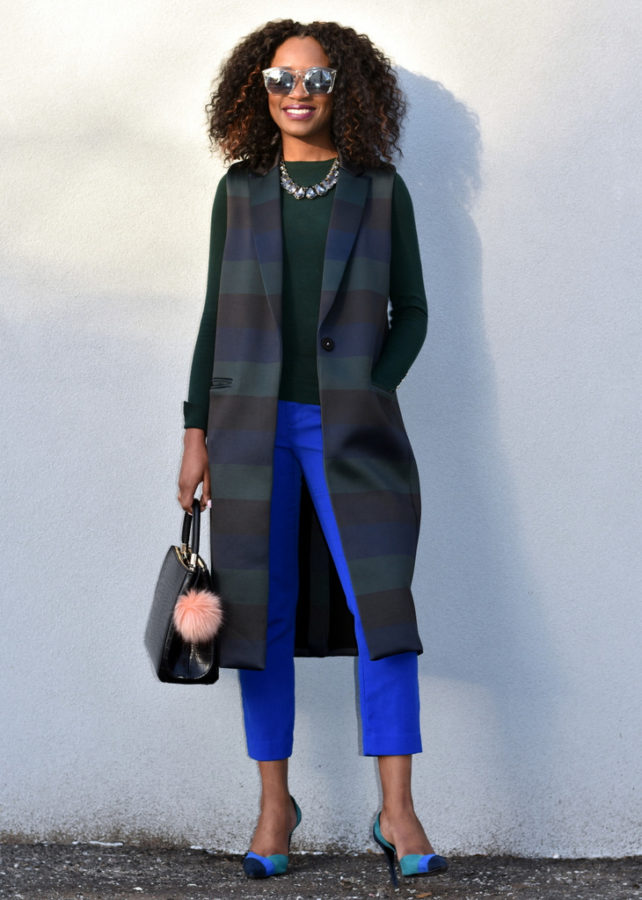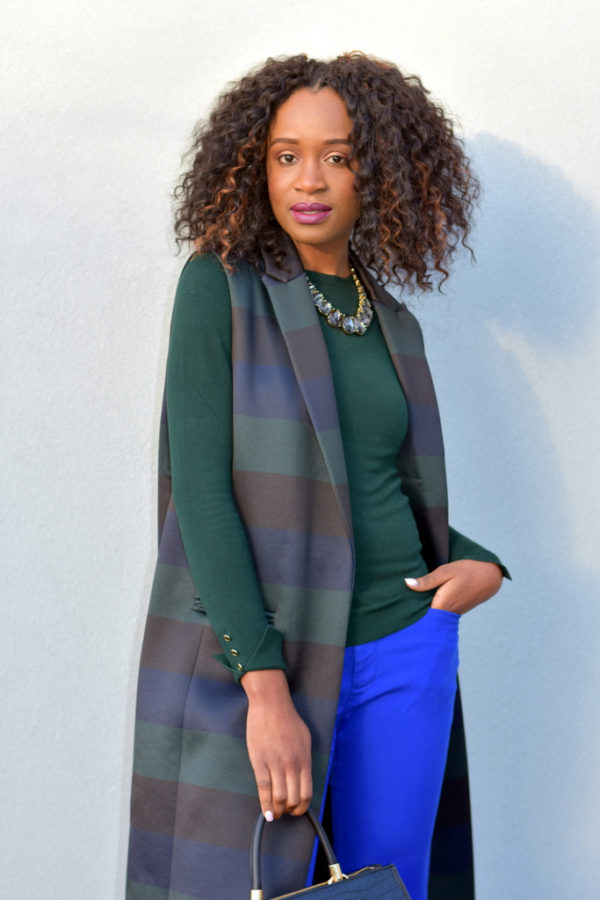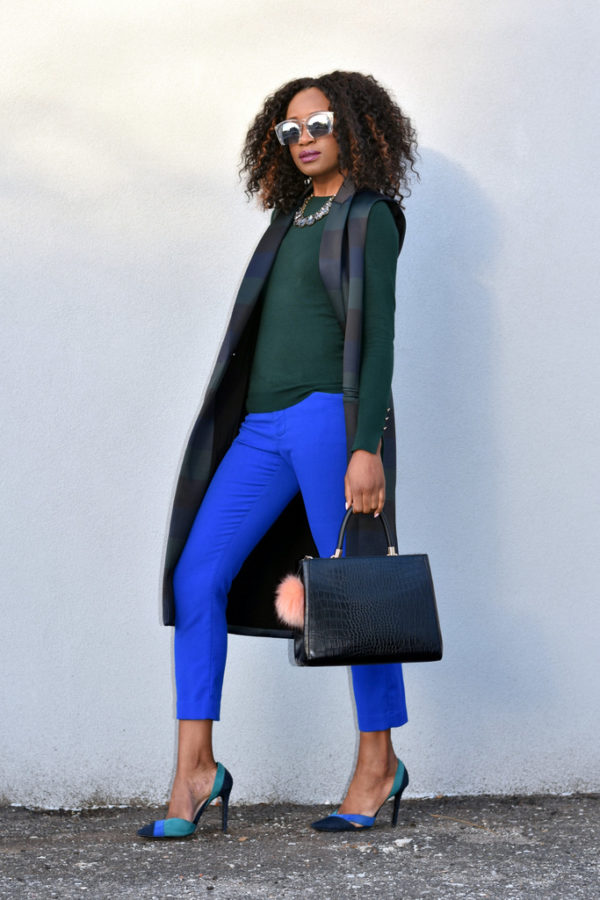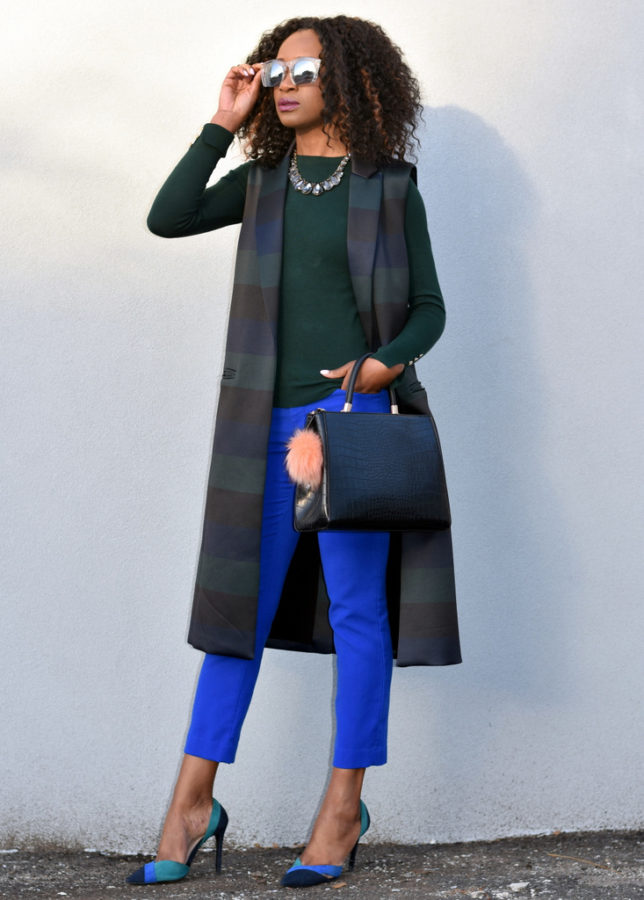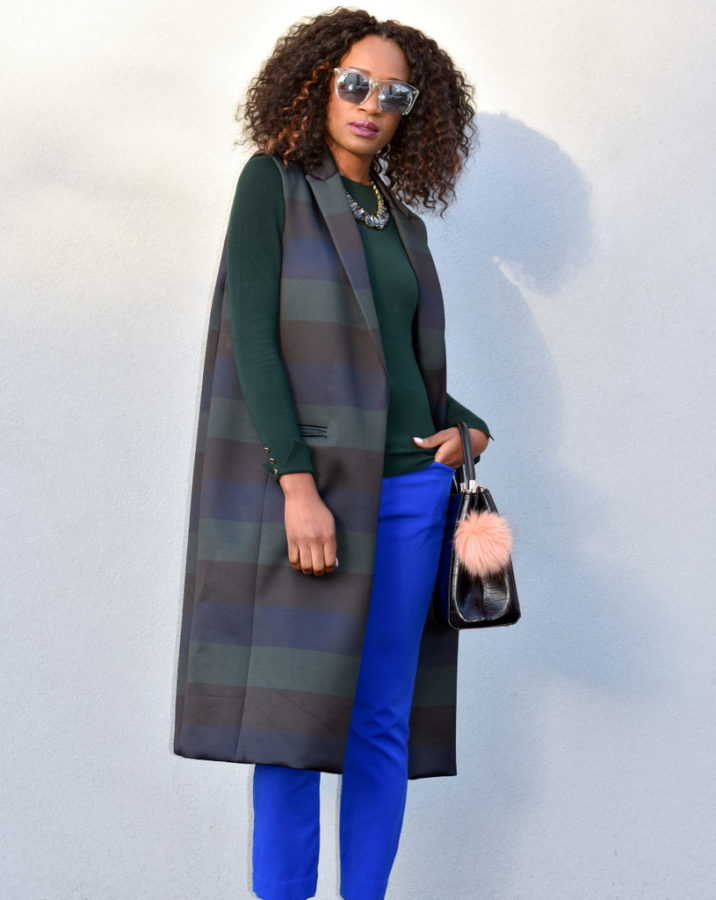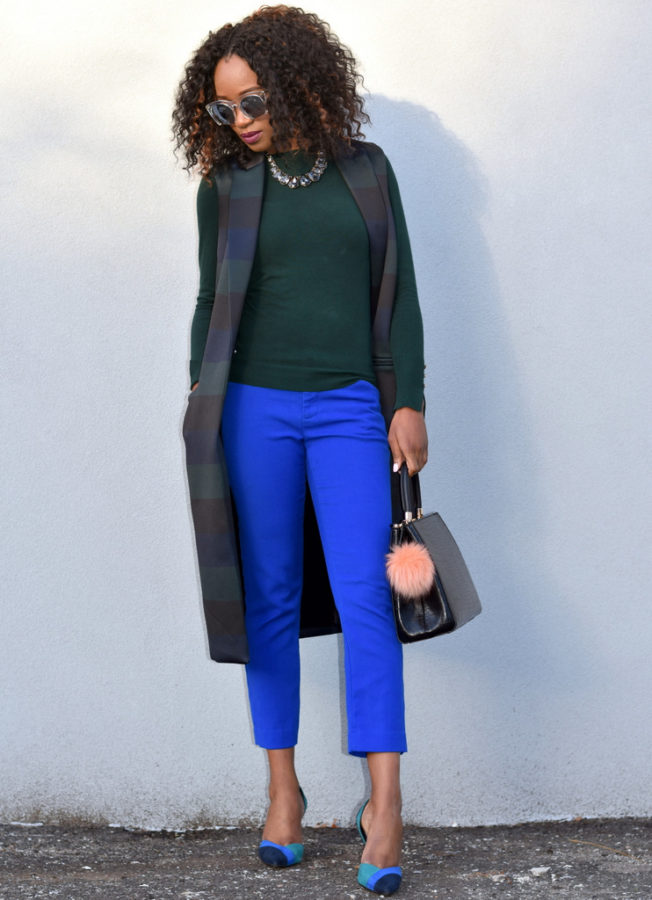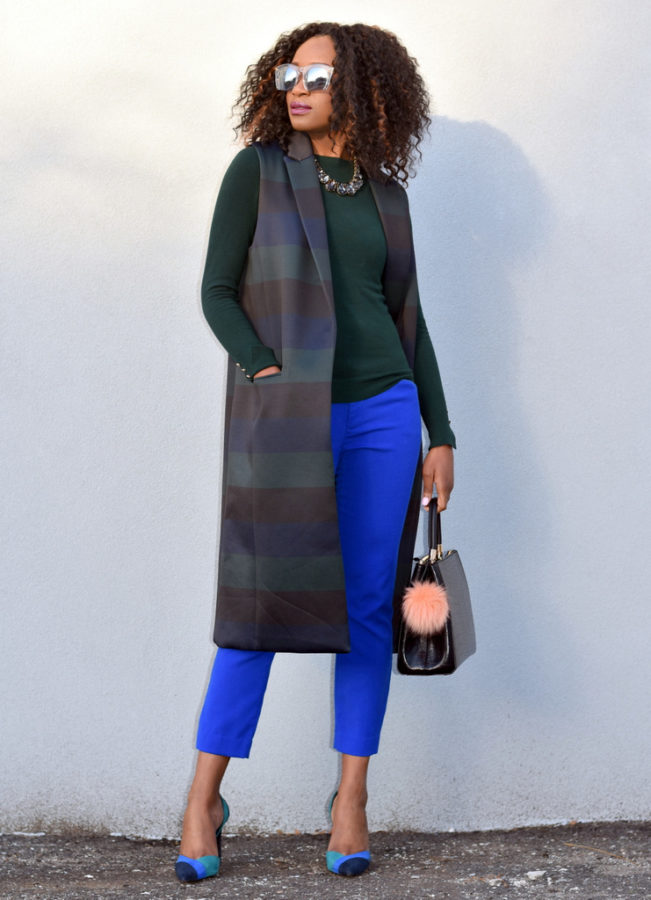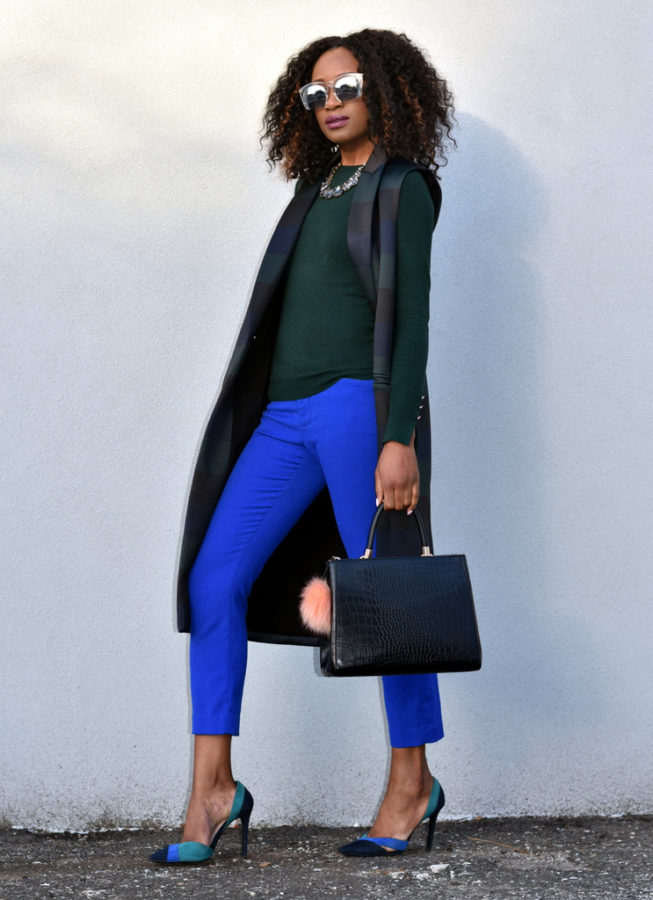 I really love how the color pairings in this look turned out. An outfit simple enough for church or the office but with enough sass and color to be a show stopper. Girl, invest in a fabulous vest this season and add a splash of color to your wardrobe effortlessly and affordably!
Outfit details:
ZARA sweater (available in 8 colors. Listen to me: you NEED this super soft & cozy sweater in your life) // GAP trousers // ASOS vest (sold out – love this)// ZARA heels // H&M bag // ALDO necklace // GOLD SOUL LA sunglasses
Enjoy your week and cheers to realizing your dreams that have remained dormant! I believe in you sis. You can do it 🙂 
Versicolorfully yours, 
Edwina