"A goal should scare you a little and excite you a lot" – Joe Vitale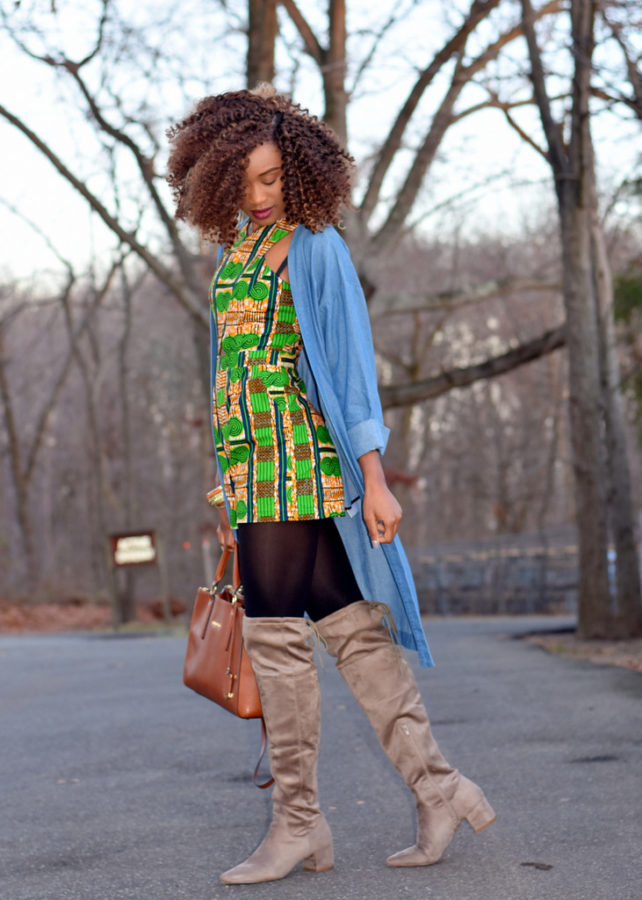 Happy new year beauties! Cheers to a colorful year ahead 🙂 I pray that this will be your best year yet, filled with change. May the positive changes bless you so you can be a blessing to others. May the negative changes teach you so you may grow! 
About the look: I love jumpsuits, rompers and dresses for the simple fact that they are a complete outfit by themselves. Needless to say, I was super excited when I received this gorgeous romper from the lovely folks at L'Aviye. There's no way I would be able to wait for Spring or Summer to wear it so with that said, a pair of tights, over the knee boots and a denim duster 'winterized' this look for one of those winter days when it's nearly 60 degrees! For us New Yorkers, that's a summer day in the winter. I also wore this outfit for Thanksgiving without the tights and boots since I was hosting and didn't need to bundle up.
If you're wanting to add more colors to your wardrobe this year, check out laviye.com. This romper is currently on sale so don't miss out!
Romper: LAVIYE (c/o) | Tights: iTemM6 (c/o) | Boots: MJM – similar here | Bag: CALVIN KLEIN | Duster: Similar here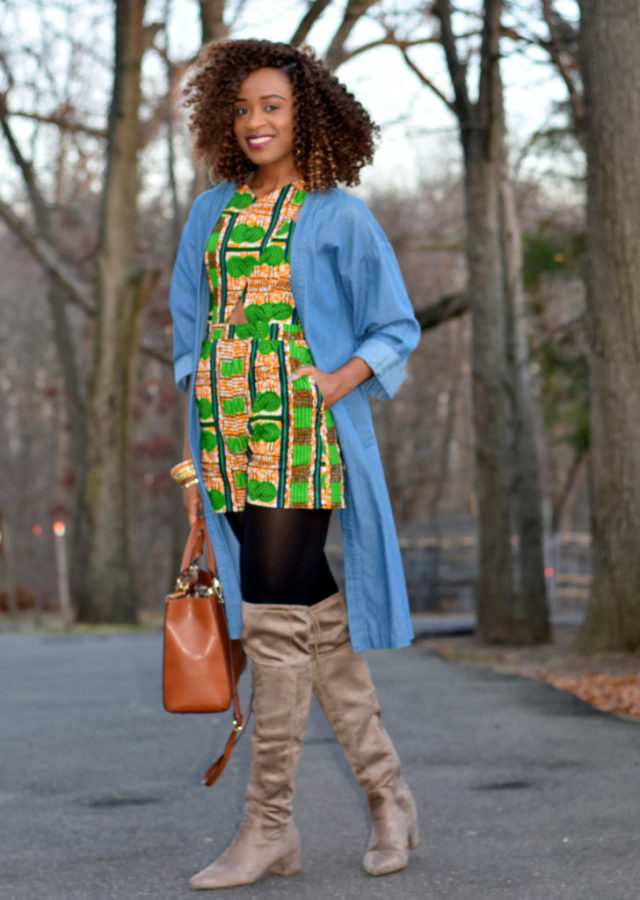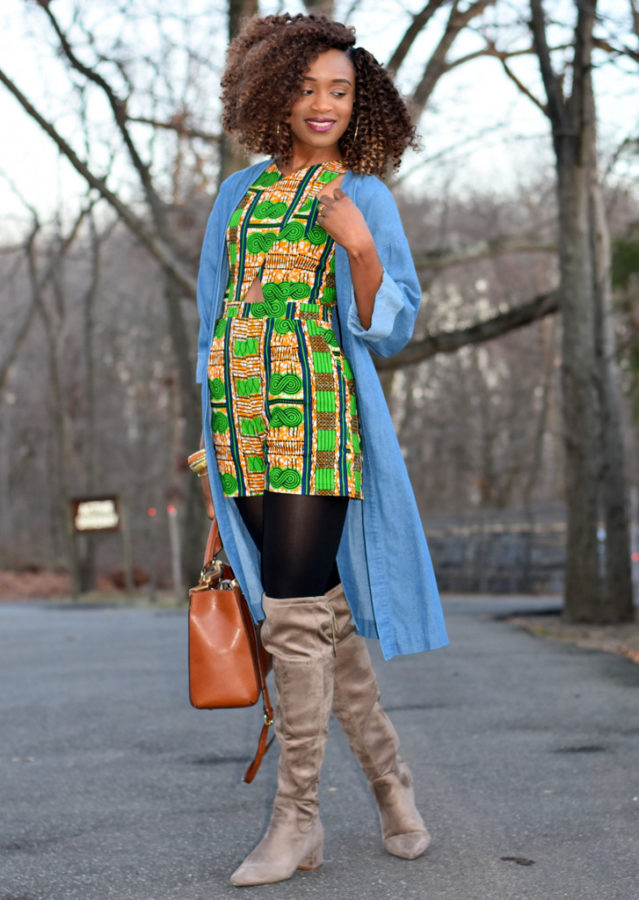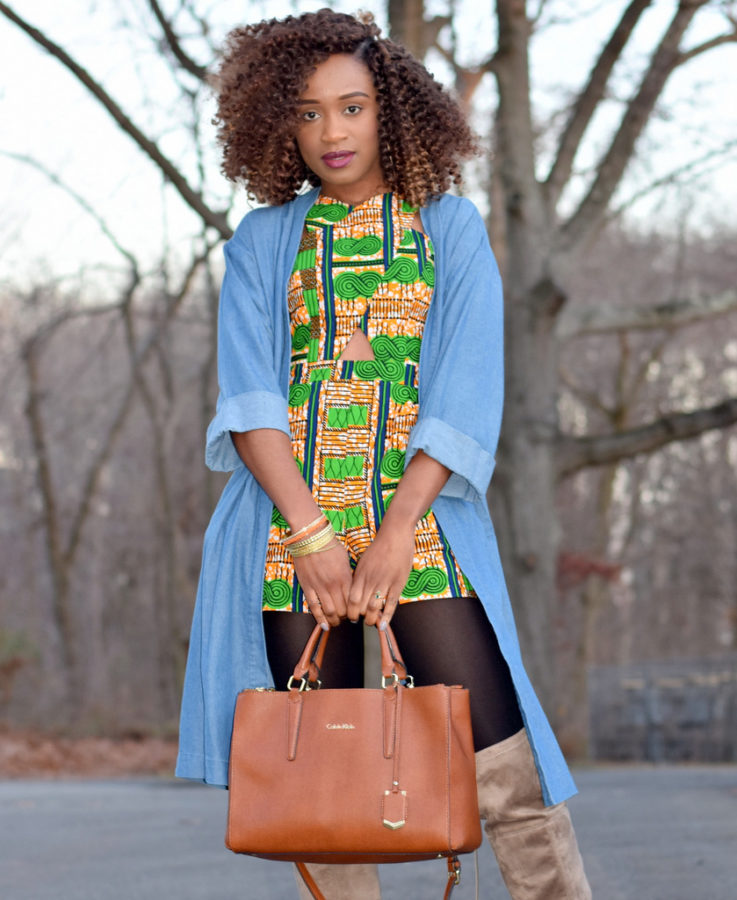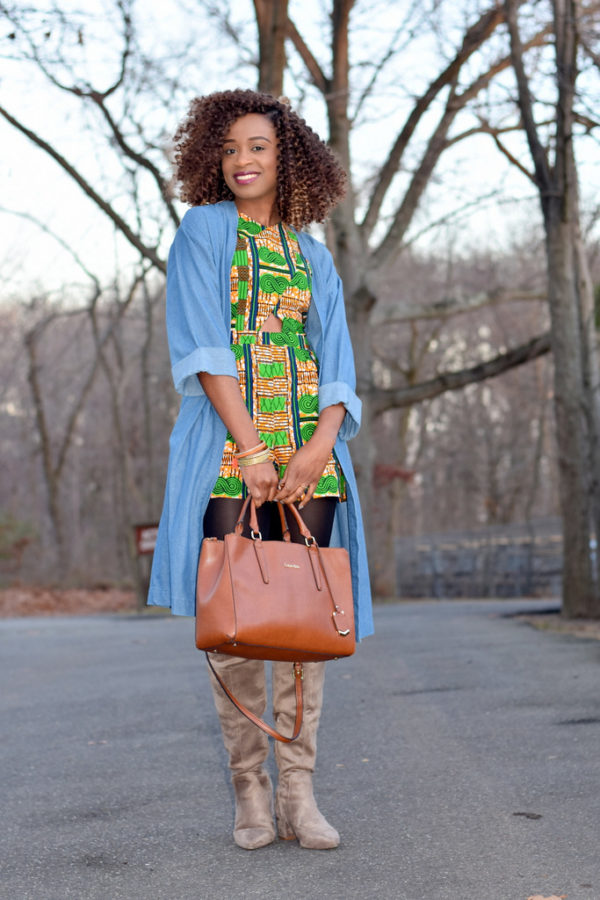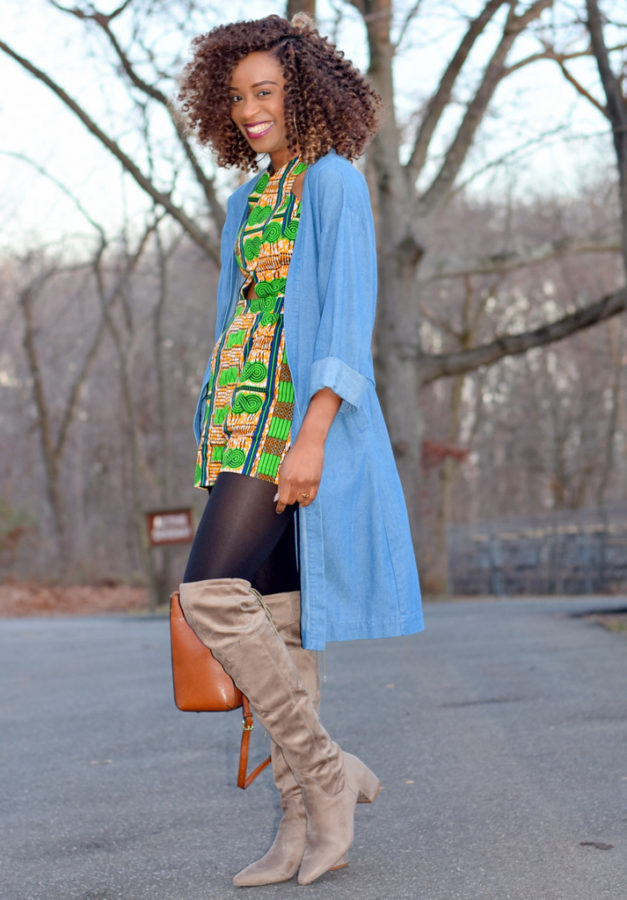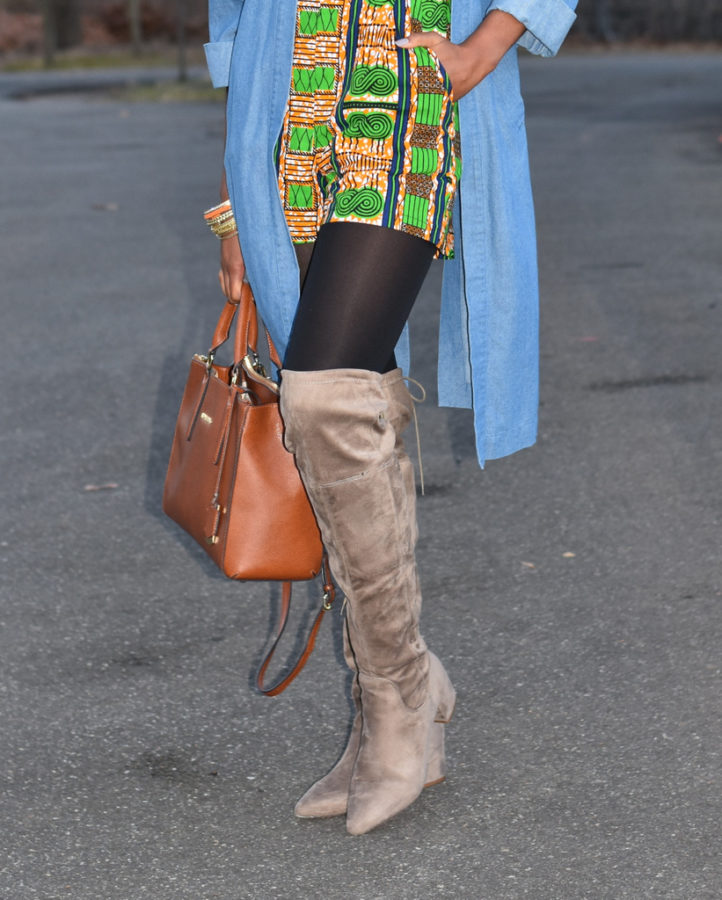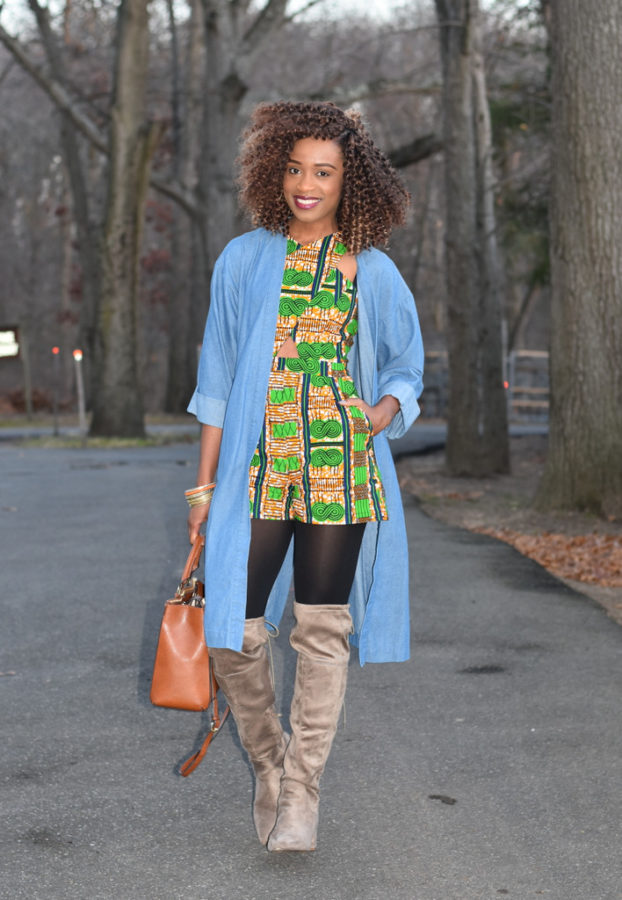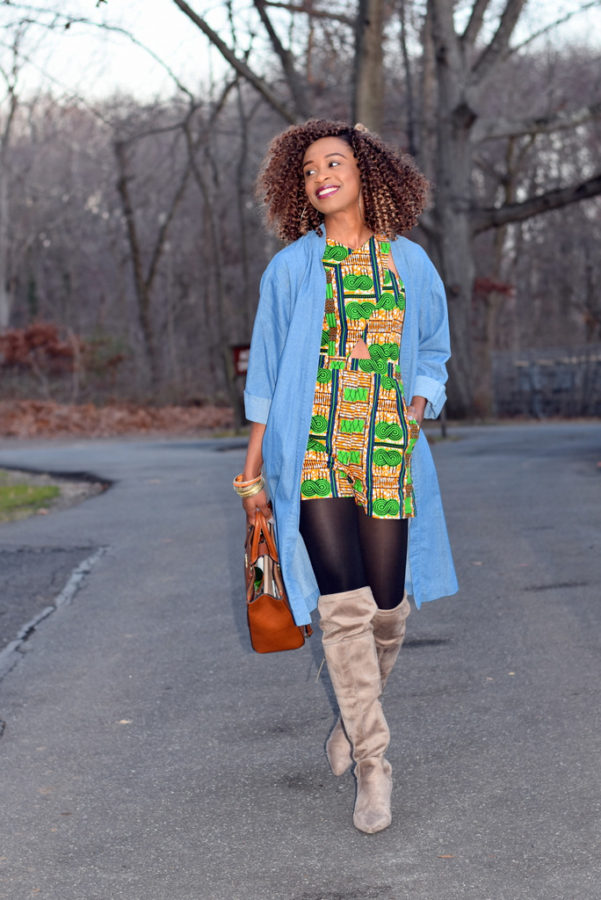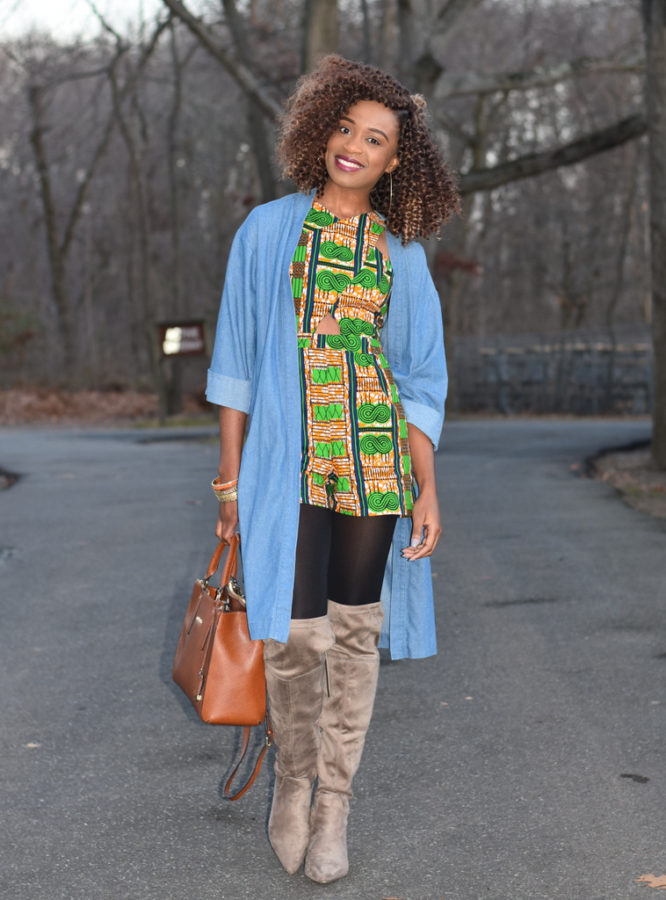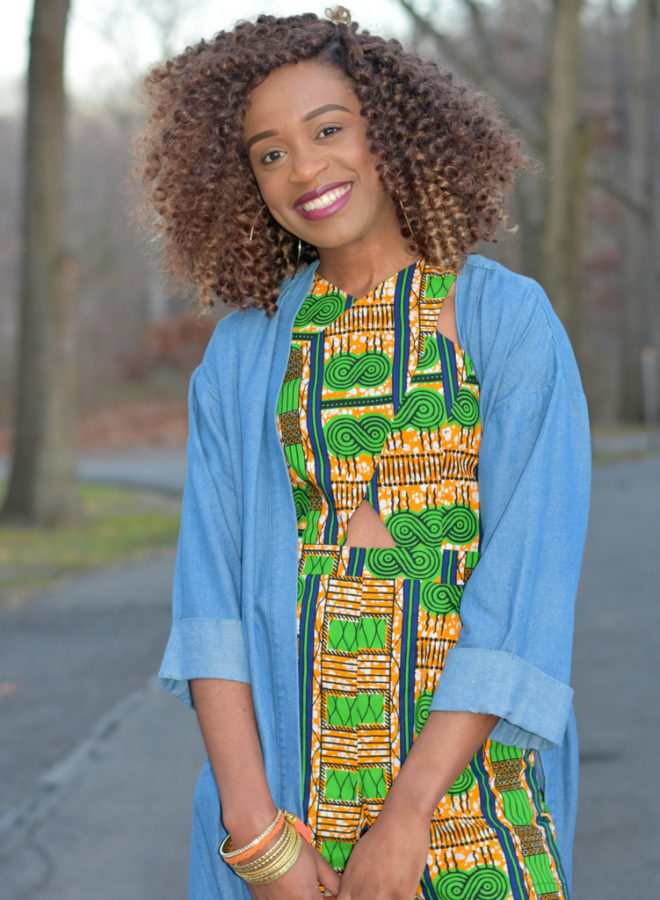 Thank you for stopping by! See you soon.
Versicolorfully yours,
Edwina