"When you reach the end of your rope, tie a knot in it and hang on."- Franklin D. Roosevelt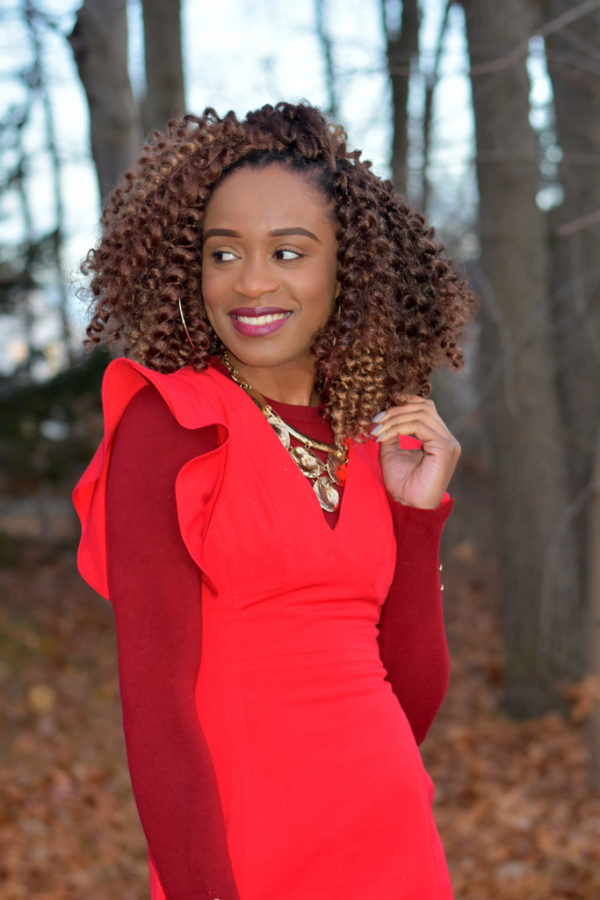 As of late, I've been stumbling upon posts from fellow bloggers mentioning how hard this blogging life is. I mean it really does appear glamorous to the outside world with the pretty social media pictures, the scenic photos of endless international trips, perfectly curated to create a beautiful feed for our readers' viewing pleasure. And the honest truth is that we love what we do but boy is it hard! If you're not part of this online influencer world, I'm sure you're thinking "ugh, another millennial complaining of first world problems" but wait, let me explain!
A majority of fashion bloggers like myself also work a full time job in addition to blogging so balancing it all really takes a toll on you. And then there's the lack of engagement when social platforms start changing their algorithms which to us means that only 2% of our followers are seeing the posts we spent hours creating. Bummer, right?!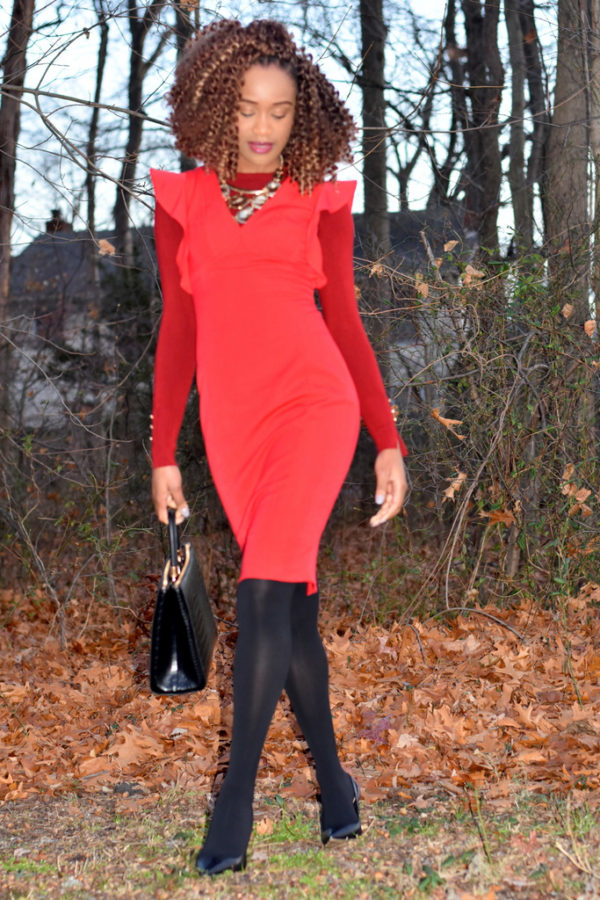 Blogging typically starts out being a fun hobby but over time for many of us, it transitions into a full time job or at the very least a means of additional income. To make this happen, we have to wear many hats: we're web designers, we do some HTML coding, we are photographers, we don't just write but also have to proofread, create graphics, schedule and publish our posts; For that, I suppose you can call us editors. When you think it's all said and done, we have to get out there on 17000 different platforms to tell everyone we have published a new post. So that makes us marketers too. We are stuck to our computers, cameras and phones all day. Even eating a meal becomes part of our "jobs" because no matter how hungry you are, don't you dare touch the food before the perfect Instagram shots have been captured. We have to pitch brands and negotiate contracts. Many of us have to be our own accounting team to make sure brands pay us on time. And that's just some of it but we love what we do. At least I know I do. But that doesn't stop us from getting discouraged sometimes.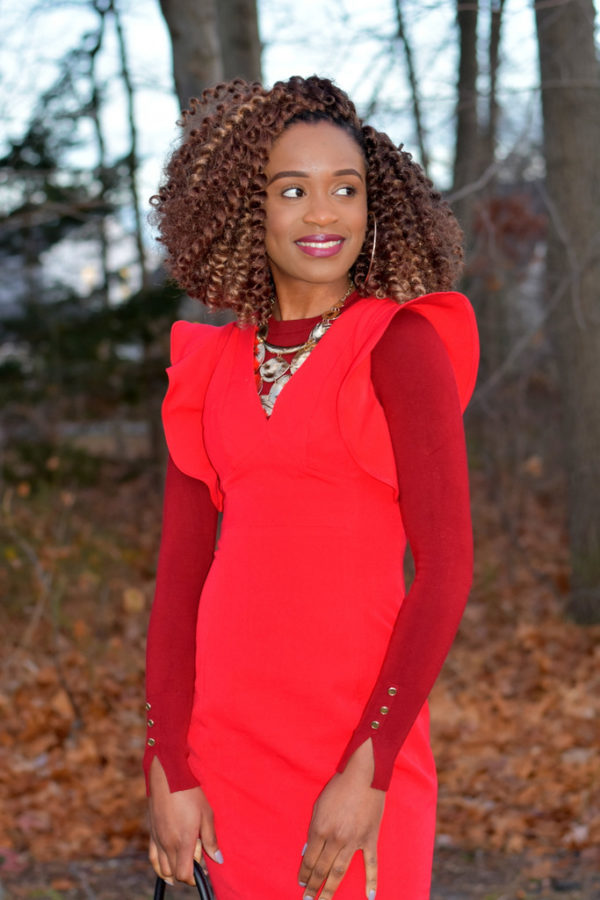 Not one to constantly throw the race card in my conversations but this feeling of discouragement and wondering whether there is a future in blogging for us applies especially to my fellow bloggers of color who are the minority in an already over-saturated market. Many of us don't get offered the same opportunities and more often than not, we don't get the same compensation as our Caucasian counterparts.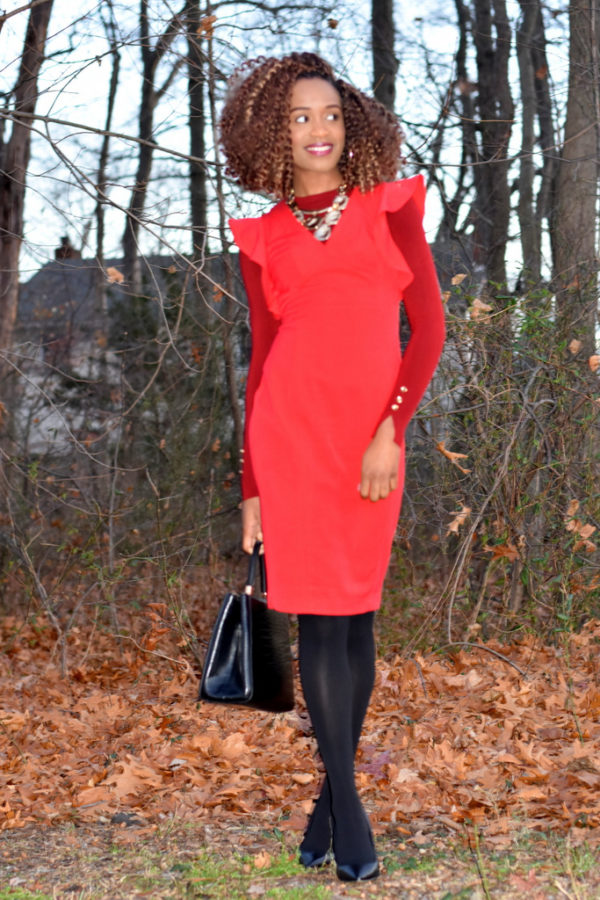 When it's all said and done, we are not complaining. And I certainly didn't take time out of my day to write out a whole post about this issue for the sole purpose of whining but I just had to mention that I feel my sisters' pain. When you work hard, you want to be paid well but that isn't always the case for influencers, freelancers, infopreneurs and creatives. We tend to get uninspired and/or discouraged when we are not seeing the views on the posts we write or when there's minimal engagement on social media.
So to you readers, do your favorite bloggers a favor and show some love when you like what you see. Active engagement is currency in the blogosphere so liking, commenting and sharing doesn't just boost our egos. It's how we get our coins.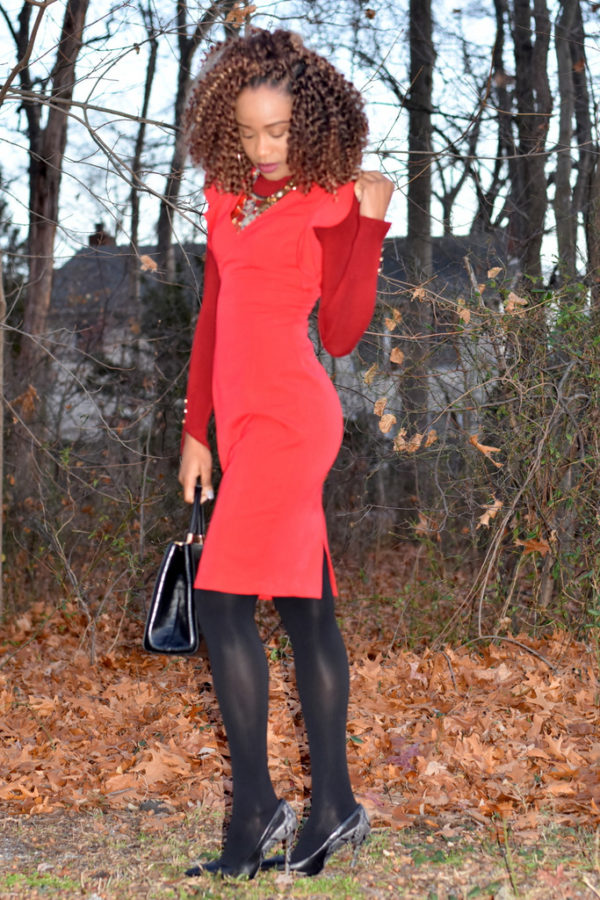 And to you my fellow influencers or anybody freelancing in their respective fields, when the going gets tough, you have to keep pushing if what you do really is your passion. Nothing comes easy so keep learning and master your craft. Remain consistent and consistently get better. Never stop dreaming (even when you don't sleep) and certainly never stop working! "When you reach the end of your rope, tie a knot in it and hang on." This is certainly a message I need to hang on to as well. It may not be easy, but it is worth it! 
About the look: I love pieces that I can wear year round and this dress is one of them thanks to the power of layering. You've probably seen it before in this post when I wore in it warmer climates but it works just as well when it is colder out. Being able to layer with sweaters and button downs (as seen in this post) allows for versatility without having to shop nonstop. Now that it's officially spring, there's no better time to experiment with layering. And to spice things up a bit, incorporate color to your looks by layering your winter dress with floral and colorful pieces. You'll look chic and your mood will be brightened 🙂 That's the power of color!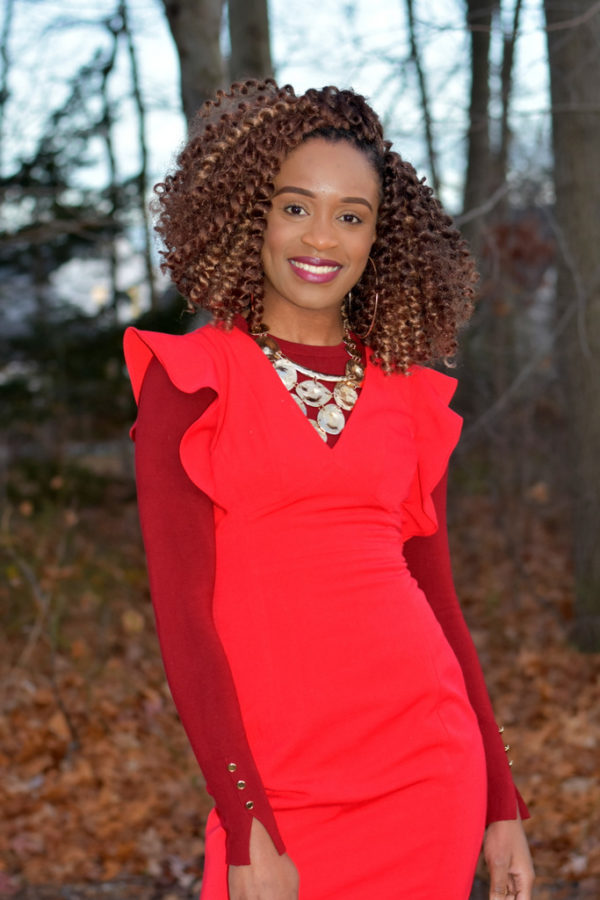 If you enjoyed this post, be sure to leave a comment below and / or share with your friends especially if they love to read blogs. Also, don't forget to subscribe to stay in the know. Until next time beauties! 
Versicolorfully yours,
Edwina