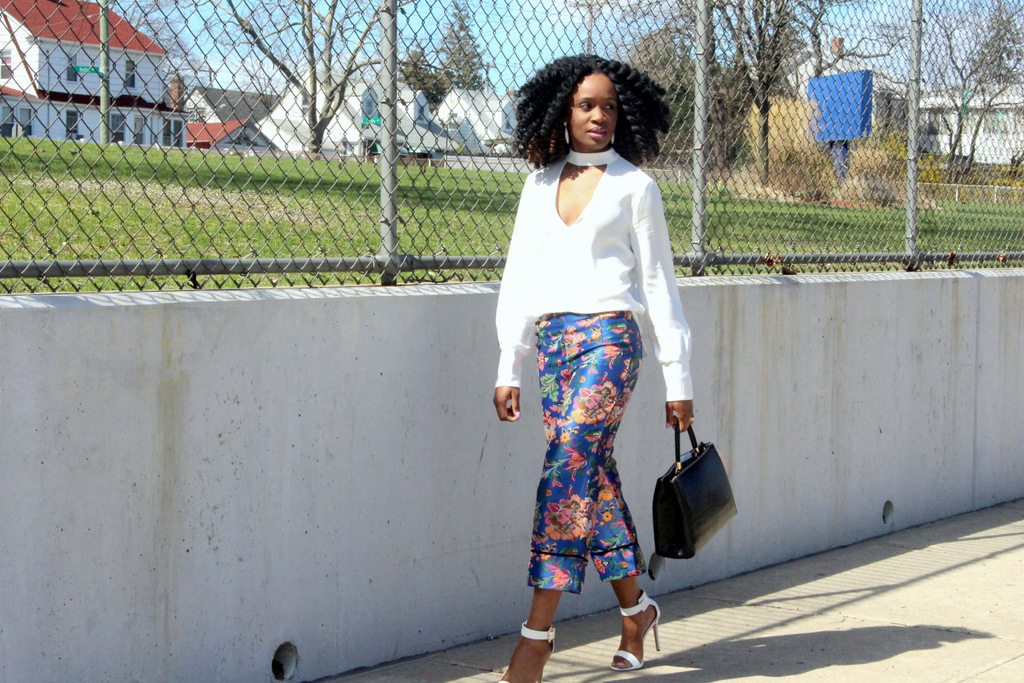 Mondays… We all know how it is the most hated day of the week. It's the kind of day that leads to mishaps like walking out of the house with your bonnet on or while holding a towel like I did this morning. I meant to hang it up but didn't realize I was still holding on to it until I made it to the car. Talk about early morning struggle.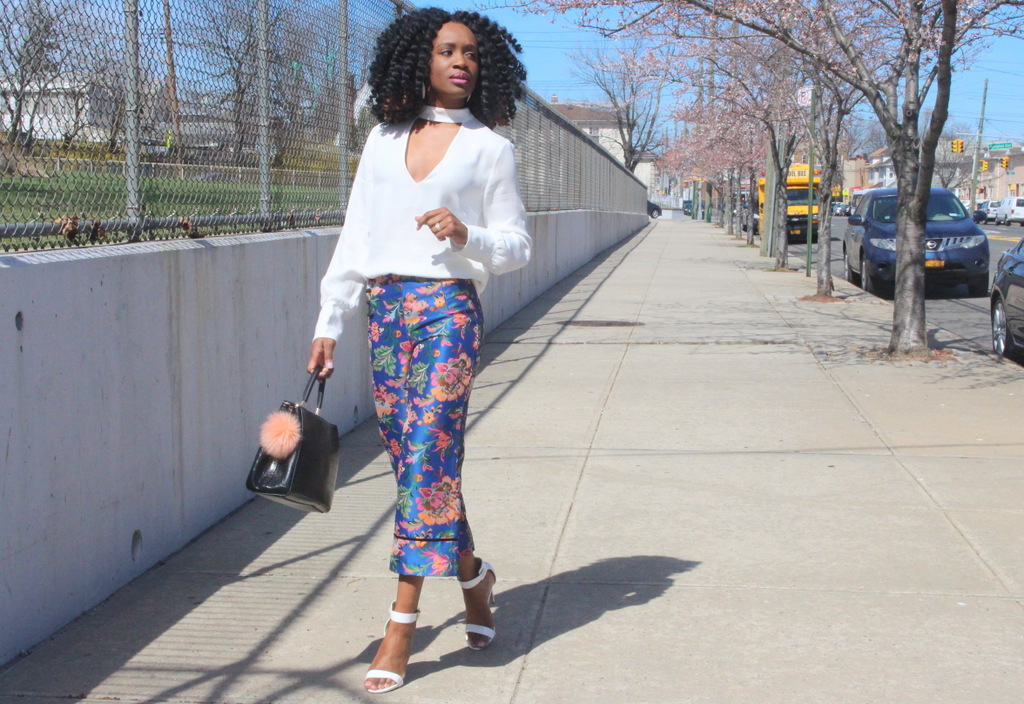 But what if we collectively decided to change our mindsets and give Mondays a little more love? So many times we take for granted the things that seem mundane or that lack excitement because they're simply part of our daily routine but what we fail to realize is that the things that annoy us the most about our lives are the things that others may pray incessantly for. For instance, I was listening to a sermon where the pastor realized that he was annoyed when he had to pack his kids' lunch boxes until it dawned on him that the neighbor whose young child passed away unexpectedly would give anything to be packing her late daughter's lunch.
It doesn't need to take something this drastic to change our perspective though. We are more blessed than we realize and that alone should fuel our attitude of gratitude every single day. So when you're dealing with a case of the Mondays, remember this scenario:
Coworker 1: Good morning!
Coworker 2: What's good about it?
Coworker 1: You're not 6 feet under. That's what great about it!
Me: AMEN TO THAT! 🙂
About the look: I found these adorable floral cropped trousers at Zara on sale so I just had to have them. They can be paired so with so many colors but I decided to keep it simple with a white choker top also from Zara. Who says you can't be fabulously colorful at the office?
Thank you for reading. Have a great Monday, an awesome week and an amazing month of May. I may be biased when I say it is the best month of the year (Taurus Season!) but whether or not you agree, be sure to enjoy it to the fullest! 😃
With love,