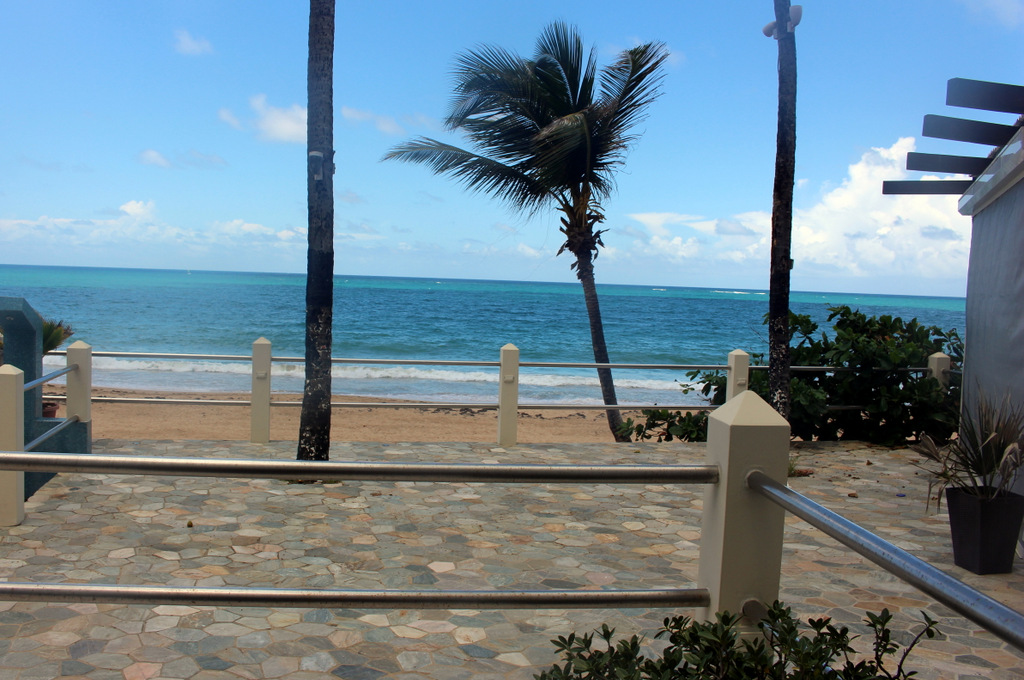 We landed in PR at about 3:30 in the morning on Thursday. Since we all had to work the day before, we figured it'd be best to travel at night instead of spending a vacation day traveling. After picking up our rental, we drove to our hotel in Candado and arrived in no time. The hunger pangs were real serious especially for me, considering I had not eaten since lunch the day before. Thankfully, we found a nearby restaurant open 24 hours where we ordered turkey sandwiches which were actually pretty dry and not the best but the fresh frozen mango juice they blended right in front of us made up for it. Once we walked back to our hotel, we showered and by the time we laid down, it was already passed 7am.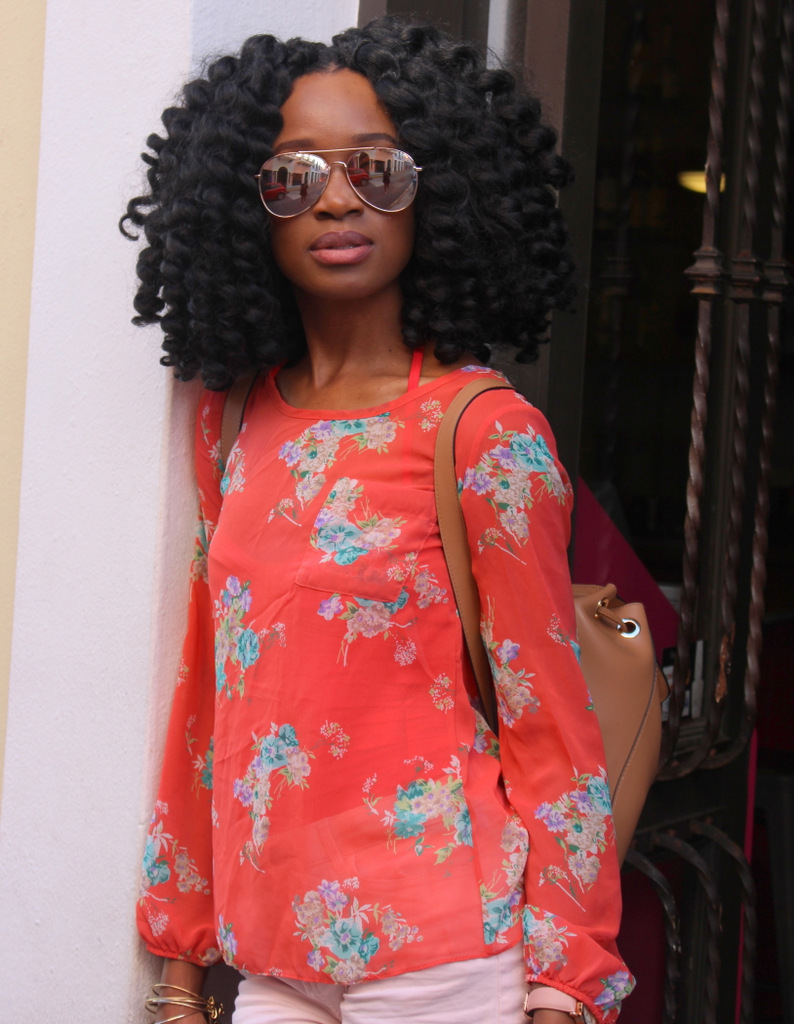 Later that afternoon, we woke up refreshed and were ready to hit the town. A friend of ours recommended that we try brunch at Raíces and I'm glad we went there. After some difficulty finding street parking, we opted for a parking garage which isn't nearly as expensive as they are in NY so we were OK with that. Since everyone we knew raved about mofungos, we knew we had to try them. They were decent but nothing I'm obsessed with. My salmon was pretty delicious and my frozen mango smoothie with rhum was the icing on top! I totally enjoyed eating from their super cool aluminum pots and cups as well. So different from the norm.
After brunch, we took a walk in the neighborhood and enjoyed seeing all of the colorful buildings. In true tourist fashion, we snapped endless pics. It's all fun and games when we're shooting them but it's a whole different story when it's time to sort through them, edit and share them with you guys but I digress…
Since I'm obsessed with popsicles and fruity frozen drinks, we ordered frozen drinks from a street vendor and watched the birds and enjoyed the scenery for a bit, truly disconnected from our usual routines. I always enjoy those simple moments laughing with the people I love, not doing anything extraordinary but making memories that will last a lifetime. It's the little things that matter 🙂
We spotted Condado beach on the way back to our hotel and decided to go for a swim since we already had our bathing suits under our clothes. The water was quite warm and watching the sunset beachside was simply amazing. It never ceases to amaze me how something as typical as the sunset can be so breathtaking every single time I watch it. It reminds me of how small I am and how awesome of an artist my God is.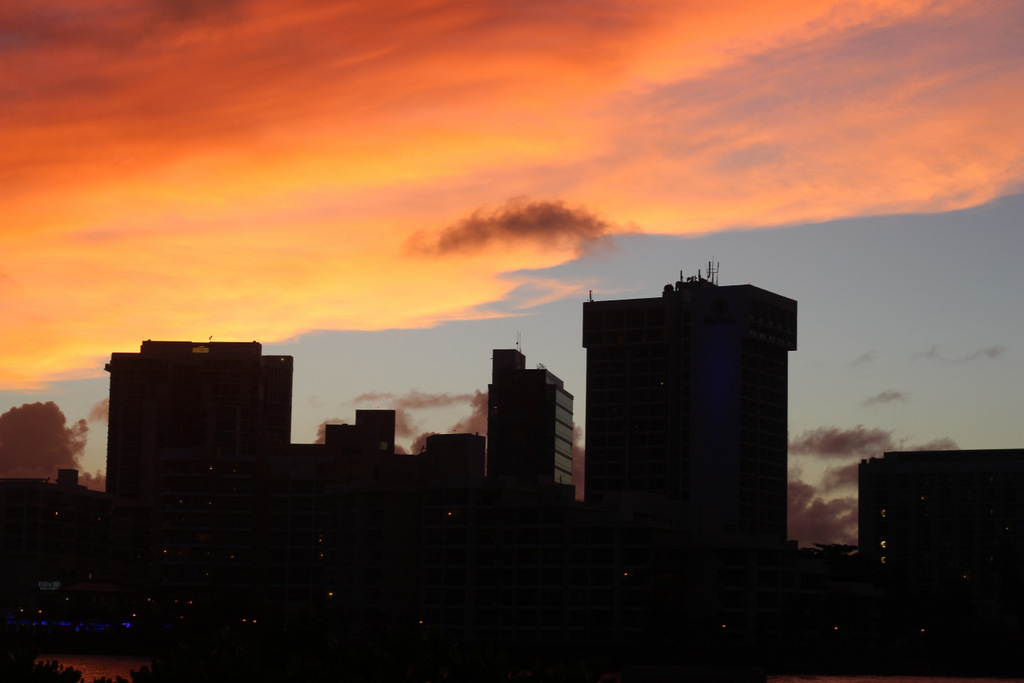 We returned to our hotel later that evening and after resting a bit and getting a little dolled up, we opted for a Mexican dinner. Our waiter was so kind and knowledgeable. He suggested that I try their chimichangas which is a deep fried burrito with melted cheese on top. It was ahhhhhhmazing!!! I dipped every single piece of it in their chipotle jalapeño sauce and topped it with guacamole. I seriously looked 3 months pregnant after that meal so taking a walk afterwards was so needed. Needless to say, I had to suck my stomach in for these pictures 🙂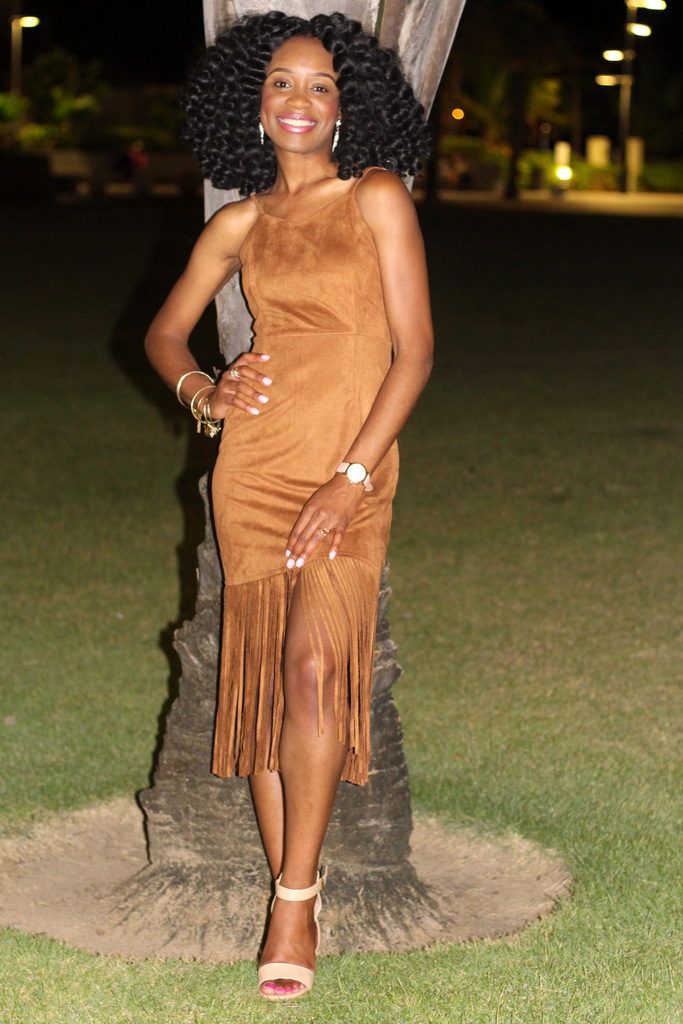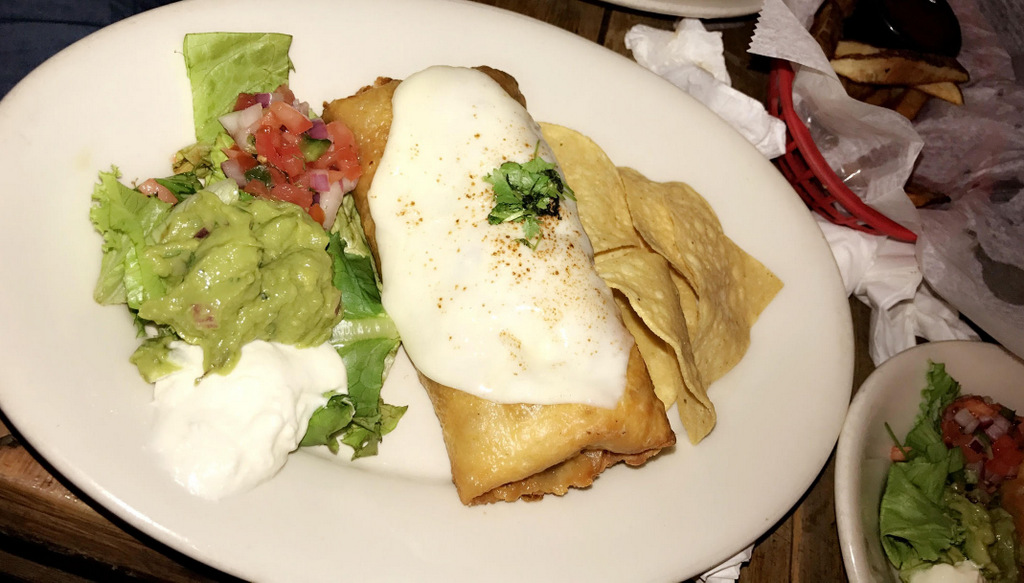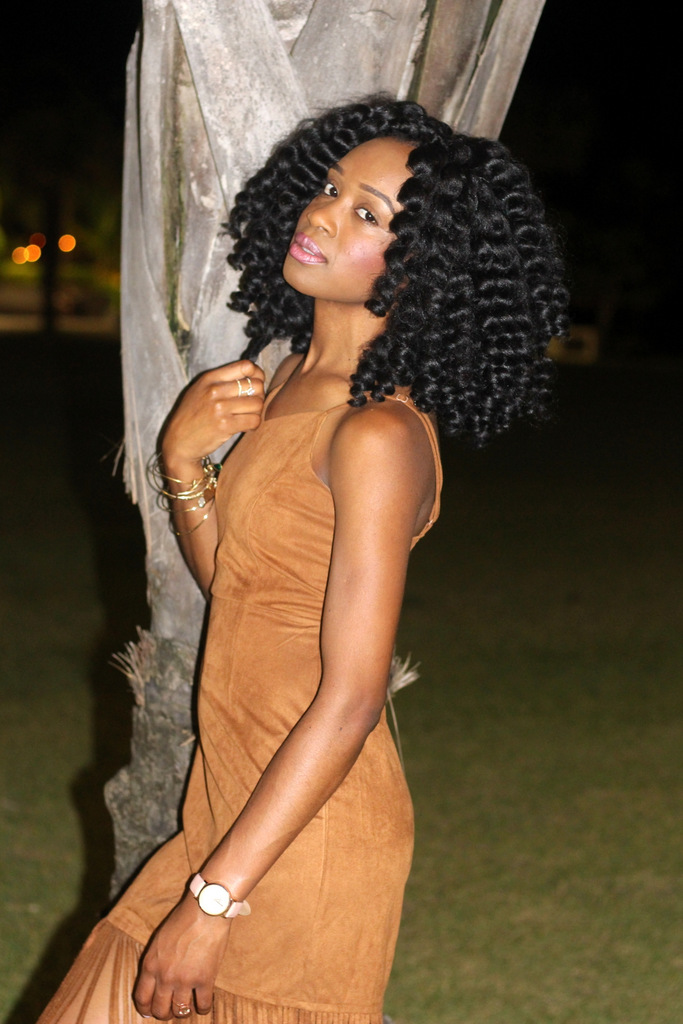 The strip on Ashford Ave in Candado came alive at night… It houses so many restaurants, casinos and hotels and yet there were plenty of street vendors parked on either side of the road. The options for food were endless. As we were taking pictures, we spotted a waffle place and made a mental note to come by the next morning for breakfast.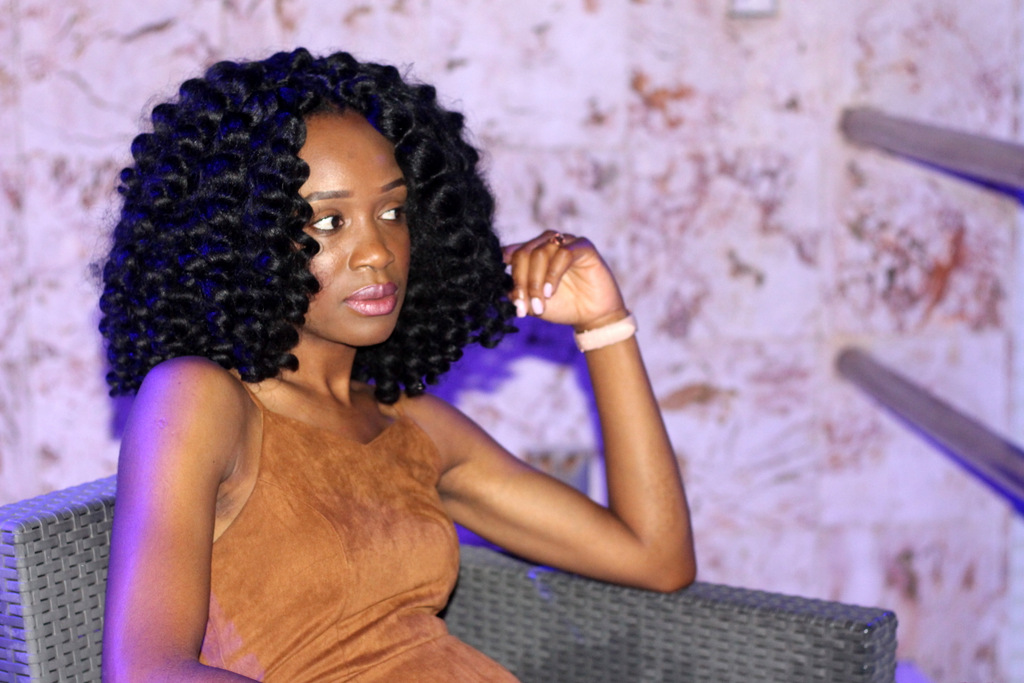 We went on this trip to explore and rest so staying out late to explore the night life wasn't really part of the plan for us. Besides, we don't go clubbing anyway so I'm not sure there is much else to do after hours besides club hopping. This getaway was off to a good start. My brain needed this downtime to disconnect from the dailly hustle and bustle and just be. Traveling has a way of changing your outlook on life. It teaches you about yourself and others and opens your eyes to see the world in a different light. The more I travel, the more I feel the need to convince the world that they too, should experience this work of art that is the earth. Go on and explore, dream, discover! It's really good for the soul!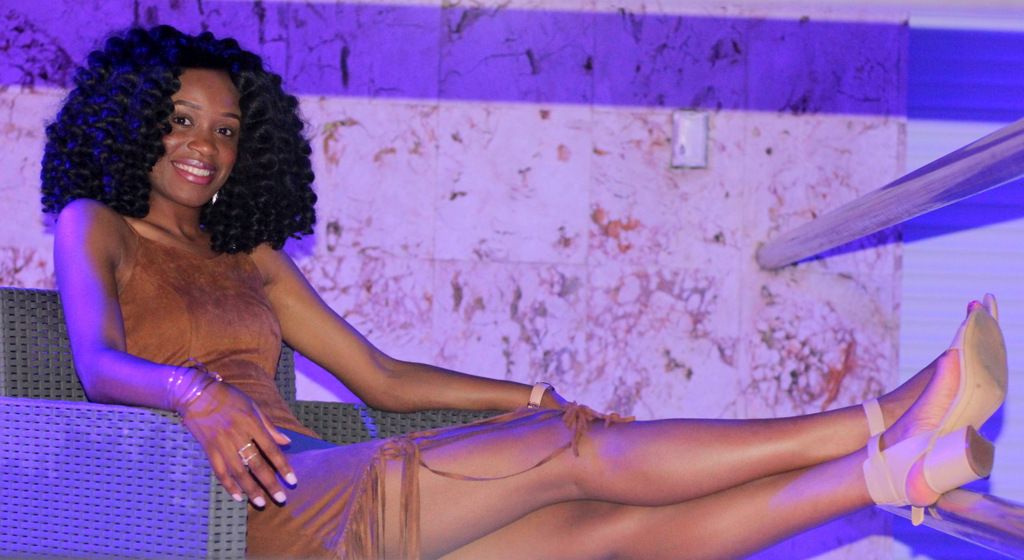 Have you guys been to PR? If so, how did you like it? I'm always on the hunt for the next cool destination to visit and I'd love to hear about you guys' most exciting trips. What's the most amazing place you've traveled to so far?
Be sure to subscribe by email so you don't miss out on the recap of day 2 of this trip.
Until next time travel lovers!