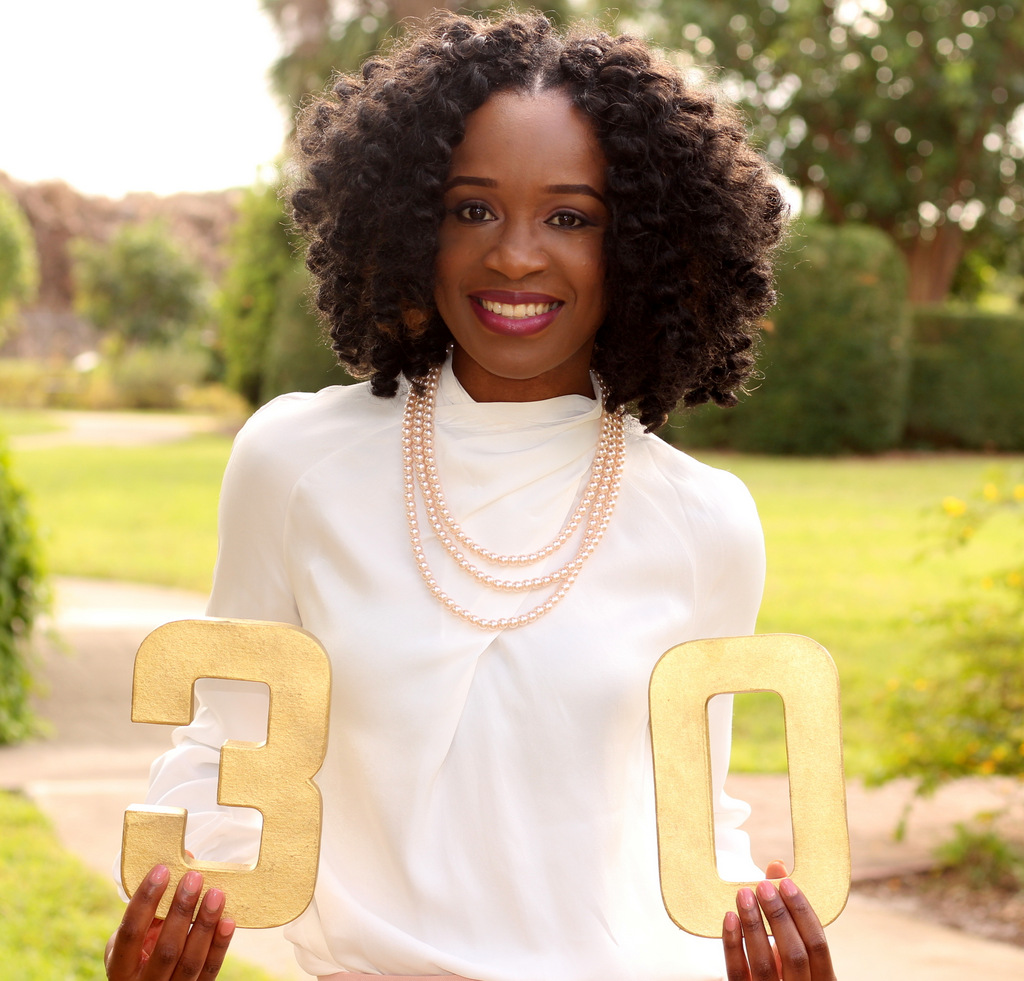 I love sharing inspirational messages with almost every blog post because contributing in helping you all live your best life is the whole purpose of this blog. So don't just get motivated today; Be sure to bookmark this list of 30 inspirational quotes by various women of color for those days when you need an motivational boost. "People often say that motivation doesn't last. Well, neither does bathing – that's why we recommend it daily." – Zig Ziglar! 🙂 Consider this quote a bonus!
"If you don't like something, change it. If you can't change it, change your attitude." – Maya Angelou
"You must never be fearful about what you are doing when it is right." –Rosa Parks
"You can't rely on how you look to sustain you; What sustains us, what is fundamentally beautiful is compassion; for yourself and for those around you." – Lupita Nyong'o
"Breathe. Let go. And remind yourself that this very moment is the only one you know you have for sure." – Oprah Winfrey
"Service is the rent we pay for being. It is the very purpose of life, and not something you do in your spare time." – Marian Wright Edelman
"I realised that I don't have to be perfect. All I have to do is show up and enjoy the messy, imperfect and beautiful journey of my life." – Kerry Washington
"Winning is great, sure, but if you are really going to do something in life, the secret is learning how to lose. Nobody goes undefeated all the time. If you can pick up after a crushing defeat, and go on to win again, you are going to be a champion someday." – Wilma Rudolph
"We delight in the beauty of the butterfly, but rarely admit the changes it has gone through to achieve that beauty." – Maya Angelou
"You may not always have a comfortable life and you will not always be able to solve all of the world's problems at once but don't ever underestimate the importance you can have because history has shown us that courage can be contagious and hope can take on a life of its own." – Michelle Obama
"I can't just say one time of the year I'm going to do something different. I have to commit to a lifestyle behavioral change and just try to be a little bit better today than I was yesterday." – Gabrielle Union
"When I dare to be powerful, to use my strength in the service of my vision, then it becomes less and less important whether I am afraid." – Audrey Lorde
"Trust yourself. Think for yourself. Act for yourself. Speak for yourself. Be yourself. Imitation is suicide." – Marva Collins
"Just don't give up trying to do what you really want to do. Where there is love and inspiration, I don't think you can go wrong." – Ella Fitzgerald
"There is always something left to love. And if you ain't learned that, you ain't learned nothing." – Lorraine Hansberry
"I had to make my own living and my own opportunity. But I made it! Don't sit down and wait for the opportunities to come. Get up and make them." – Madam C. J. Walker
"No matter what accomplishments you make, somebody helped you." – Althea Gibson
"Don't let anyone rob you of your imagination, your creativity, or your curiosity. It's your place in the world; it's your life. Go on and do all you can with it, and make it the life you want to live." – Mae Jemison
"You have a right to your thoughts and feelings. Your feelings are always valid." – Iyanla Vanzant
"Prayer begins where human capacity ends." – Marian Anderson
"I freed a thousand slaves I could have freed a thousand more if only they knew they were slaves." – Harriet Tubman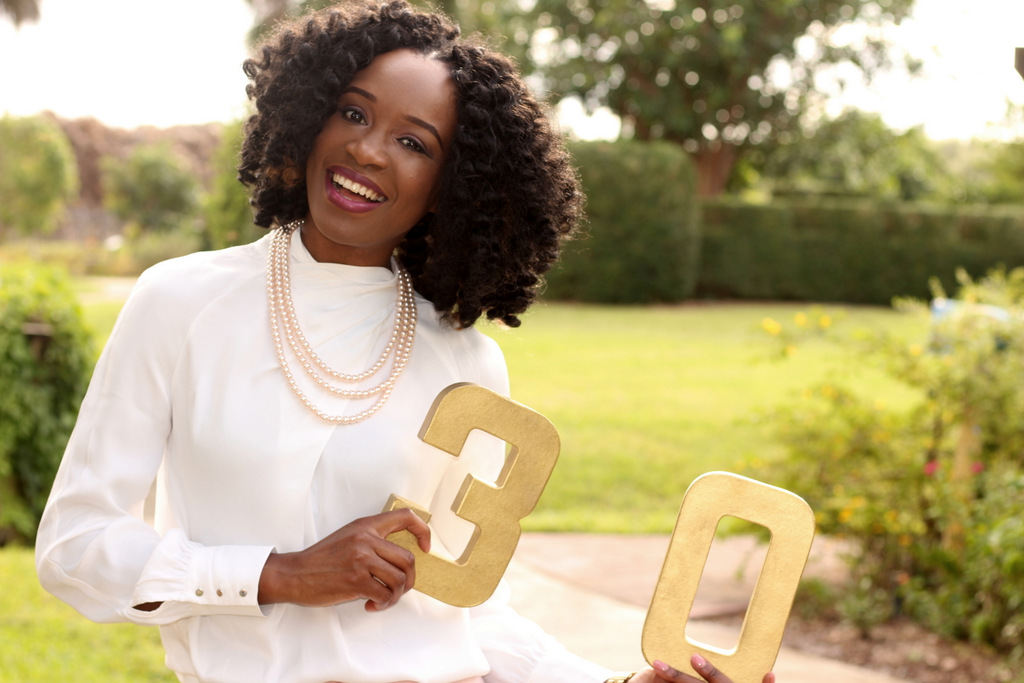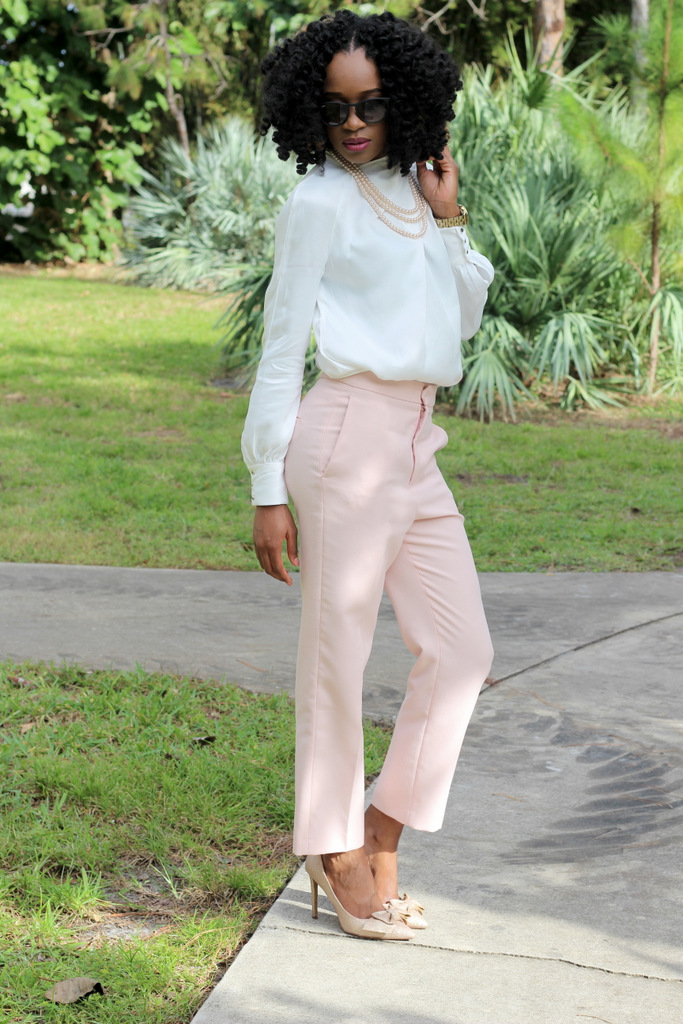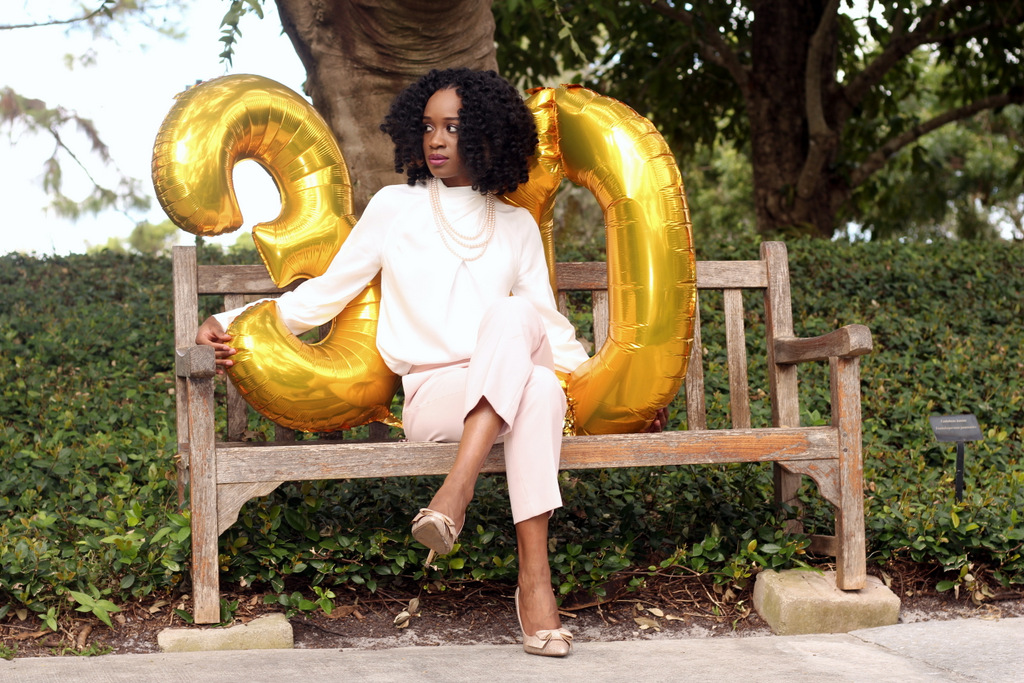 "If there is a book that you want to read, but it hasn't been written yet, you must be the one to write it." – Toni Morrison
"There isn't a certain time we should set aside to talk about God. God is part of our every waking moment." – Marva Collins
"Greatness is not measured by what a man or woman accomplishes, but by the opposition he or she has overcome to reach his goals." – Dorothy Height
"My blackness does not inhibit me from being beautiful and intelligent. In fact it's the reason why I am beautiful and intelligent." – Amandla Stenberg
"It's not about supplication, it's about power. It's not about asking, it's about demanding. It's not about convincing those who are currently in power, it's about changing the very face of power itself." – Kimberle Williams Crenshaw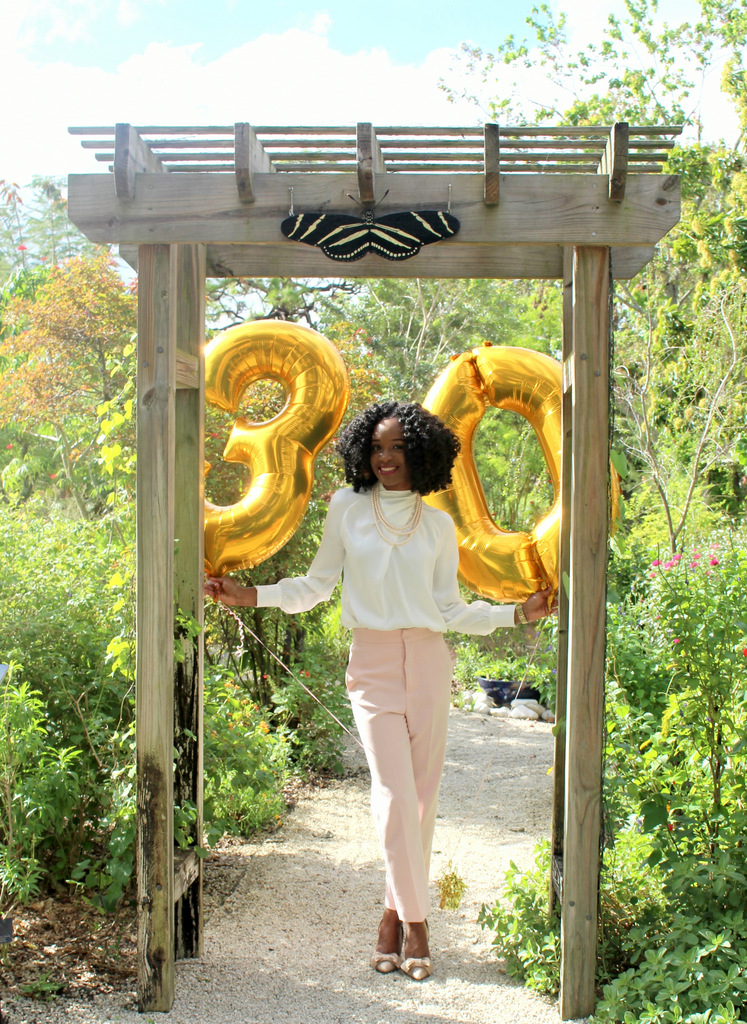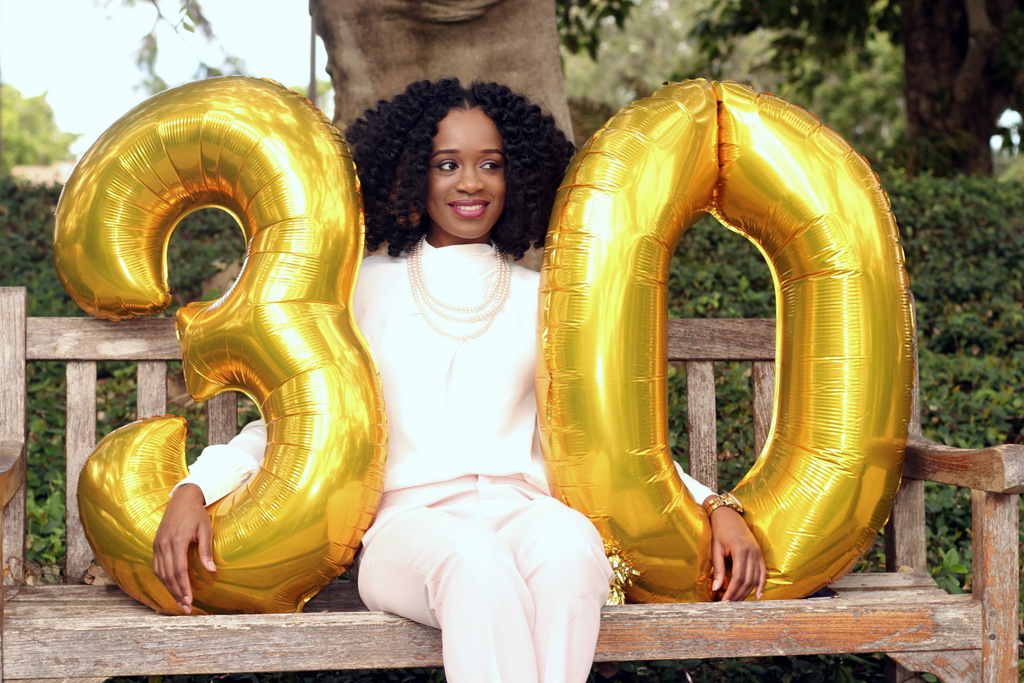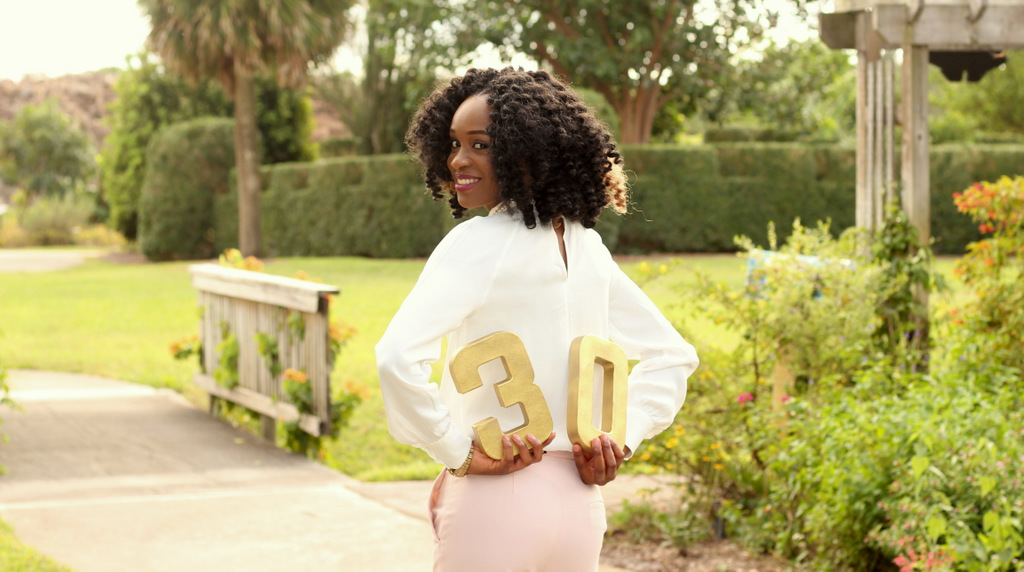 "You have a resilience that is in your DNA whether you want it or not. You are what the world is waiting for, whether the world acknowledges that or not. Step into your uniqueness. Protect it. Nurture it. It is precious. No one can do what you can do or contribute what you are destined and designed to contribute." – Danai Gurira
Every great dream begins with a dreamer. Always remember, you have within you the strength, the patience, and the passion to reach for the stars to change the world. – Harriet Tubman
"Whatever we believe about ourselves and our ability comes true for us." – Susan L. Taylor
It's not the load that breaks you down, it's the way you carry it. -Lena Horne
"Nothing will work unless you do." – Maya Angelou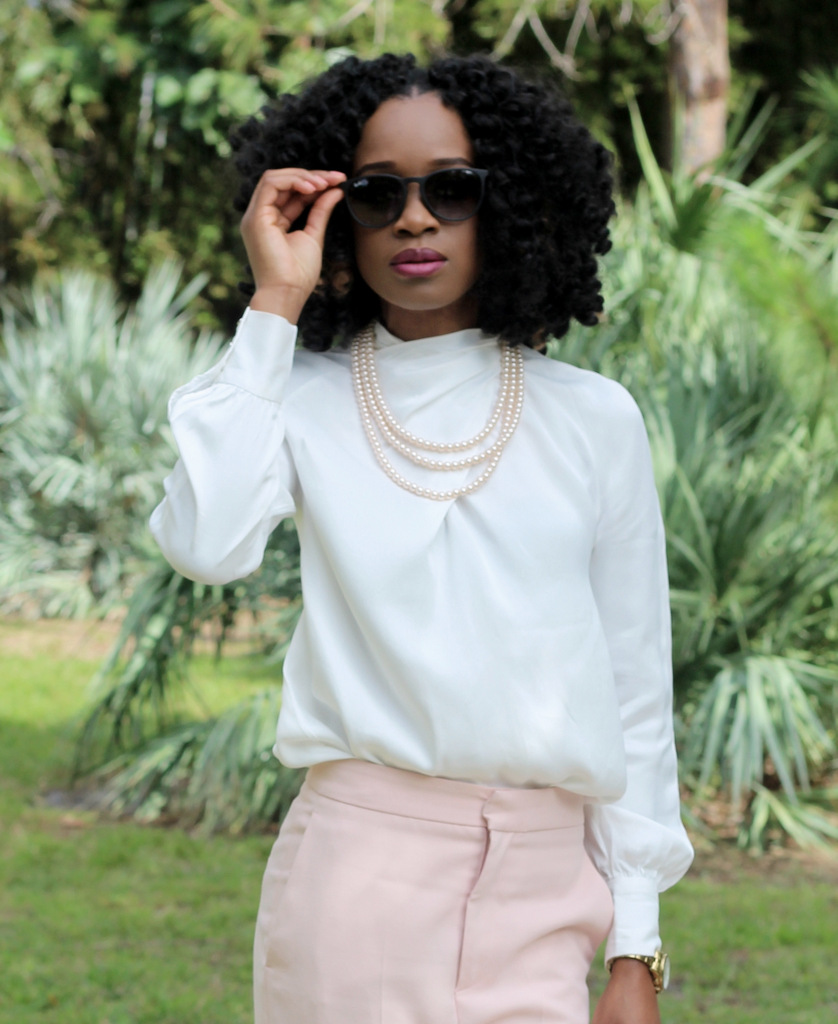 About the look:
The blouse and trousers are both from my favorite store Zara (check out their AMAZING semi annual sale!) and the shoes by Betsey Johnson were a gift. The sunglasses are Ray Ban's… I shot these pictures in Florida when I flew there to surprise my friend Gracie for her 30th birthday. The gag is that her birthday outfit was also pink and white and after she did her birthday shoot in this gorgeous botanical garden, I figured I would do what any blogger would do and take advantage of the nice scenery along with her amazing birthday props to do a shoot of my own. After all, I turned 30 as well so this unplanned accident totally worked out in my favor and for your viewing pleasure! I love how the photos turned out and I'm totally thinking I should print a couple of them to embellish these bare walls in my room.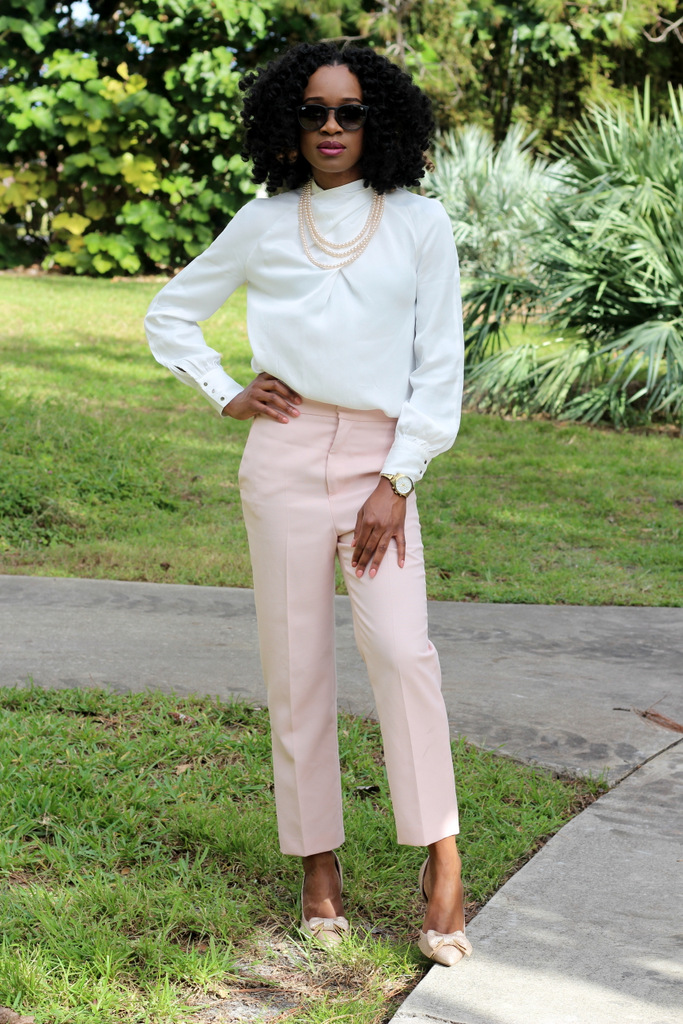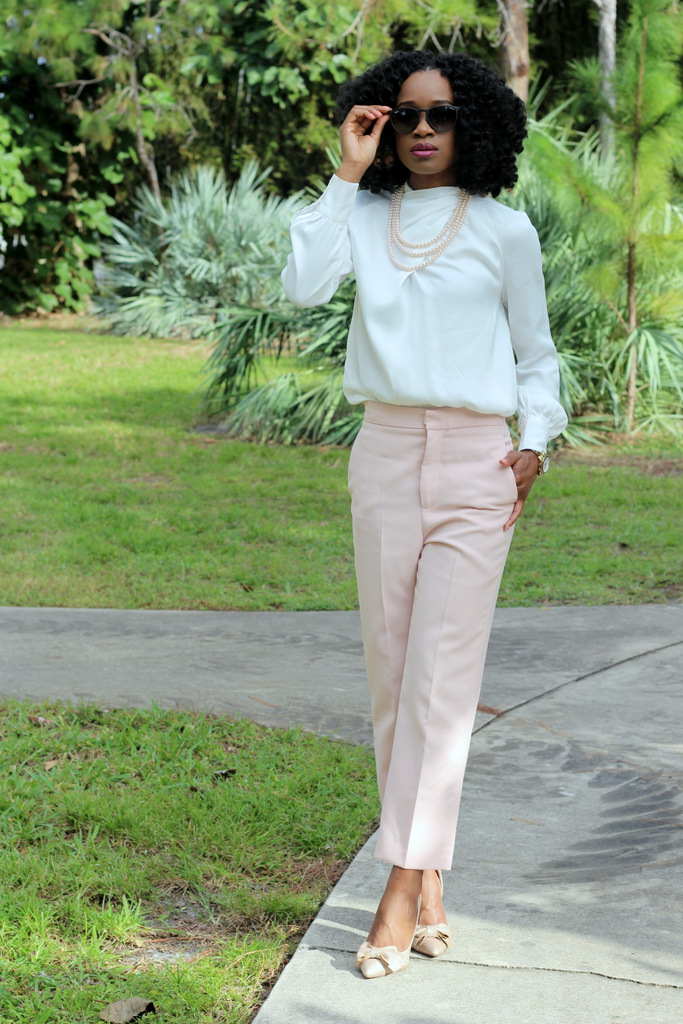 I hope you enjoyed this post filled with Black Girl Magic inspiration. Comment below and let me know which quote was your favorite.
Until next time,