Hey Versidivas!
So many people have asked about my latest hairstyle and I have to admit, it has become one of my favorites for sure. As you may have noticed I tend to always keep my hair in  braids or some kind of extensions simply because I am not a morning person. I do not want to have to wake up super early only to make time to curl or straighten my hair. In the end, my protective styles not only help protect my hair from excessive heat damage, but they also allow me to be out the door quickly in the morning.
I have not relaxed my hair in a year and NO, I am not going natural. I always get that question. So to stretch my relaxer even more, I decided to try out this hairstyle. It is a super easy do that I achieved simply by braiding the sides of my hair (Big thanks to my sis Danael) and curling the front using the Remington curling wand. I love this curling iron so much that I figured I'd do a post to tell you all about it. It is a must have in my opinion.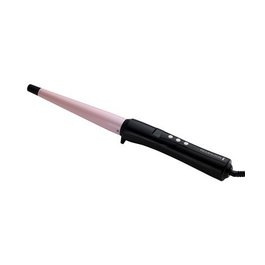 In the box, you will find the wand along with a protective glove to protect your fingers as this is a clip-less iron – which greatly increases the odds of getting burned. I am totally speaking from experience right now. The wand heats up to 410 degrees (imagine that against your skin… pfff!) and actually gets warm in a matter of seconds – which is a big plus for me. It is pretty easy to use but if you are a beginner, rest assured that you will find plenty of tutorials on YouTube. I actually purchased my wand after seeing the perfect curls of Lover 4 Fashion and watching her tutorial. Check it out here.
Another reason I love this iron so much is because the curls last at least 3 days and that is without adding any holding spray or spritz. Furthermore, if left unattended for some time, your iron will automatically shut off so no need to worry about leaving the house without turning it off. All in all, I highly recommend this wand (NO! I am not getting paid to say this). And oh! it is UNDER $25!!! One advice I would give would be to ALWAYS use a heat protectant before using this wand and also, when using on your real hair, it is not necessary to set it to 410 degrees as you risk burning your hair off like this girl did. Check out the tragic video here. I felt bad for her but I still laughed. Lol!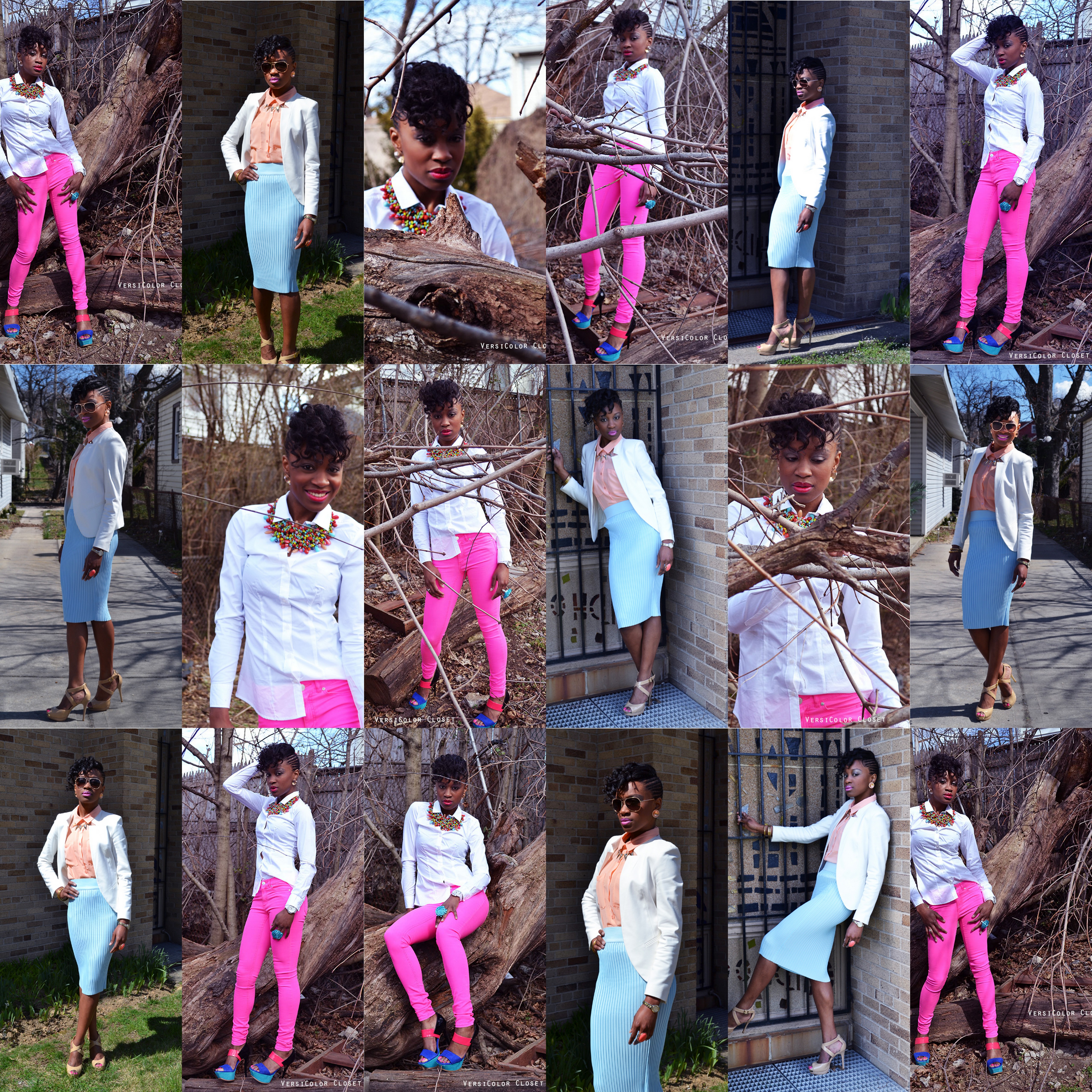 If you are interested in getting this wand, it is currently on sale here at Target for only $18.88. It is a steal and it works wanders. Let me know if you decide to get it and be sure to send me pictures of your fabulous curls at versicolorcloset@gmail.com to be featured.
Thanks for reading guys! Until next time 🙂
Edwina