"May your life be crowded with unexpected joys" -Unknown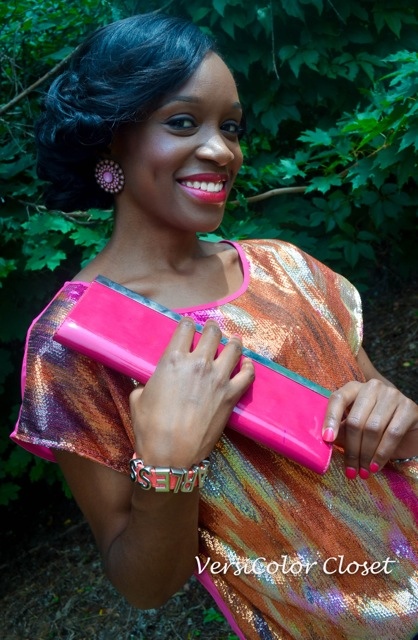 Hello darlings! Happy Monday – if there is such a thing;) Ha!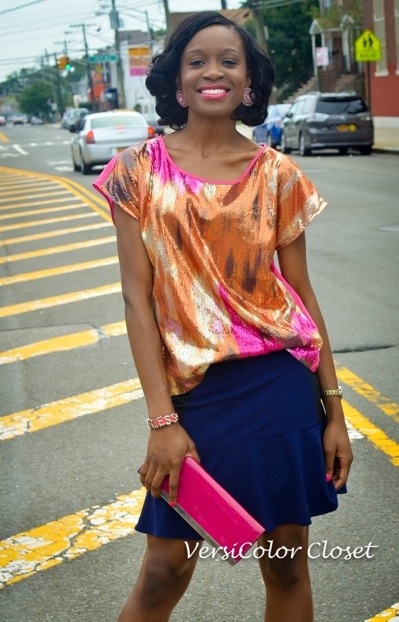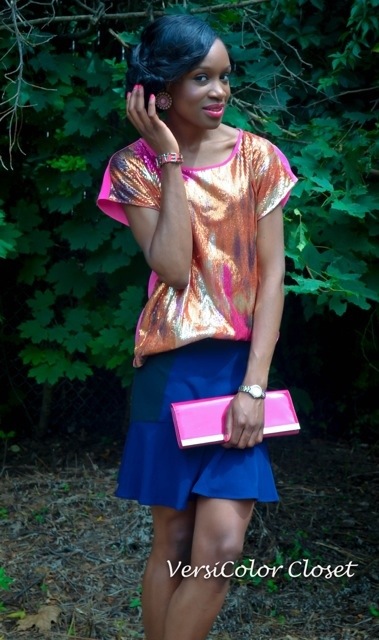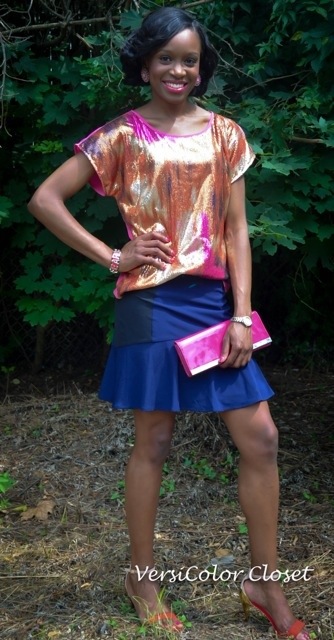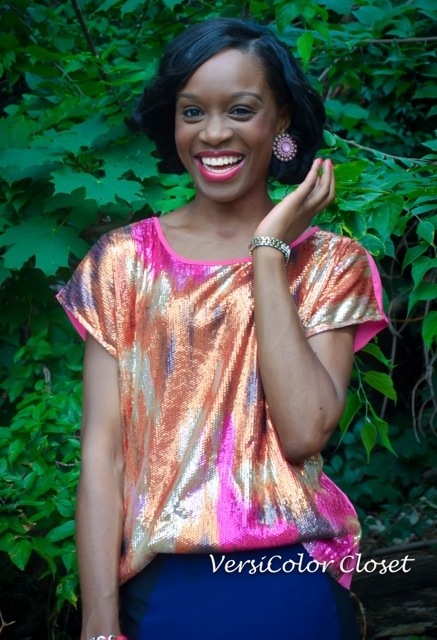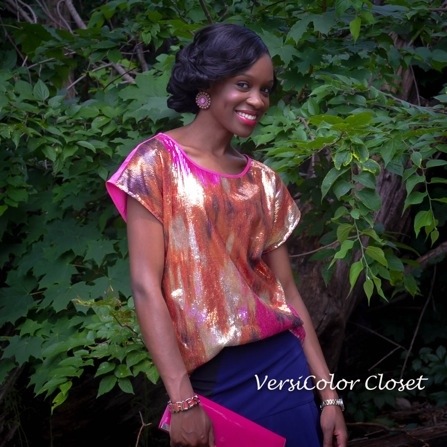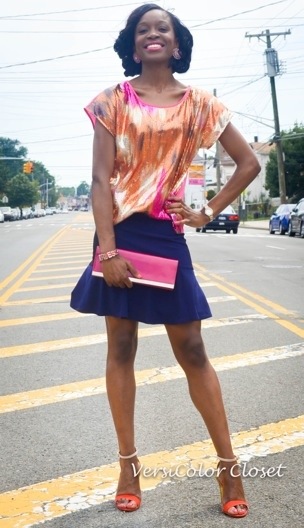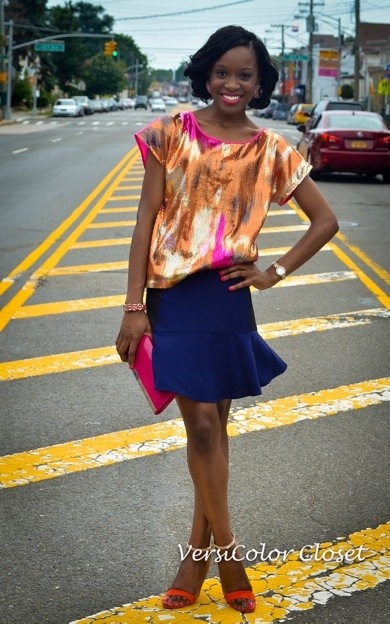 Photo credit: Bc Oy Photography
(Bc Oy travels! He specializes in weddings and special events photography so please do check out his site in case you're in need of a good photographer.)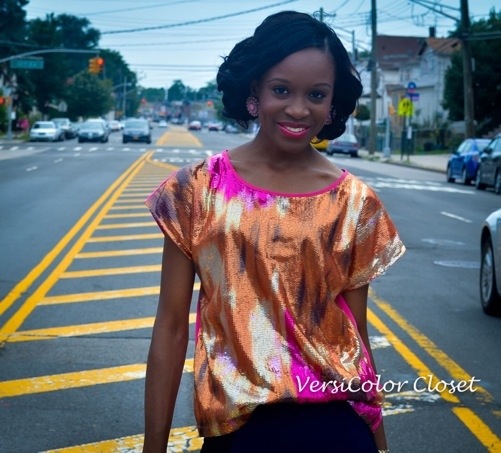 Outfit details: Sequins top & skirt: H&M // Earring & Clutch: Aldo // Heels: Zara (sold out) // FEARLESS affirmation bracelet: BCBG
Shop here: Asos fit and flares skirts & dresses //
Fall is slowly creeping upon us and for once I am quite looking forward to it. I'm a blazer addict and I miss wearing mines.
I've noticed that fit-and-flare skirts are everywhere lately. I've spotted them on many bloggers and celebrities alike – which made me realize that this $7 investment from H&M's summer sale was truly a great buy. I paired it with this sequins top also from H&M and my favorite Zara heels.
PS: In case you guys  haven't heard, H&M officially launched their online store! So now you can all shop your favorite styles from the comfort of your couch. Use code 0549 for free shipping until 8/15/13.
I hope you guys enjoyed this look and thank you for reading! And oh: "May your life be crowded with unexpected joys!"
Be blessed,
Edwina