"I boldly confess that discouragement has no place in me. God's word is true; the devil is a liar and my circumstances aren't permanent. With God's power, I will rise above the situations I face today. I decide. I declare it and I pronounce it to be true. I declare this by faith in Jesus' name." – Joel Osteen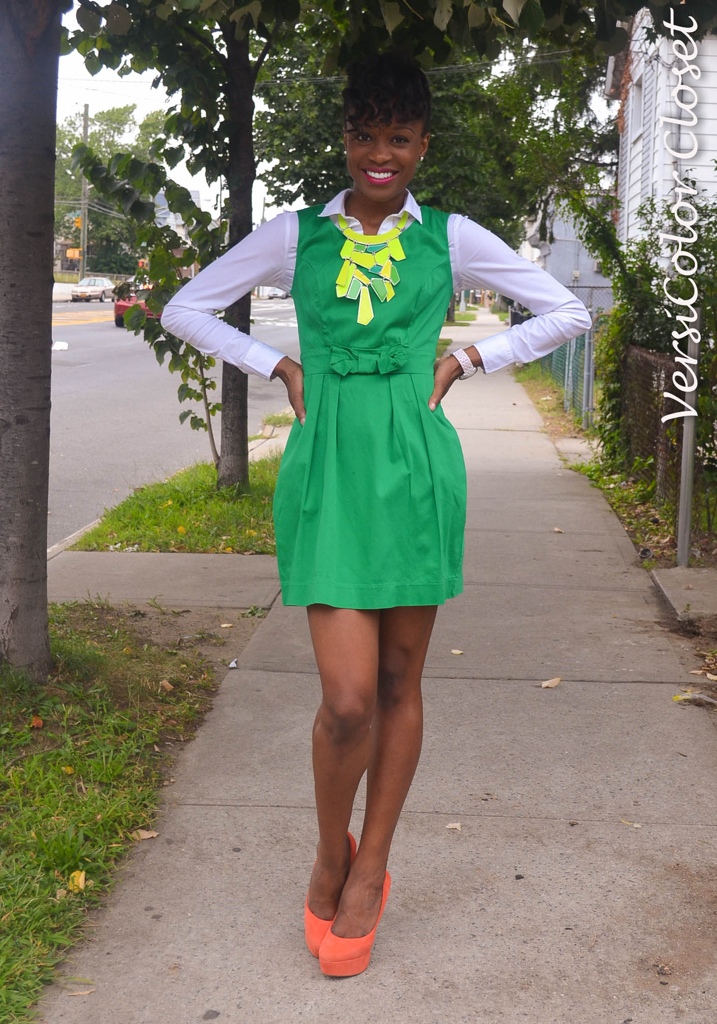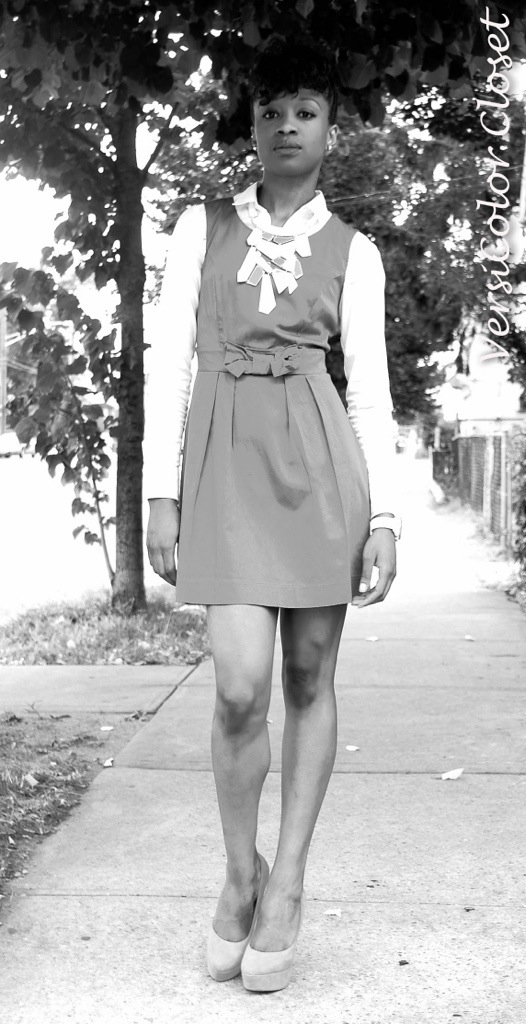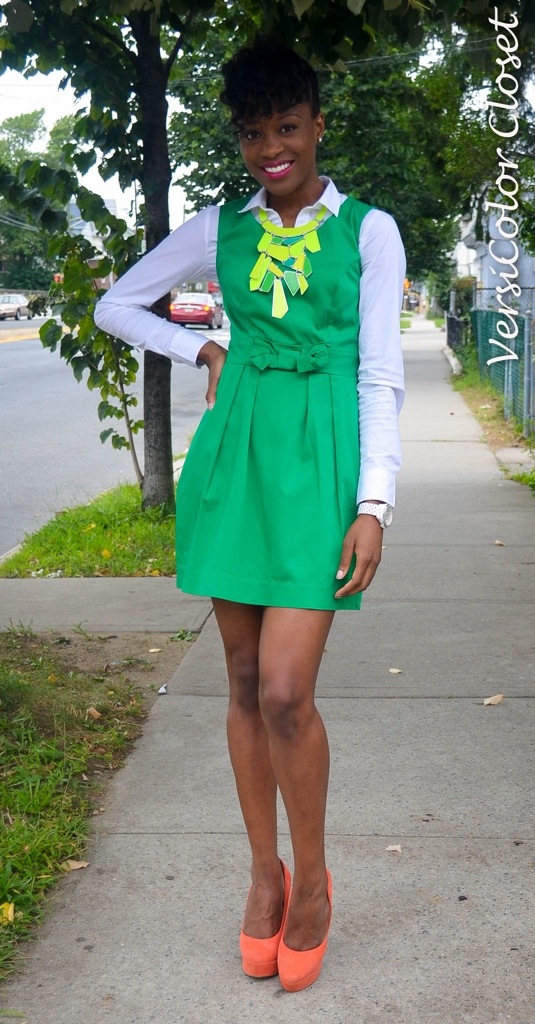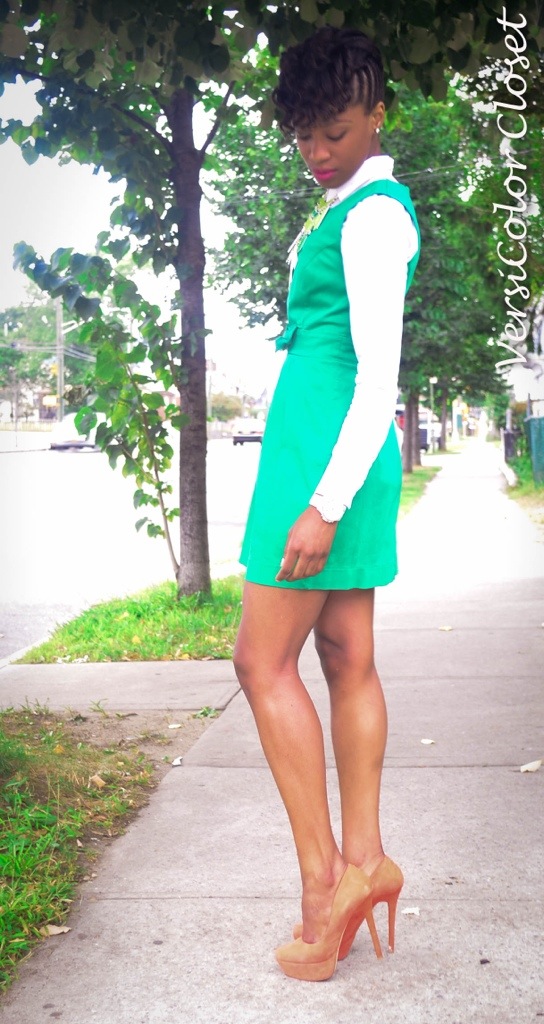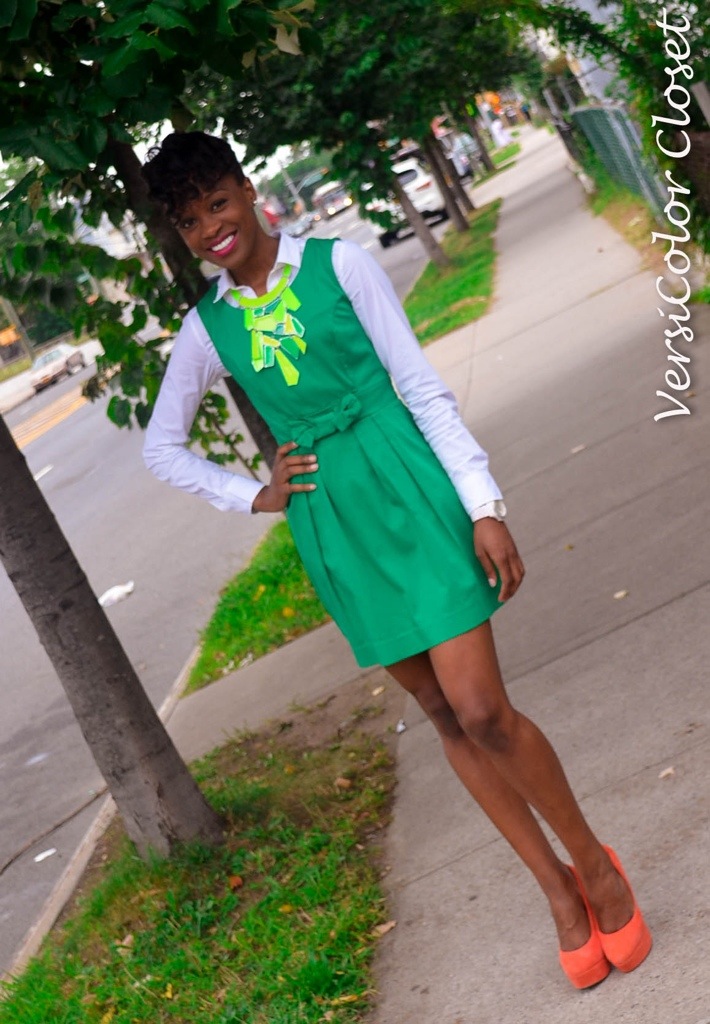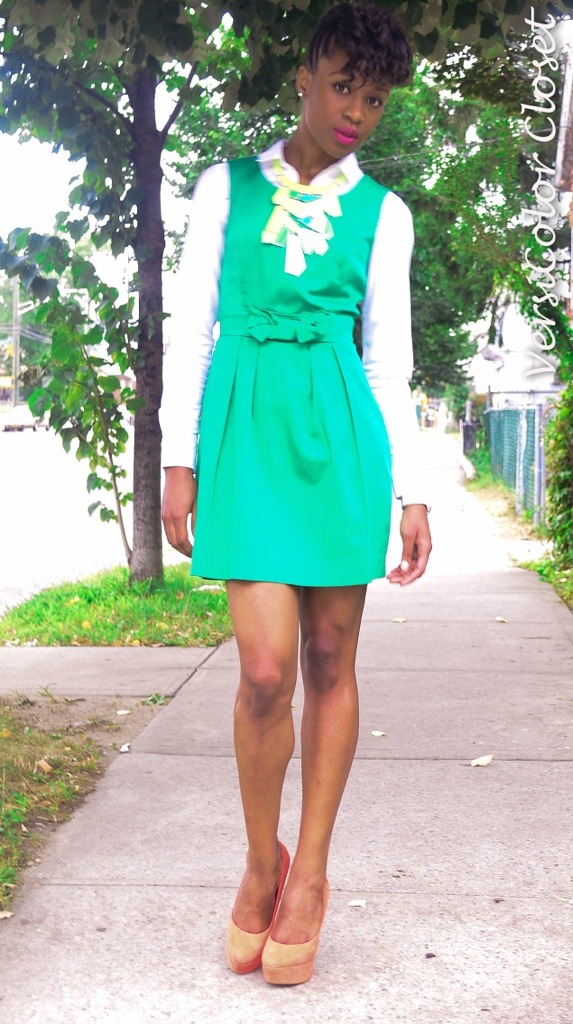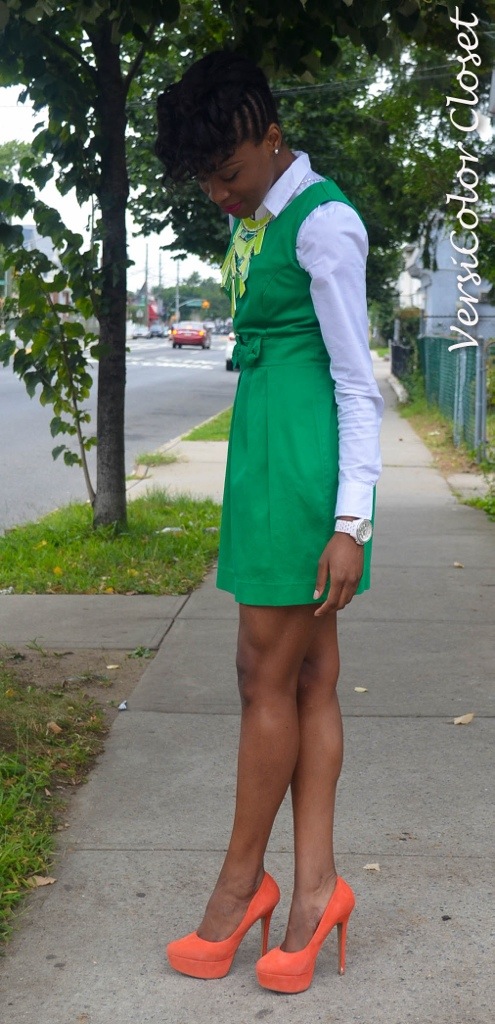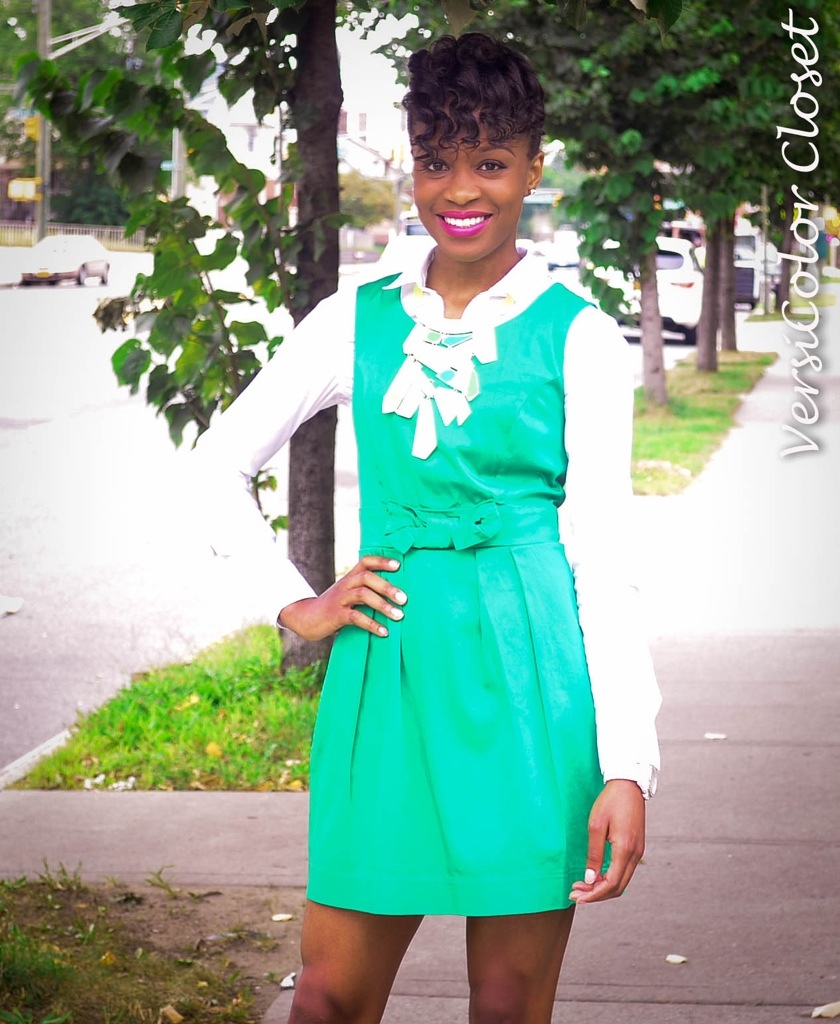 Photos by: Bc Oy Photography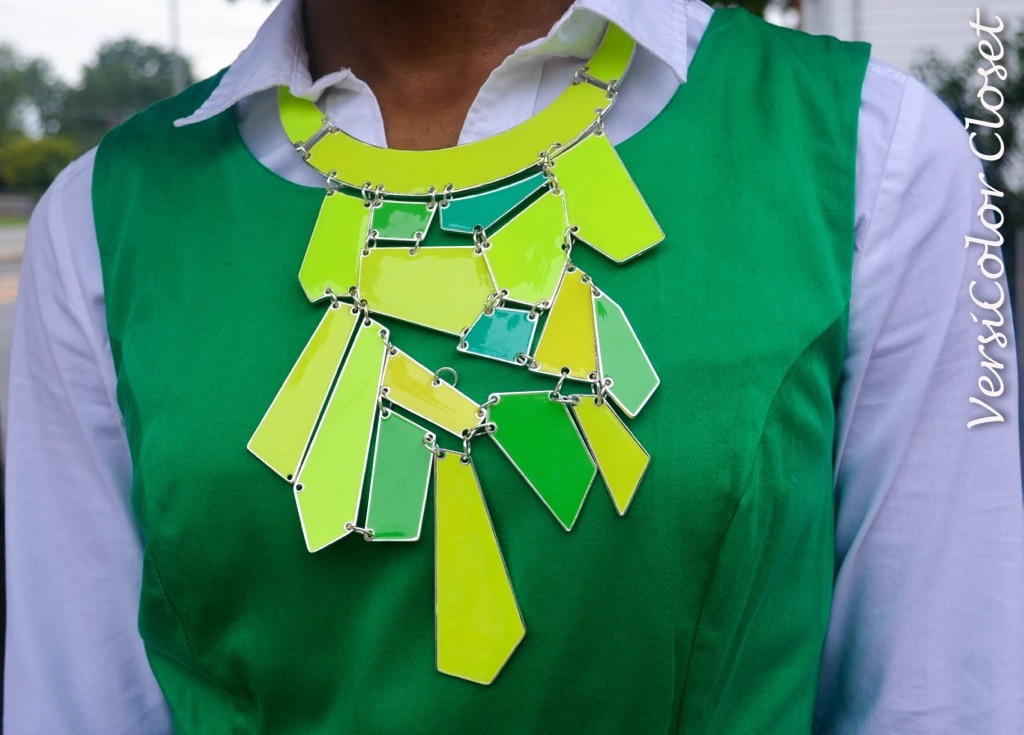 Hello darlings! (in my best British accent)
I am feeling so happy and bubbly today for whatever reason! It's a good day to be happy – as is every day!
Anywoo! I purchased this dress last year as a last minute attire for a semi-formal event, and though I thought it was plain and boring, I was in love with the color. Some may think I look like a school girl too but that's OK. Lol!
Since I have not worn it all summer and fall is slowly creeping up on us, I decided to take it out for a spin. Adding a button down under your dresses is an effortless way to carry your summer pieces into fall. I hope you guys enjoy this look!
Outfit details:
Dress: Love Culture // Shirt: H&M // Pumps: Jessica Simpson – Shop coral pumps here // Necklace: Gift // Watch: Michael Kors //Lipstick: Revlon Pearl Fuchsia Fusion (#657)
I love this lipstick! It goes on smooth and is very lustrous and moisturizing. I also love their Certainly Red (#740) which is a great and cheaper alternative to Mac's Ruby Woo or Riri Woo. Highly recommended!
As always, thank you all for passing by! If you like what you see, subscribe by email and be alerted every time there is something new on VersiColor closet. You can keep in touch with me on the go via Instagram & Twitter as well as Facebook.
Edwina