"With my last breath, I'll exhale my love for you. I hope it's a cold day, so you can see what you meant to me.
" ― Jarod Kintz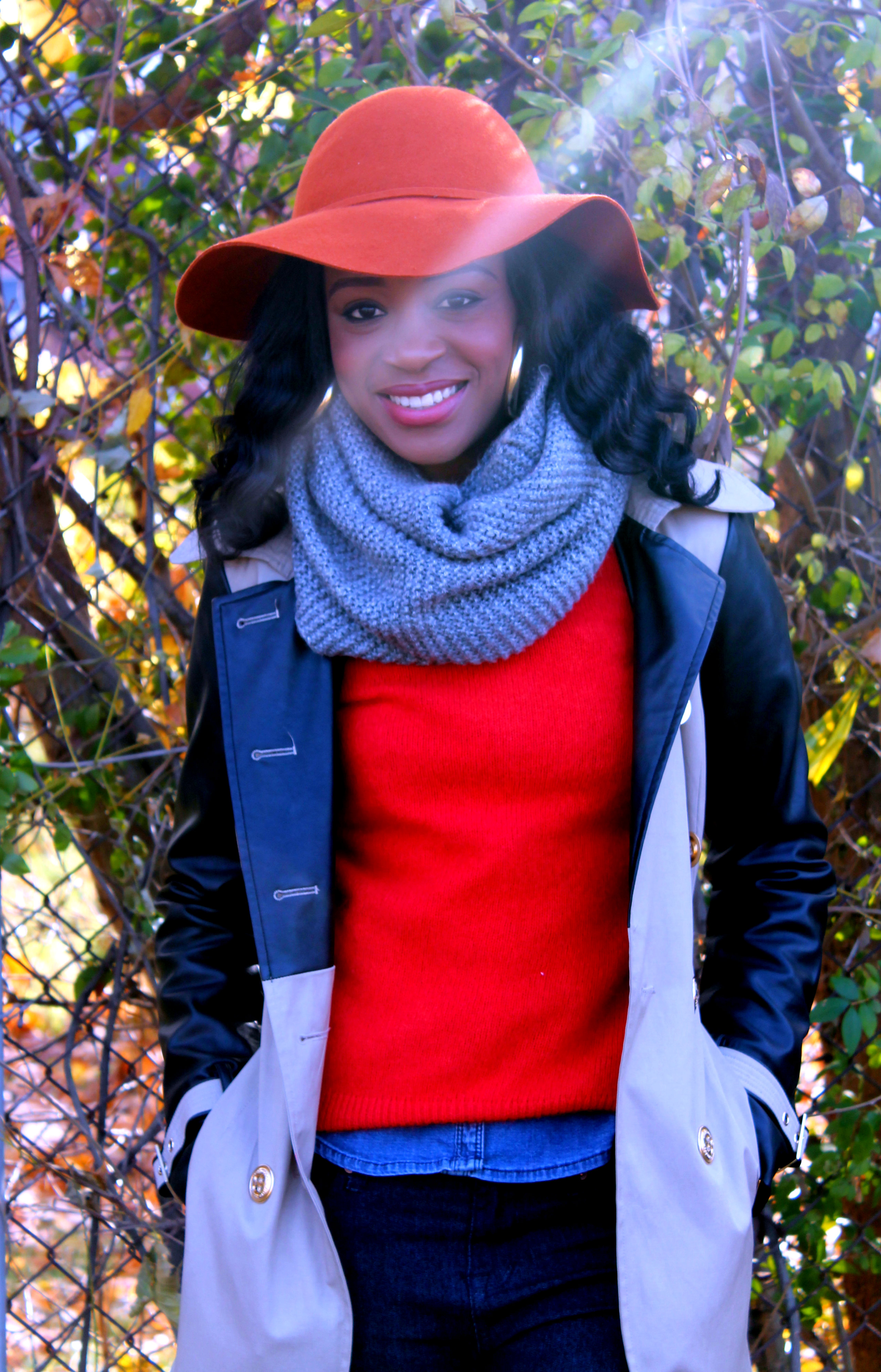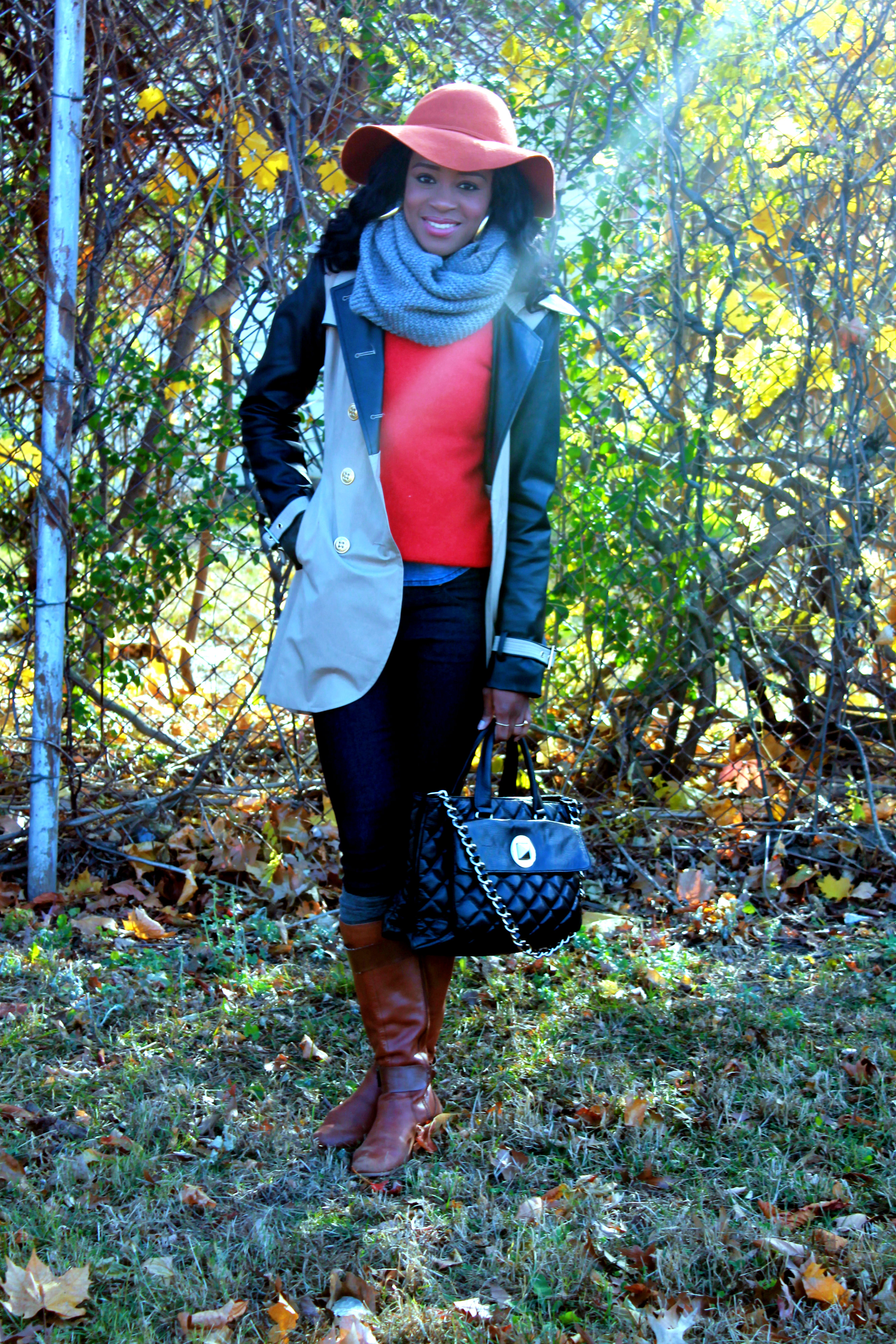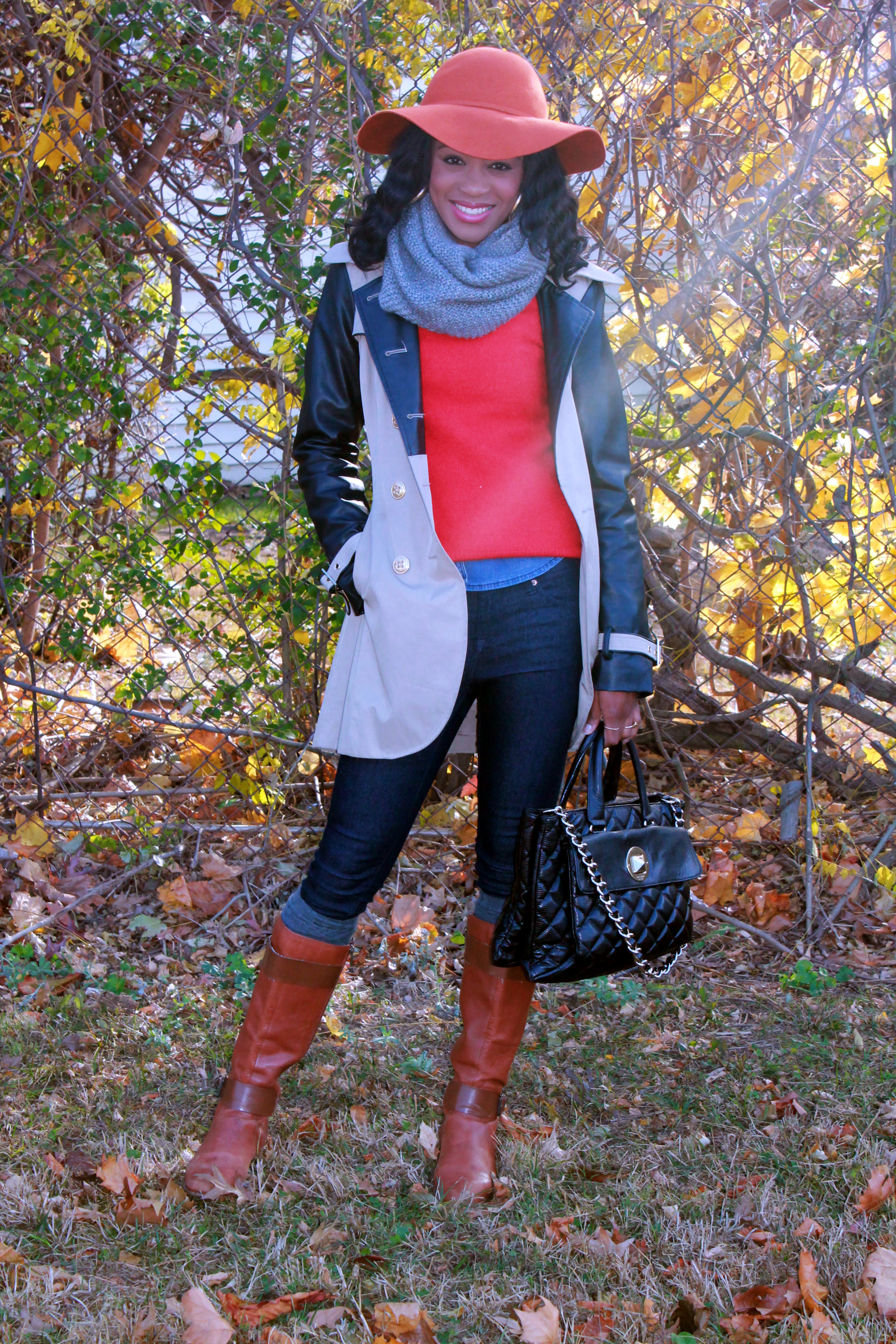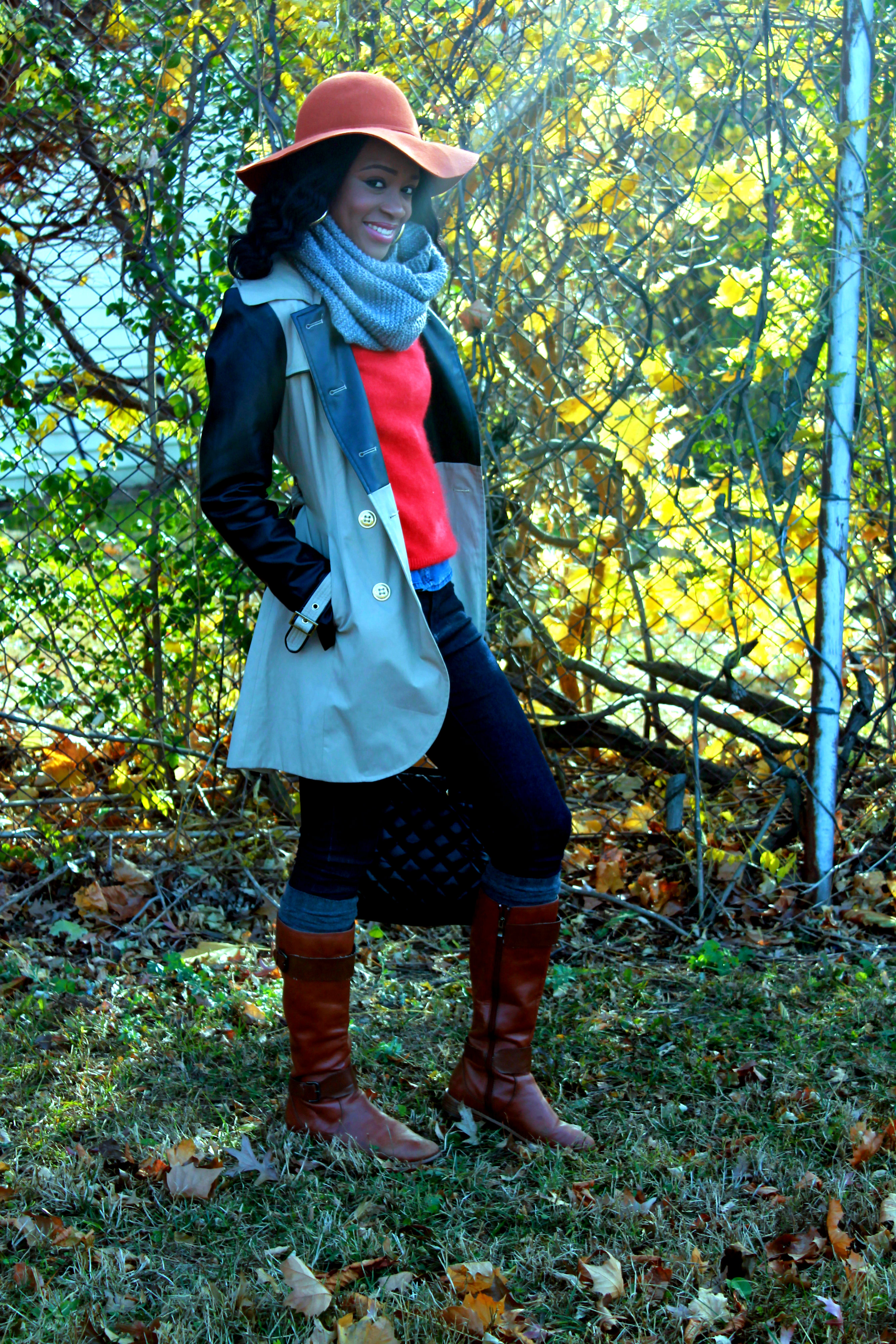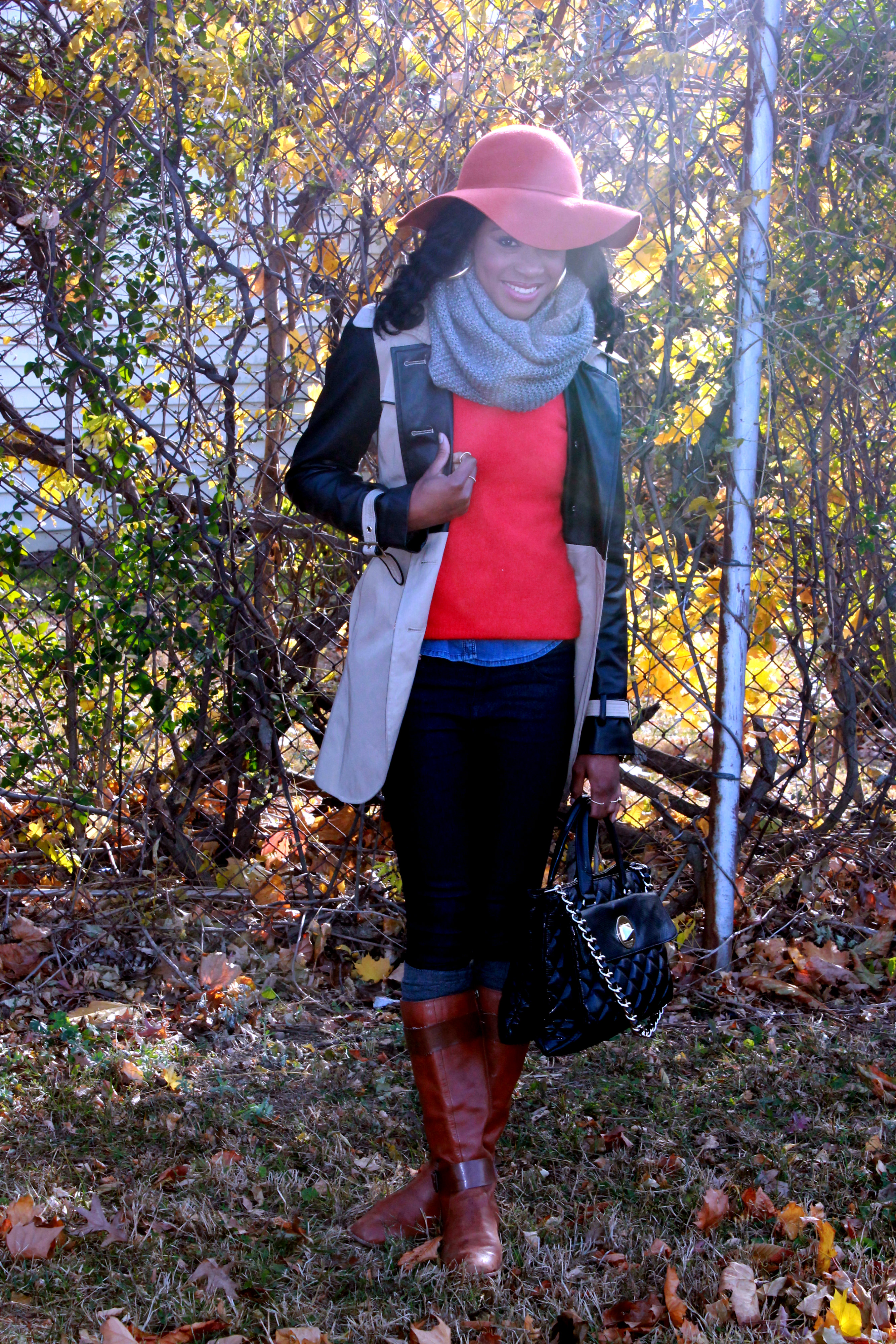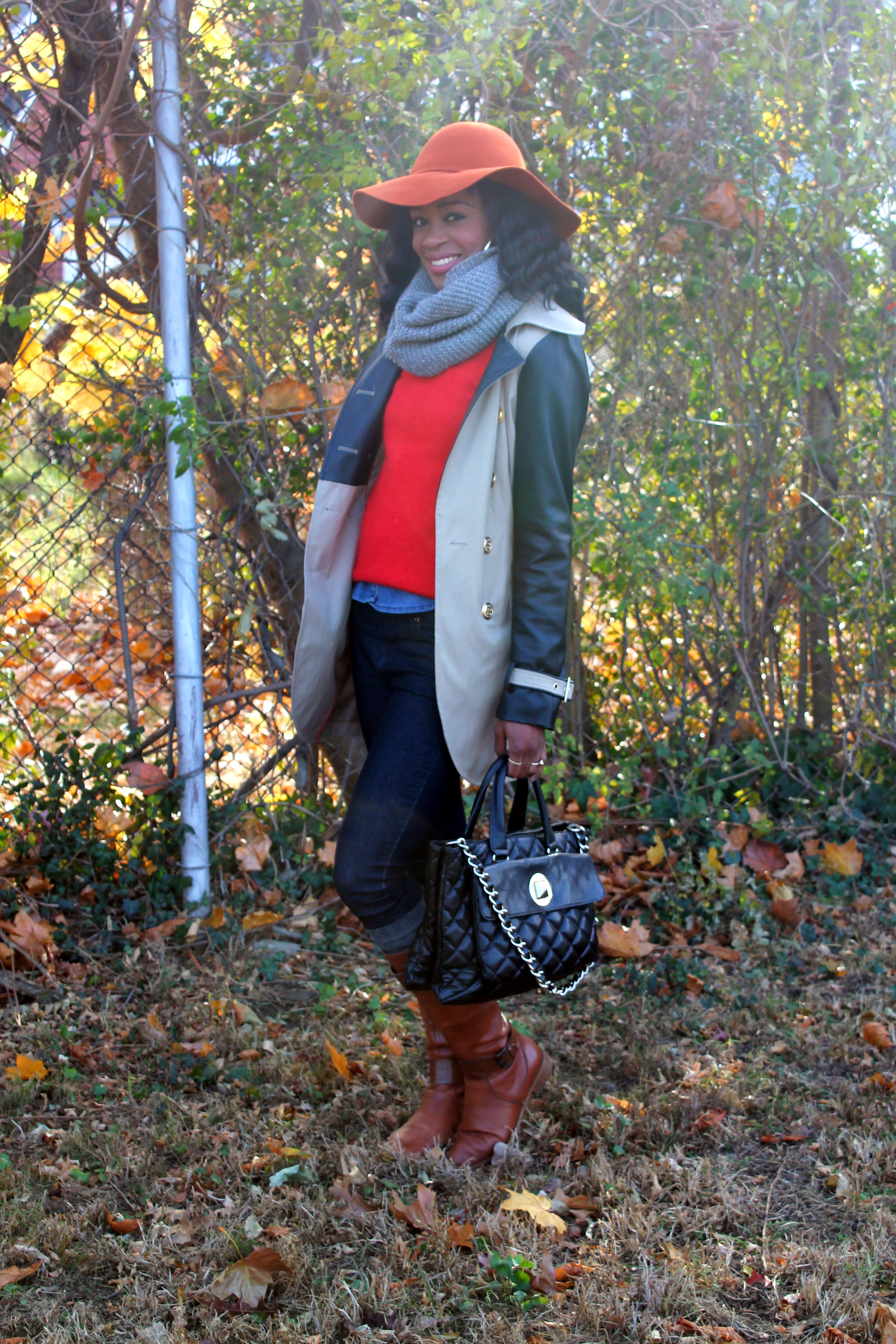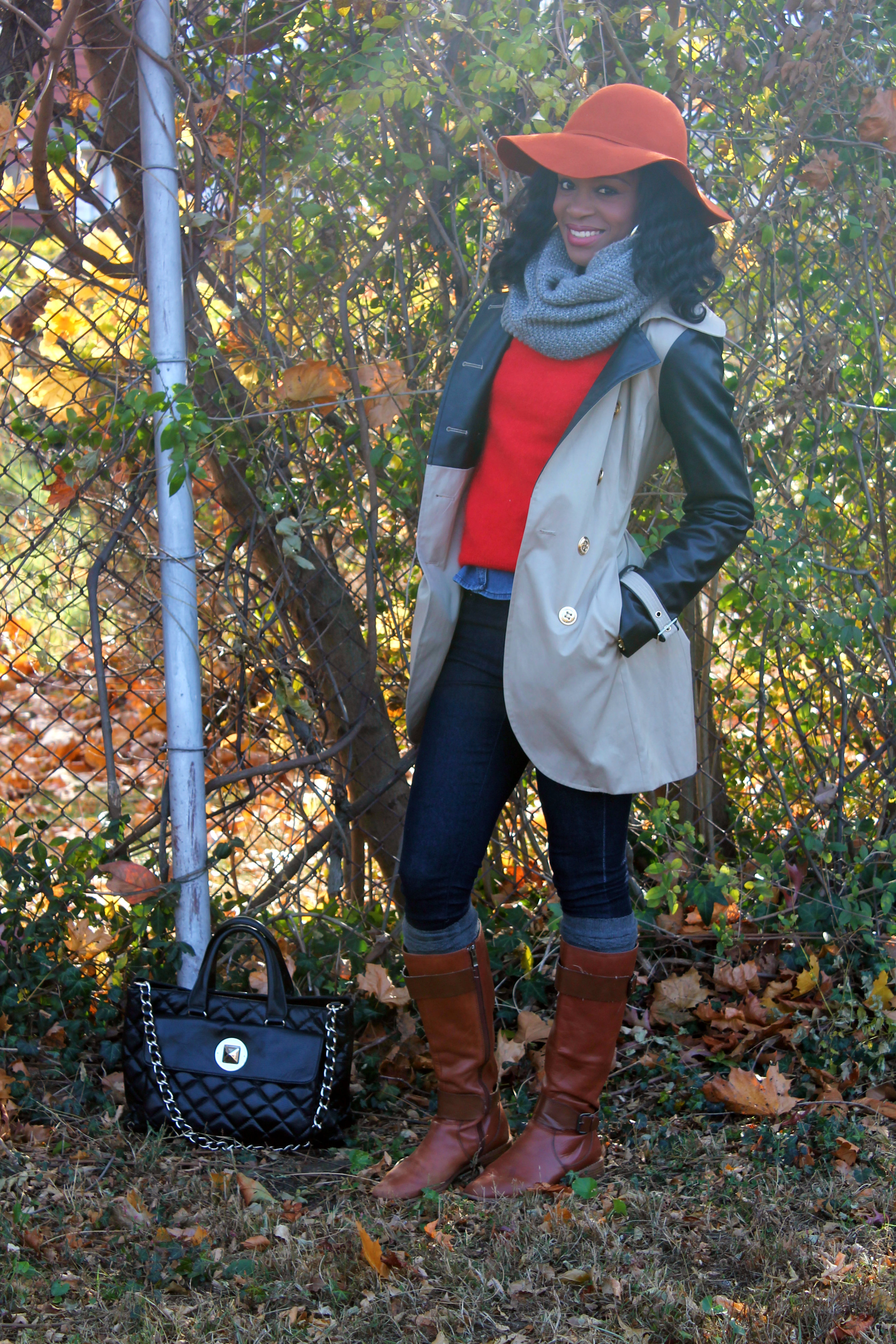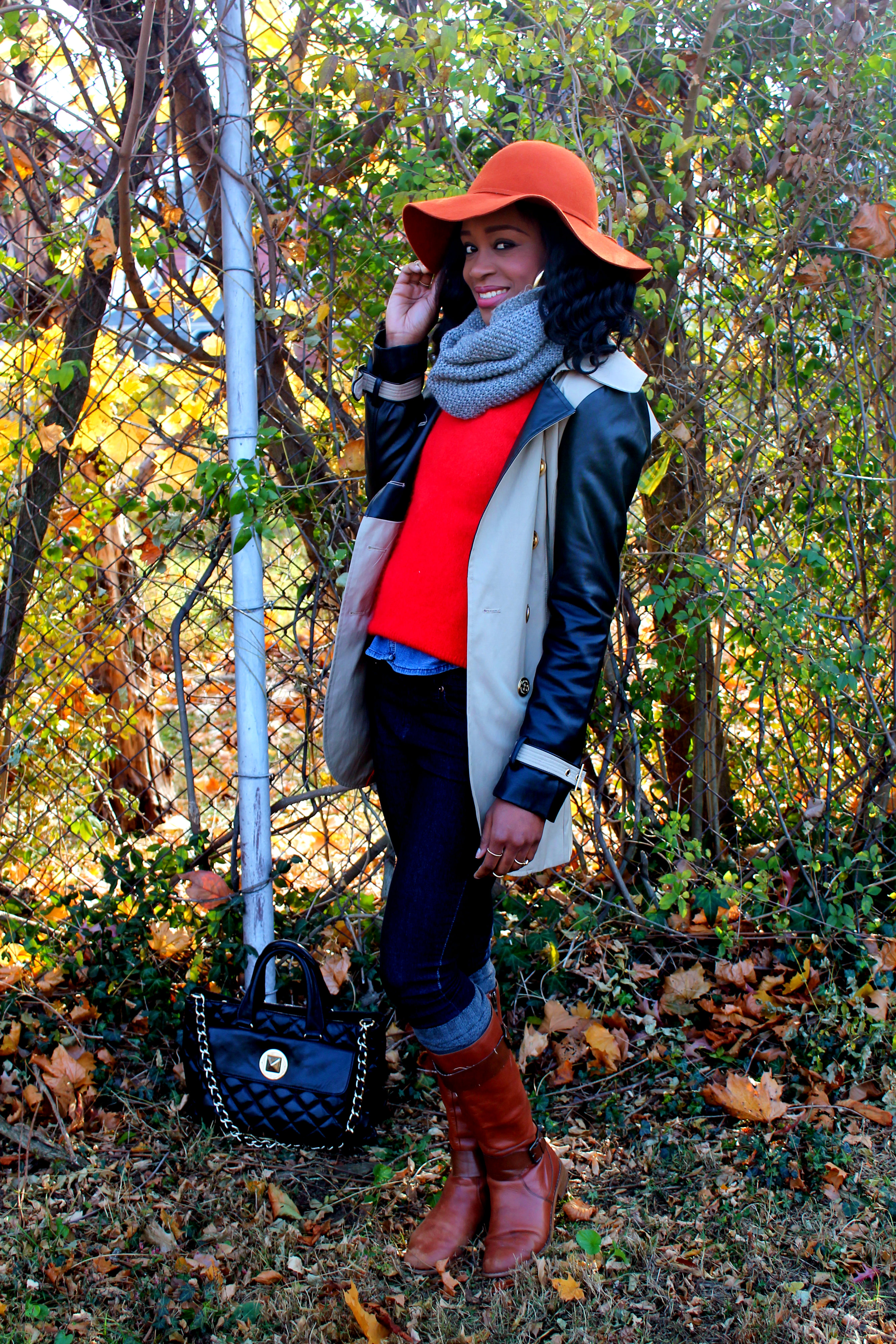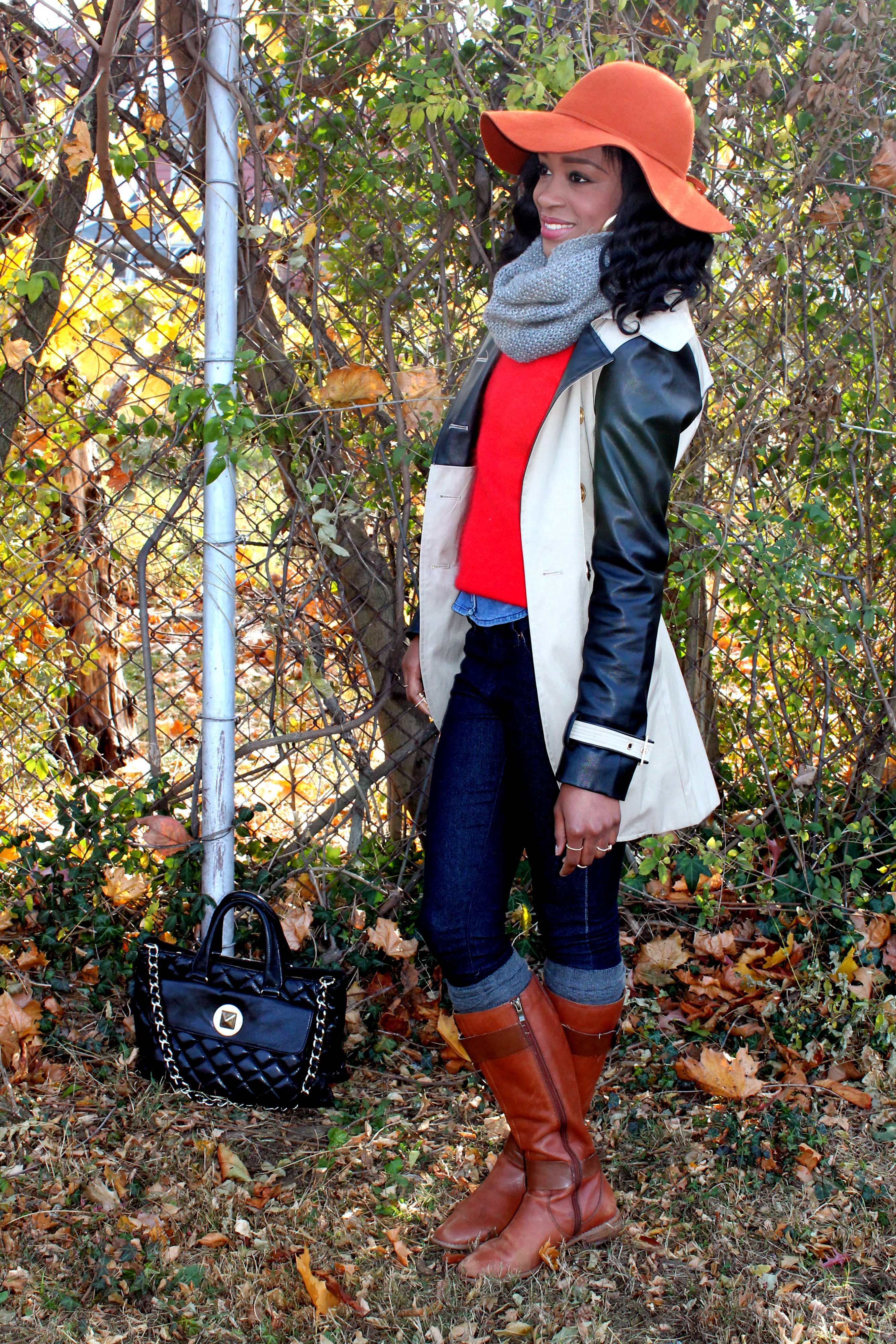 Outfit details:
H&M Chambray shirt {similar on sale here}
H&M sweater {similar here available in 10+ colors}
H&M scarf {similar}
F21 denim
Steve Madden trench {Identical here & on sale}
Ellen Tracy boots {Similar by Joan & David}
Kate Spade bag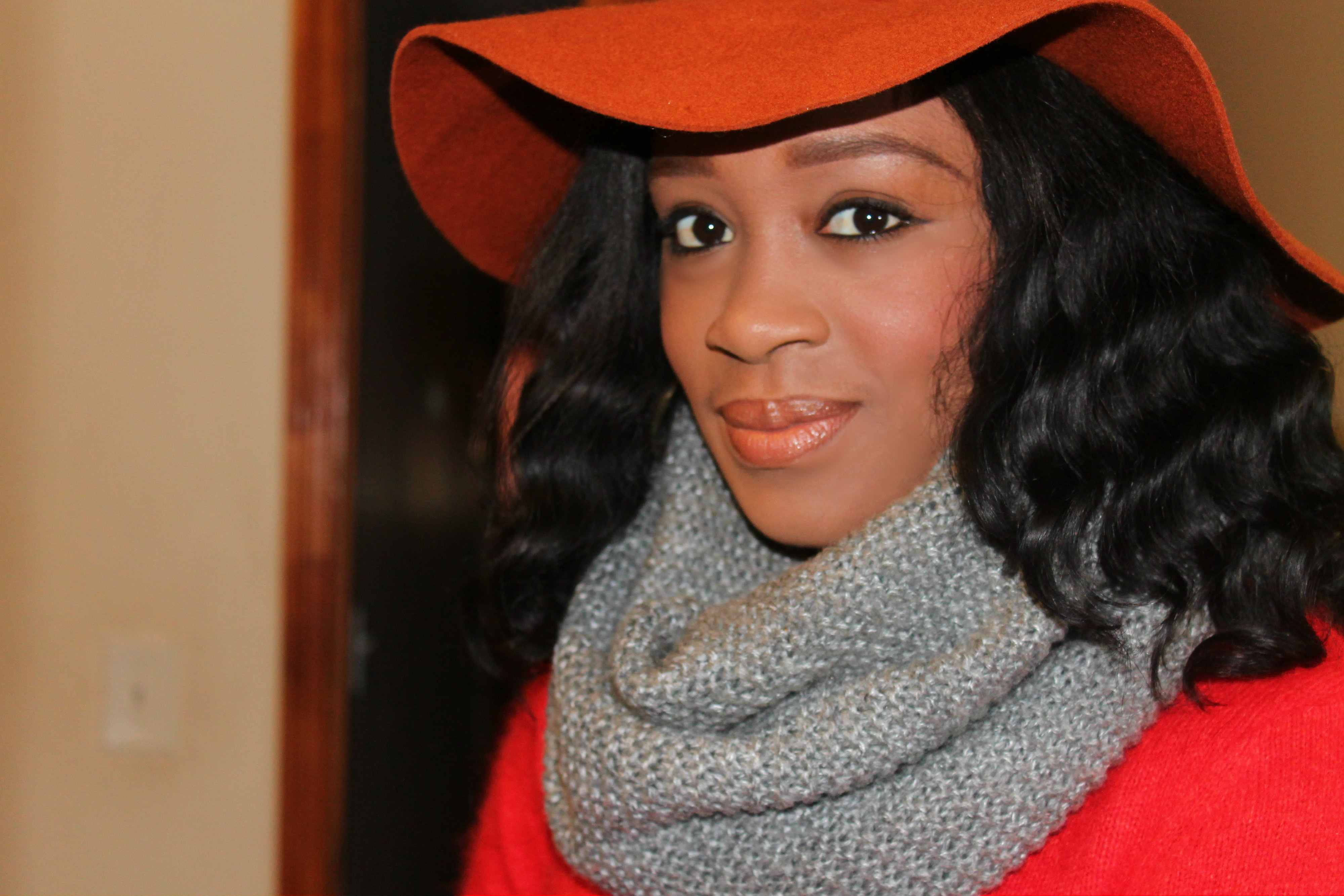 Man, was it cold in NYC this weekend?! I mean 20 degrees and super windy. I was so reluctant to remove my hands from my pockets when I was taking these pictures. It was that bad.
Layers are beyond crucial in this kind of weather but that doesn't necessarily have to mean sacrificing your sense of style or refraining from adding a bit of color to your fall and winter looks. I have learned that the key to layering is to use pieces that won't bunch up under the top layers. Also the composition (fabric) of your layers definitely play a major part in keeping you warm. This H&M sweater is made from angora fabric and is probably one of the warmest sweaters I own. Angora is said to be much warmer and lighter than wool so it's definitely worth every penny. I'm also loving the contrast between the light wash fabric of my chambray shirt and the darker denim of my jeans.
How cold is it in your side of town and how do you manage to stay warm?