"Experience: that most brutal of teachers. But you learn, my God do you learn." – C. S. Lewis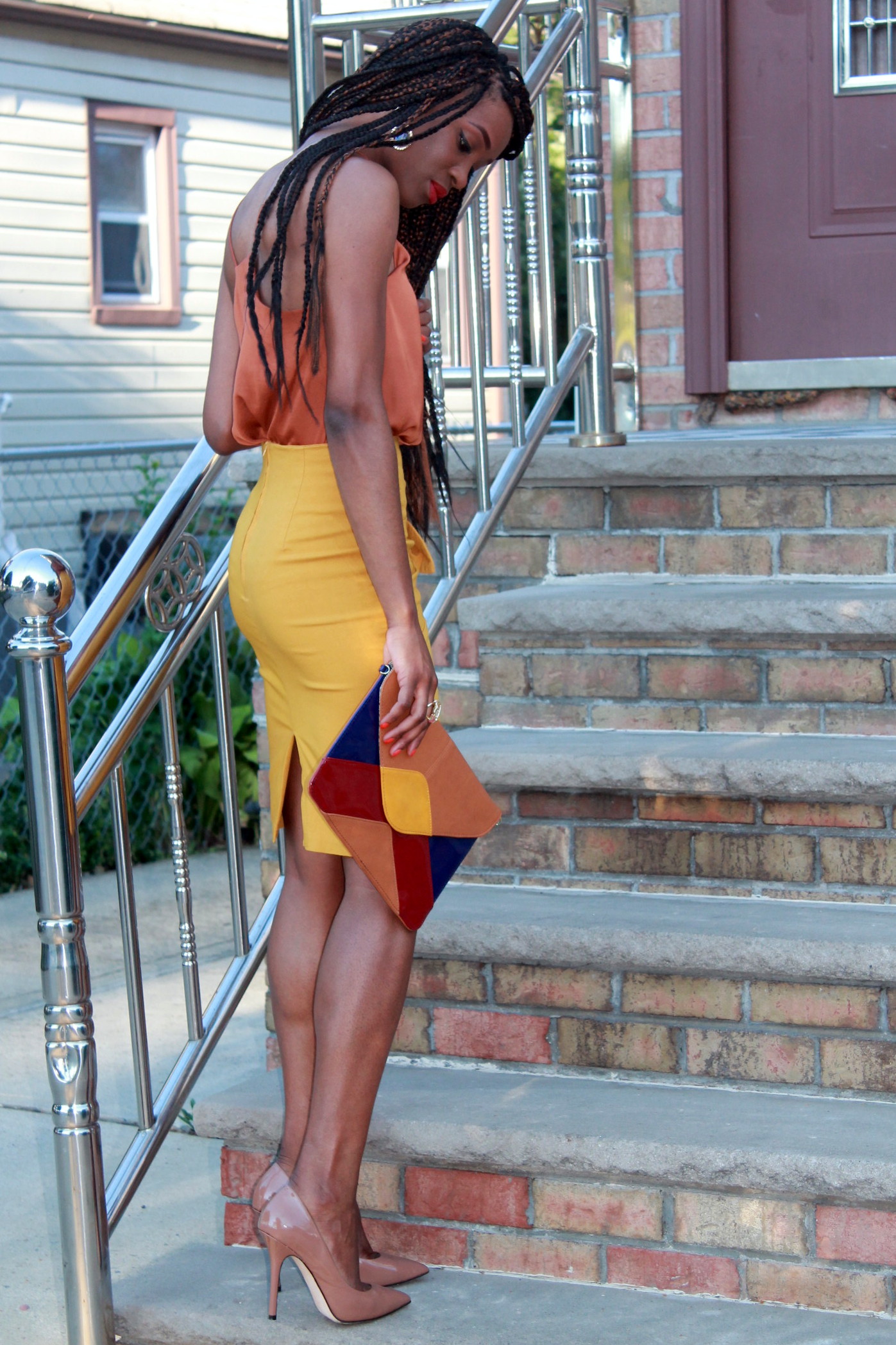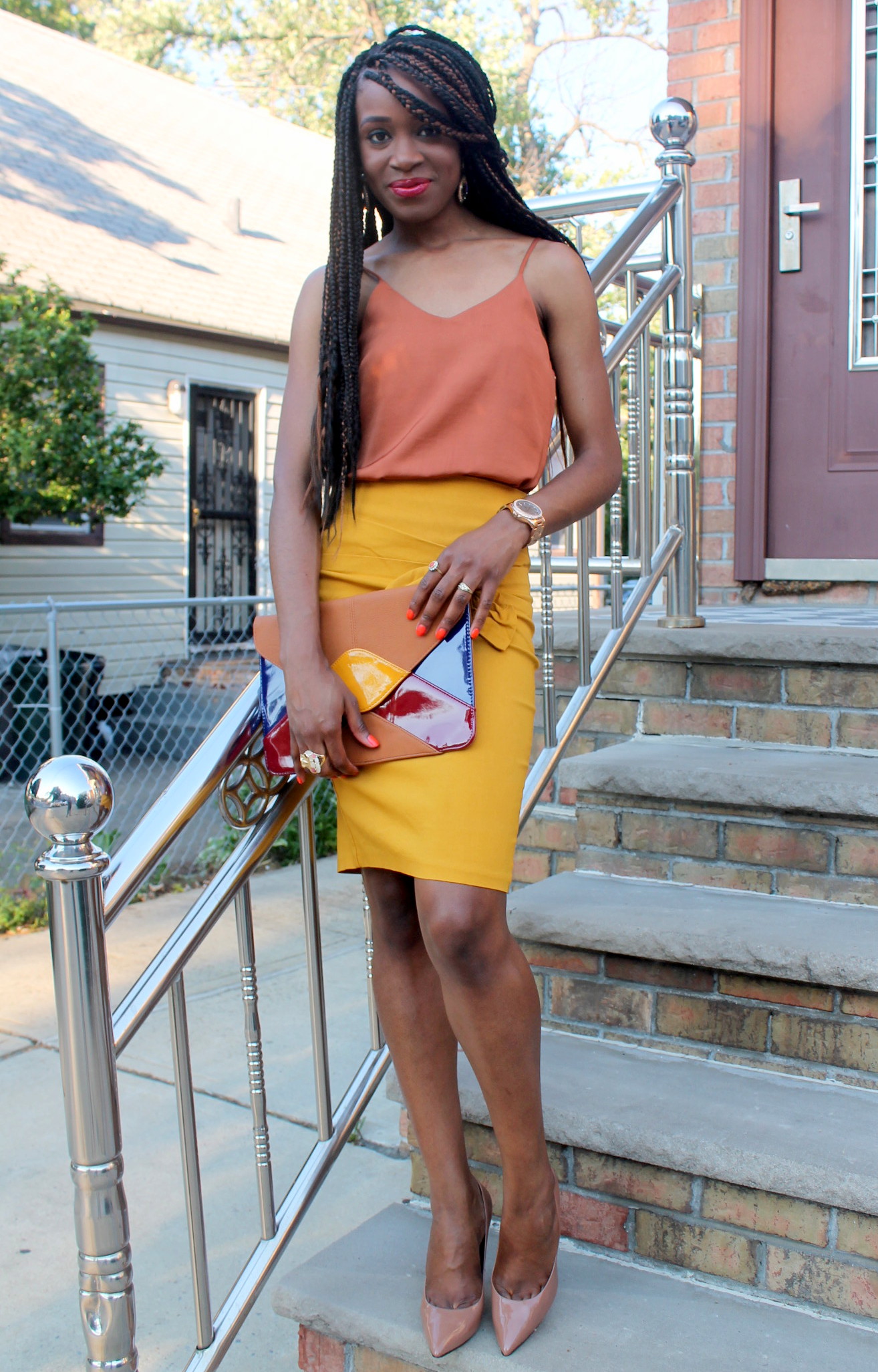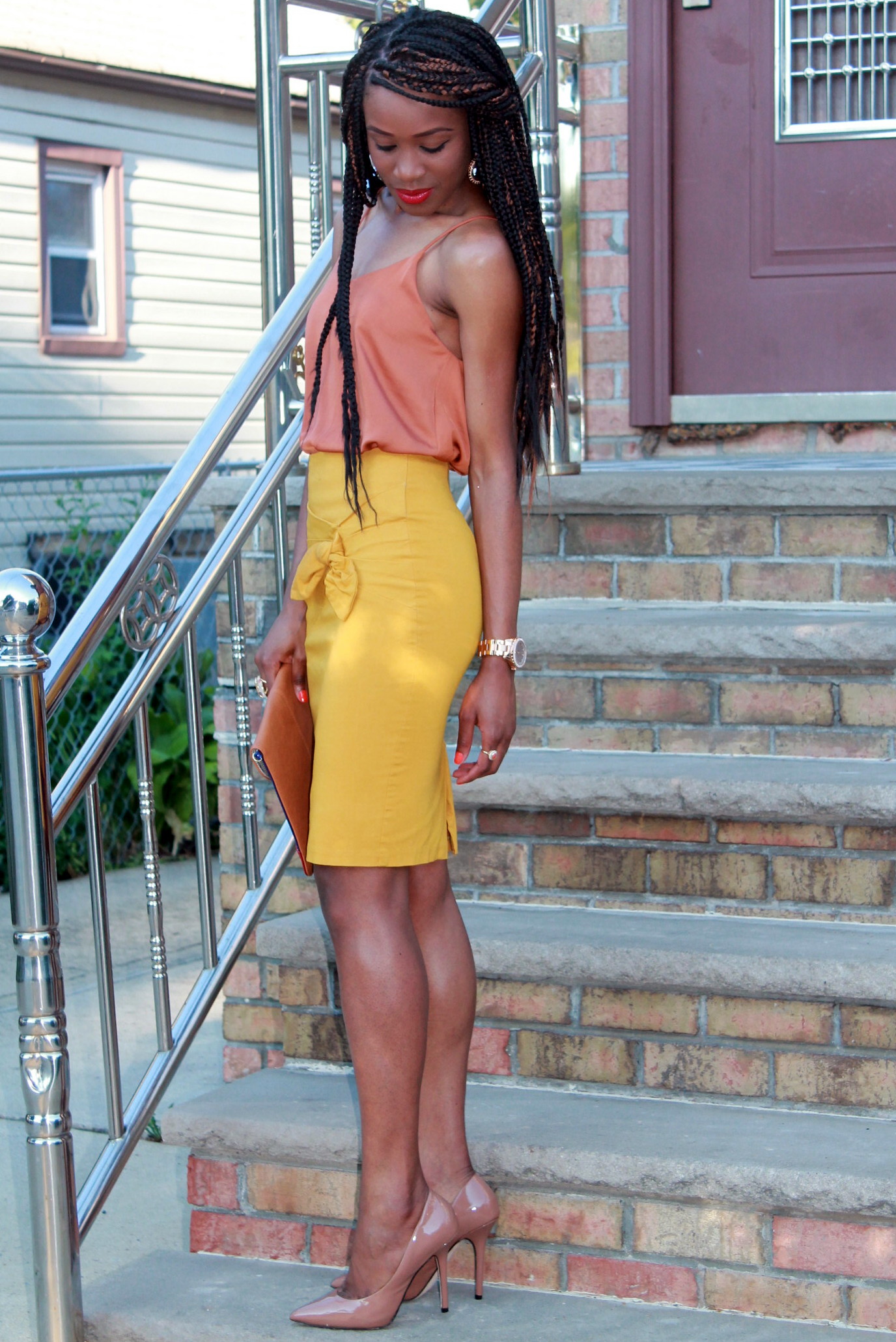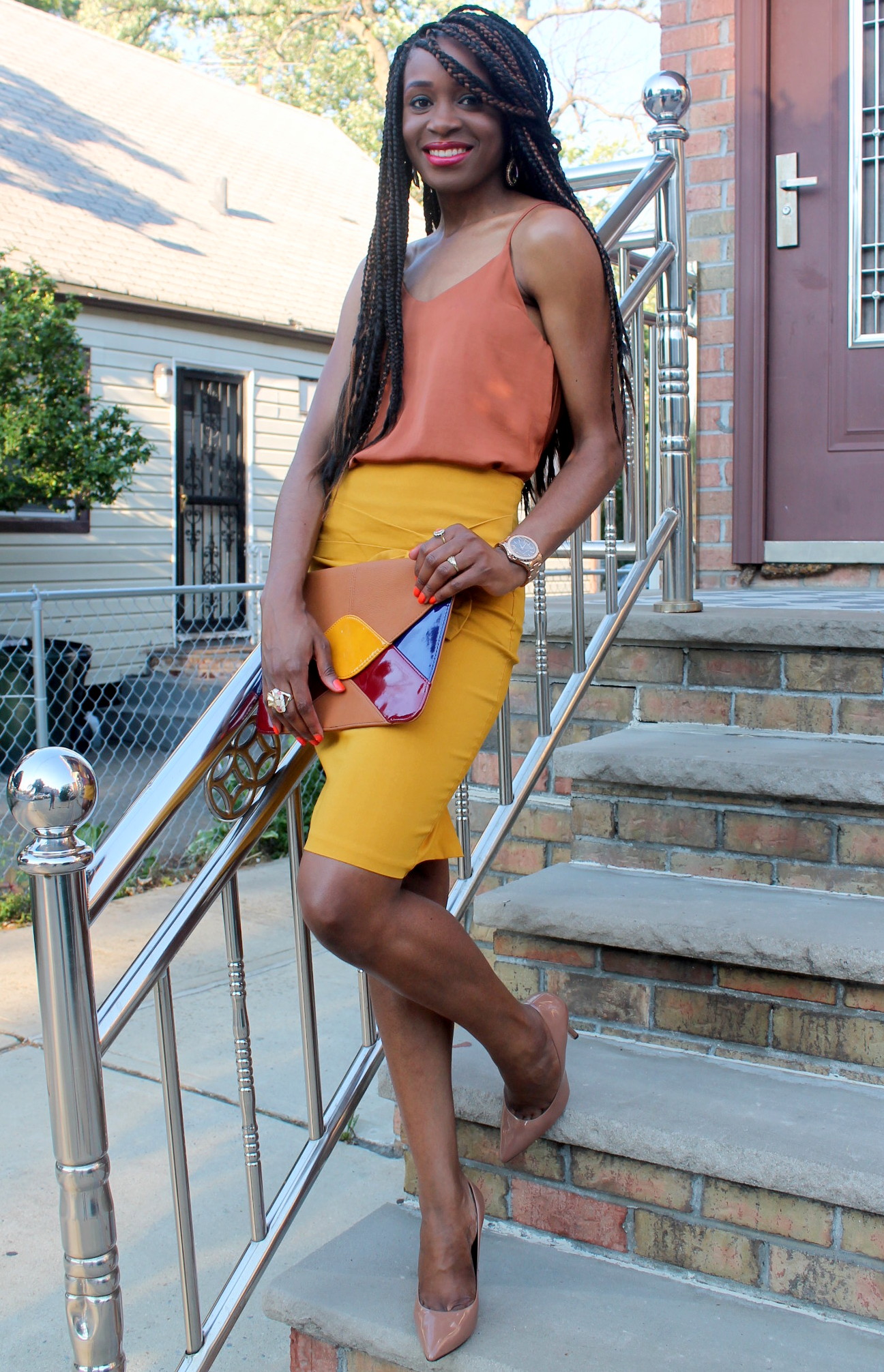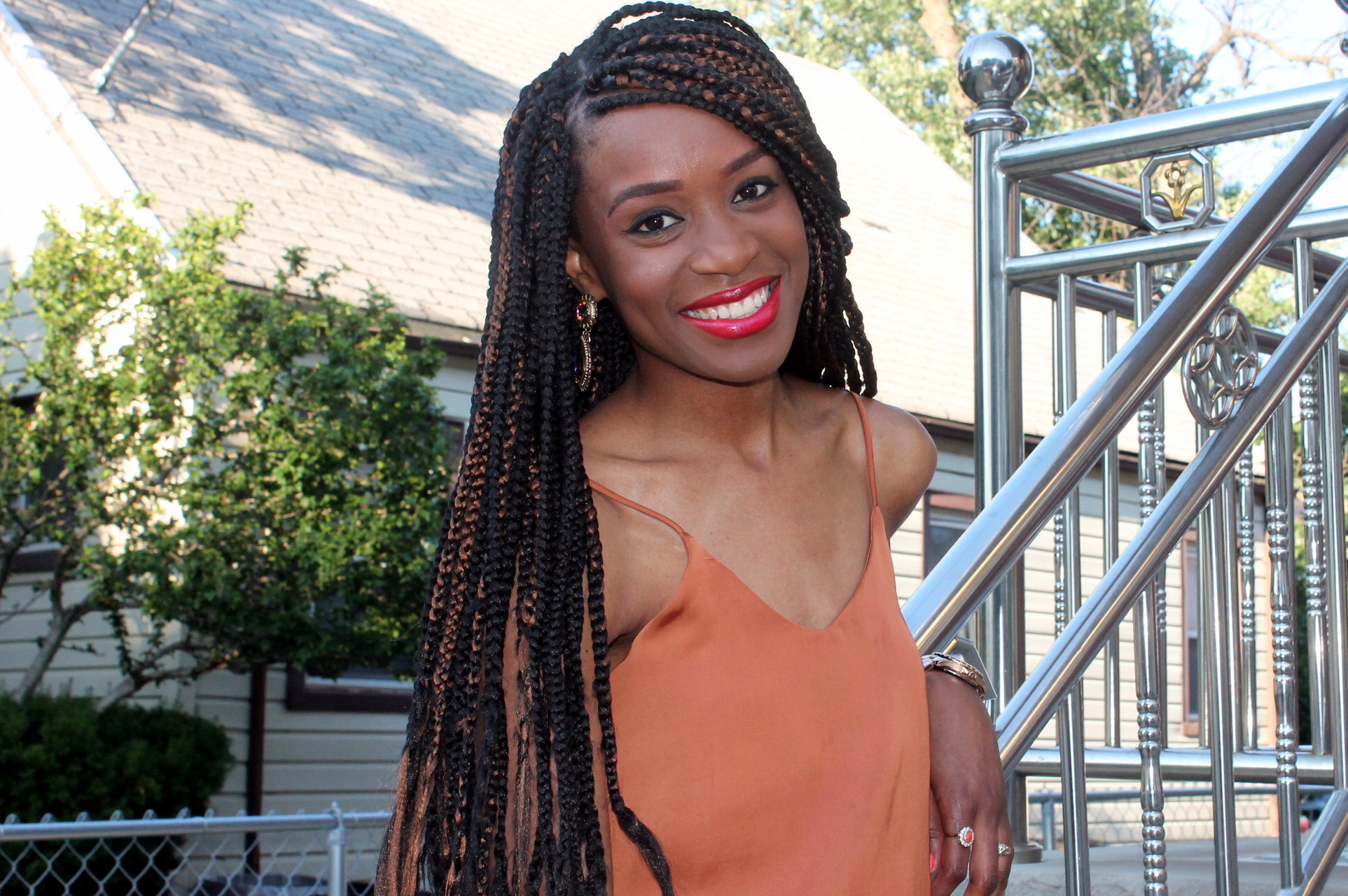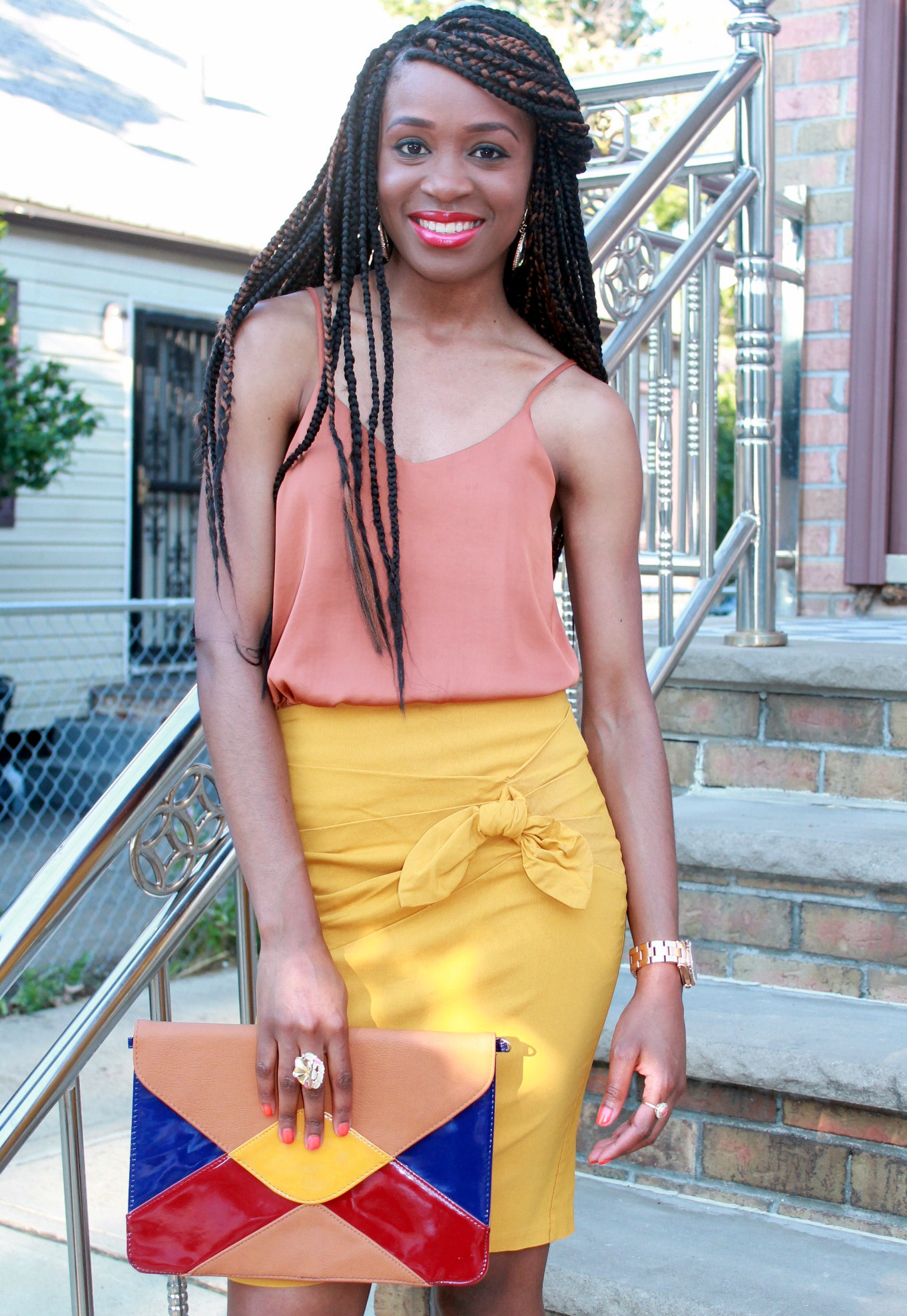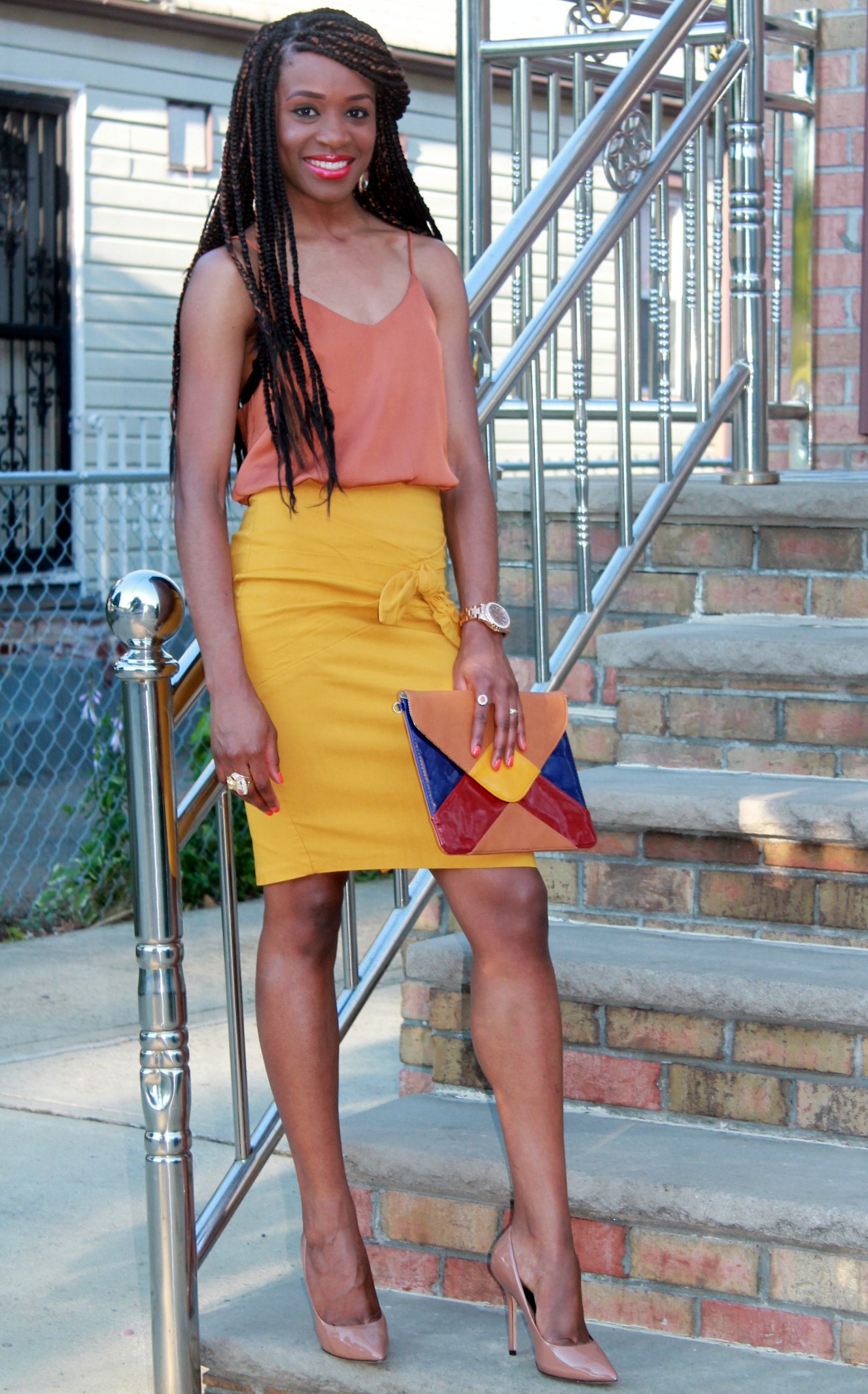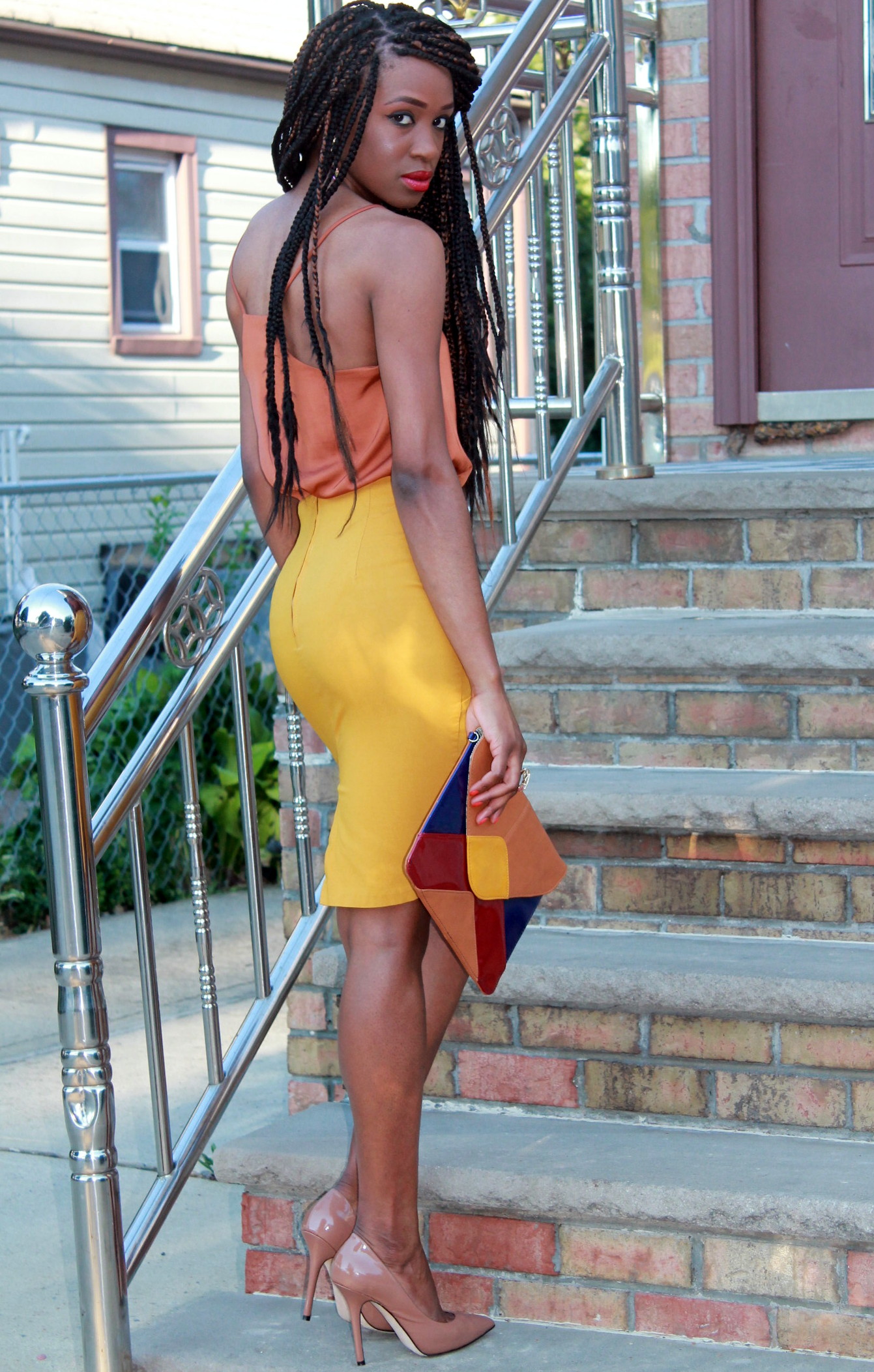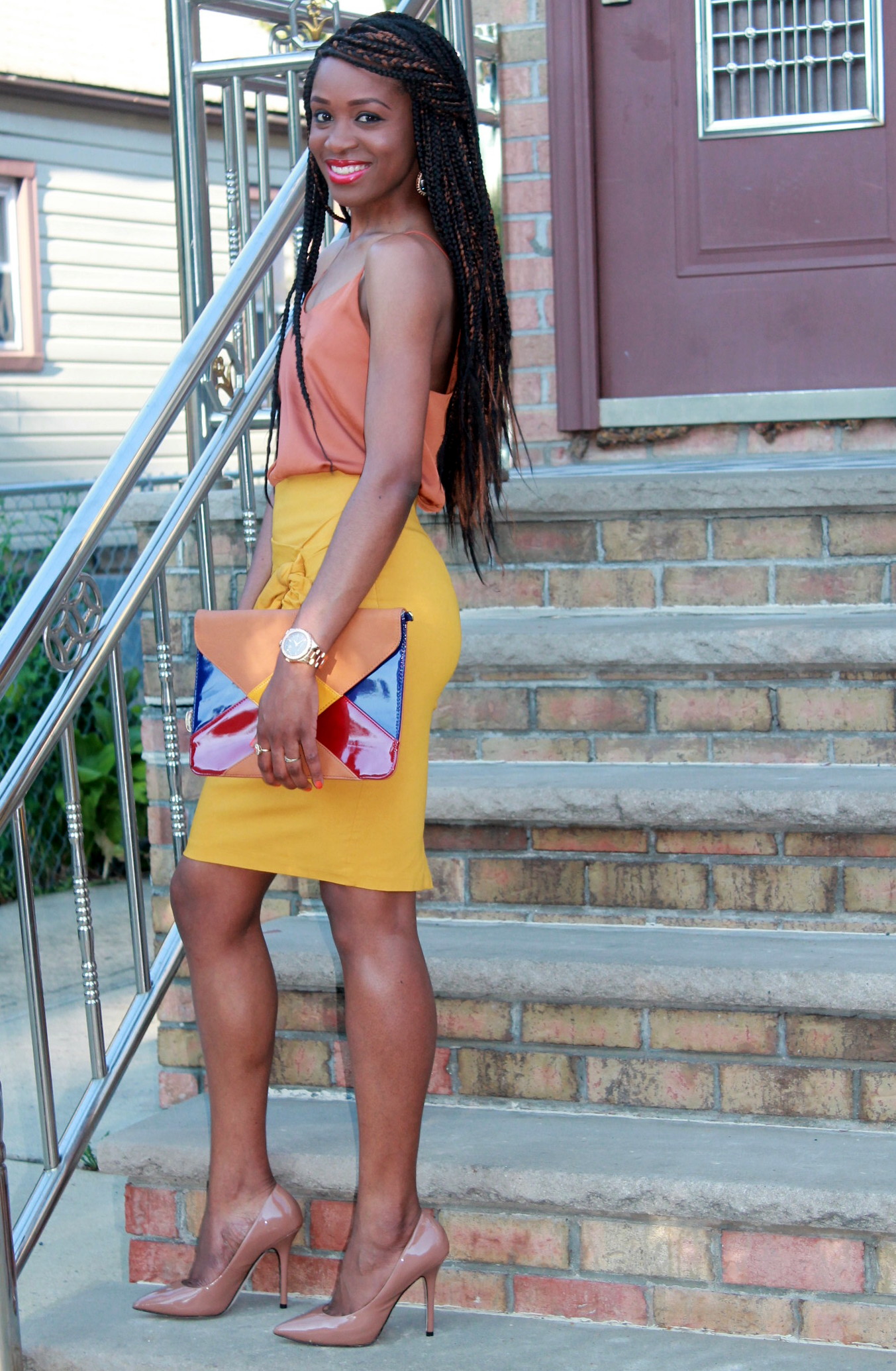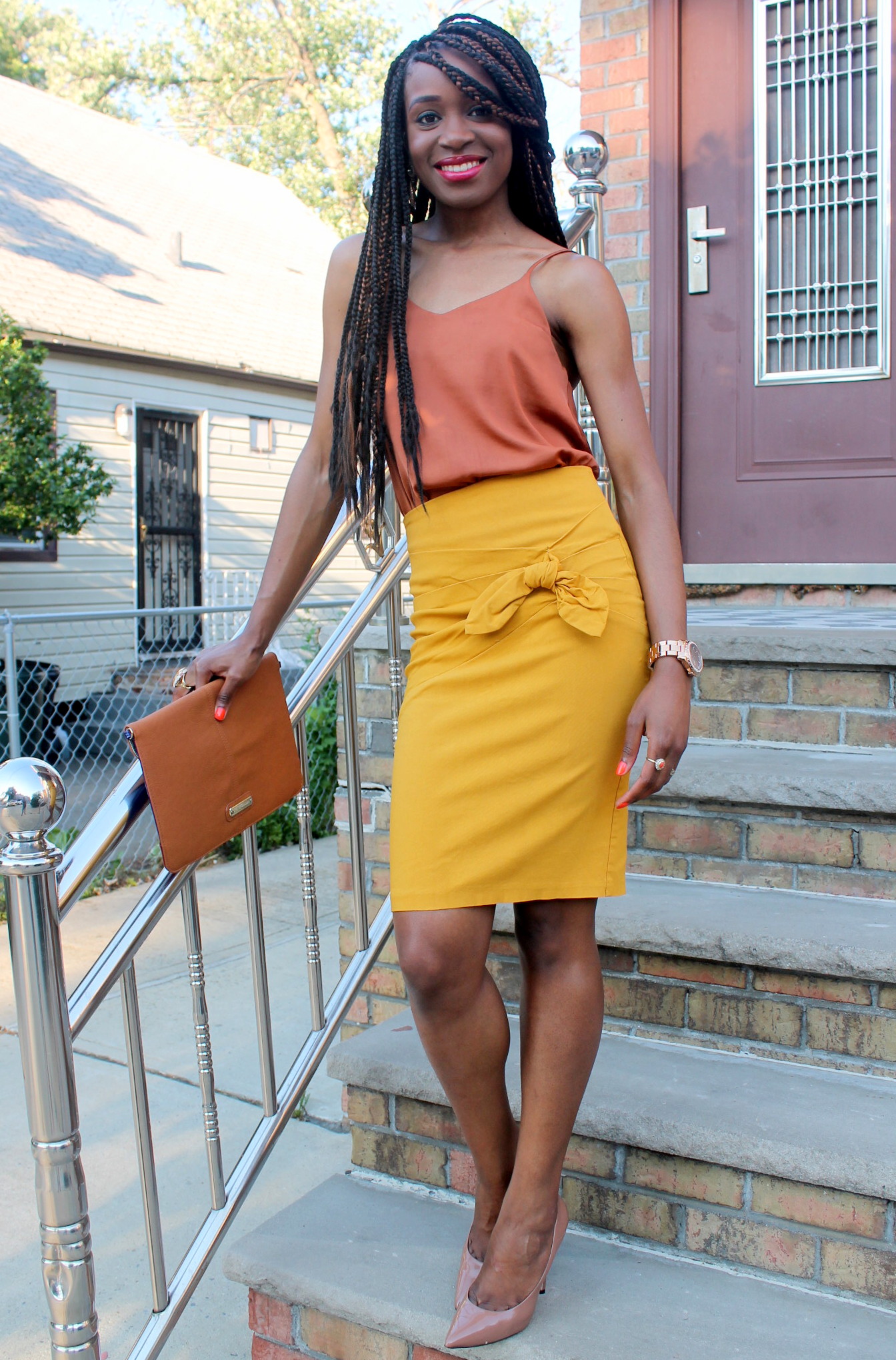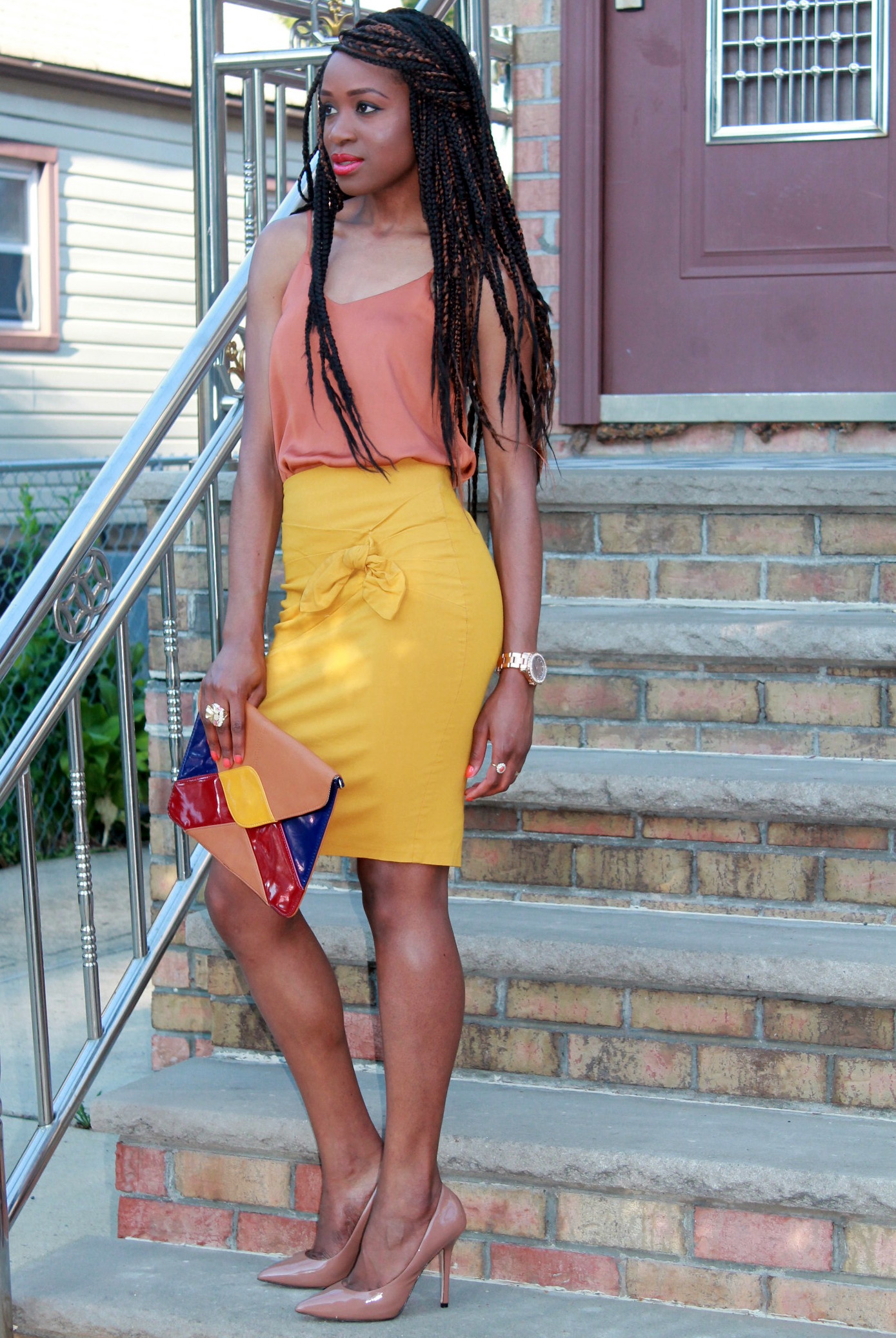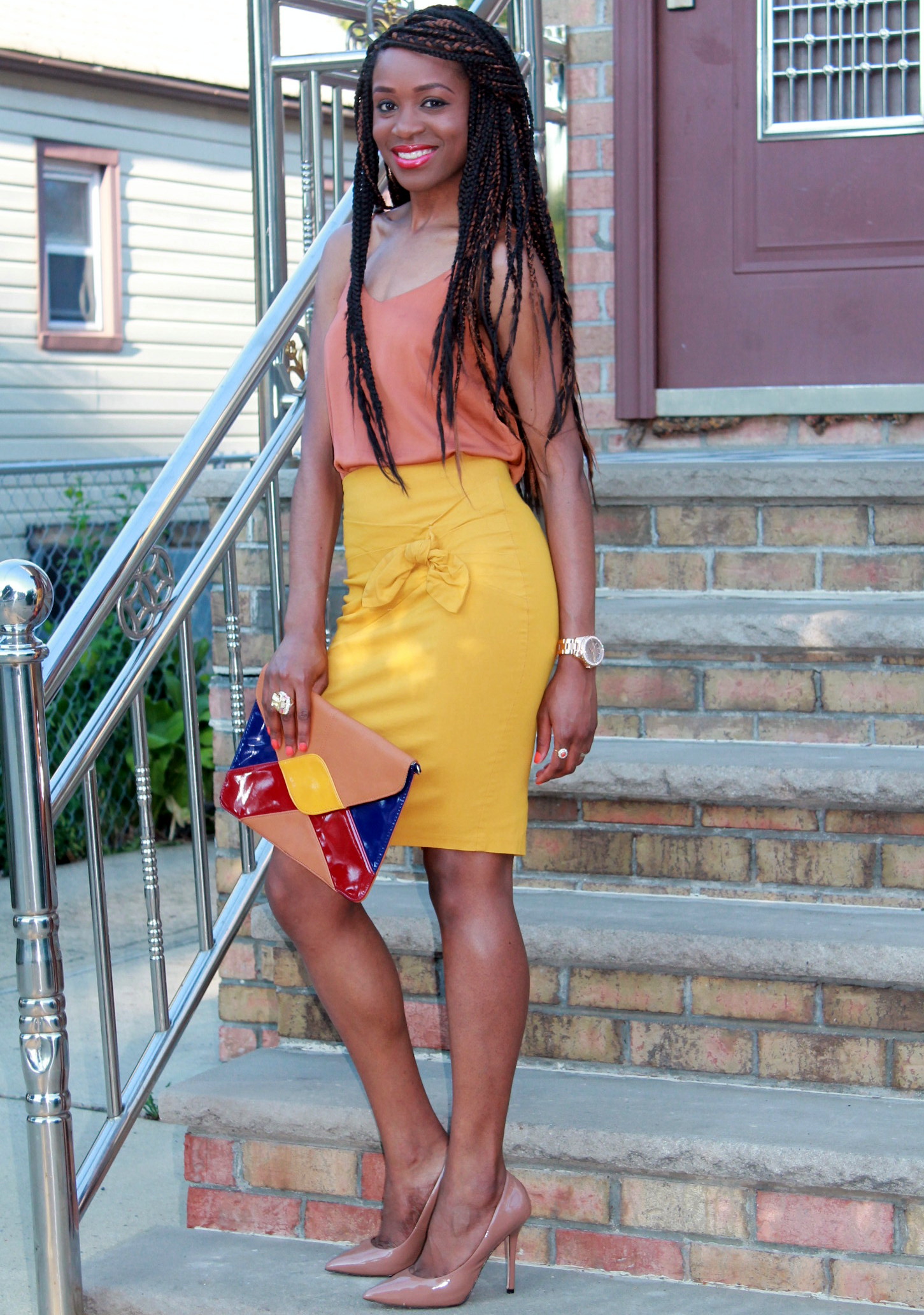 I'm wearing: Skirt from local boutique – love this // H&M camisole // Boutique9 pumps – similar in brown // Steve Madden clutch // Michael Kors watch
Hello my loves, 
I threw this outfit together last Saturday without much thought and wore it at home for mom's birthday dinner. I ended up loving the two colors together. You have previously seen this camisole in this post paired with different shades of blue but it gives off a totally different feel against the mustard skirt.
My colorblock Steve Madden clutch and my oh-so-perfect-for-brown-girls nude Boutique9 pumps completed the look effortlessly. I kept my accessories to a minimum so that the color play could do all the talking. 
PS: Thanks to everyone who gave me such great feedback on my braids and thanks to my darling friend Rosemay for always keeping my hair fabulous 🙂
I hope you guys will love this look as much as I do and if so, do not hesitate to drop a comment below. 
Until next time,