Lacking inspiration? Such has been the case for me lately but Miss Turini is here to the rescue. As fashion market director at Cosmopolitan Magazine and street style star who has wowed me endlessly during Fashion Month, Shiona turns head effortlessly with her impeccable sense of style. Her biggest asset: Knowing her body well and dressing in a way that compliments her proportions. She styles crop tops like it's nobody's business and her looks are so relatable. I see myself copying some of these looks which are a great form of inspiration for the 9 to 5 girl who wants to remain stylish yet professionally versicolorful 🙂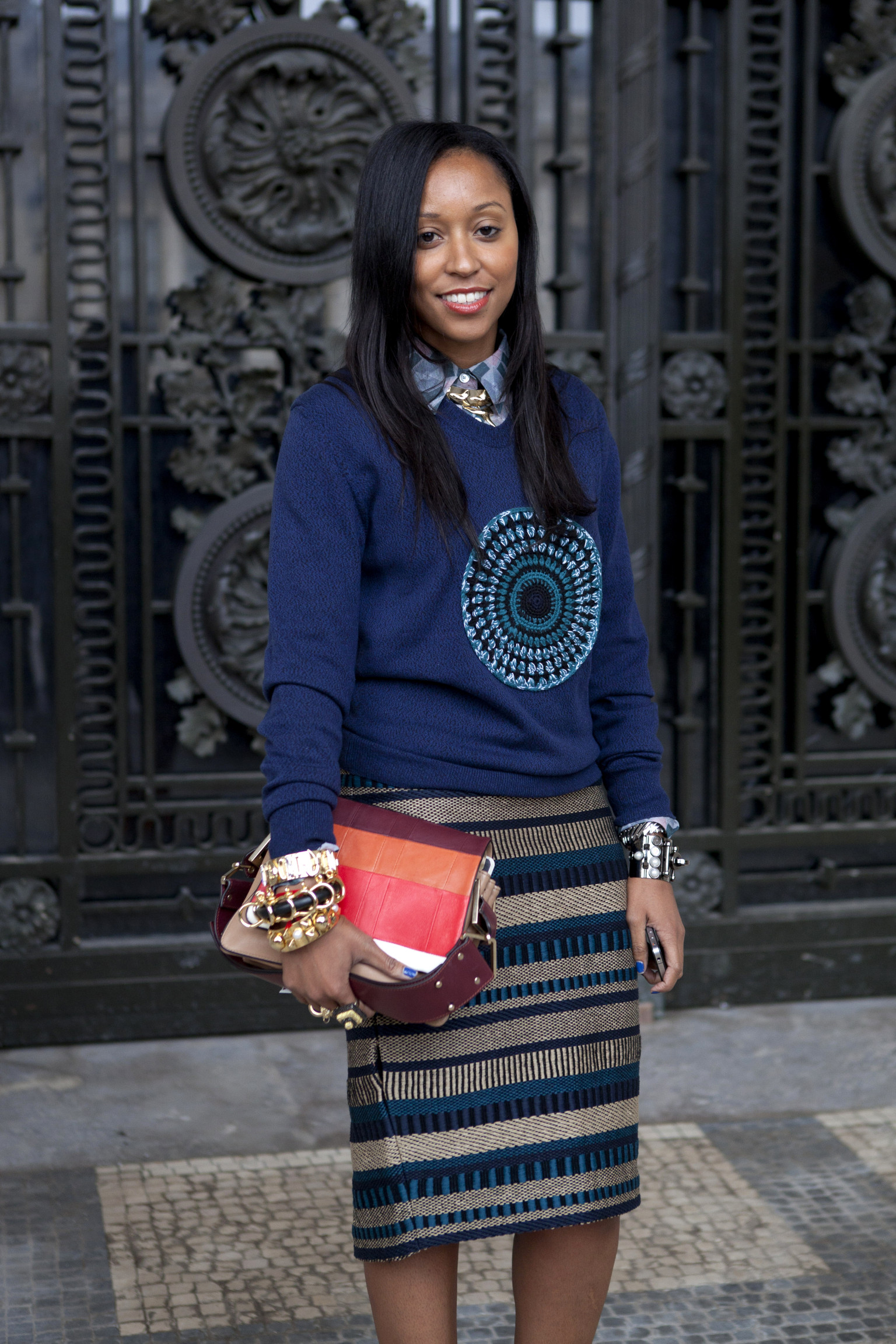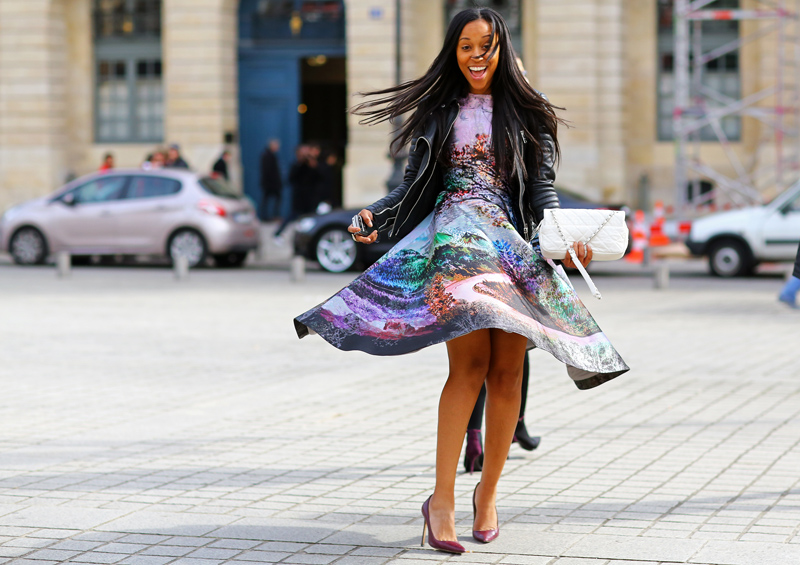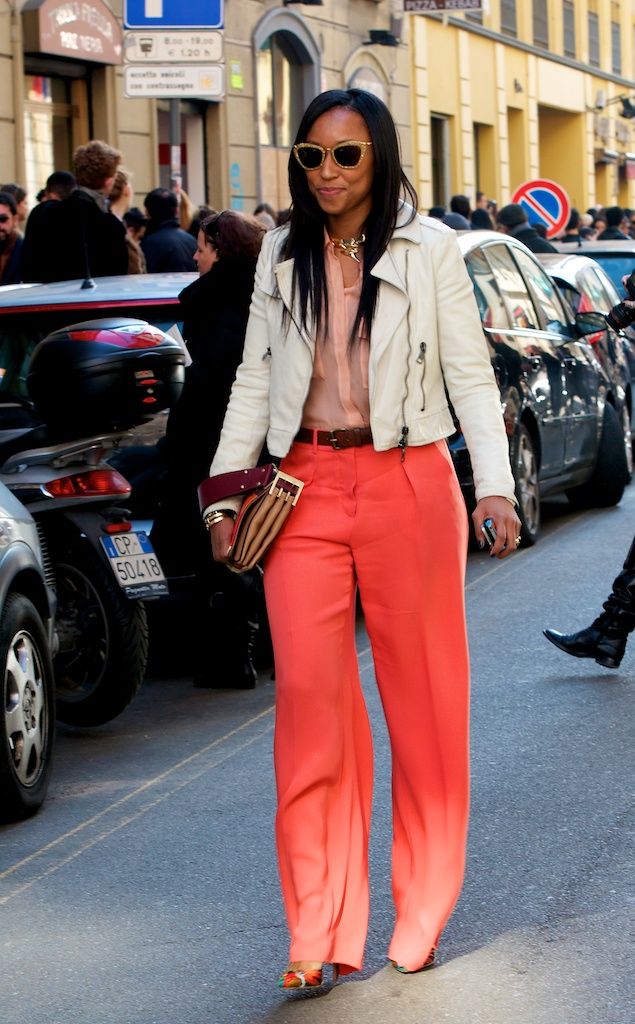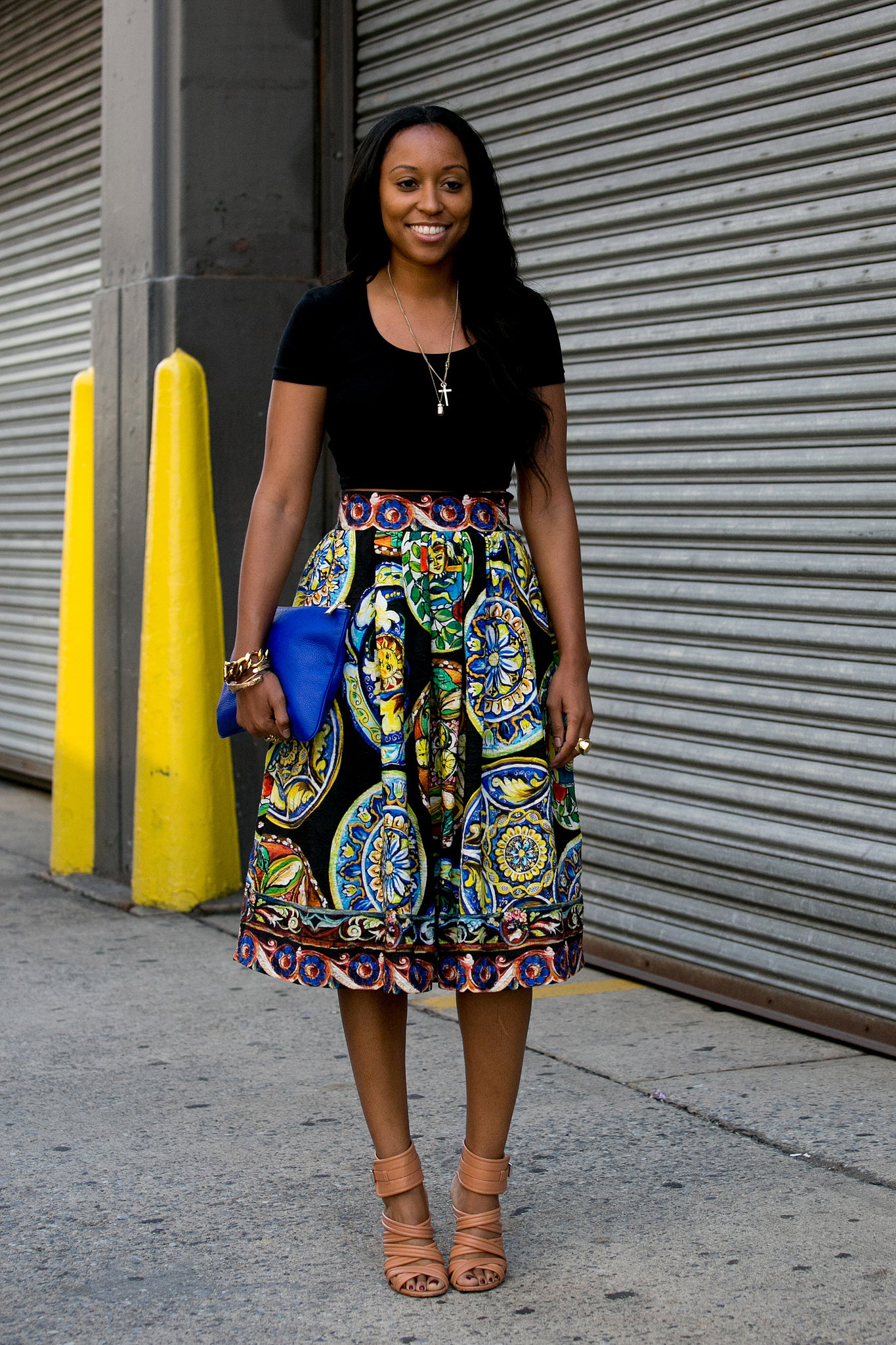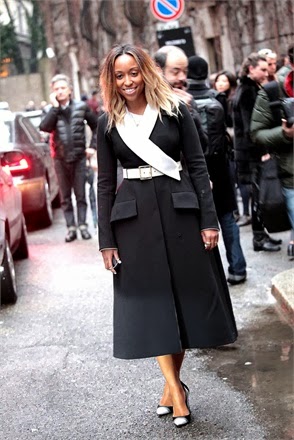 I'm so in love with that over-sized two toned coat belted to perfection and the colorful A line skirt paired with a simple black crop top.
What's your favorite look?

xxx
Stylishly yours,
Edwina