"When you focus on being a blessing, God makes sure that you are always blessed in abundance." – Joel Osteen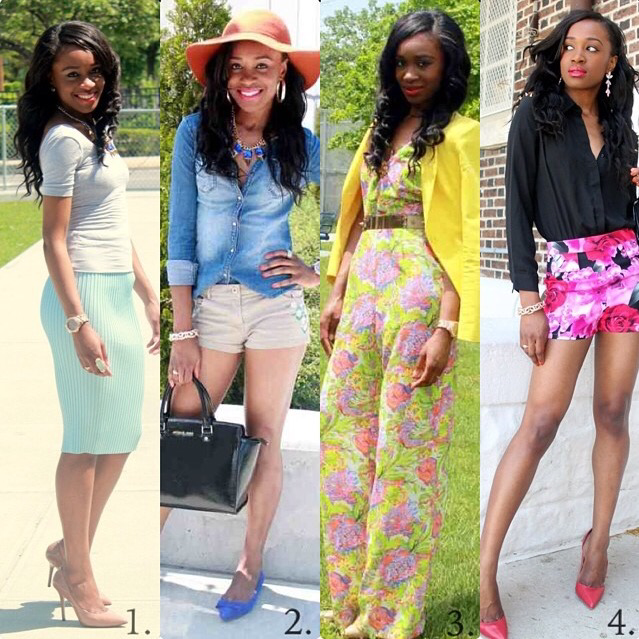 When 2013 ended, I recall saying that I didn't remember much of what happened in order to determine whether it was a good year or not. This time around, it's a whole different story: 2014 has been such a GREAT year for me and I just cannot wait to see what 2015 has in store.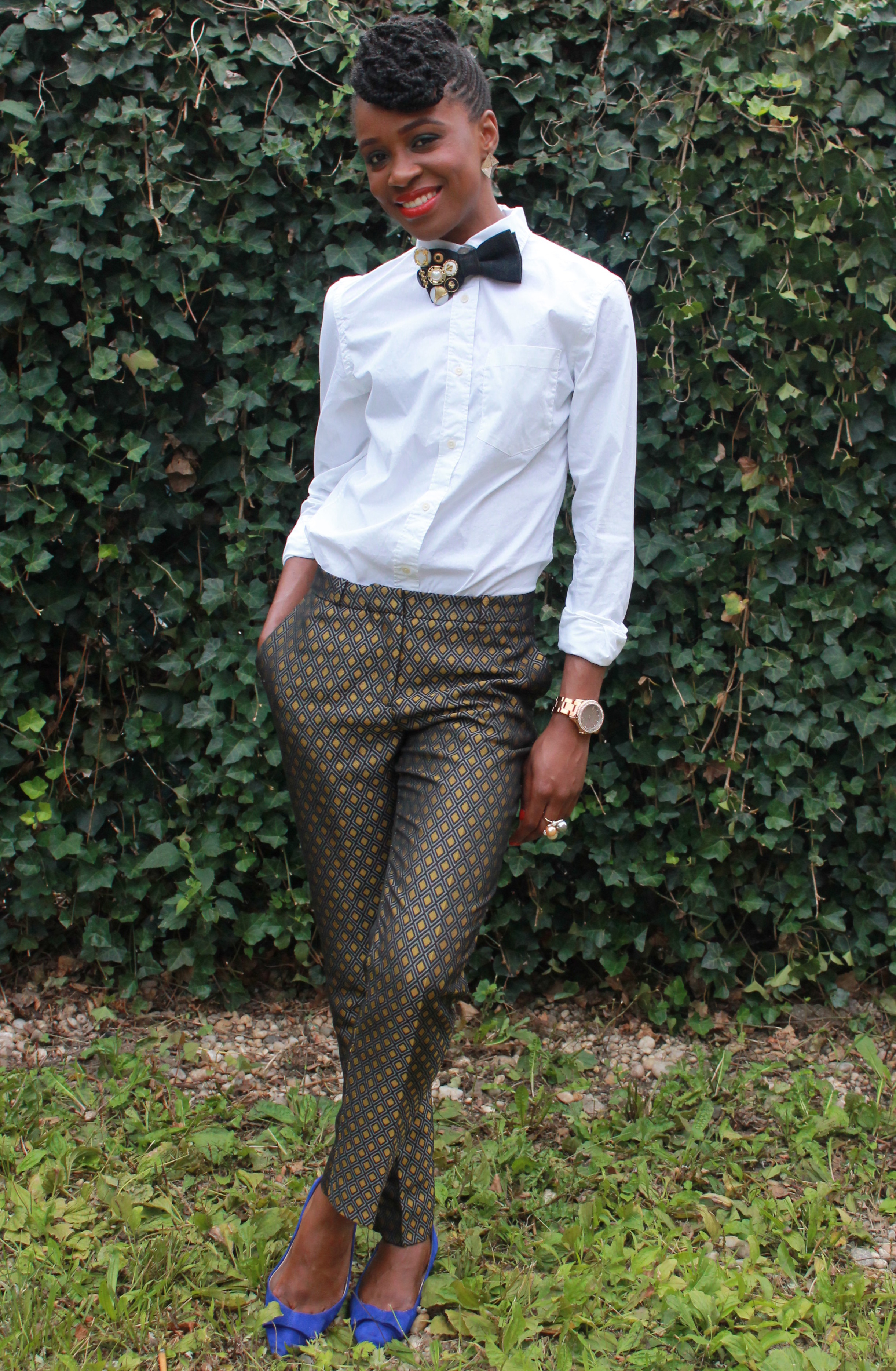 When I say I had a great year, it's certainly not because I acquired nice material things (although I did get some amazing gifts which I consider blessings as well). If you think being blessed has to do with material things, you certainly don't know what a blessing is. I consider this year one of the greatest in my life thus far because I can look back and see the growth and the maturity that have come about as a result of the many situations I've experienced – good and bad – but especially the bad. As cliché as it may sound, I have learned so much about myself that I wouldn't have discovered had I not undergone the pains and heartaches, trials and tribulations that came my way.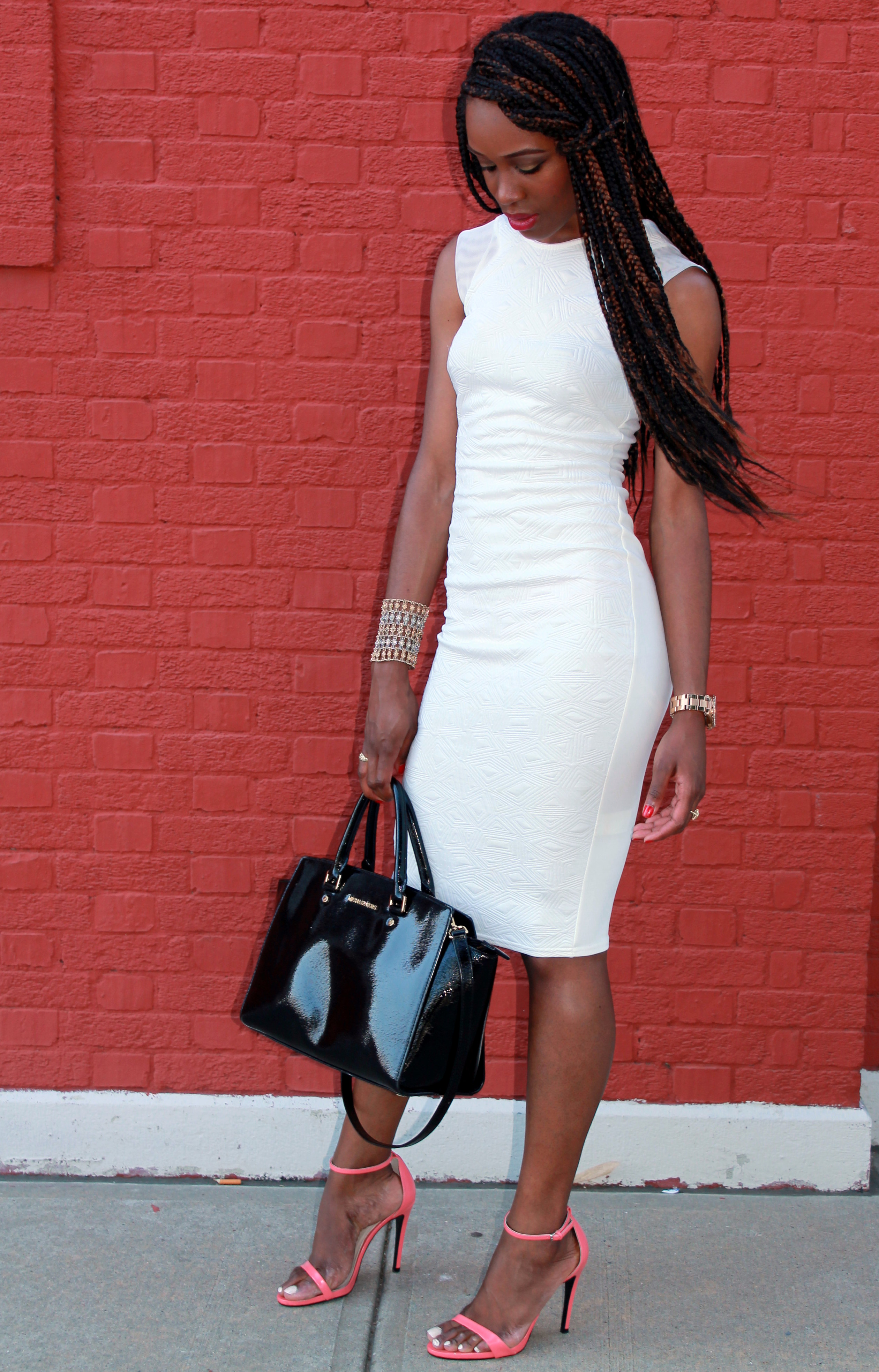 1) I have learned that I have the strength to bounce back rather quickly after being betrayed and lied to. But I'm still trying to figure out whether it is wise to give people the benefit of the doubt because a vast majority will violate your trust.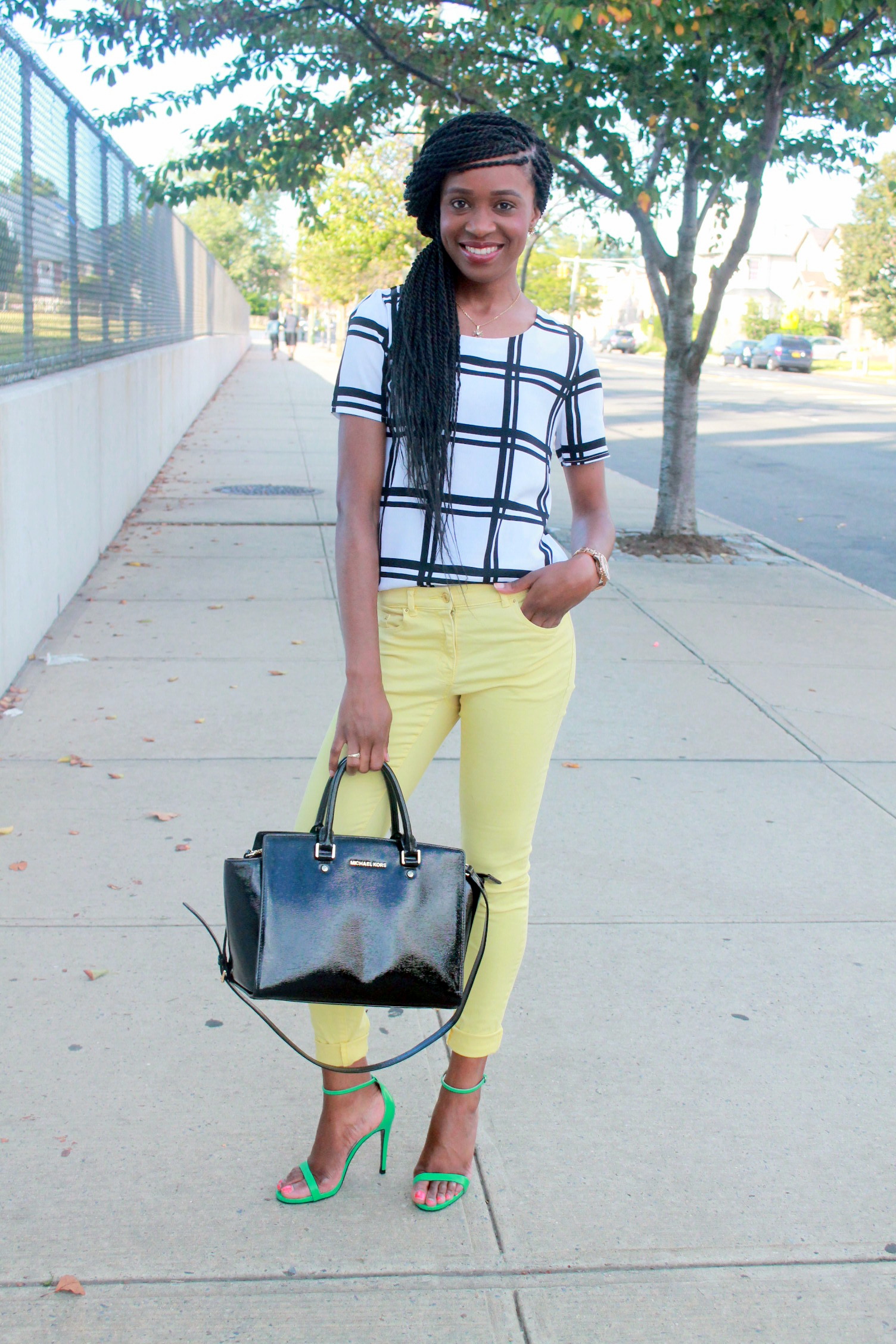 2) I have learned that my intuition is truly a God-given gift that I shouldn't doubt. Every inkling that I've had about a situation turned out to be exactly what I thought but many times I failed to go with my gut feeling.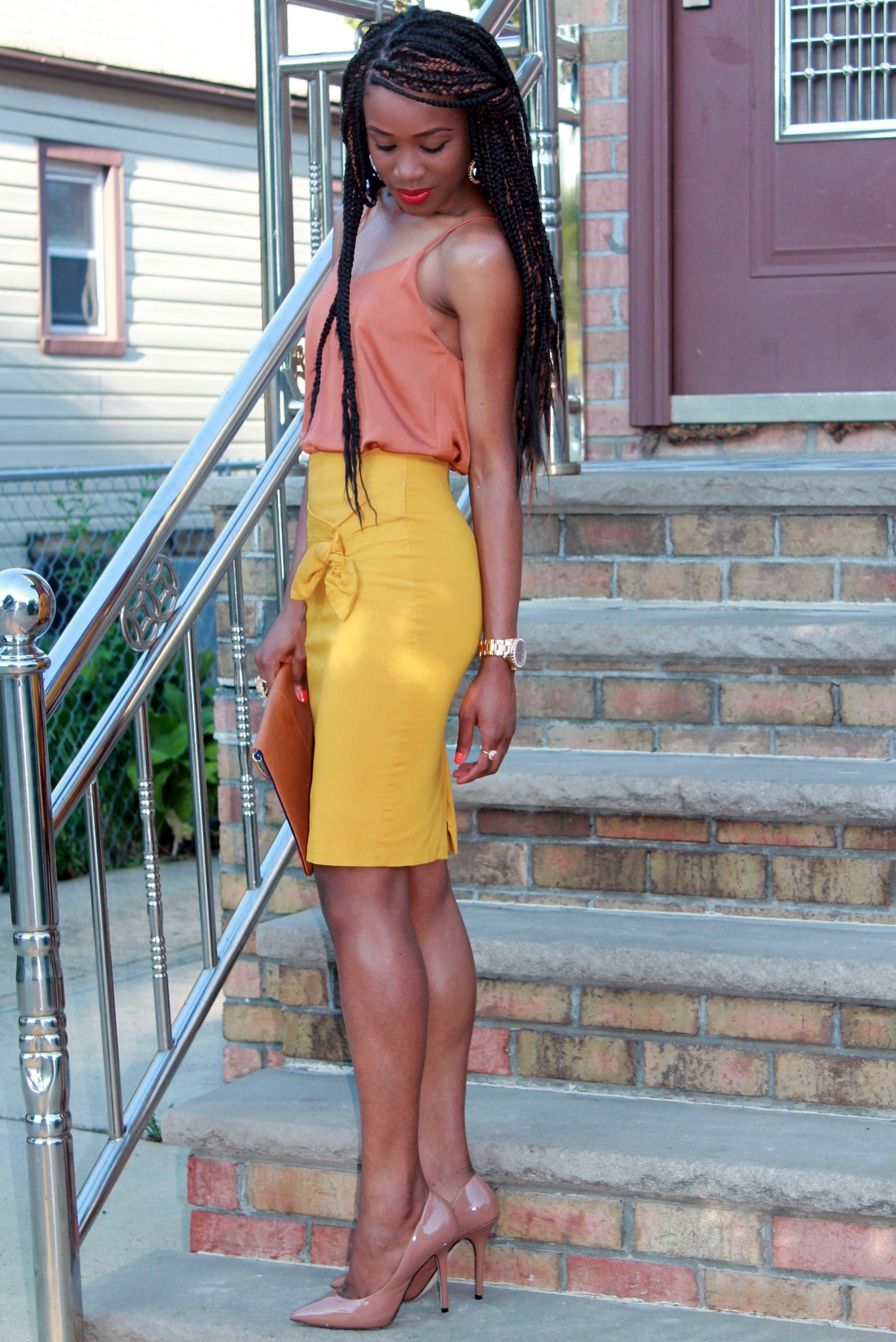 3) I have learned that patience is a virtue and that our greatest victories will happen on God's timetable and not ours. When we wait on Him, our testimonies are far greater and become unforgettable life lessons.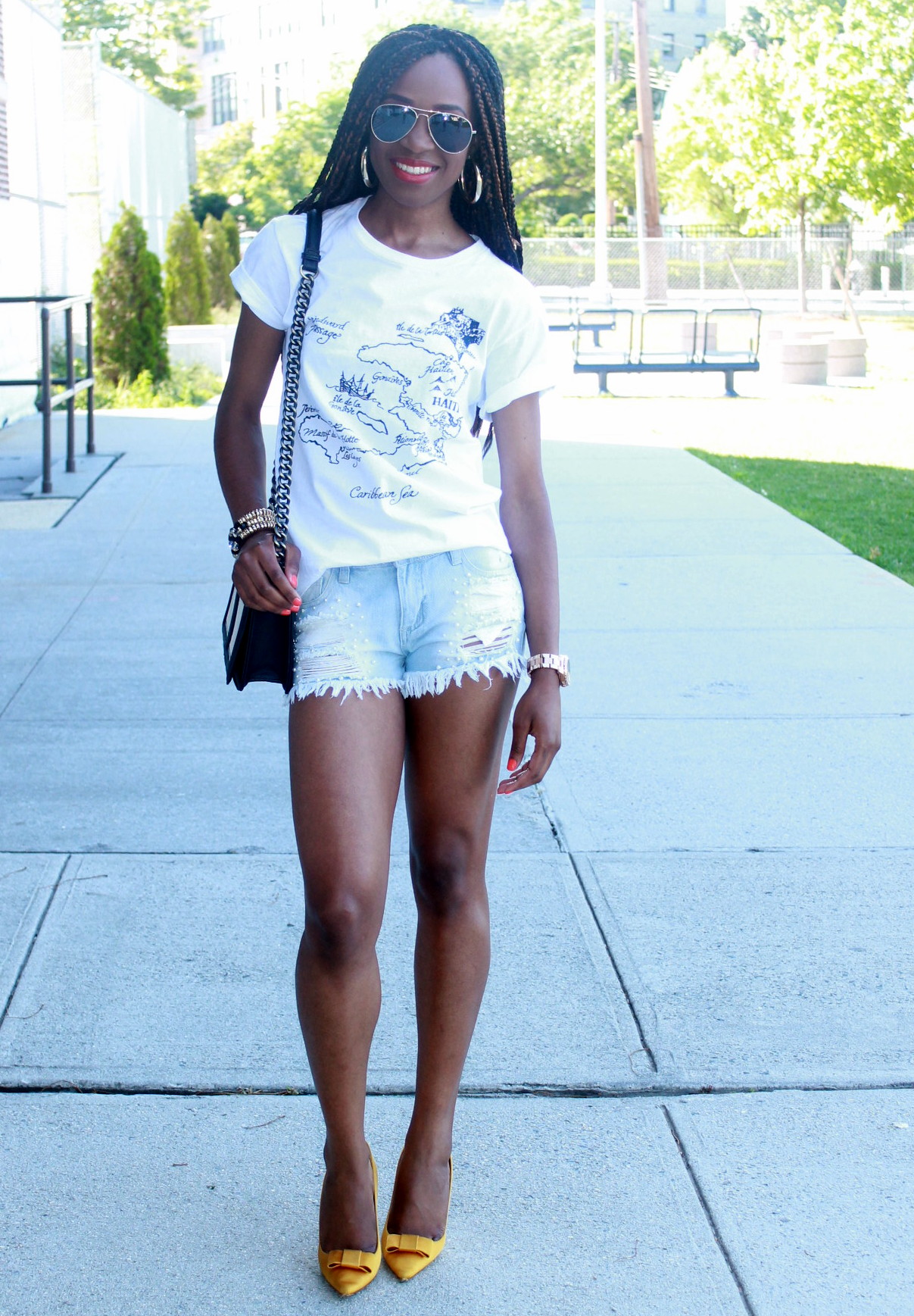 *This look was featured on the Wendy Williams' show. Definitely a memorable accomplishment of 2014*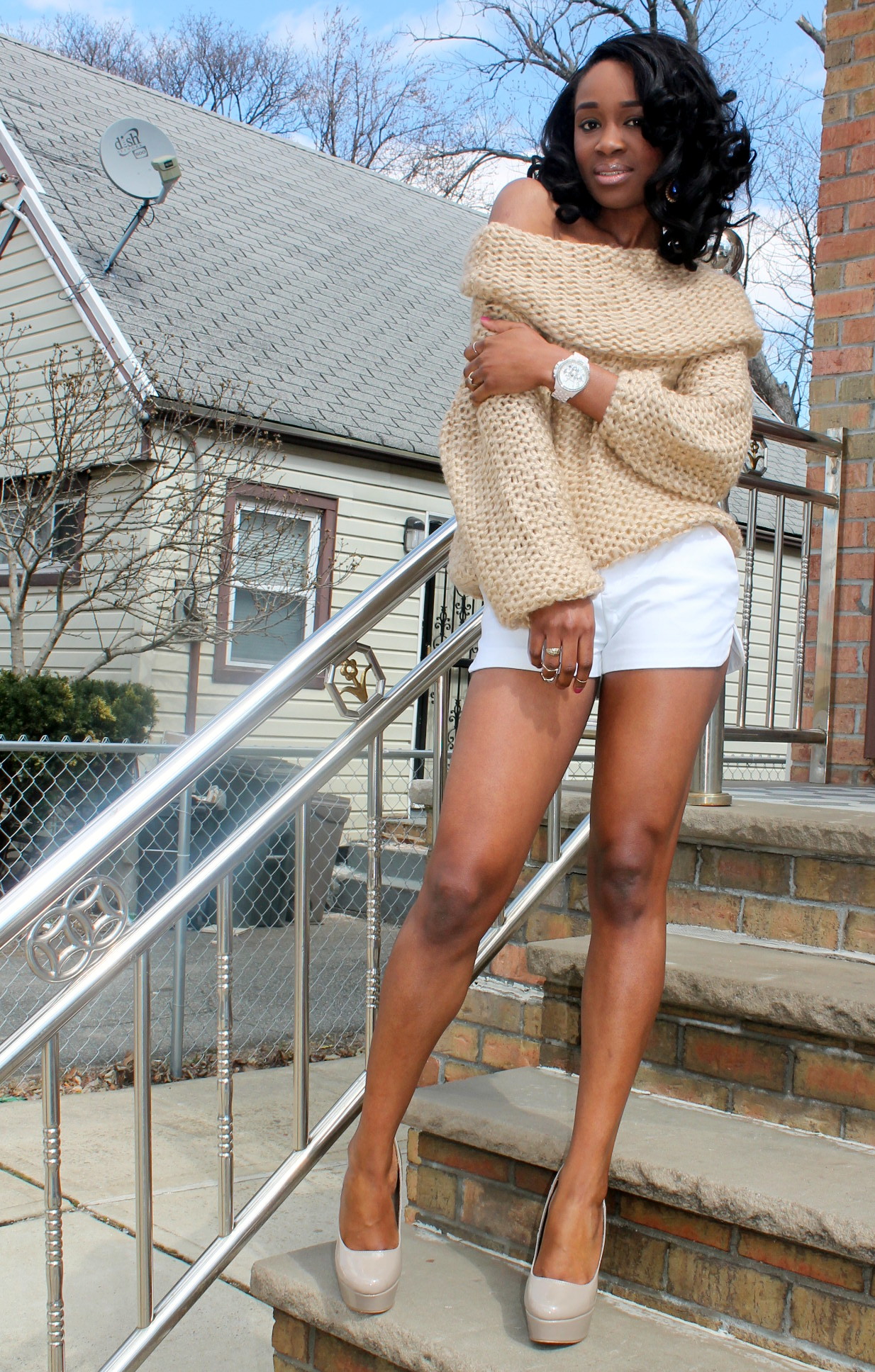 4)  Most importantly, I have learned that the HOLY SPIRIT lives within us and has the power to do the impossible but only if we request His assistance. He's a perfect gentleman so He won't trespass in territories where He isn't welcomed.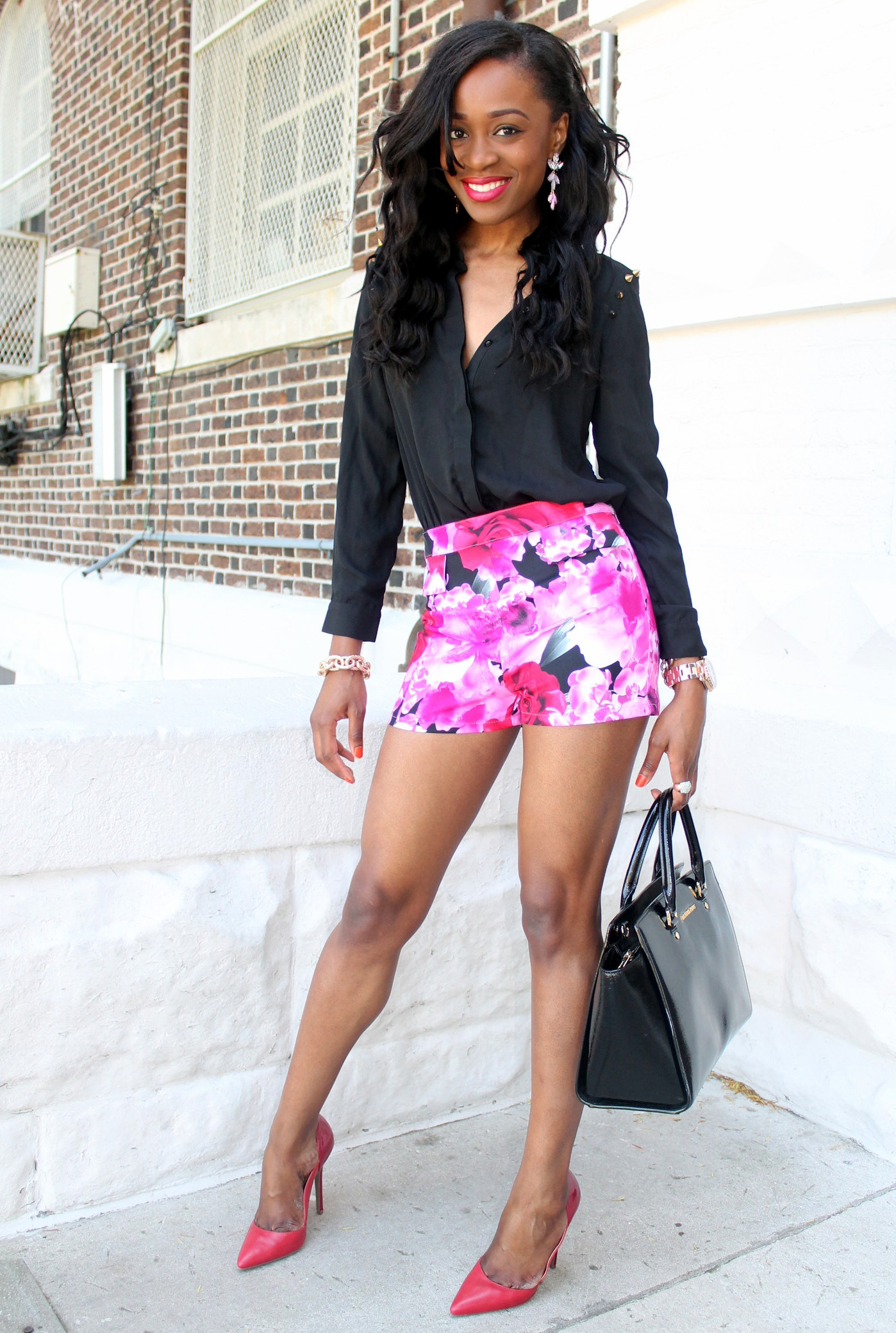 *****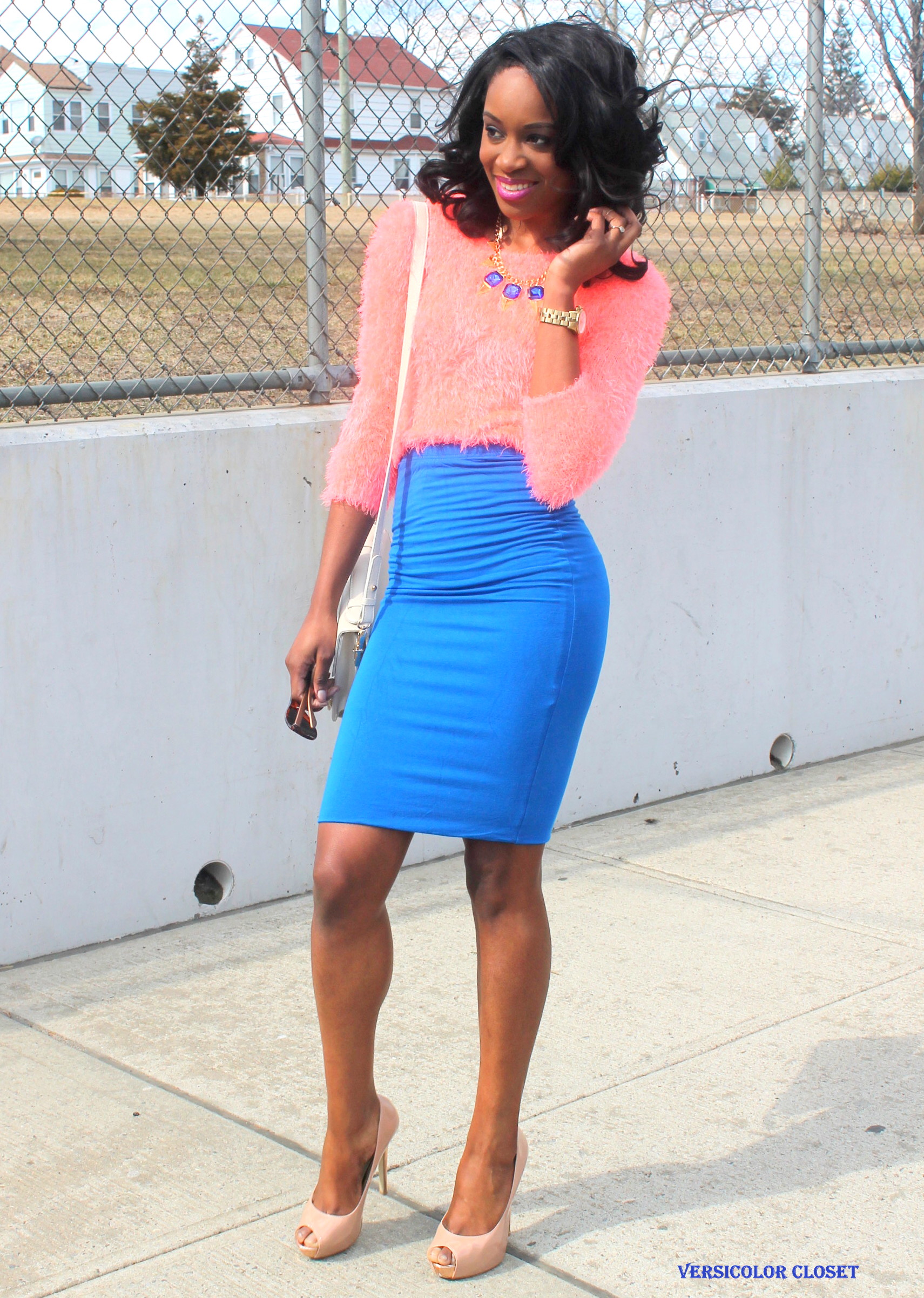 The beauty of growth is in realizing that you do not have it all figured out but every day there is room for improvement and there is always something new to learn. Life is such a beautiful gift! Although said concept may seem far from the truth because of the endless horror stories depicted in the 10 o'clock news, God is always in control and has the power to break every chain that binds. All He asks of us is a little mustard-seed-sized faith.
*****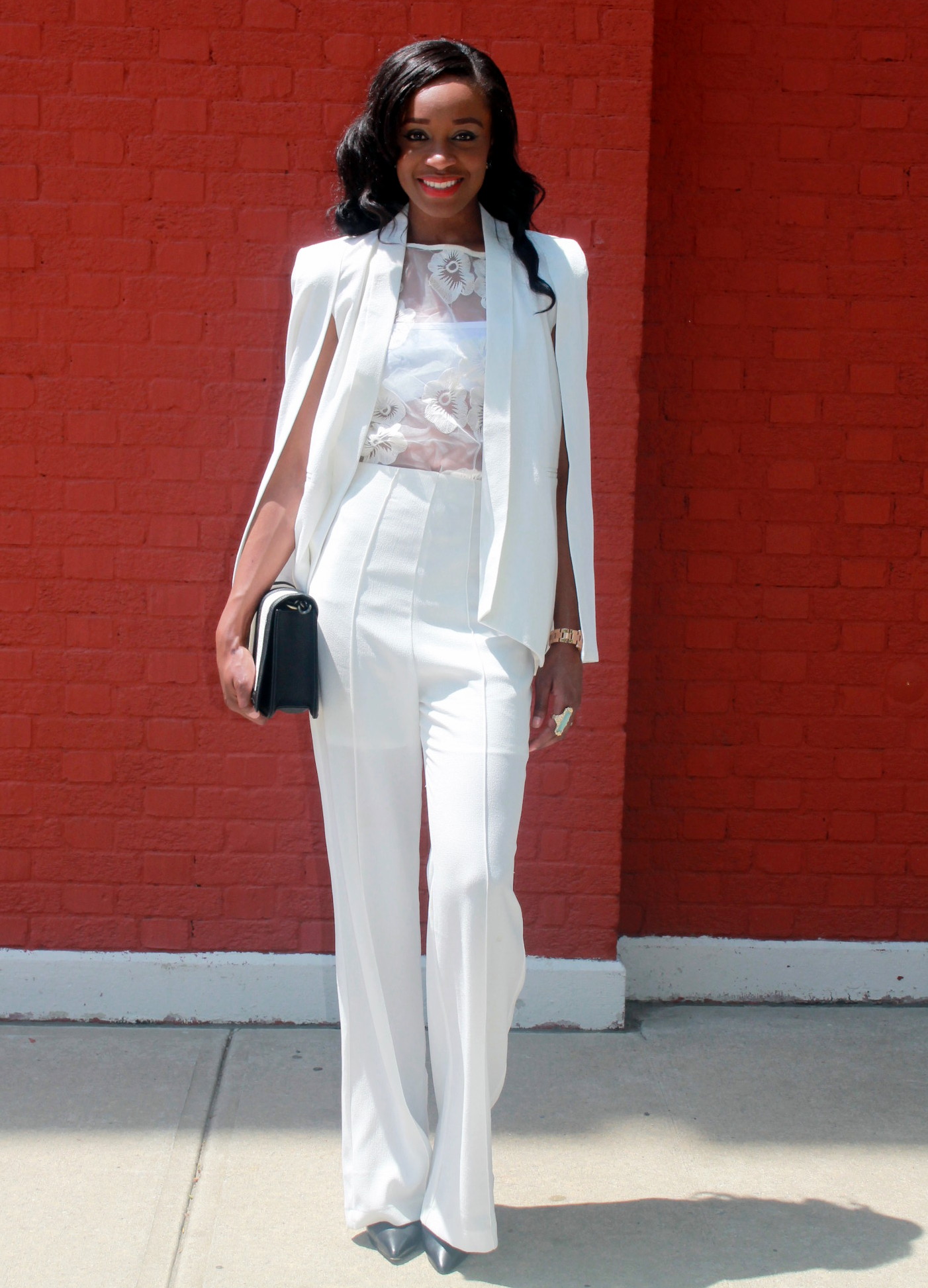 I cannot end today's post without thanking each and everyone of you for the endless support and encouragement you give to Versicolor Closet. I thank you for the 40,000 times you have clicked to read my posts, for the many times you've shared my content, for the likes and thousands of comments. This journey would not have been the same without you all. I must also take the time to thank all the brands who believe in me and have partnered with me in one way or another such as Debisi, Warby Parker, Winnie Musonda, Grayson Shop, Tol's Creations, DC Designs, Laviye, and most recently Iman & her team who sent me a gorgeous bag from her HSN collection.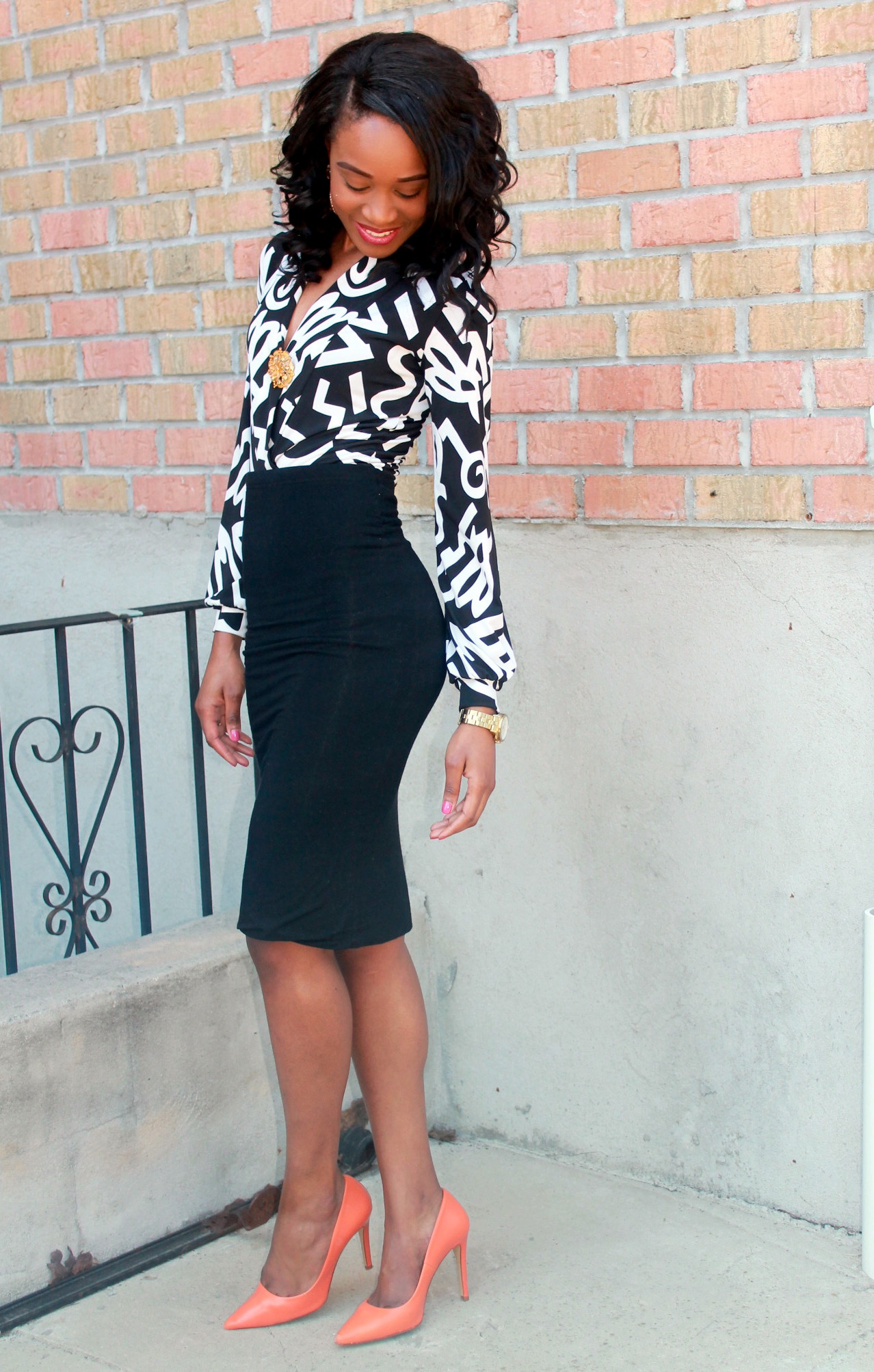 As we reflect on the past year's lessons (and outfits), I pray that we all grow spiritually, mentally and intellectually. May we set mind blowing goals that may appear unachievable to the world but may we also believe that we serve the God of the impossible who can bring any and all things to pass. May 2015 be your best year yet!   Cheers,