You know you've mastered the art of shopping smart when you buy classic pieces that can be styled a variety of ways with your basics and trendy finds. This H&M jacket will remain a classic in my wardrobe for years to come. Here are 5 ways I've styled it over the past couple of years.
1. Bright layers – When color blocking, this jacket serves as a neutral to bring all the pieces together and tone down the brights.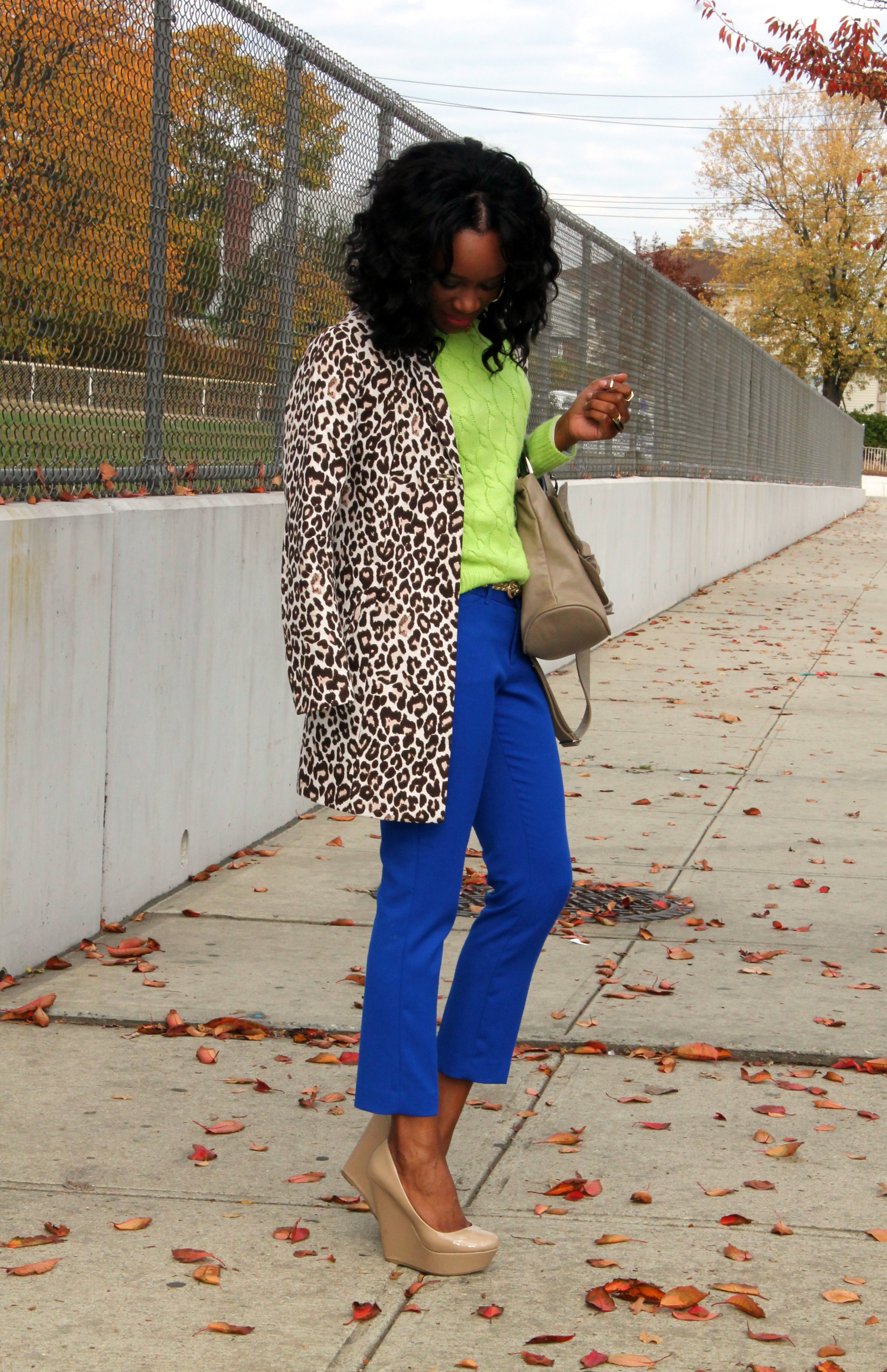 2. Double up: Layering your light jackets underneath your leather jacket does not only provide added warmth but adds an element of edge to the overall look.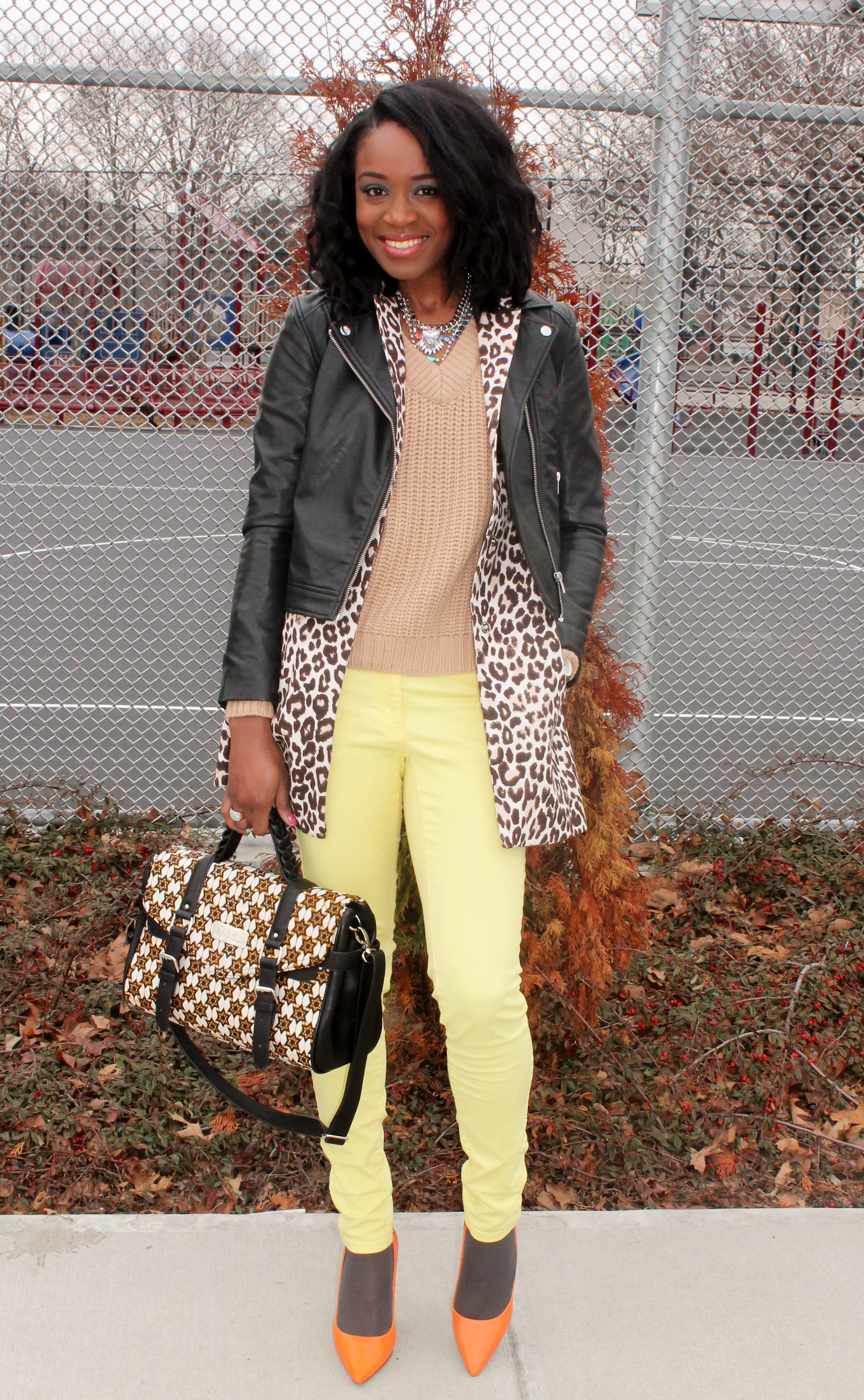 3. White & Leopard: I can't think of a color combo that looks more sophisticated then whites paired with neutrals.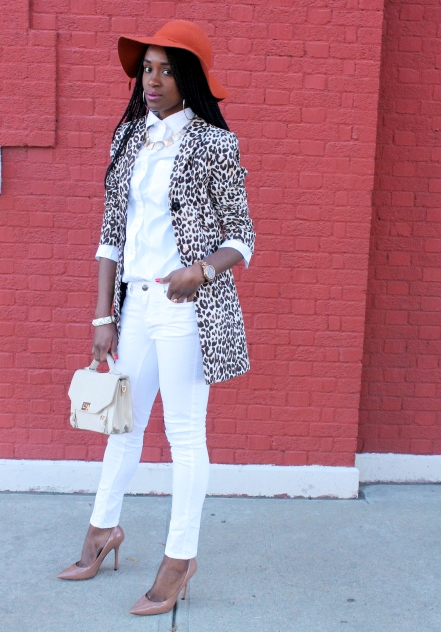 4. Leather details: Throw this jacket over your favorite summer pieces, and you've got yourself an effortless fall look. Transitioning made easy.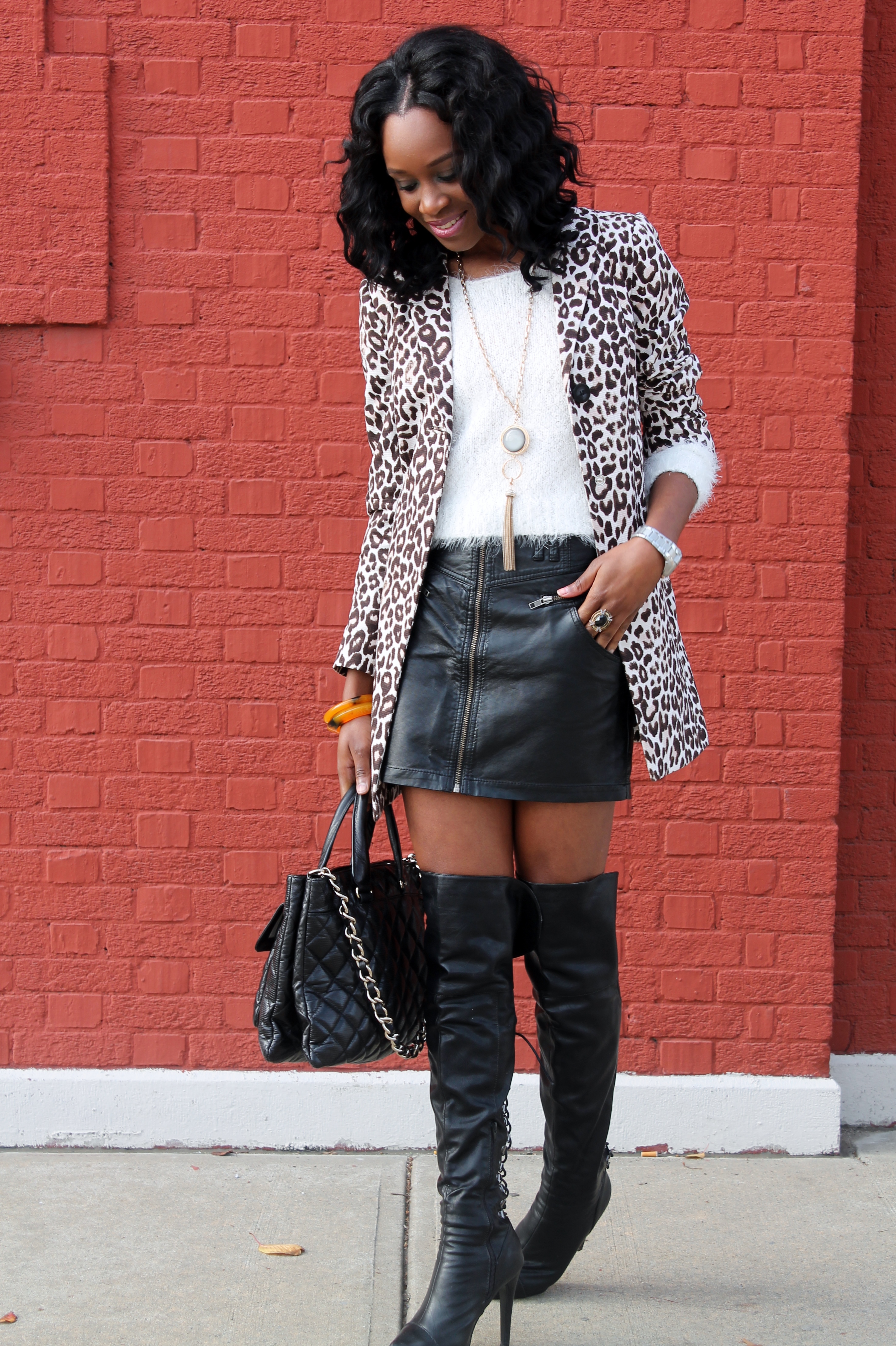 5. Fall Brights: The great thing about leopard is that it goes with any and every color combination. If you aren't convinced of its versatility by now, then you are a lost cause. Ha!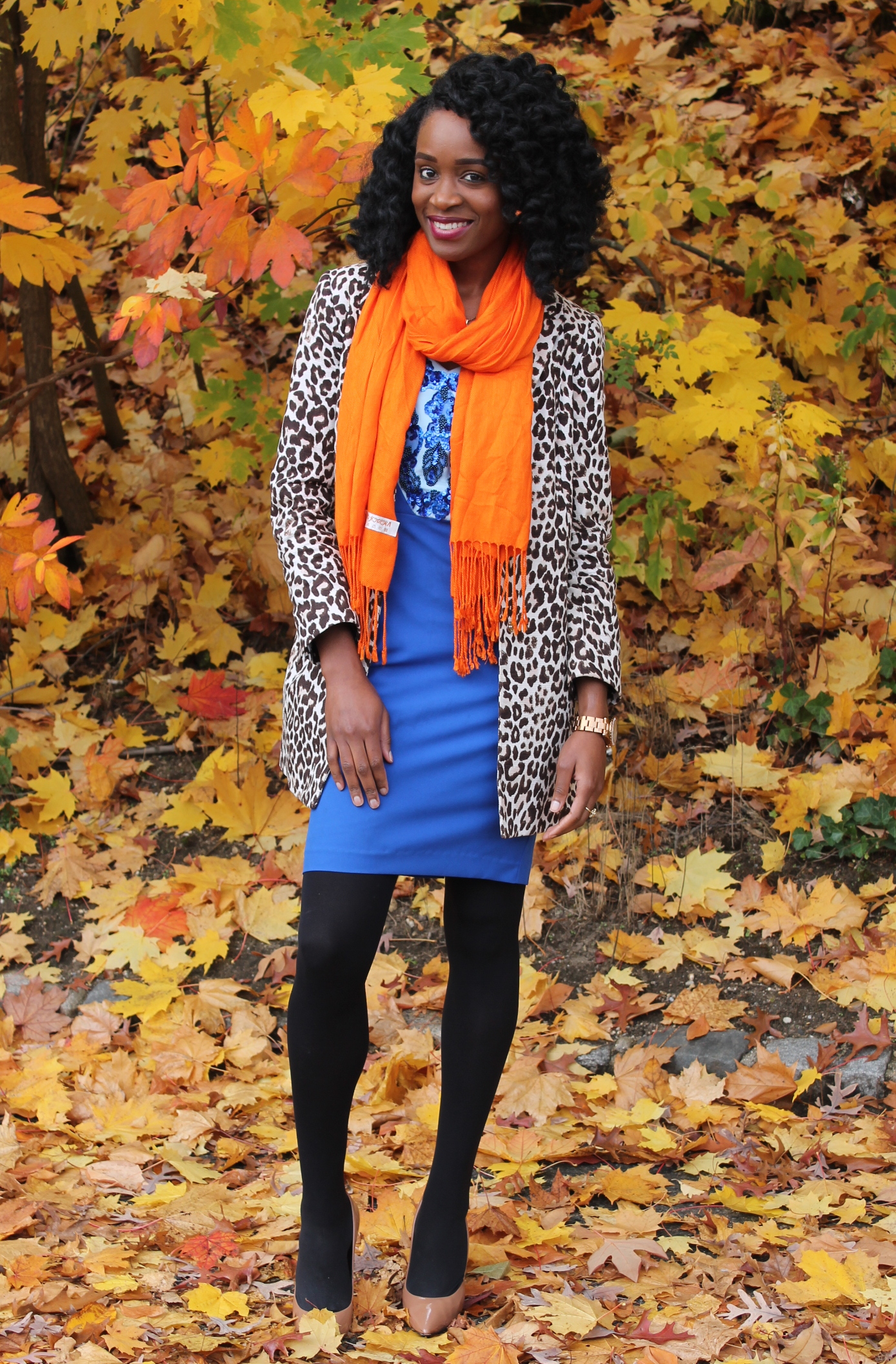 I hope you guys enjoyed this post. Feel free to vote below and let me know which look was your favorite. It always helps to get your feedback.
PS: Big thank you to those of you who read my "When death hits close to home" post yesterday and responded back with such kind, positive and uplifting words. You guys are simply the best! 
Hugs and kisses,
Edwina