"Simplicity and repose are the qualities that measure the true value of any work of art." -Frank Lloyd Wright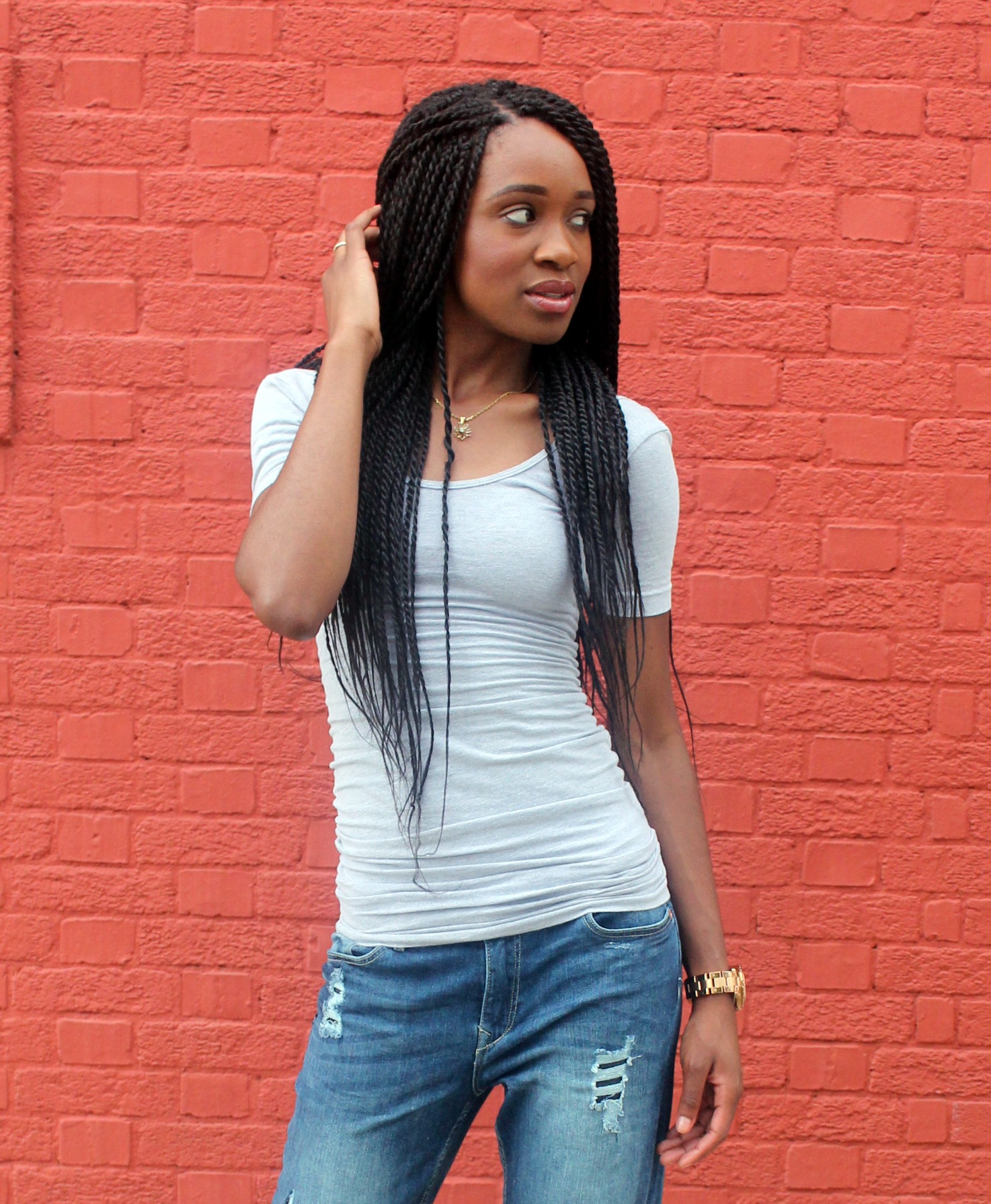 Sometimes, we over think things, and we complicate life. You don't know what to wear? Just throw on a pair of jeans, a shirt and some heels for a hint of glamour if that's your thing! I thought this outfit (shot months ago) was just too simple to be featured on the blog but really, I love it. No fuss, no drama. Just the bare minimum.
PS: This concept does not apply for your life goals. When it comes to that, the bare minimum is never OK. Work hard. Work smart. Over achieve. Succeed. Always over the top.
Outfit details: 
Jeans: H&M
Top: H&M
Heels: ZIGI NY via DSW
Watch: MICHAEL KORS
Love, Edwina