"To know that we know what we know, and to know that we do not know what we do not know, that is true knowledge." Nicolaus Copernicus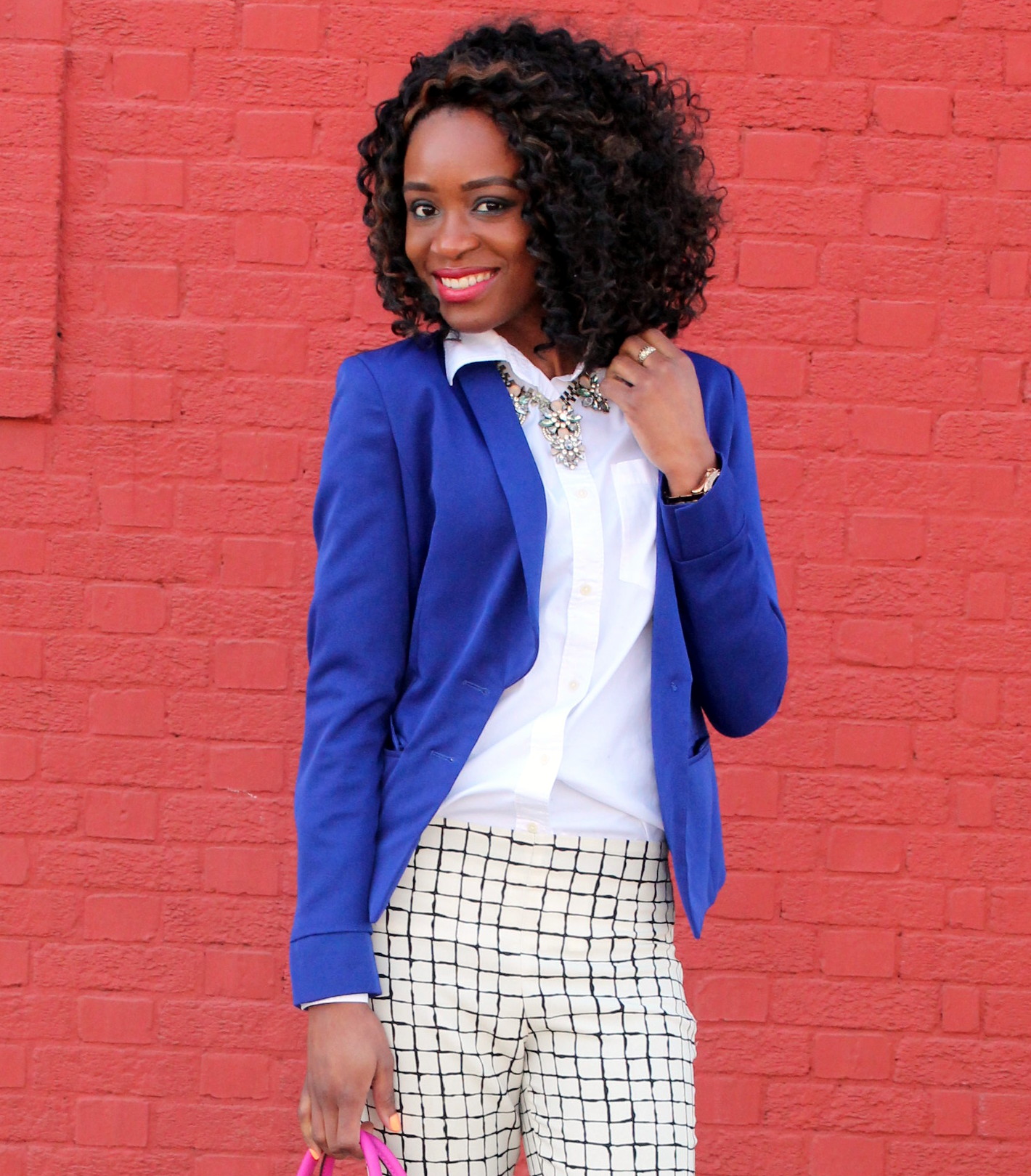 OUTFIT DETAILS: ZARA WIDE LEG TROUSERS (HERE – HERE OR HERE) // A. RUBY SHIRT // PAPAYA BLAZER // MICHAEL KORS HANDBAG // STEVE MADDEN SANDALS // NECKLACE VIA DSW
This post has been saved in my drafts for a few days now only because I have been experiencing a major case of writer's block. Well, actually writing isn't my forte but given this platform I have been blessed with, I find it necessary to incorporate a few encouraging words to go along with my outfit posts. 
For a few months now, I've just been in a creative rut that I can't seem to get out of. I've blamed it on the weather, lack of inspiration and other factors but I've come to realize that sometimes showing up and being in the present gets the ball rolling. Tonight I decided to simply stop striving for perfection and just show up. Once I started typing, I just kept going.
The hardest part about reaching many of our goals is getting started and I've been dealing with that in many aspects of my life. Ultimately, what it comes down to is a fear of failure. In order not to fail, we just don't do anything at all. We procrastinate. We waste time that isn't promised to us. We put off to tomorrow things that we could have done today. Days go by. Months go by. Every first of January we set new resolutions. Then years go by and no goals have been reached. We haven't moved forward because we failed to take the first step but what we must realize is that it is better to have tried and failed than to spend your life wondering "what if?" simply because we never dared to try. 
I am afraid to fail at anything and at everything. I have goals that I won't even get on paper because they scare me that much. But it is a good thing for my goals to scare me. Set backs will only propel me further into greatness. The bumps on the road will build up my character, increase my self confidence and make me 'Ford Tough' so why not 'Just do it?'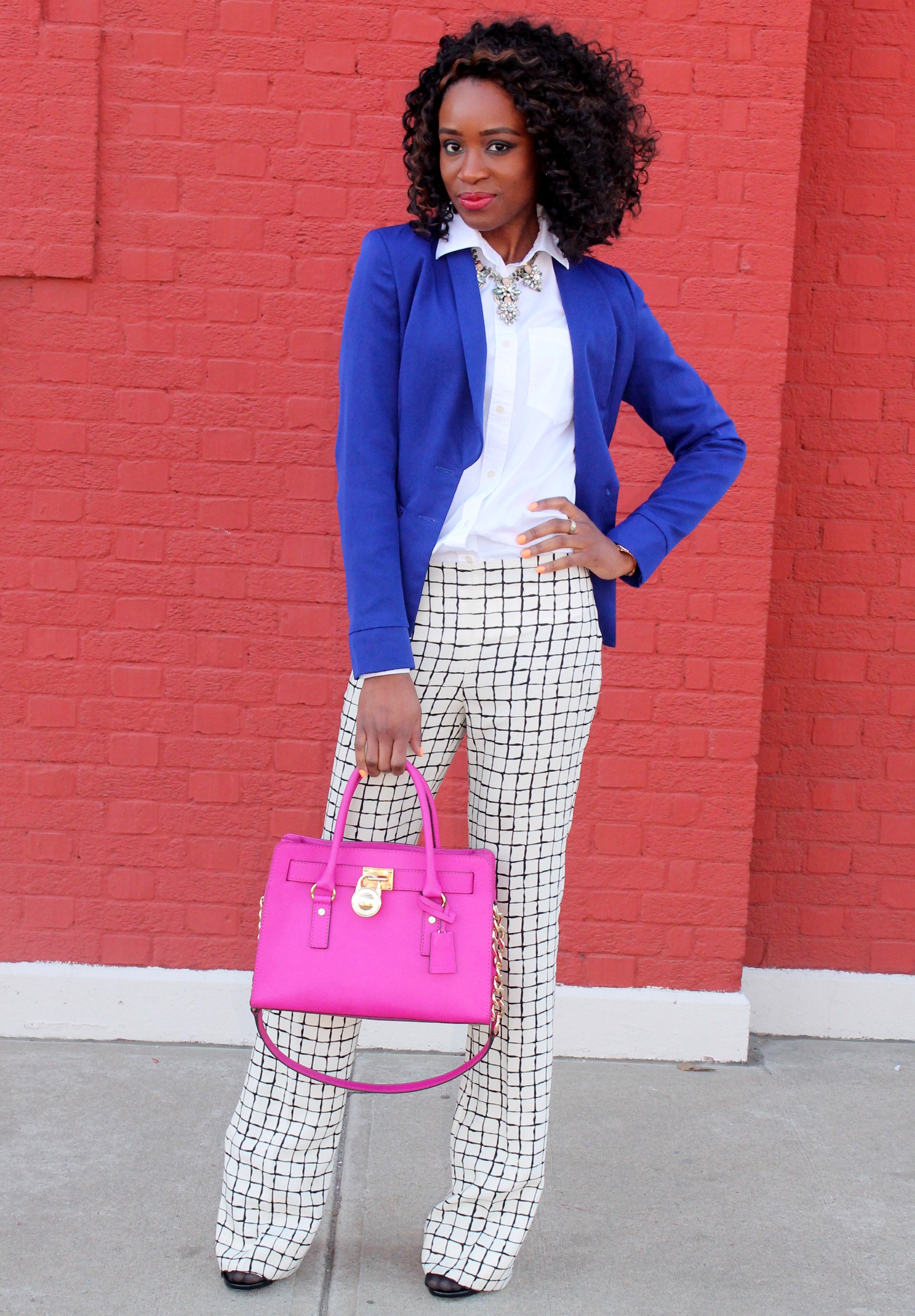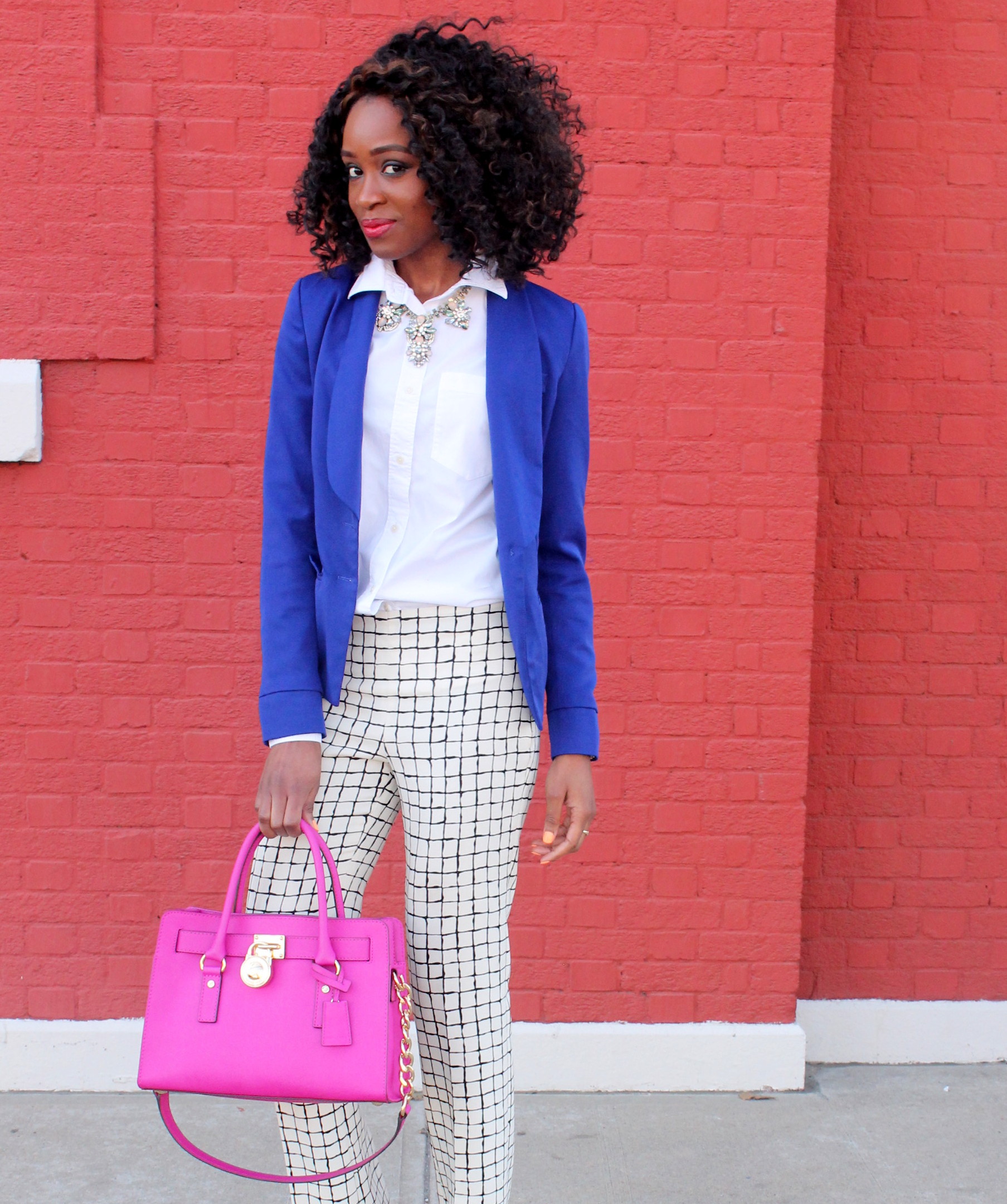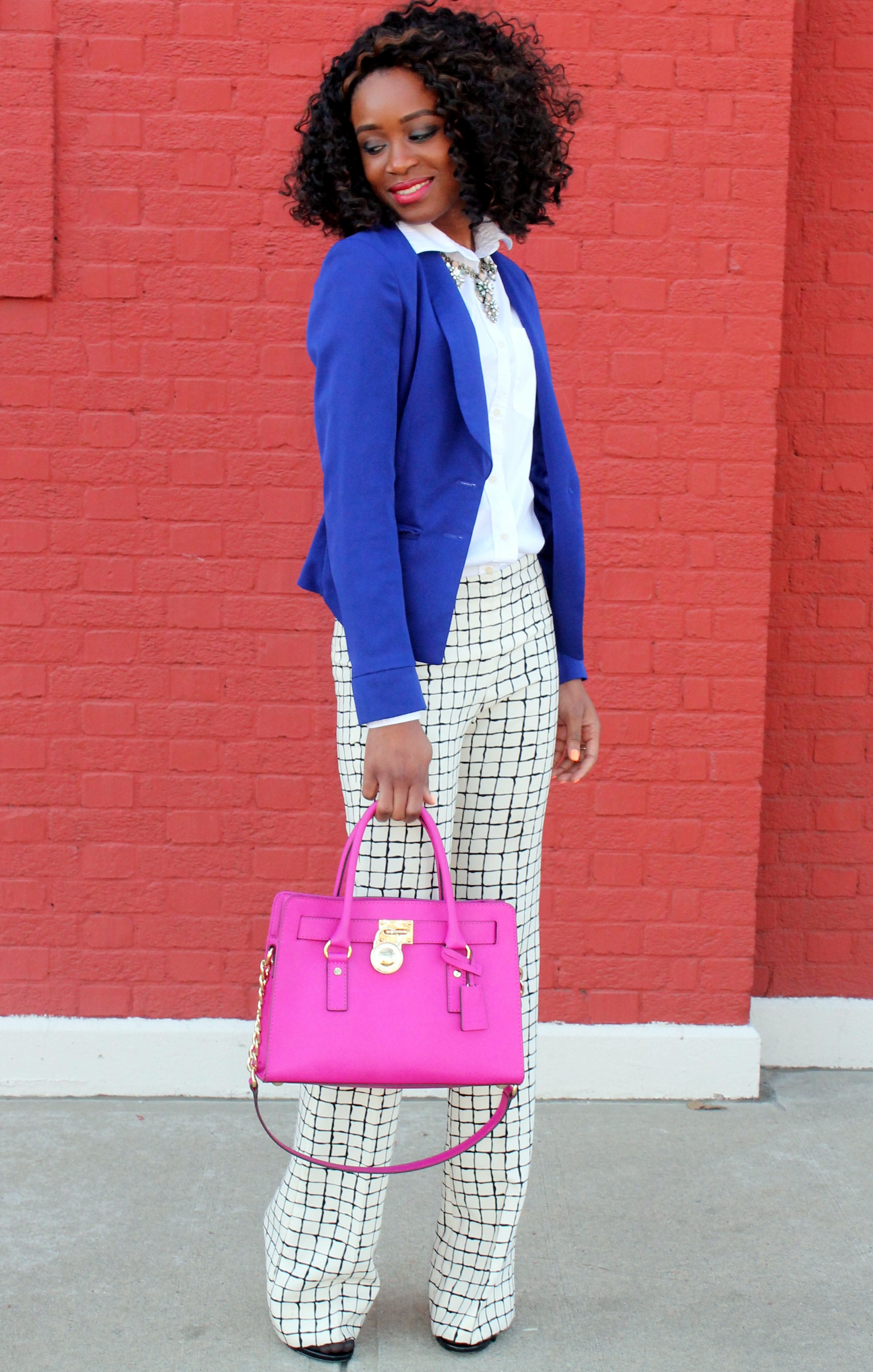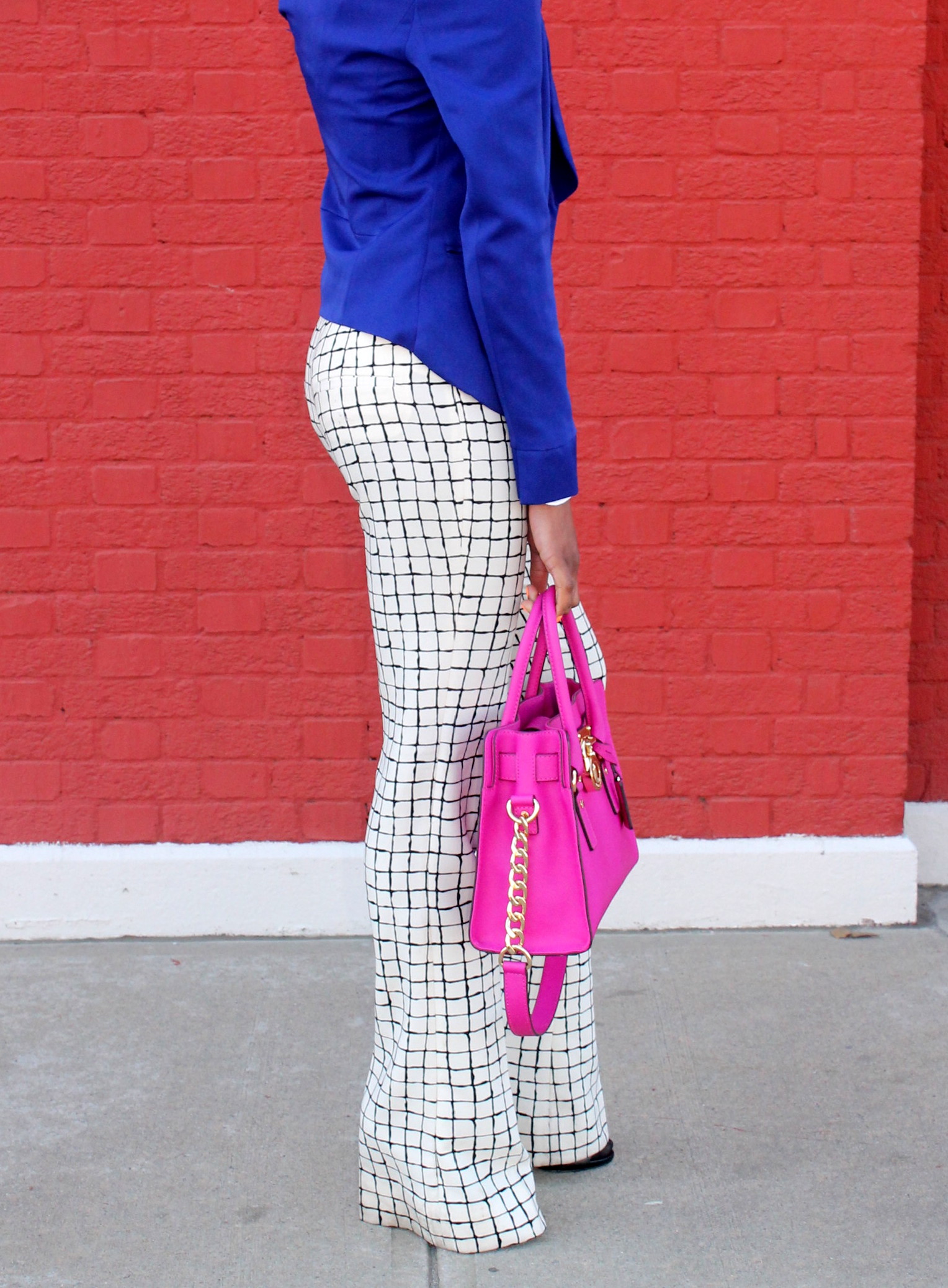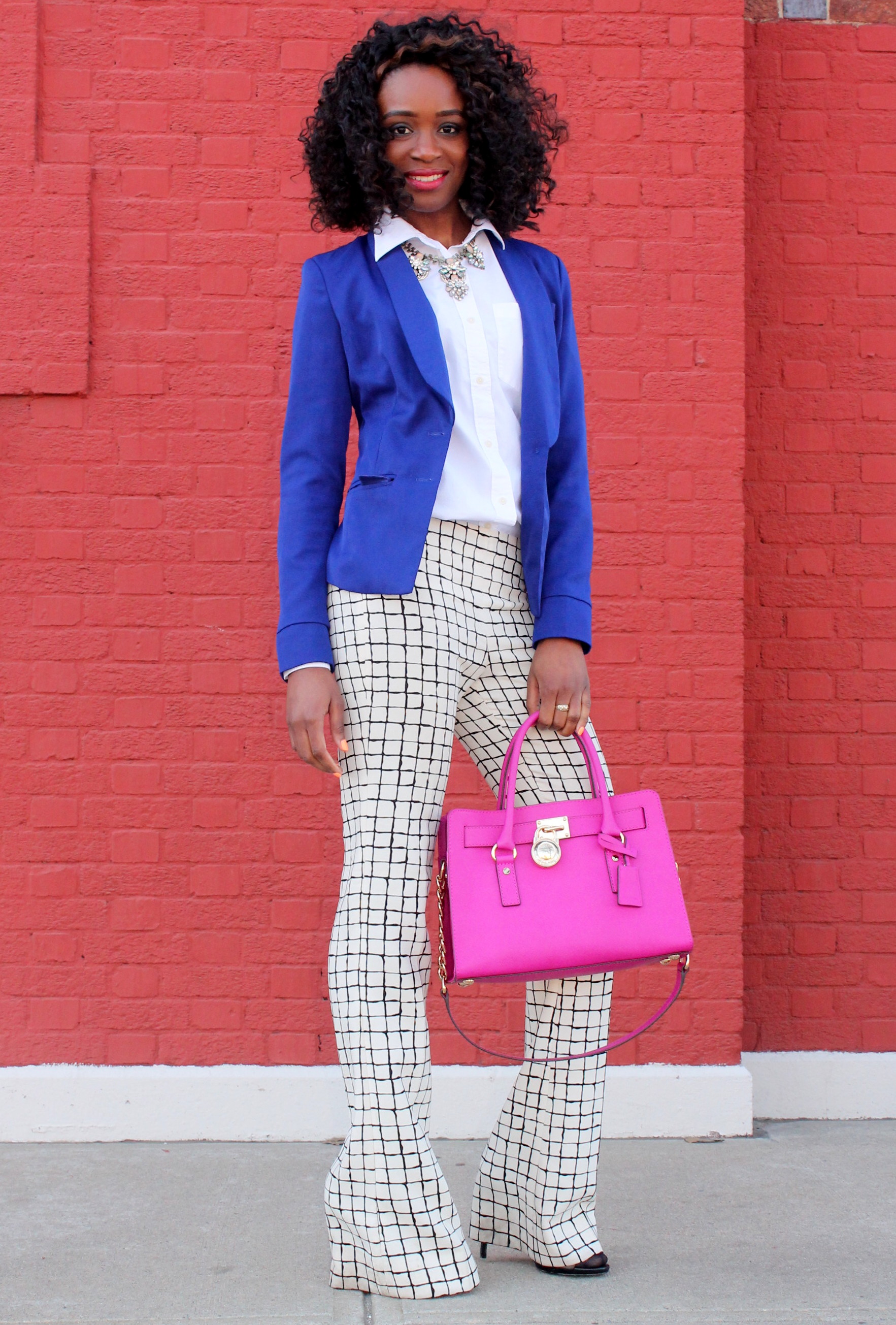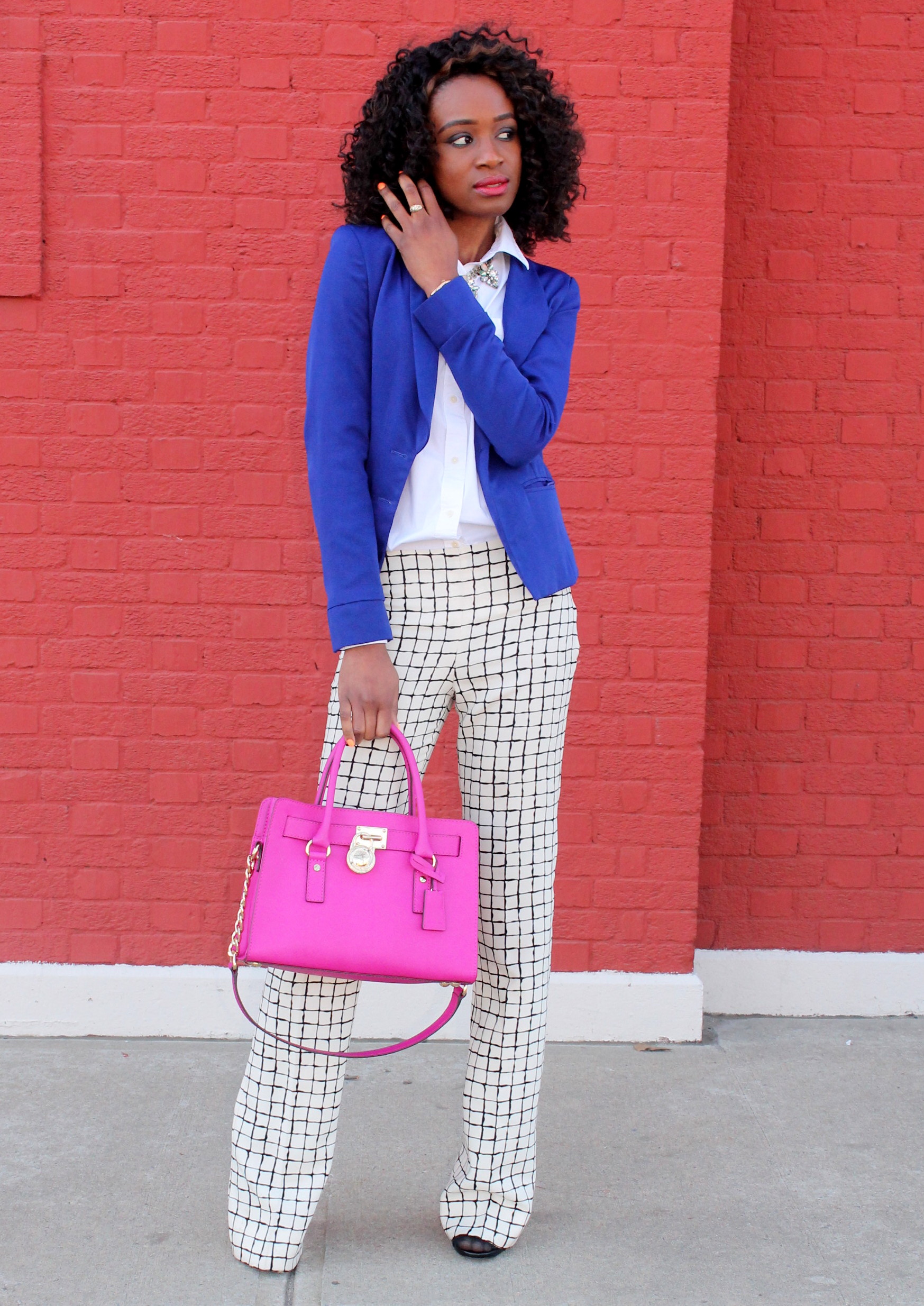 What has helped you to get out of a creative rut? How do you stay motivated and get the ball rolling when your goals scare you?
Let's chat down below:) 
Until next time VersiBeauties,
Edwina