"Rest is not idleness, and to lie sometimes on the grass under trees on a summer's day, listening to the murmur of the water, or watching the clouds float across the sky, is by no means a waste of time." – John Lubbock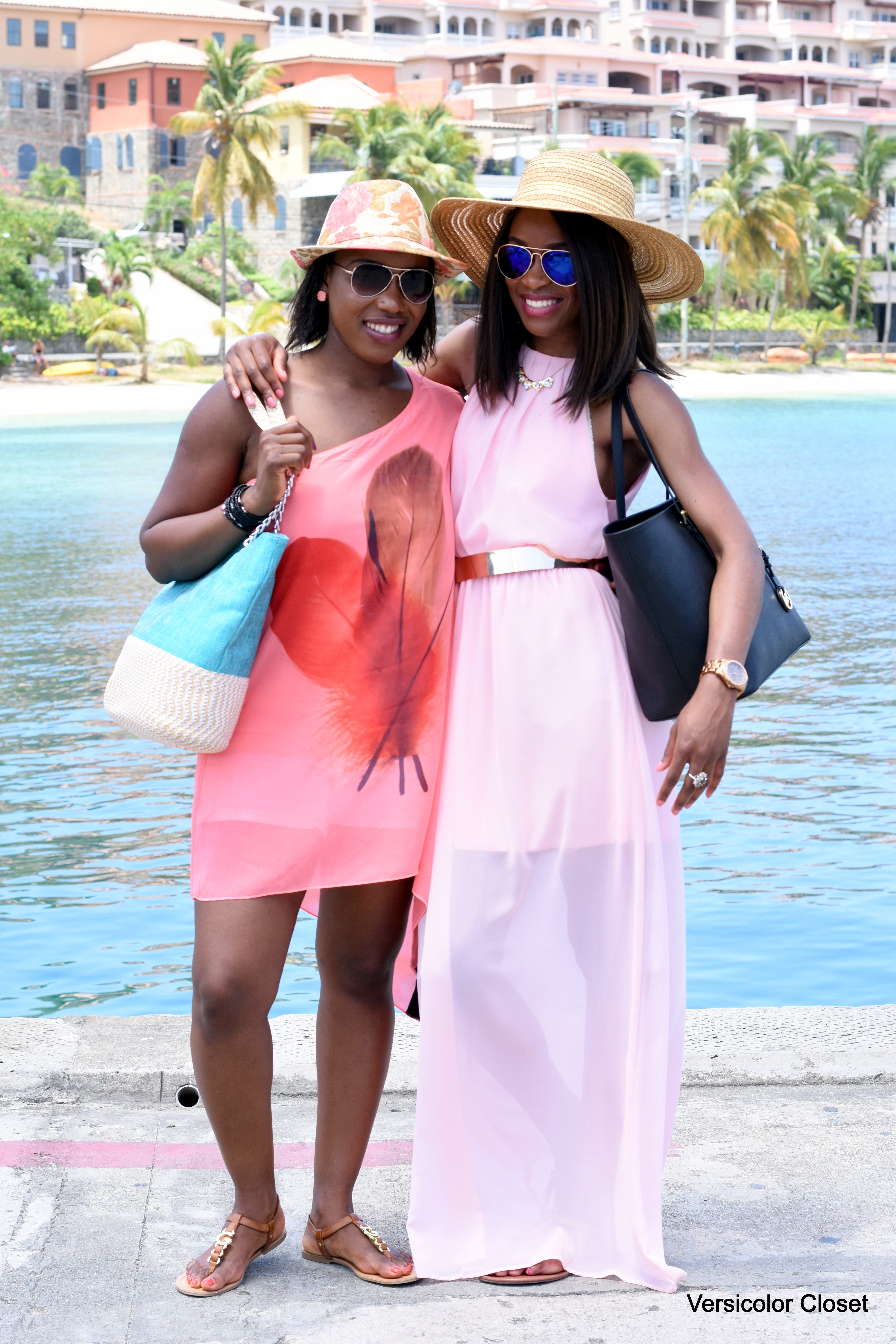 During our entire trip, we were so tired by the end of the day that we would pass out before 9PM and by 5AM, we would be awake. I was a bit disappointed that we didn't even make it to dinner most of those nights for this reason. Needless to say, we woke up feeling refreshed on day 3 of our getaway and decided it was time to head to the famous St. John. I wore my bathing suit under my maxi, grabbed my DSLR, a pair of shades and my beach bag and we were on our way.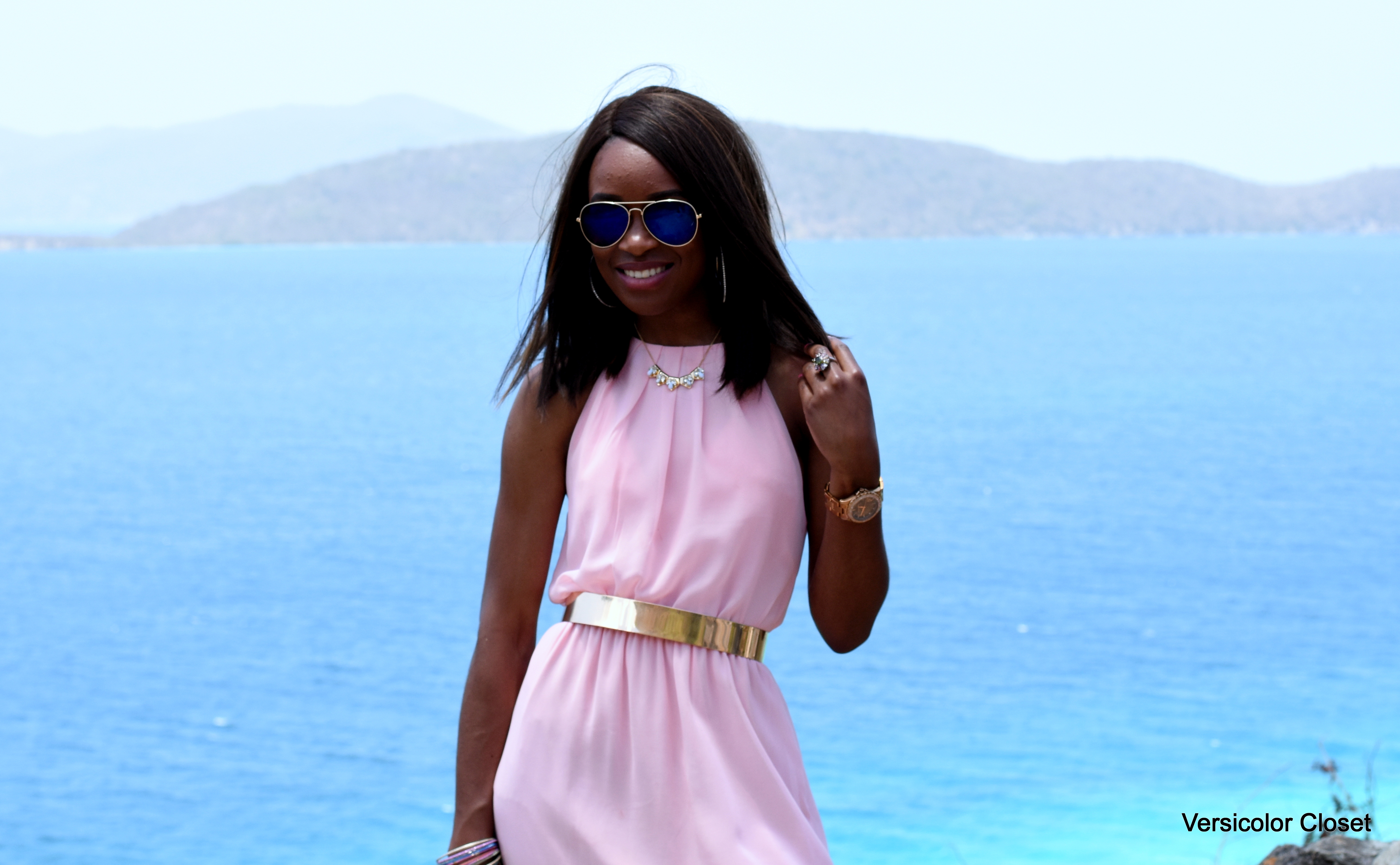 The ferry to St. John was walking distance from our condo but since there is no sidewalk in that area, we hopped on the Safari for $1 and arrived to our destination in no time. For another $14, we purchased round trip tickets and were on our way. The ferry was a bit shaky but the 20 minute ride went by quickly as we snapped selfies on the way. We docked at Cruz Bay and started to take a walk to what would have been a terrible self guided tour had we not been approached by a tour guide who offered a one and a half hour tour of the island.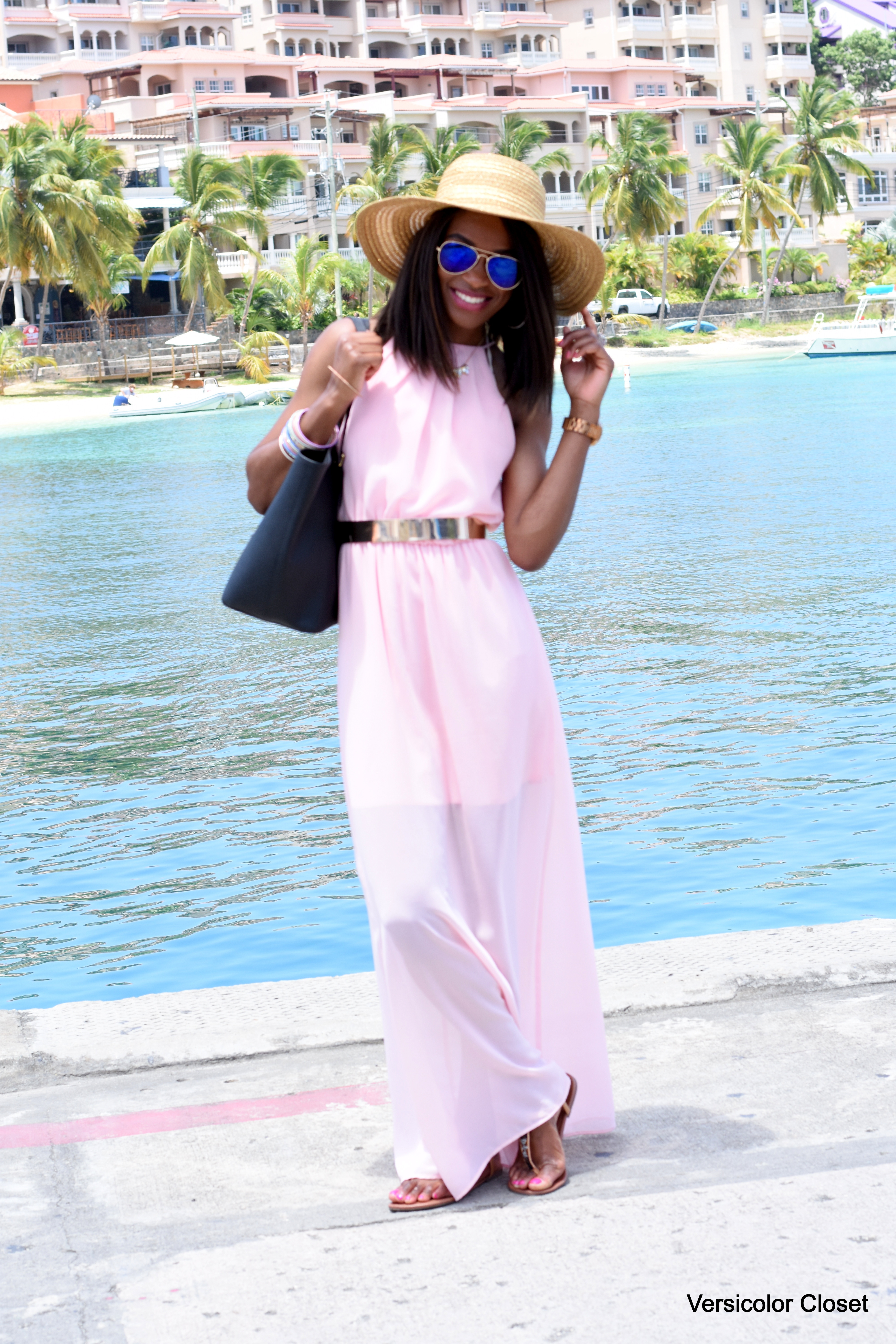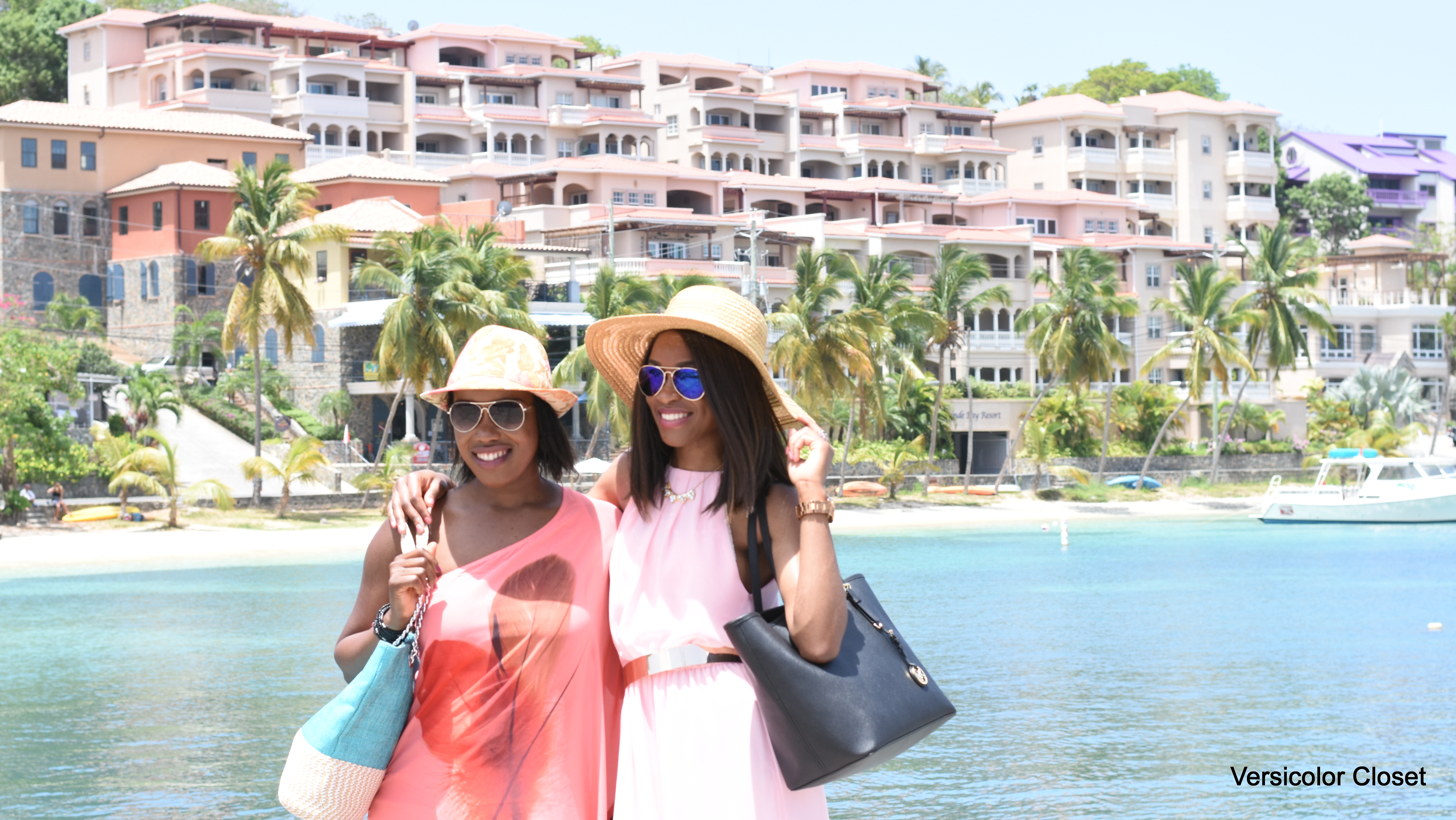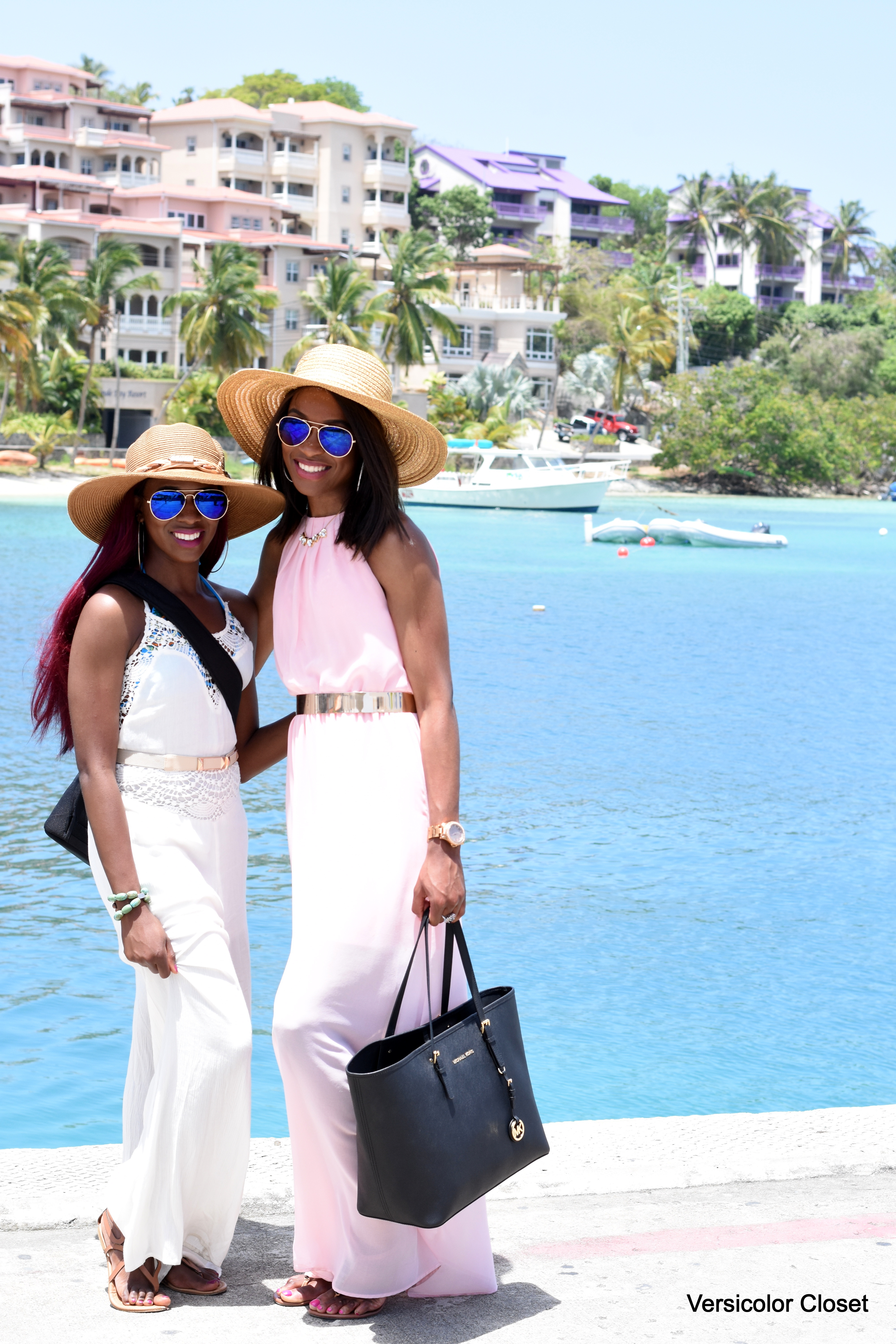 The town was a bit quiet because it was Sunday. It was hard to find a restaurant that had authentic island food because most places were closed. The same thing happened in Aruba last year so note to self when vacationing: consider Sunday an off day and plan absolutely nothing. It is the day of rest after all.  
Our tour was pretty awesome. I mean the views alone were absolutely magical. When we caught the first glimpse of Trunk Bay in the distance, we immediately understood why it was one of the top ten beaches in the world. Words or pictures do not do this place justice. You've got to experience it.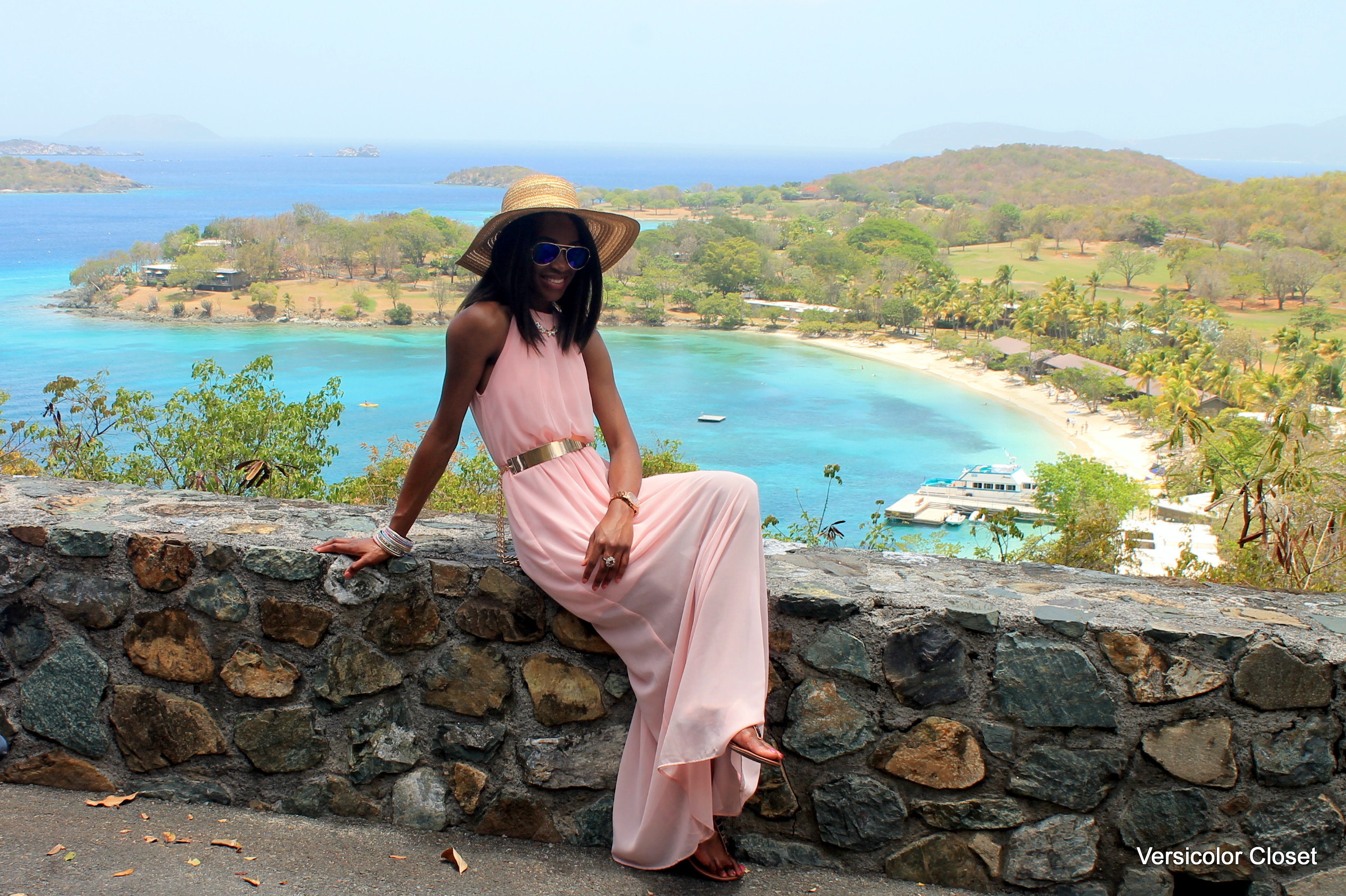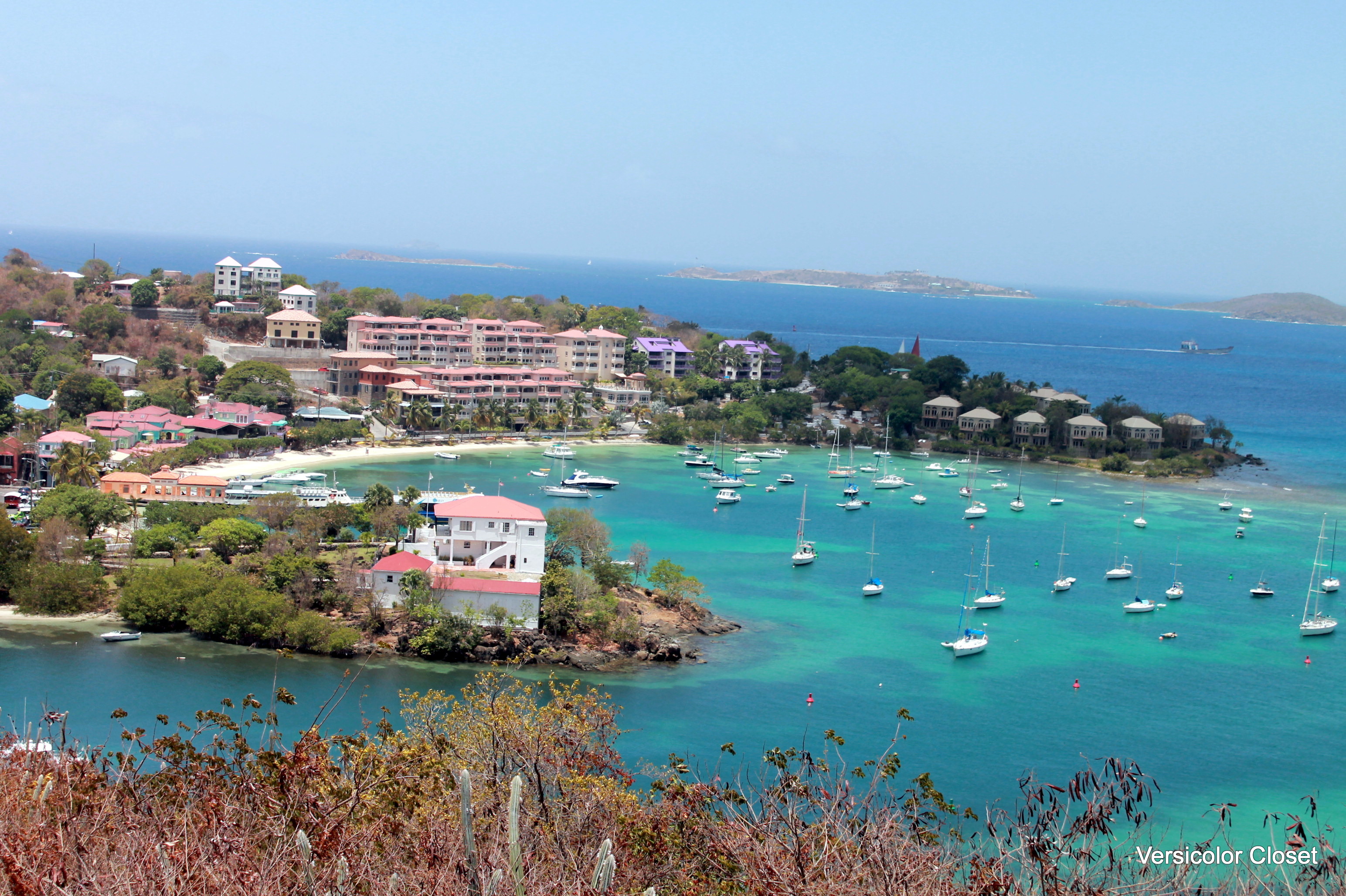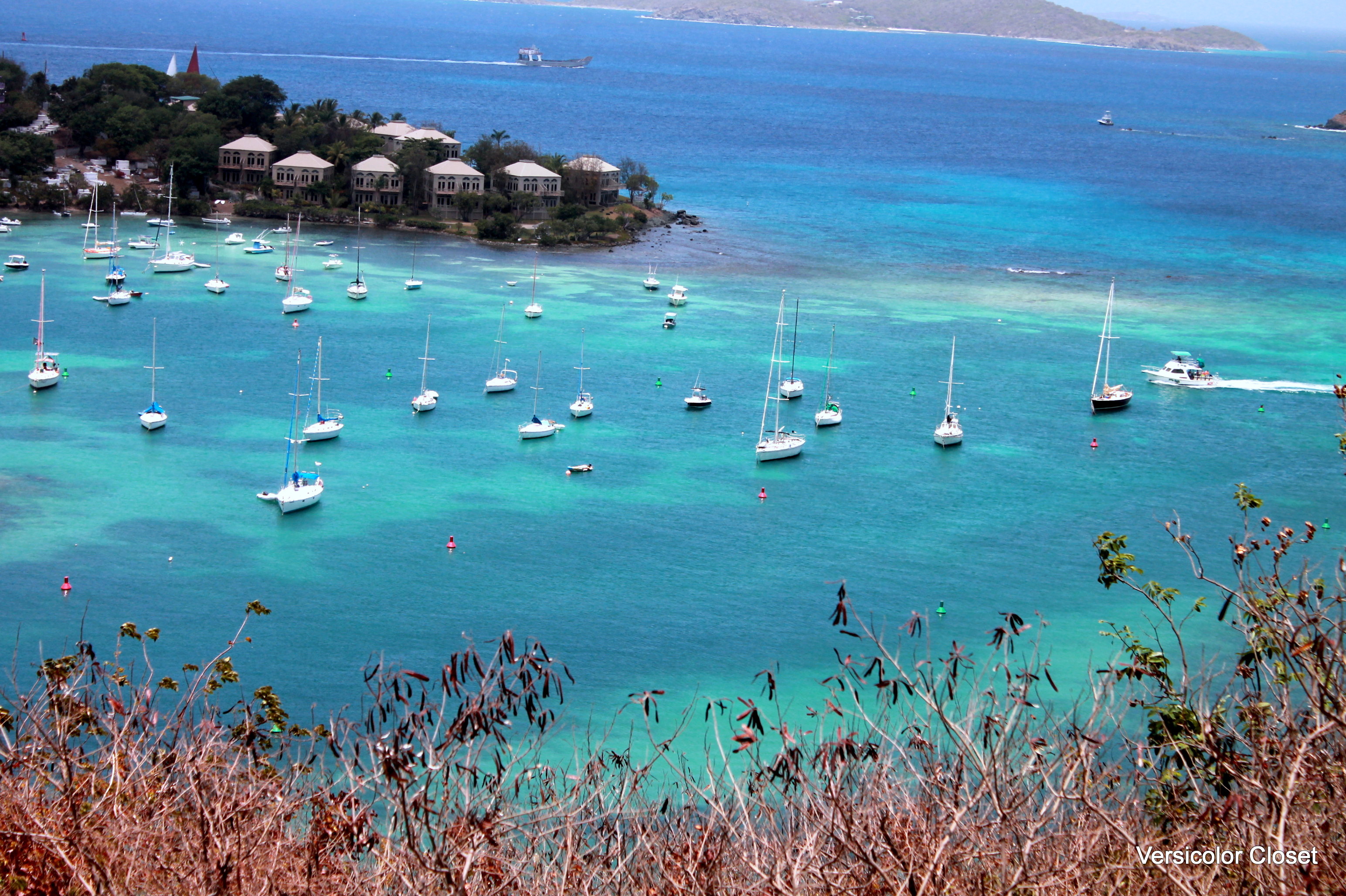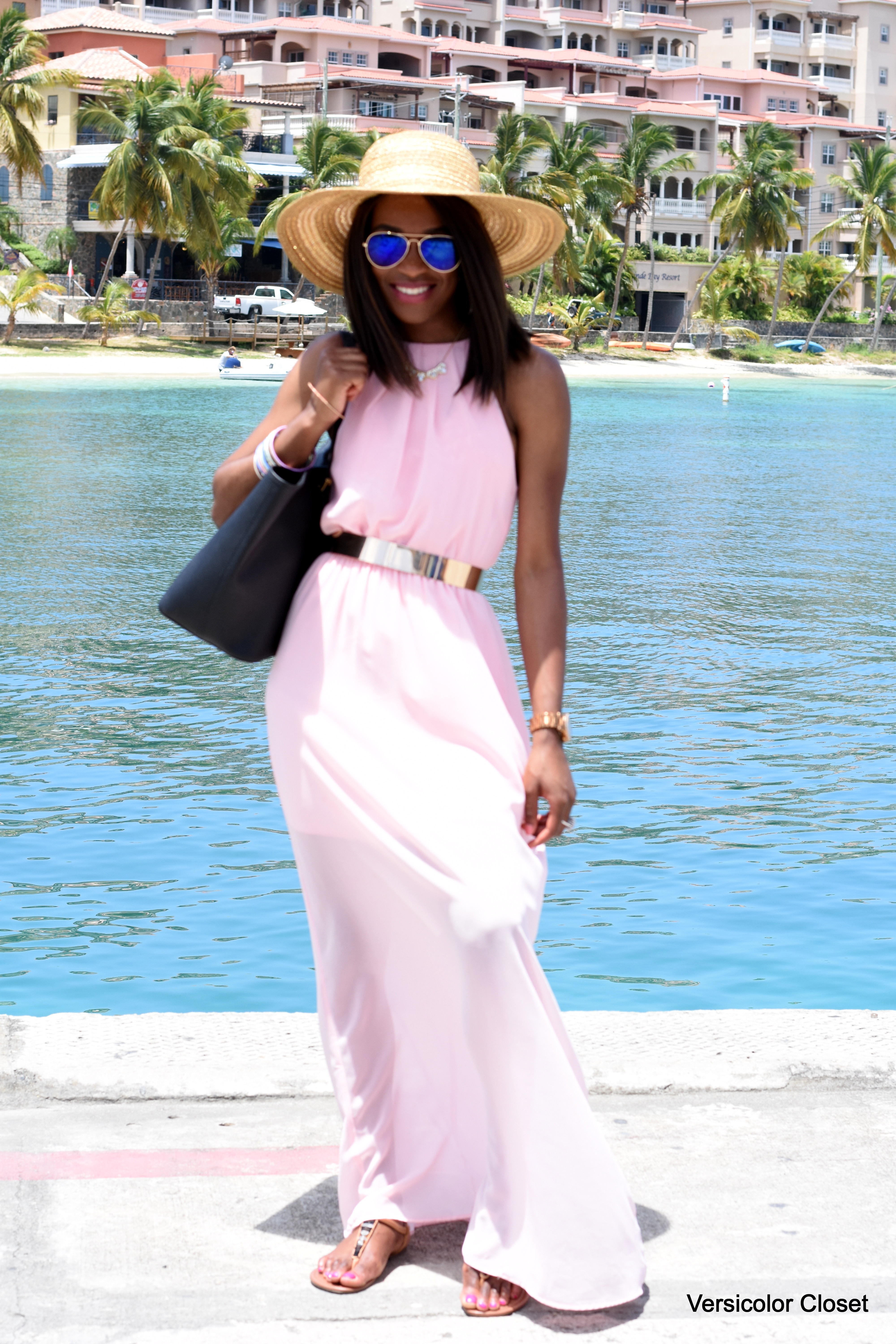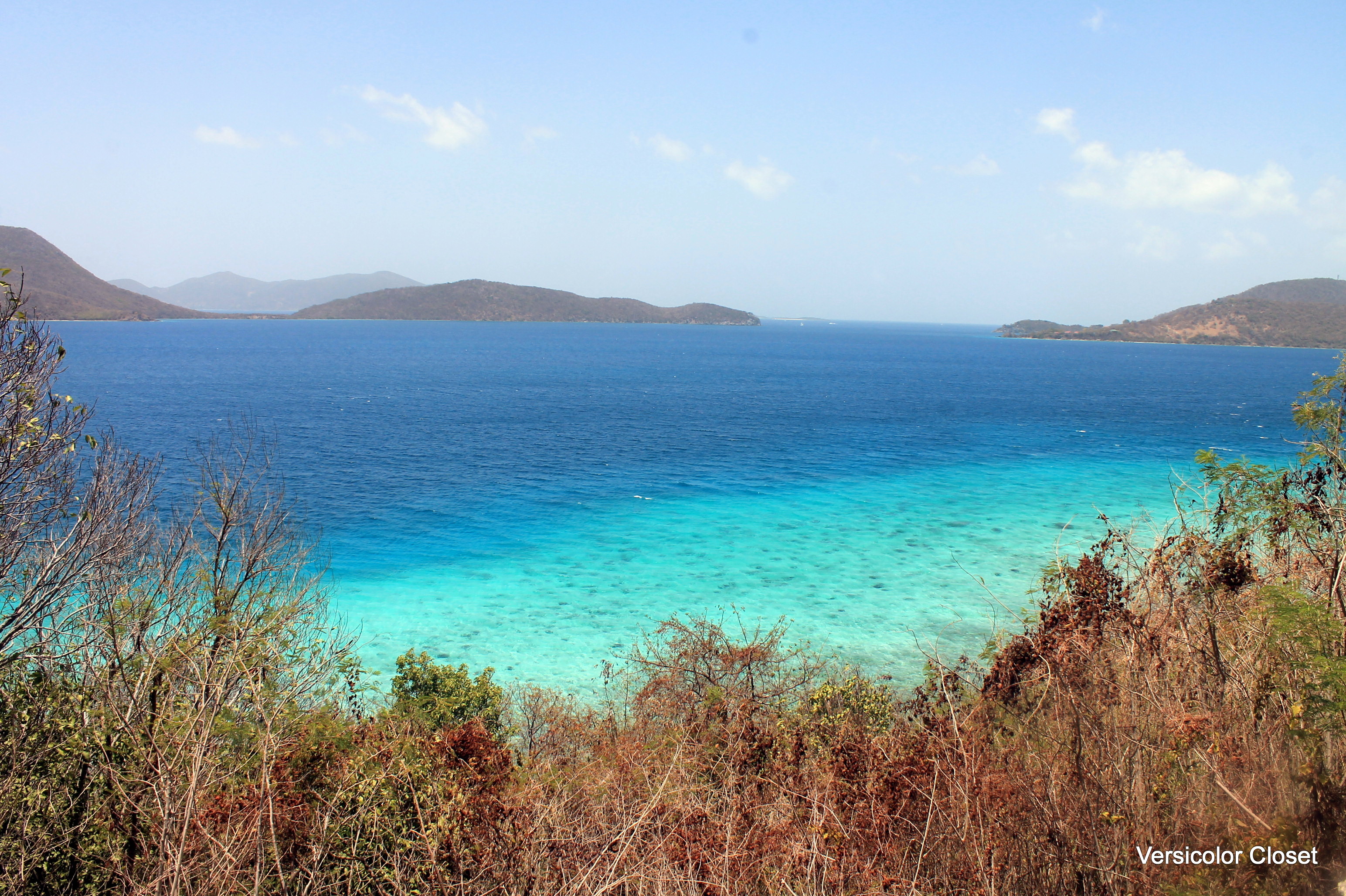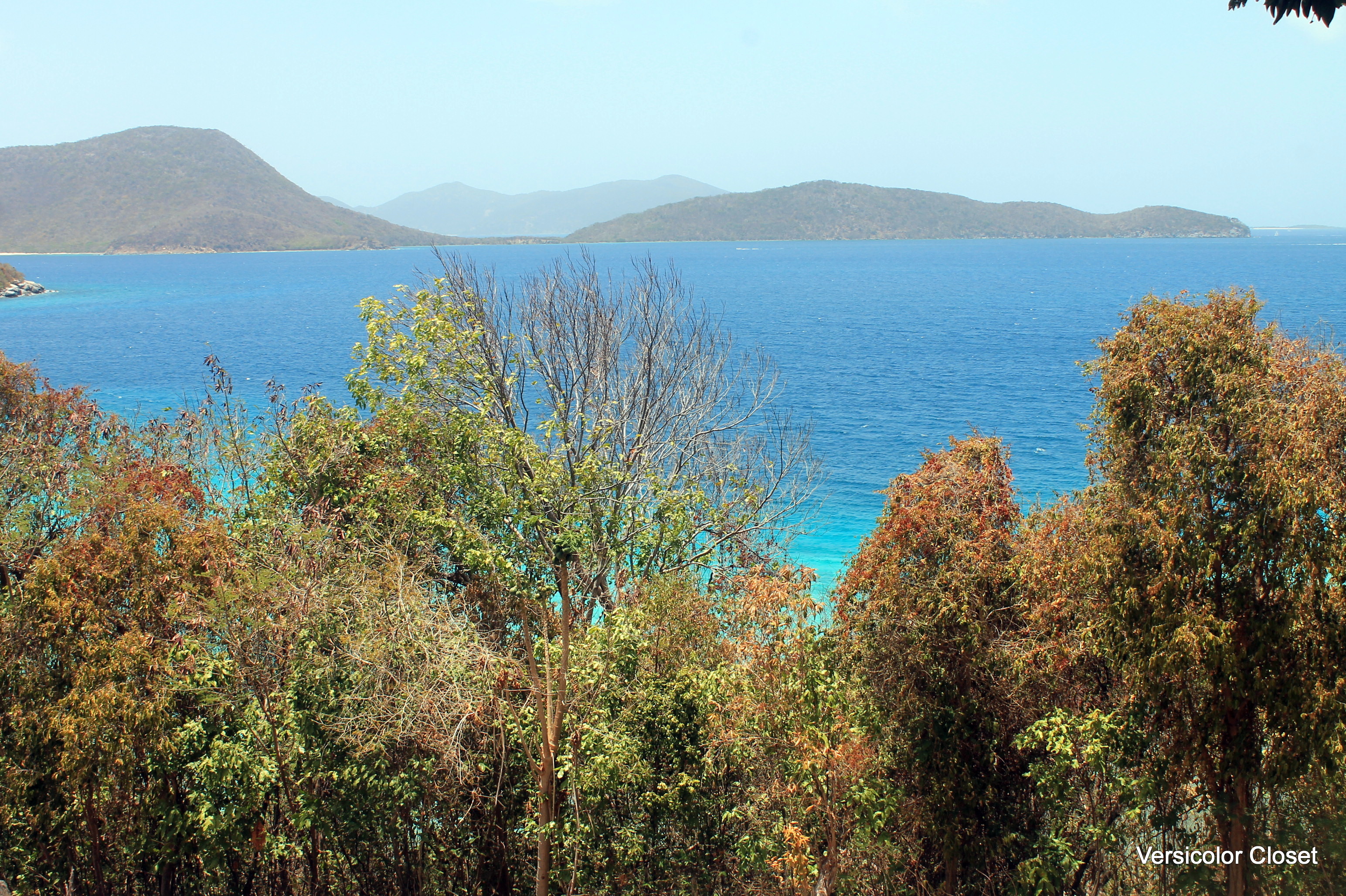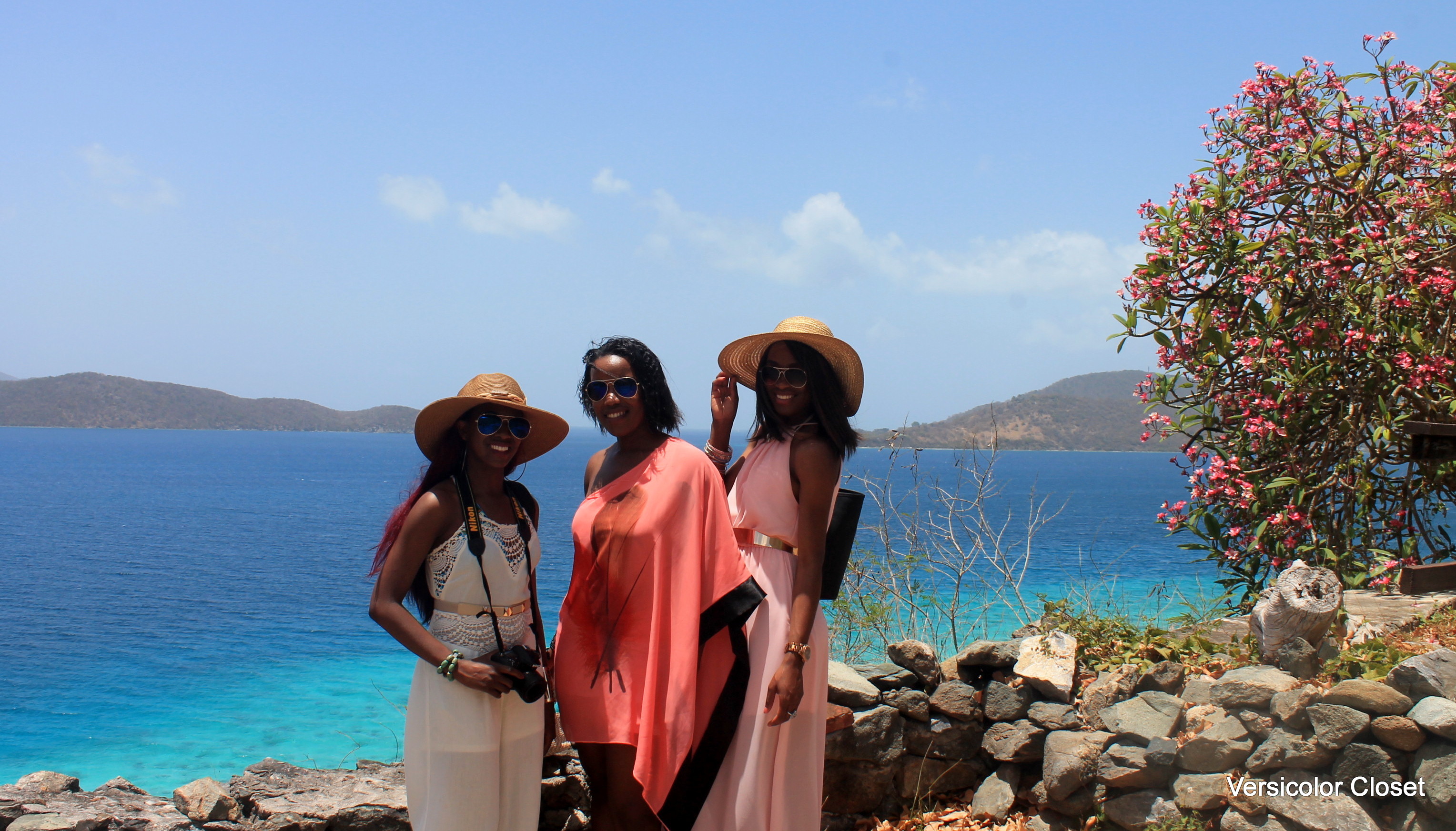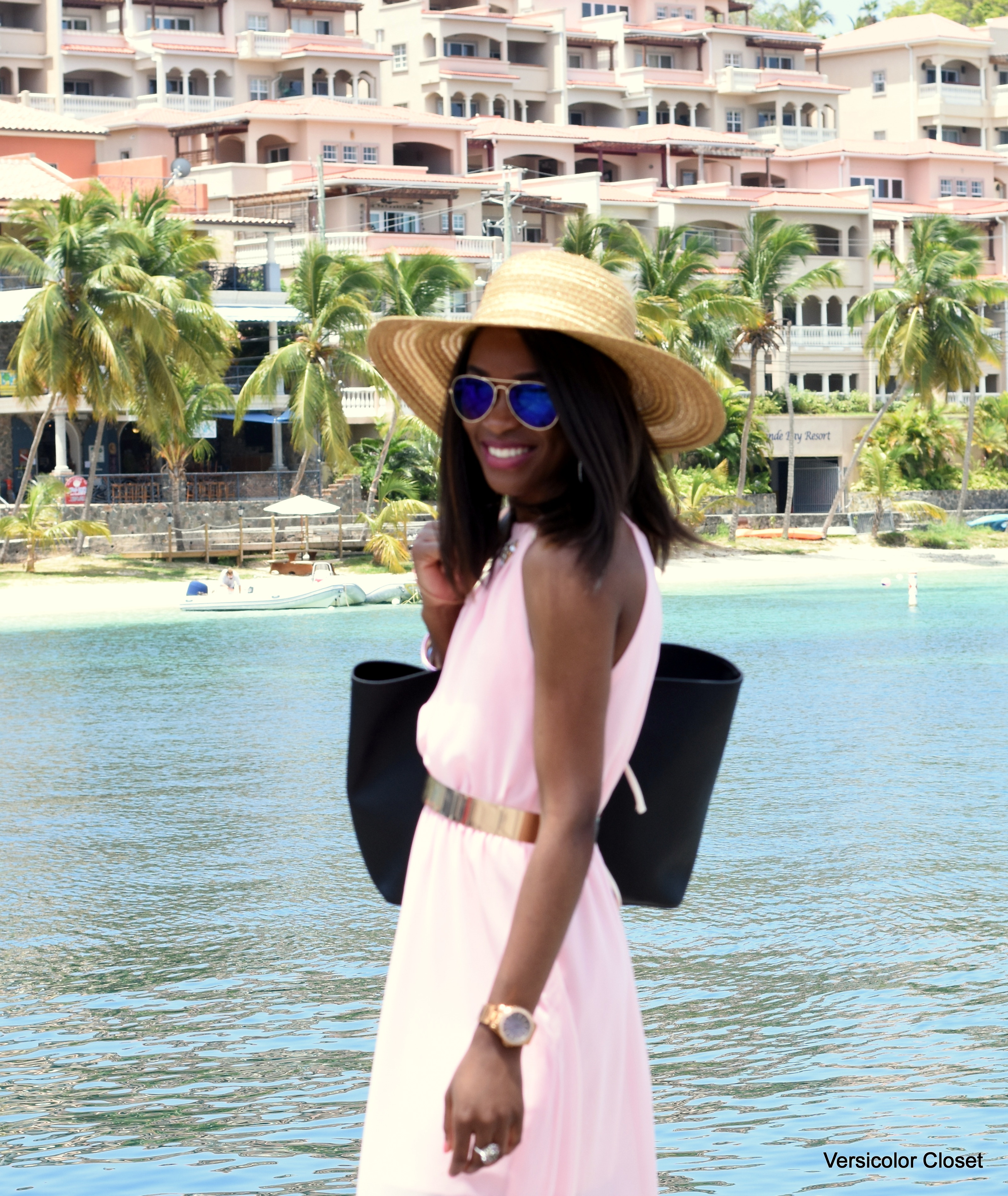 As soon as the tour ended, we just knew that we had to take a trip to Trunk Bay and spend the rest of the day there because seeing it from afar didn't satisfy our curiosity. It was THE most amazing day and definitely the highlight of the trip for me. Though a popular destination, the beach wasn't very crowded or overrated for that matter. Considering it was Memorial Day weekend, we were expecting more of a crowd but that wasn't the case. We actually got to witness a beach wedding there which was absolutely beautiful.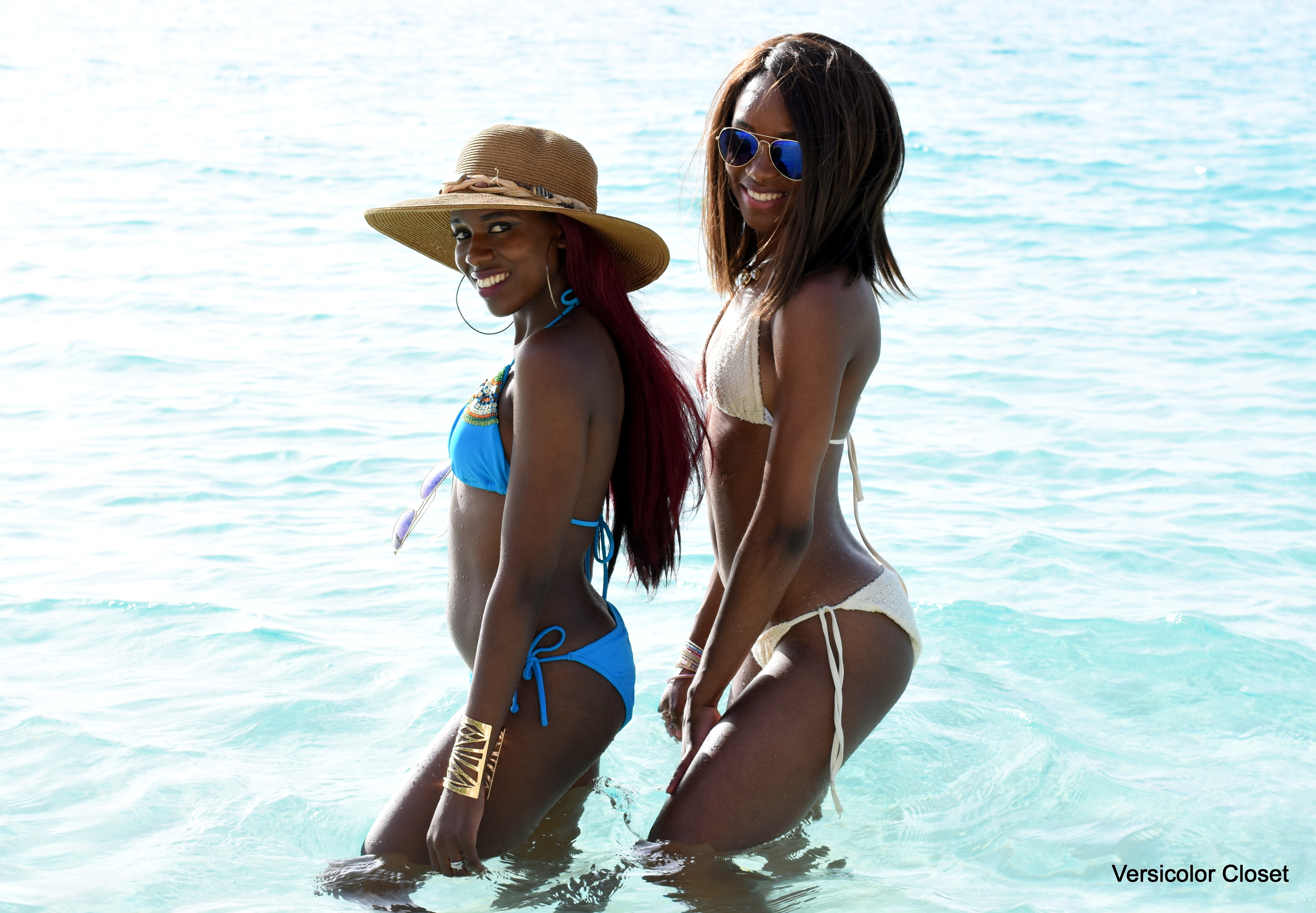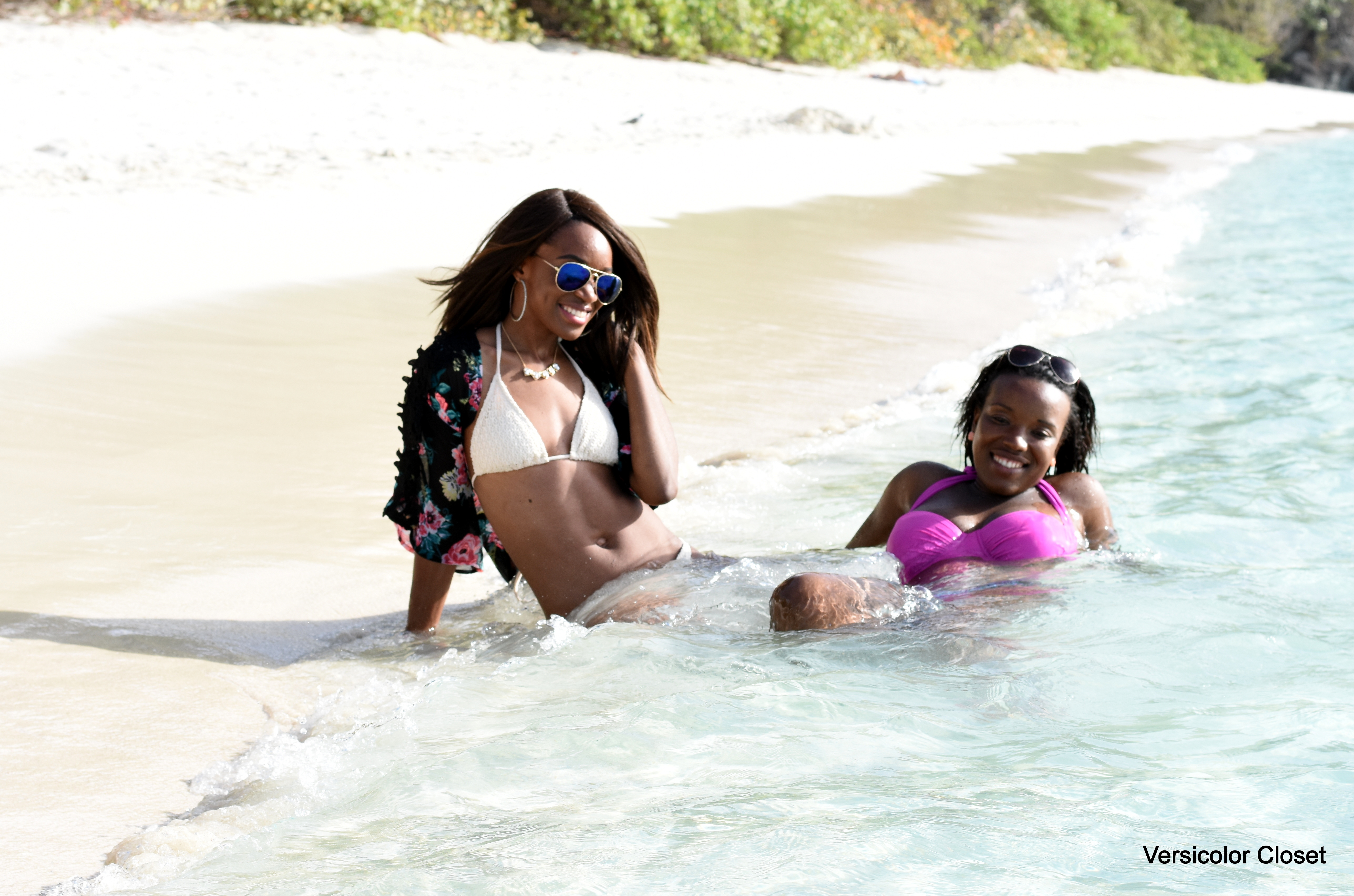 The rest of the time we spent there, we just took endless pictures and Malita and I had a full blown photoshoot by the rocks and in the water. This next picture is my favorite of the bunch. It's probably because I see muscles that I didn't even know I had 🙂 That really had me thinking about how blessed I am to have a healthy body that I haven't had to work hard to maintain. Haven't been to the gym in a decade and I eat like a pig. Lol!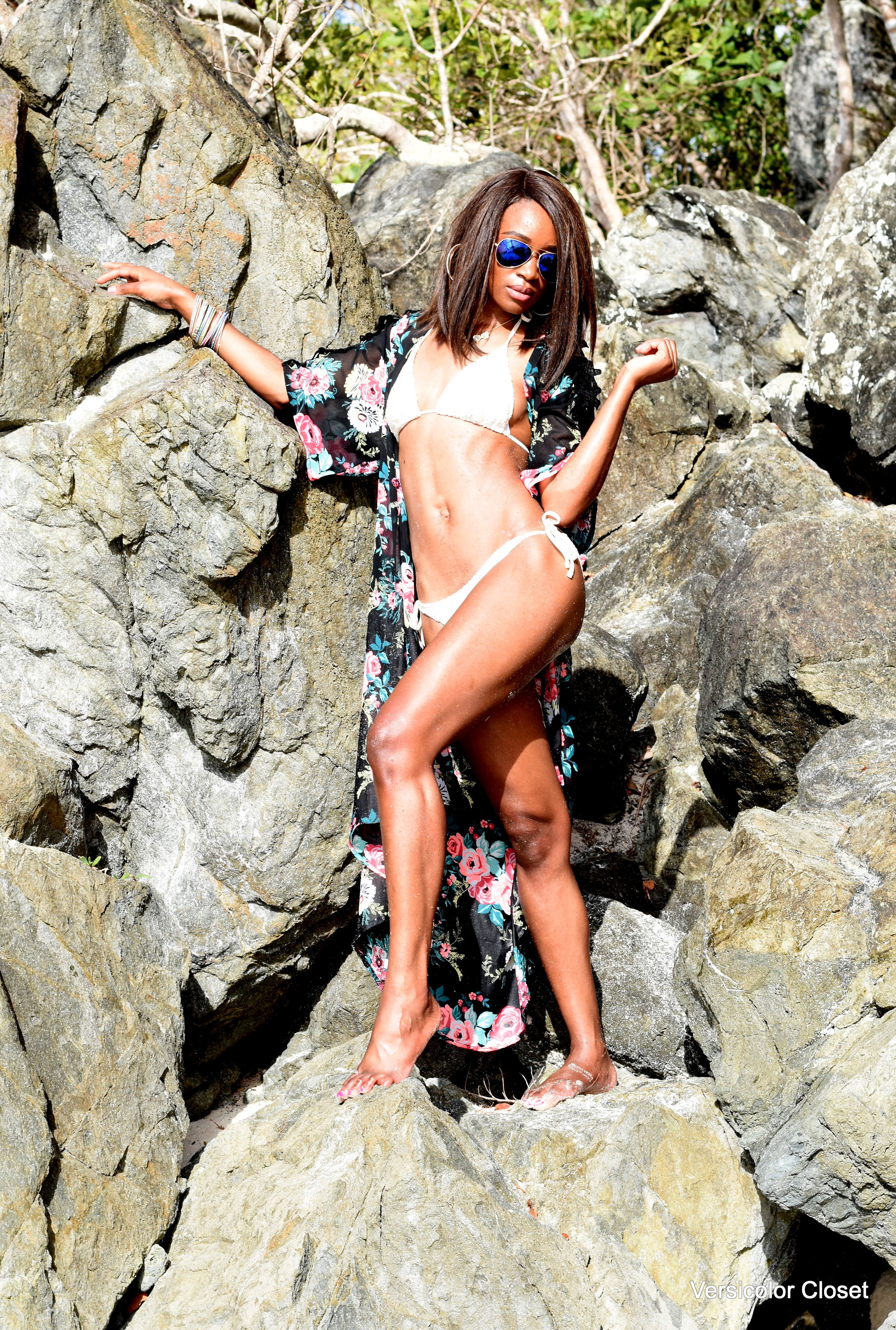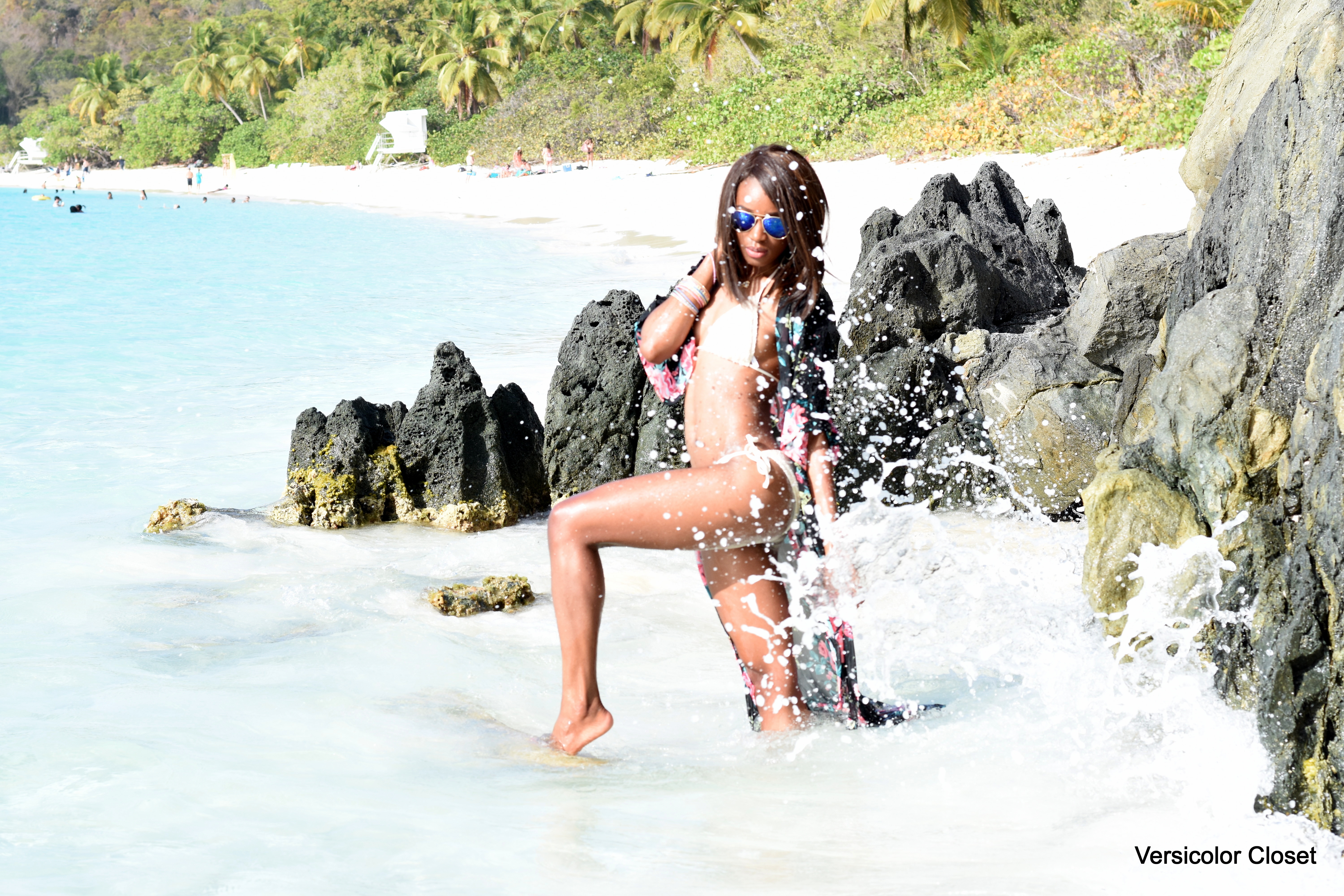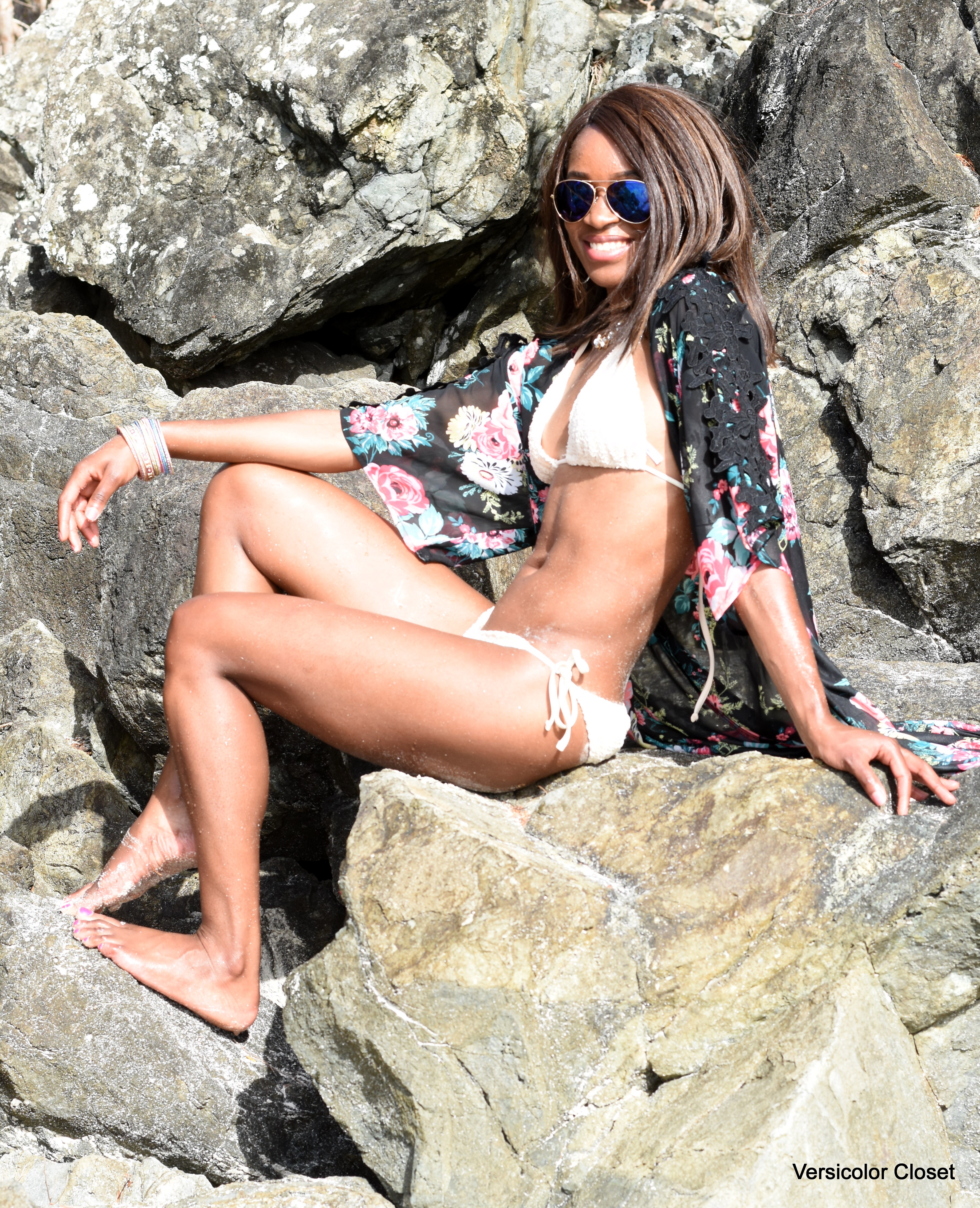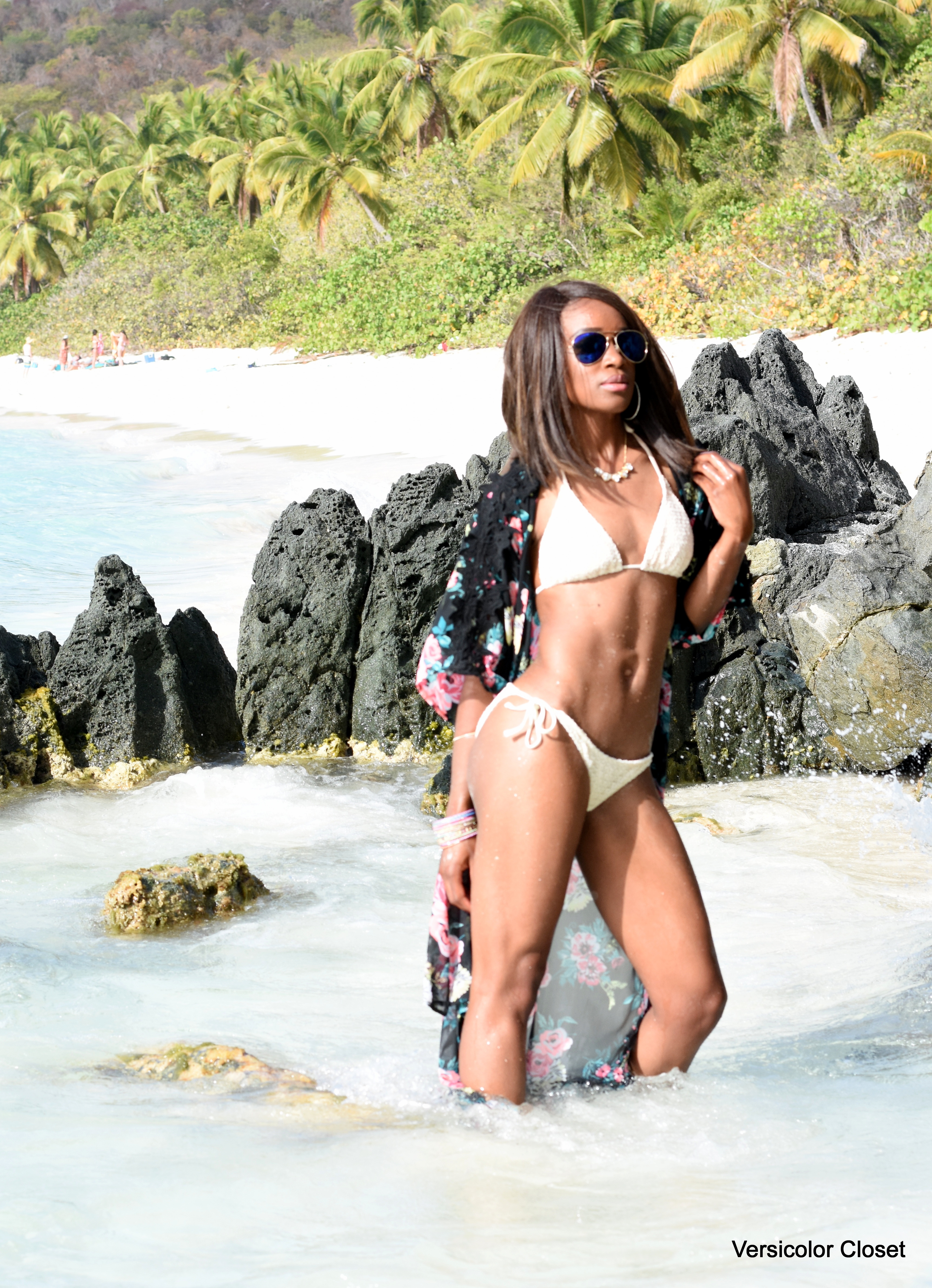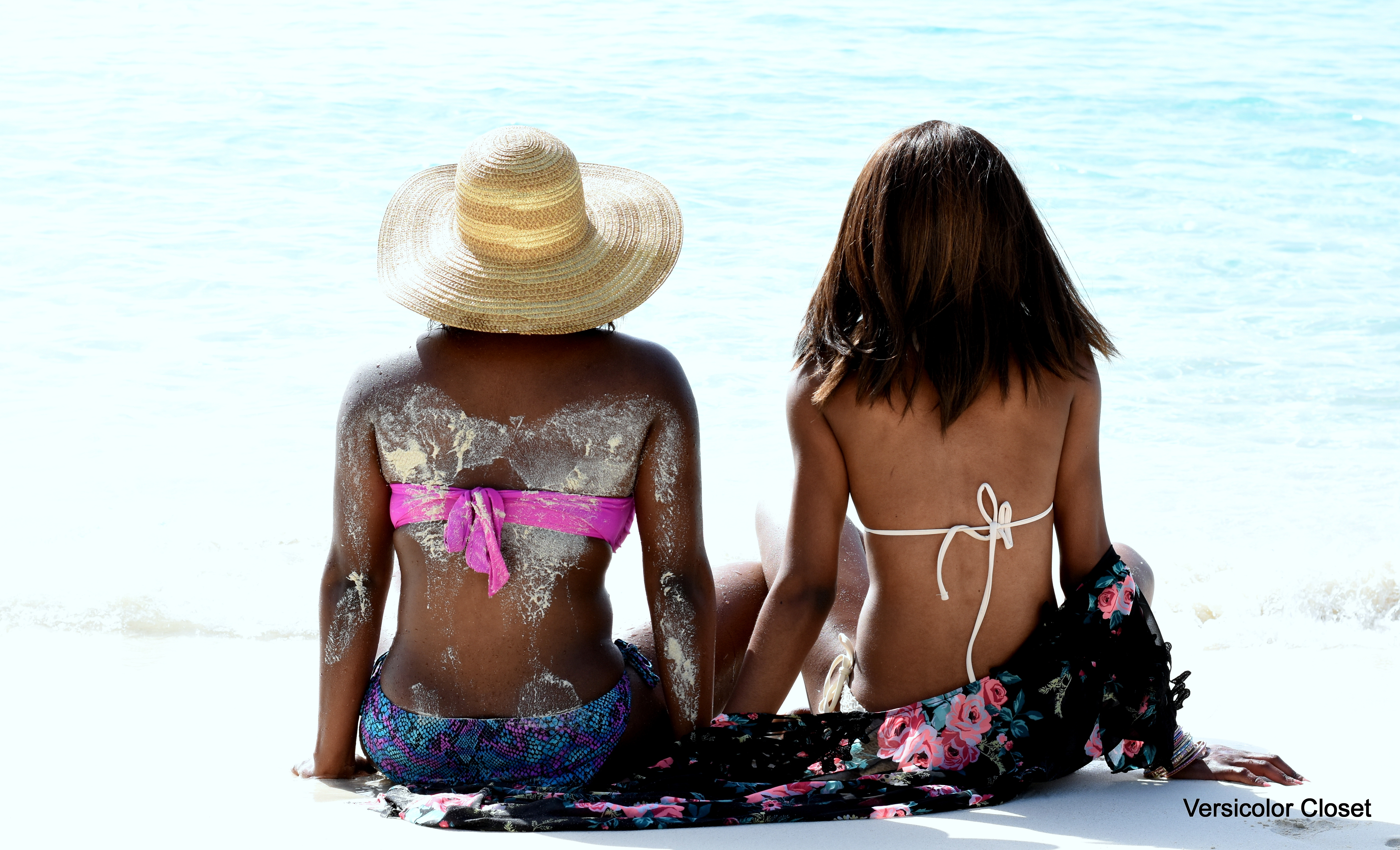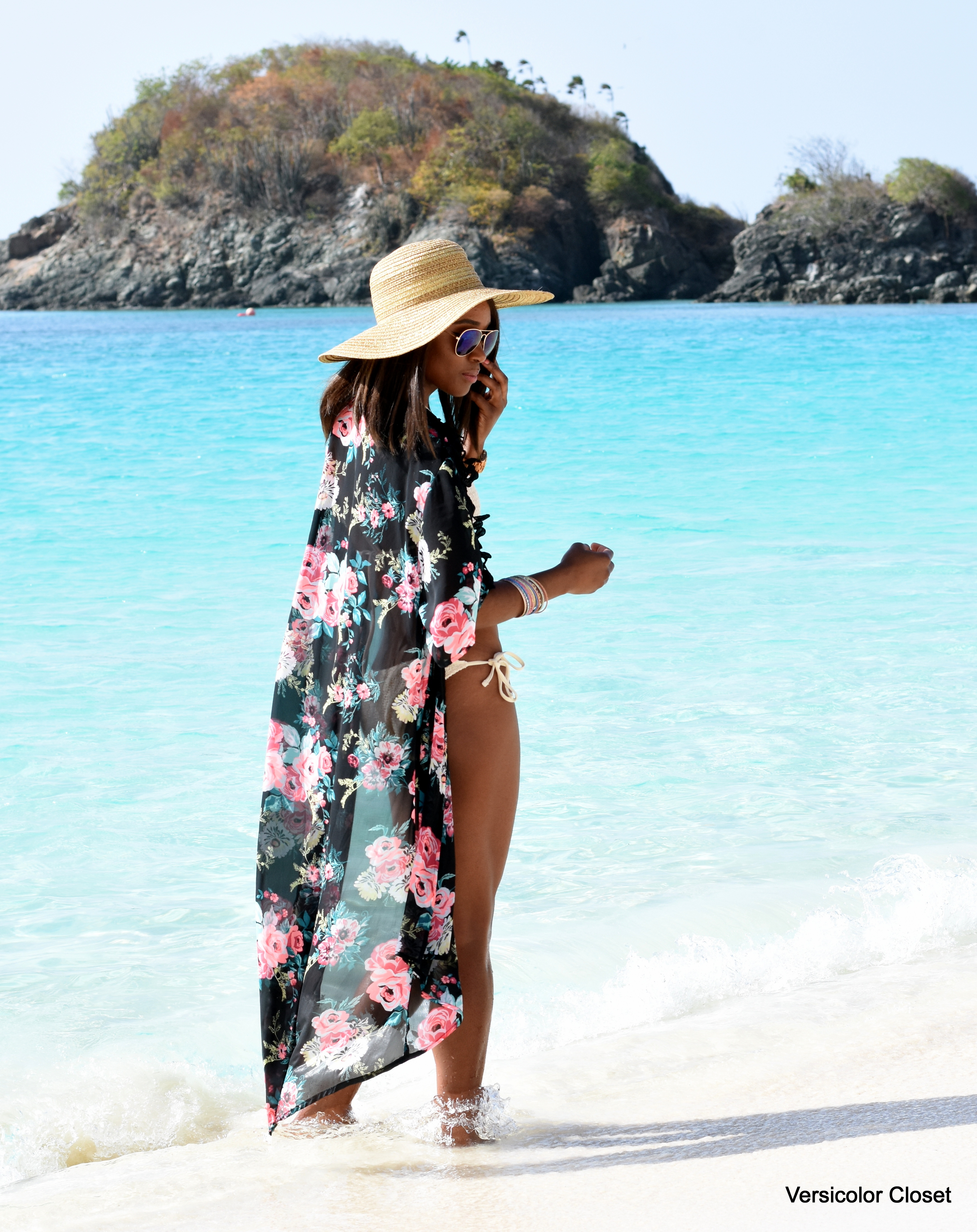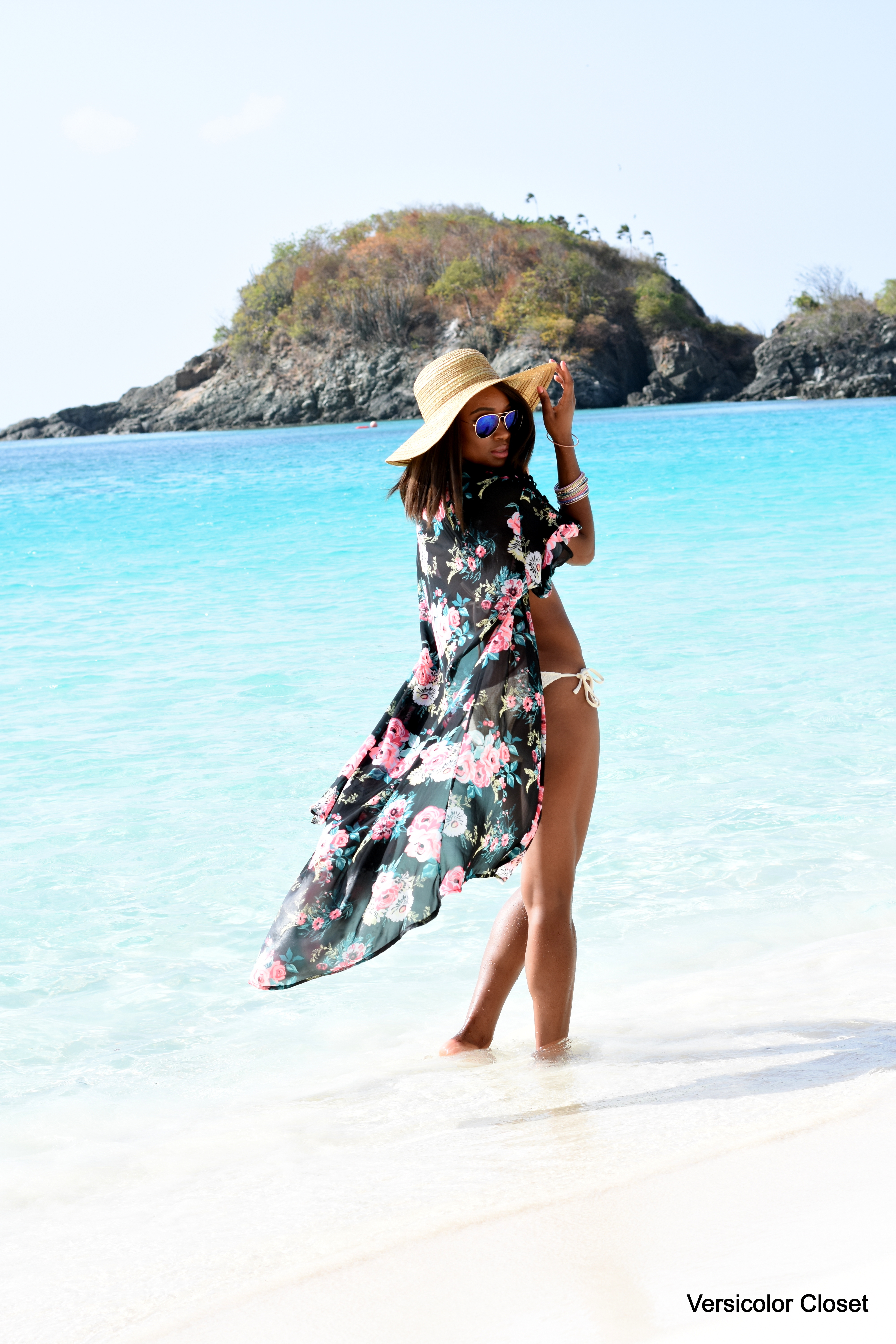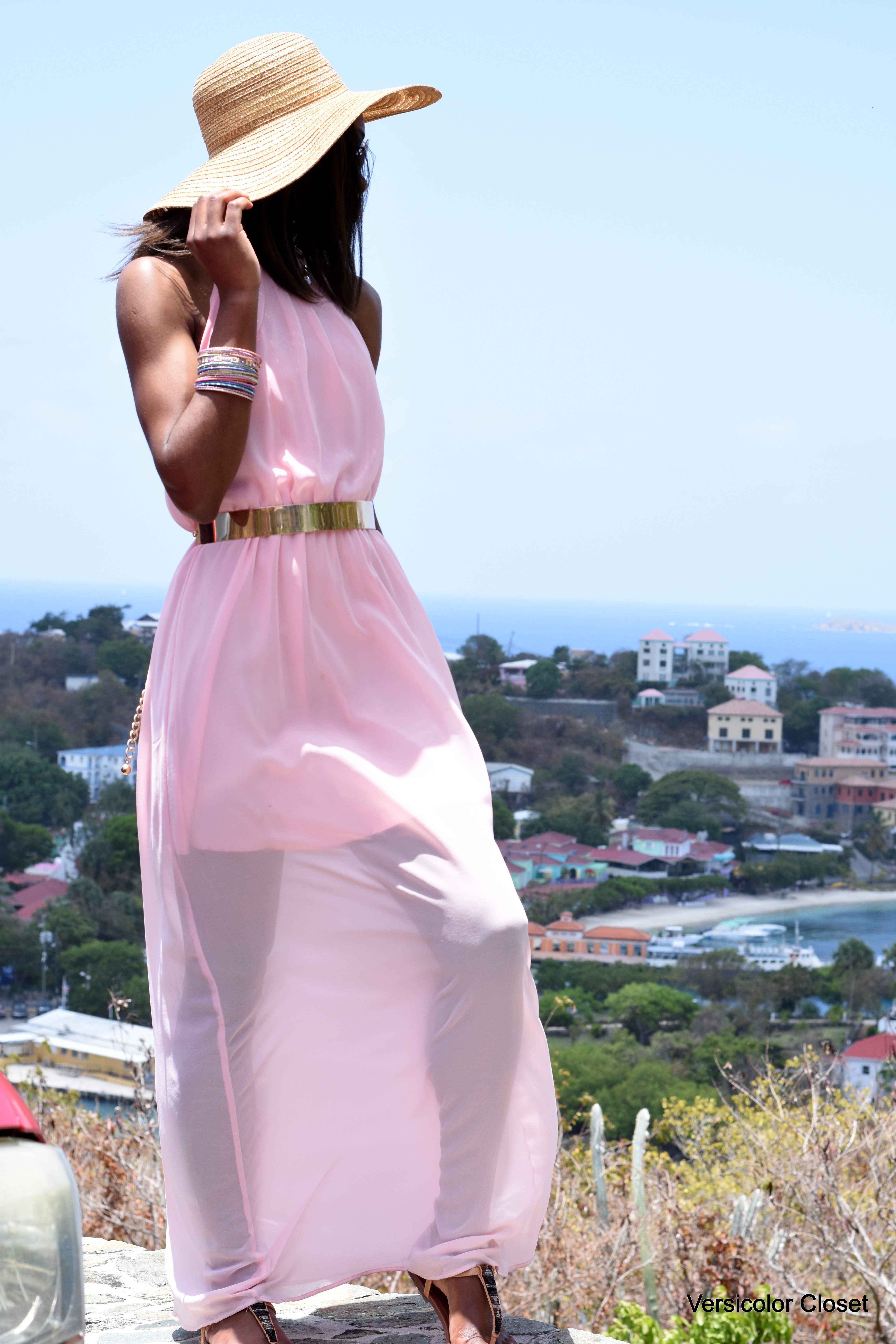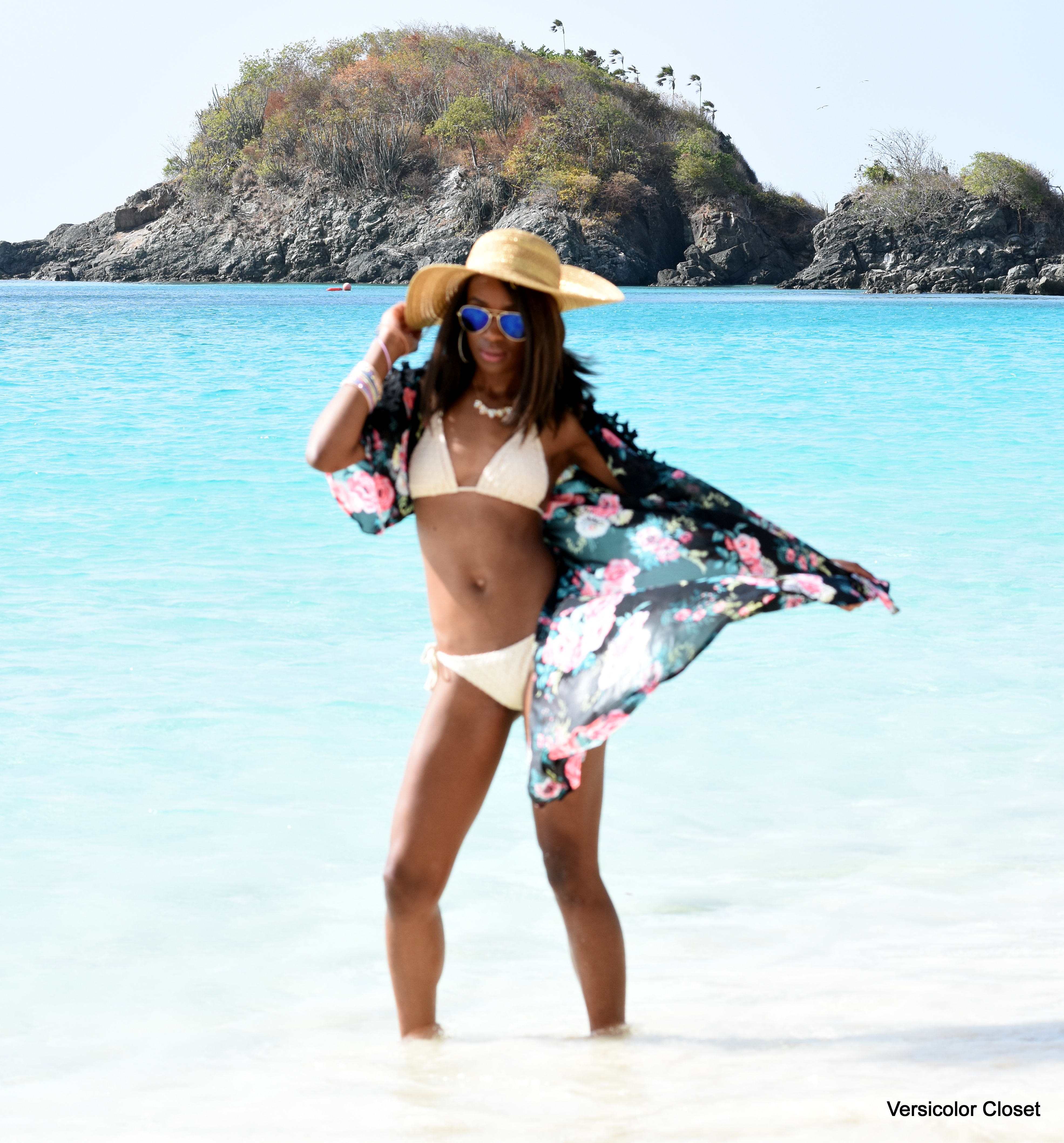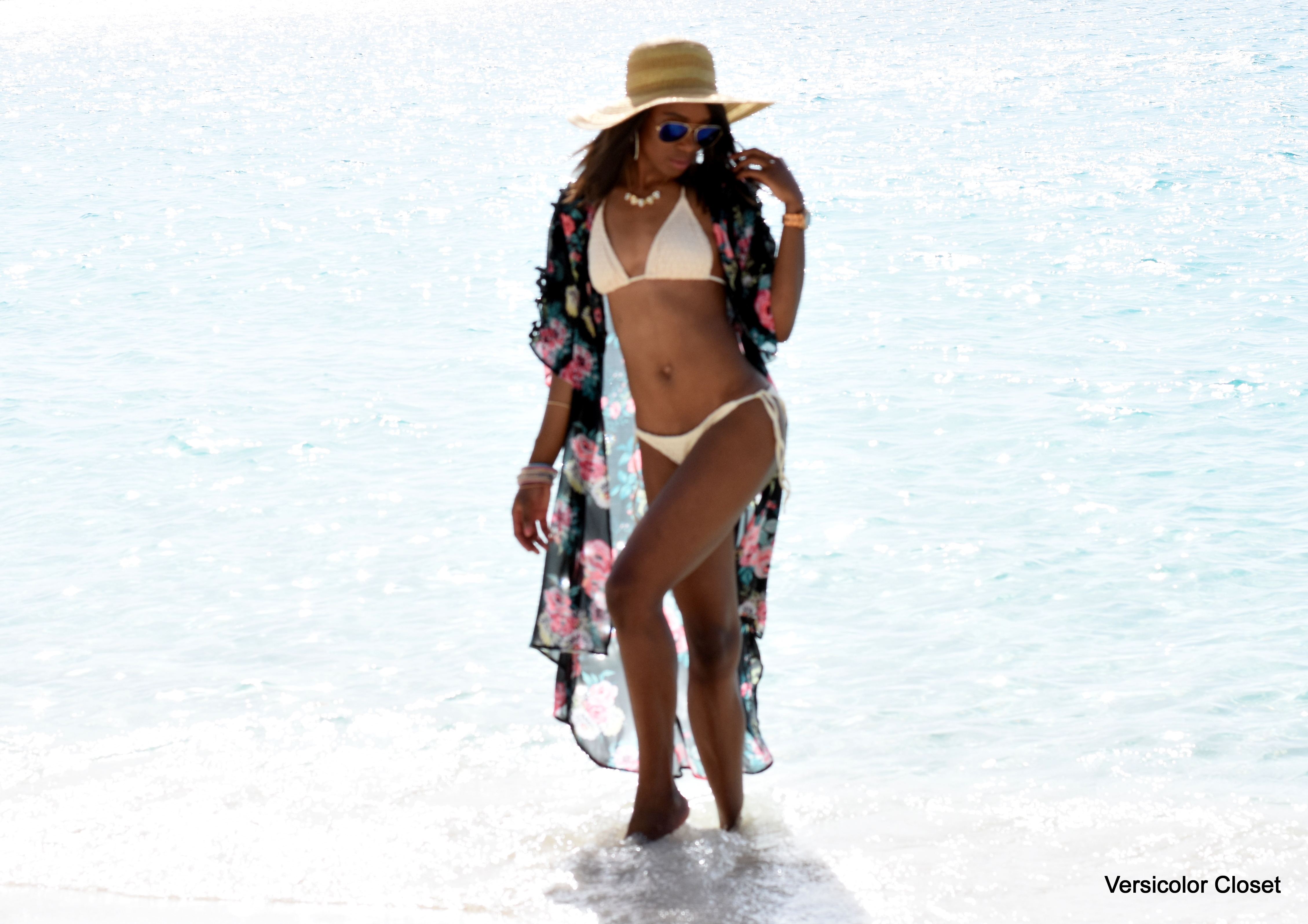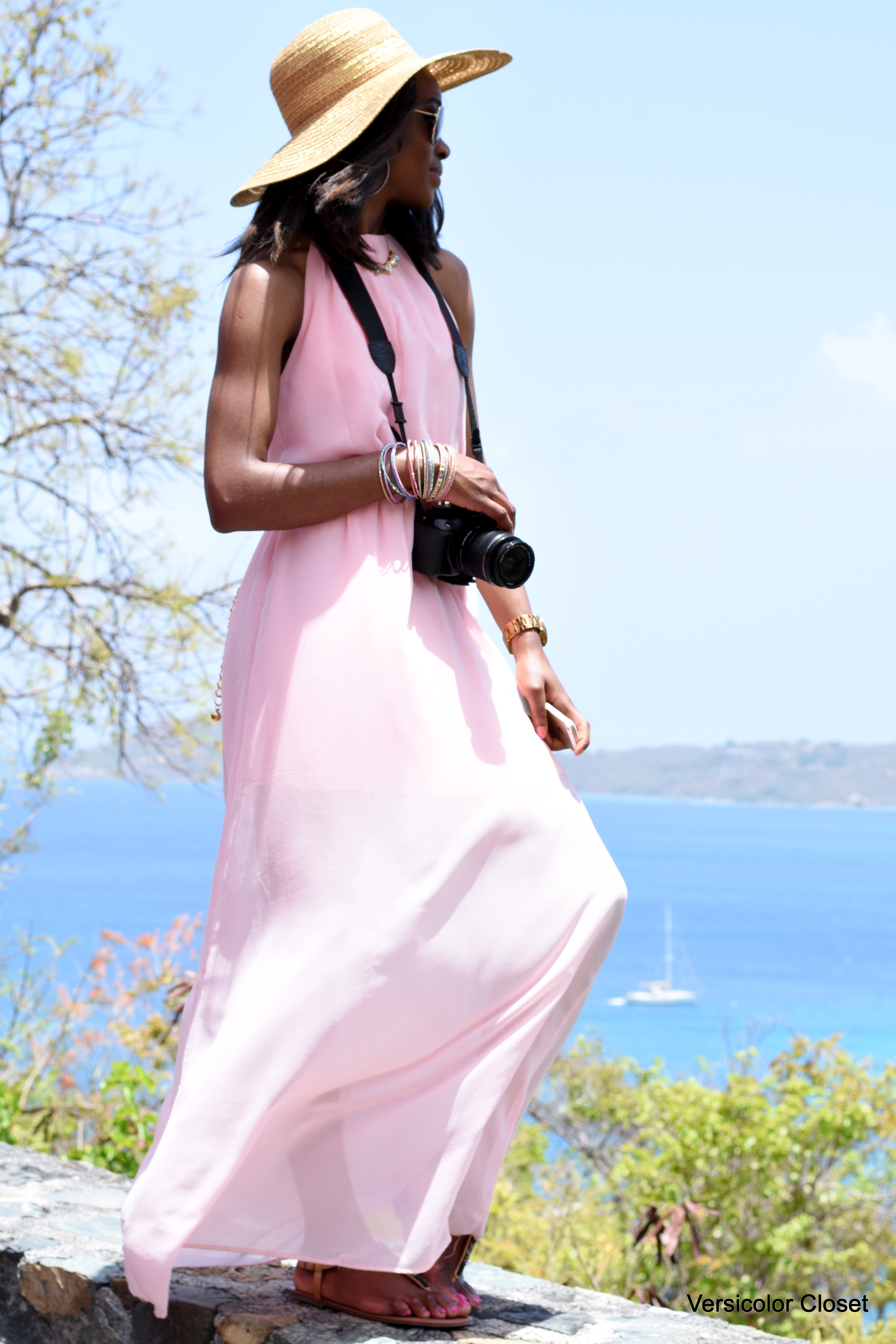 I'm wearing:
MANDEE Maxi Dress // FOREVER21 bathing suit // CHARLOTTE RUSSE cover up (got this cover up 3 sizes bigger so that it could be super long and flowy)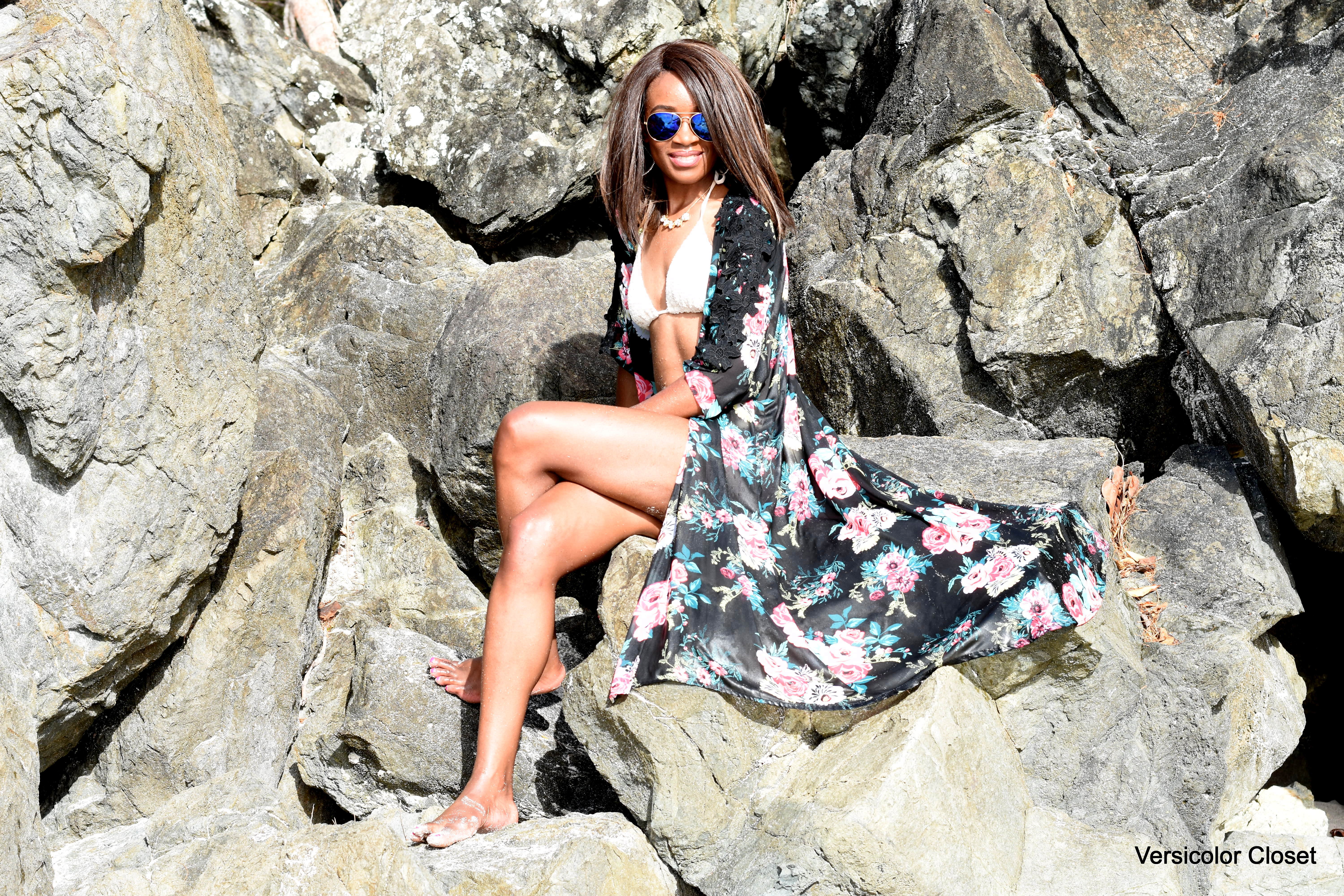 Thanks for stopping by. You guys rock! <3
Edwina