Thank you all so much for the great feedback on my last post 'Striped shift dress' where I showed a daytime look with this simple yet chic number. As promised, I put together a second look with the same dress to show you guys how versatile it is. I even tried wearing it backwards and still loved the end result but we'll save that for another day.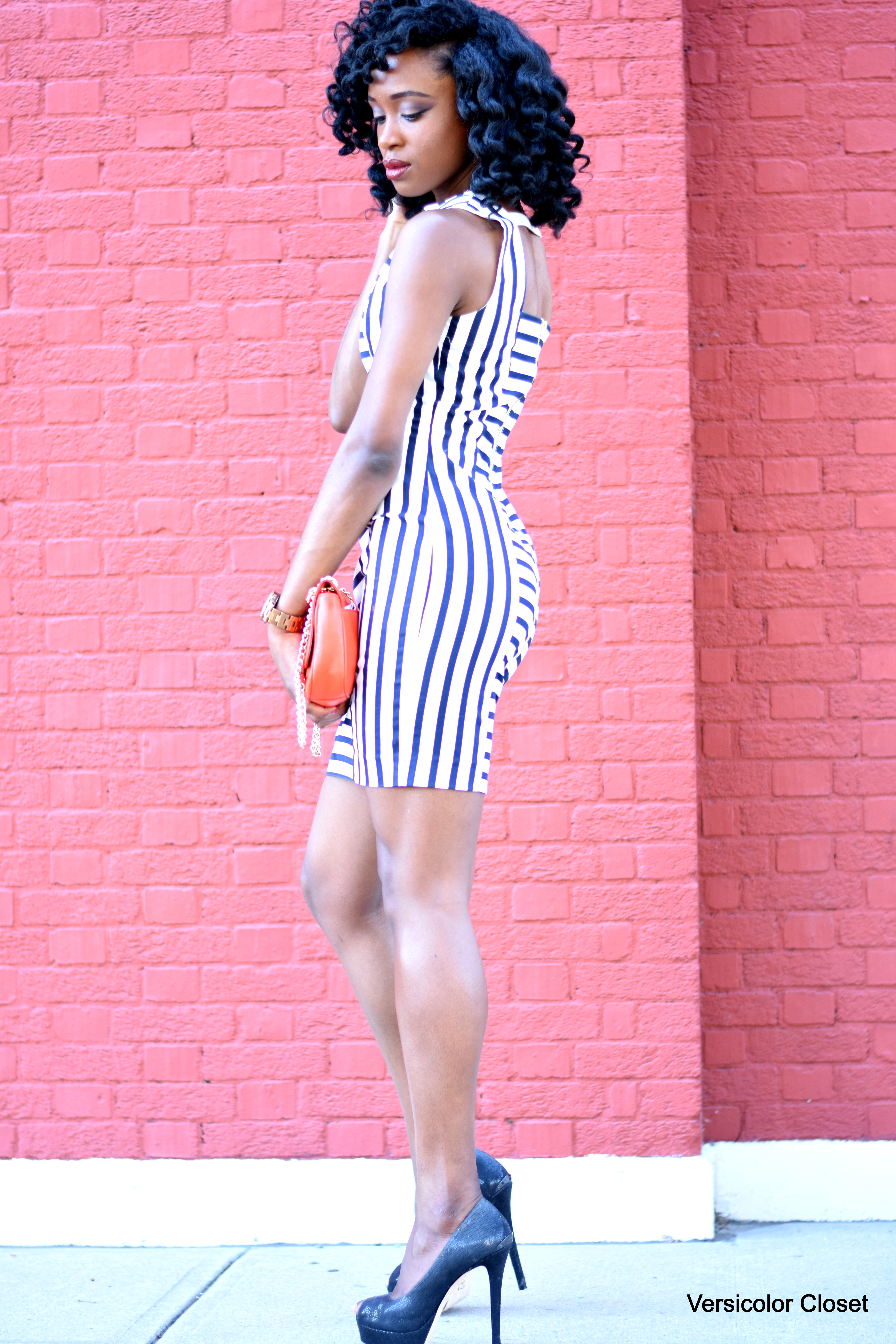 As I've mentioned time and time again, how you accessorize a look determines the direction you want to go with that look. As a result of this, I have developed a new rule when buying clothes: If I can't think of more than one ways to style an item, then it's not worth buying because we don't want a bunch of 'one hit wonders' in our closets, now do we? 🙂
This time around, I simply added a statement necklace for a little more glam, sky high heels and a smaller bag that can fit just the essentials needed on a night out. I still kept this look super simple since I think the dress makes a statement on its own but keep in mind that a blazer can be added to keep warm, a nice belt will help cinch the waist, a skirt can even be added over it which would turn the dress into a top and as mentioned above, it can also be turned backwards to have the gold zipper details facing forward for a completely different look… The possible are endless.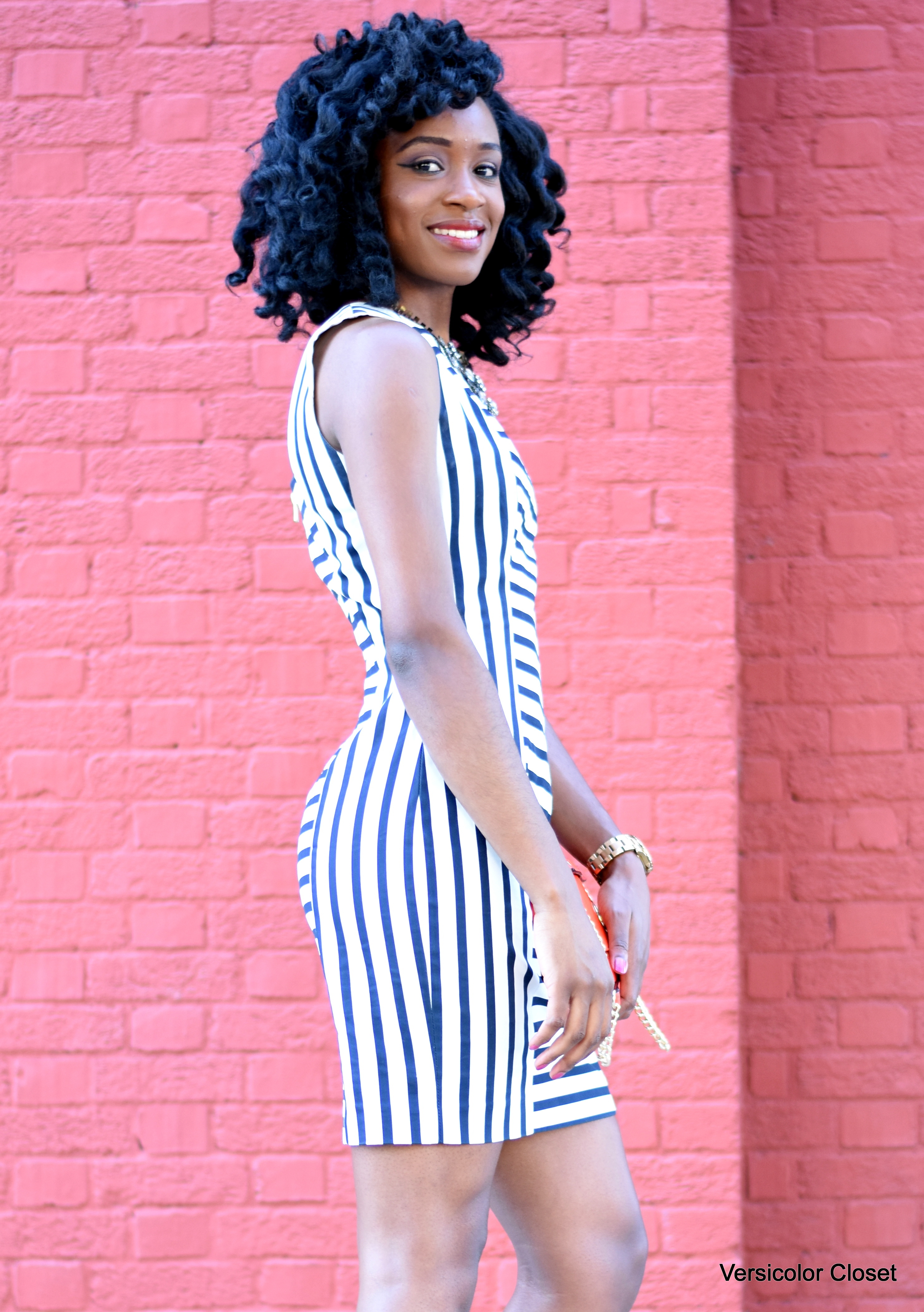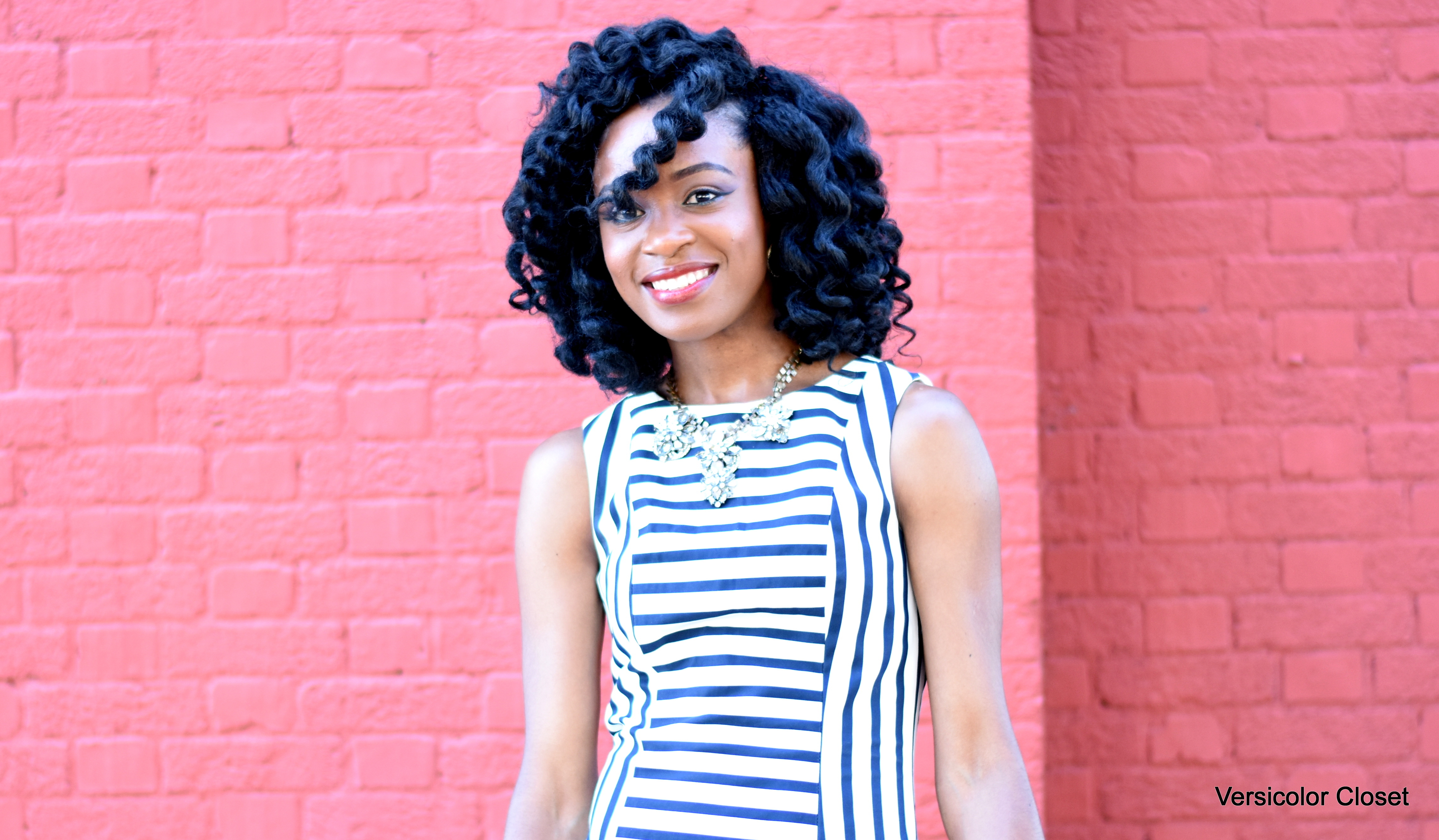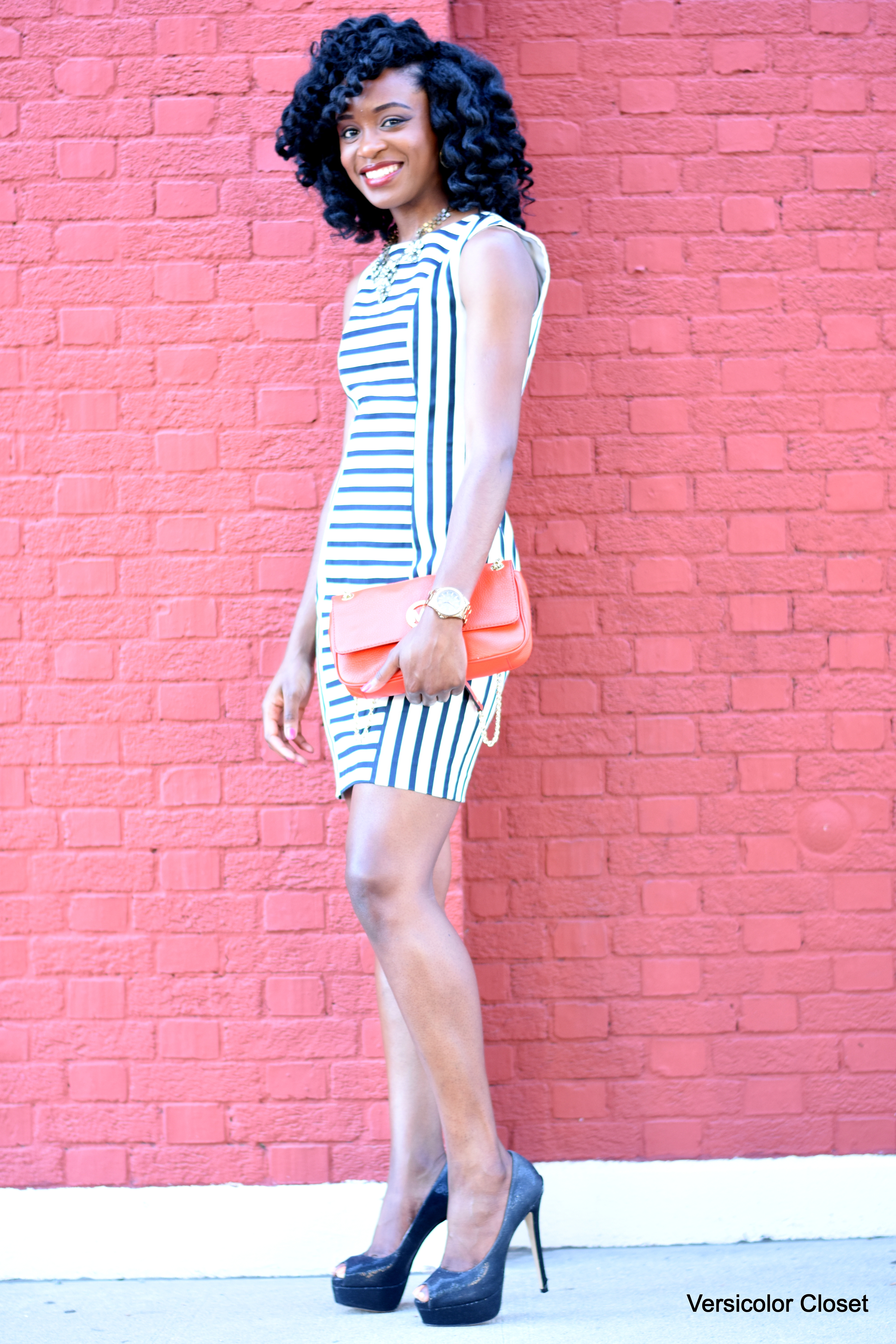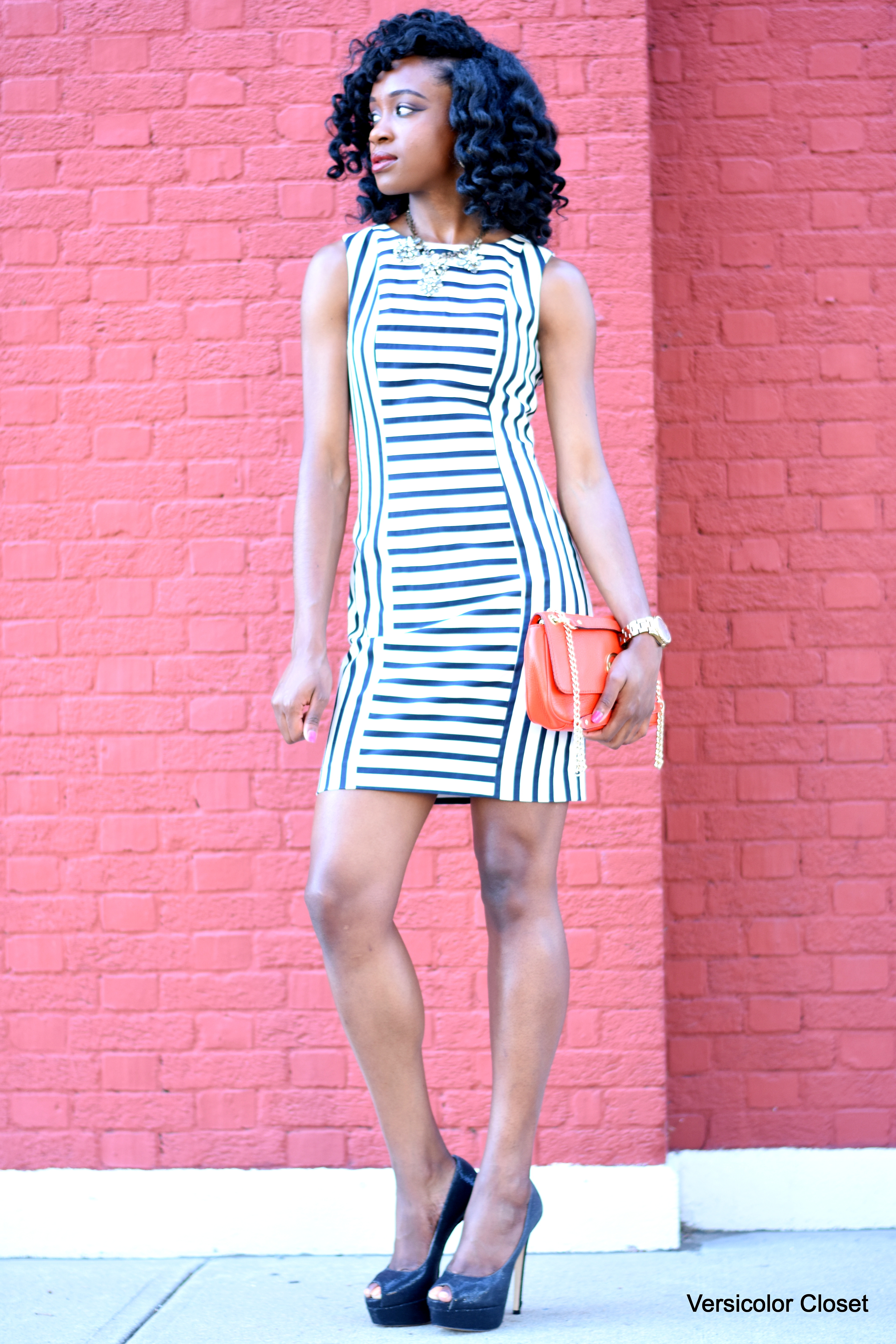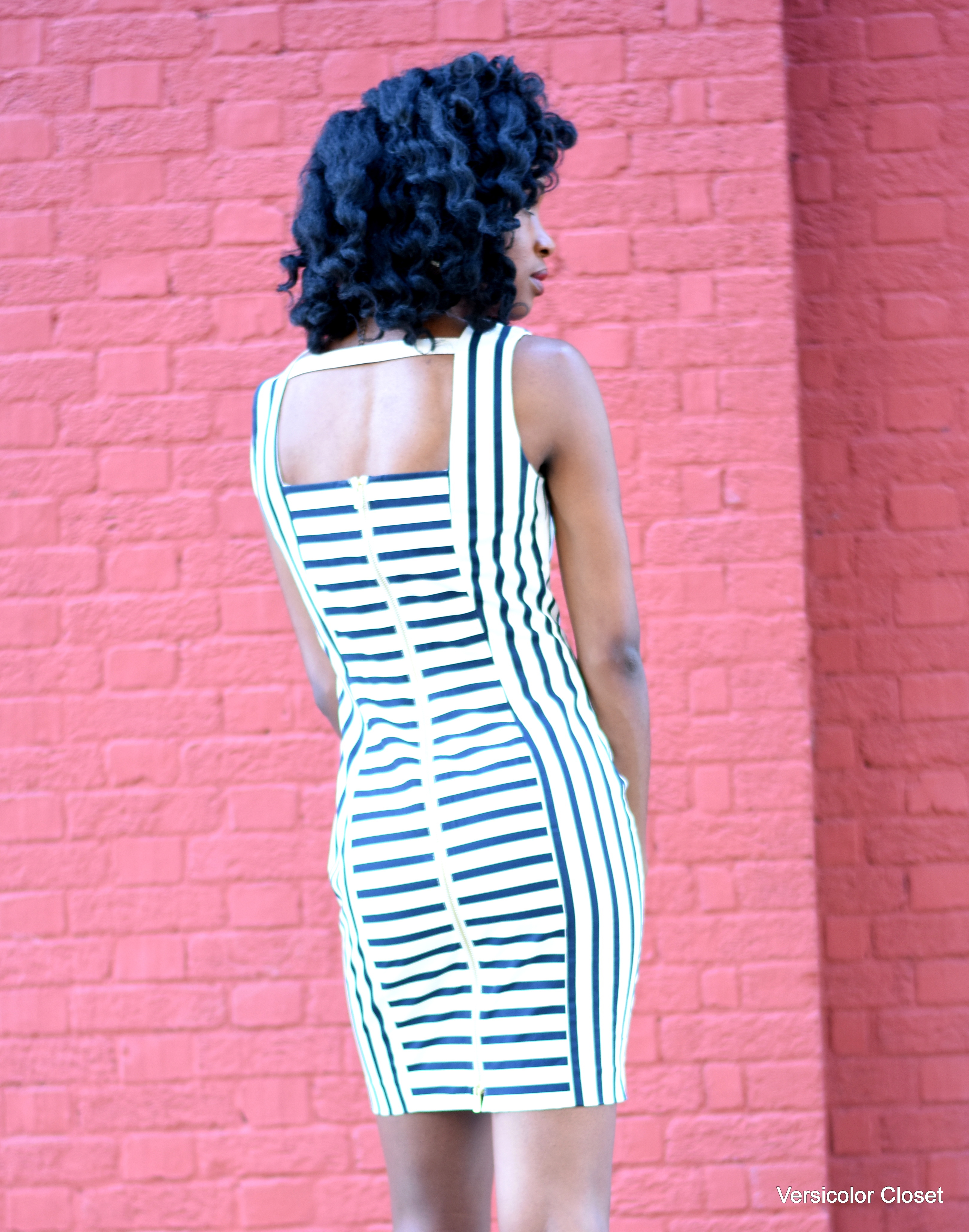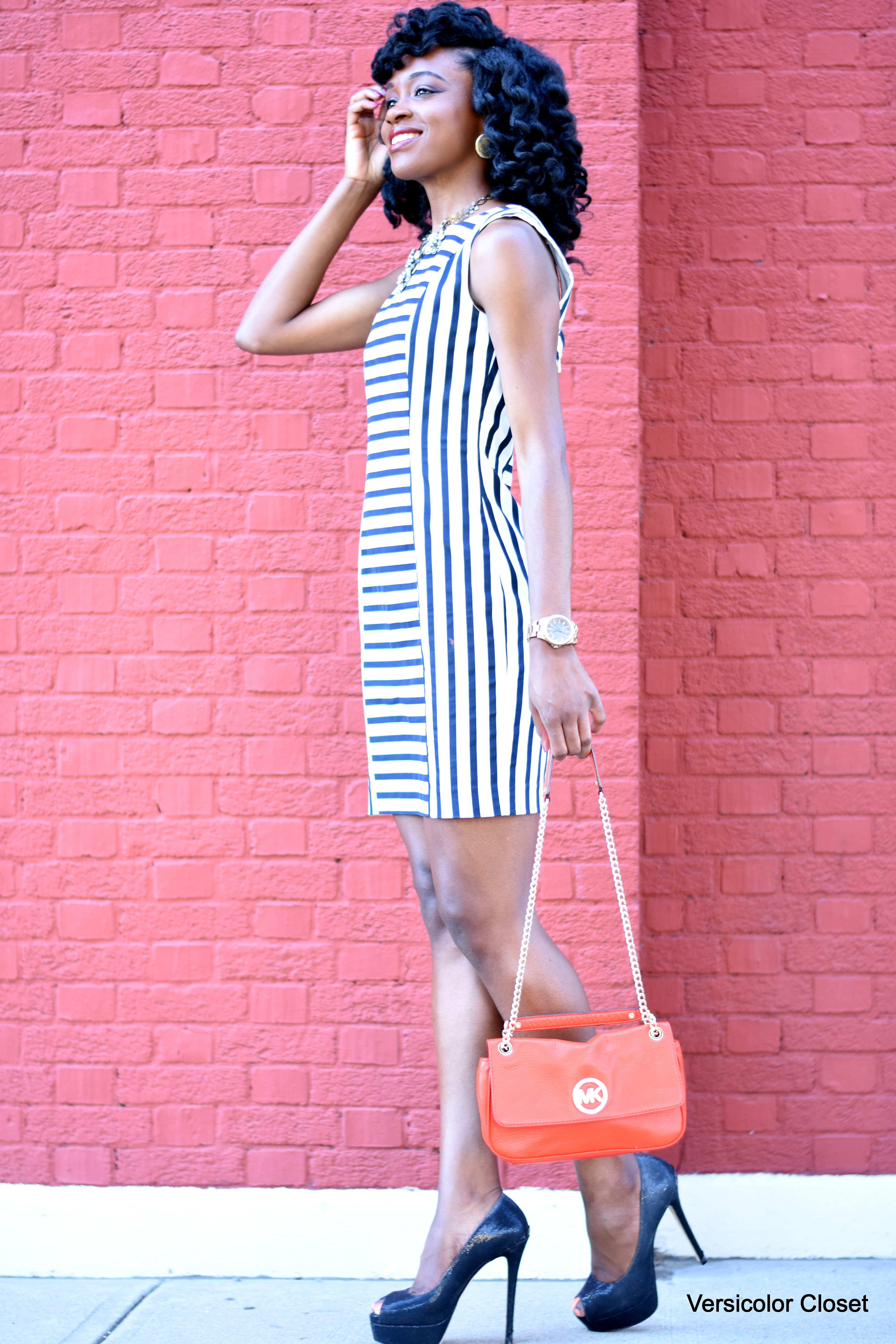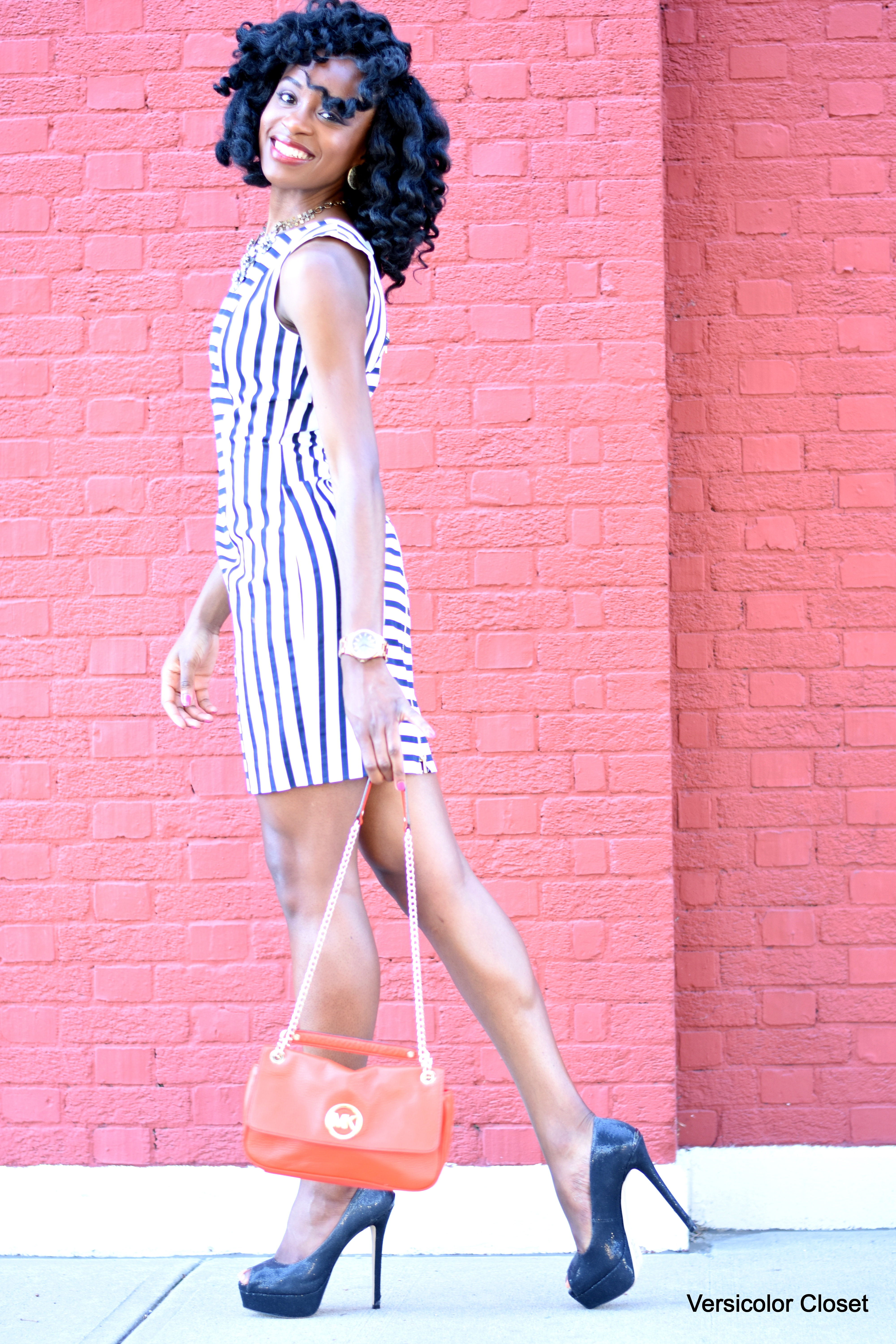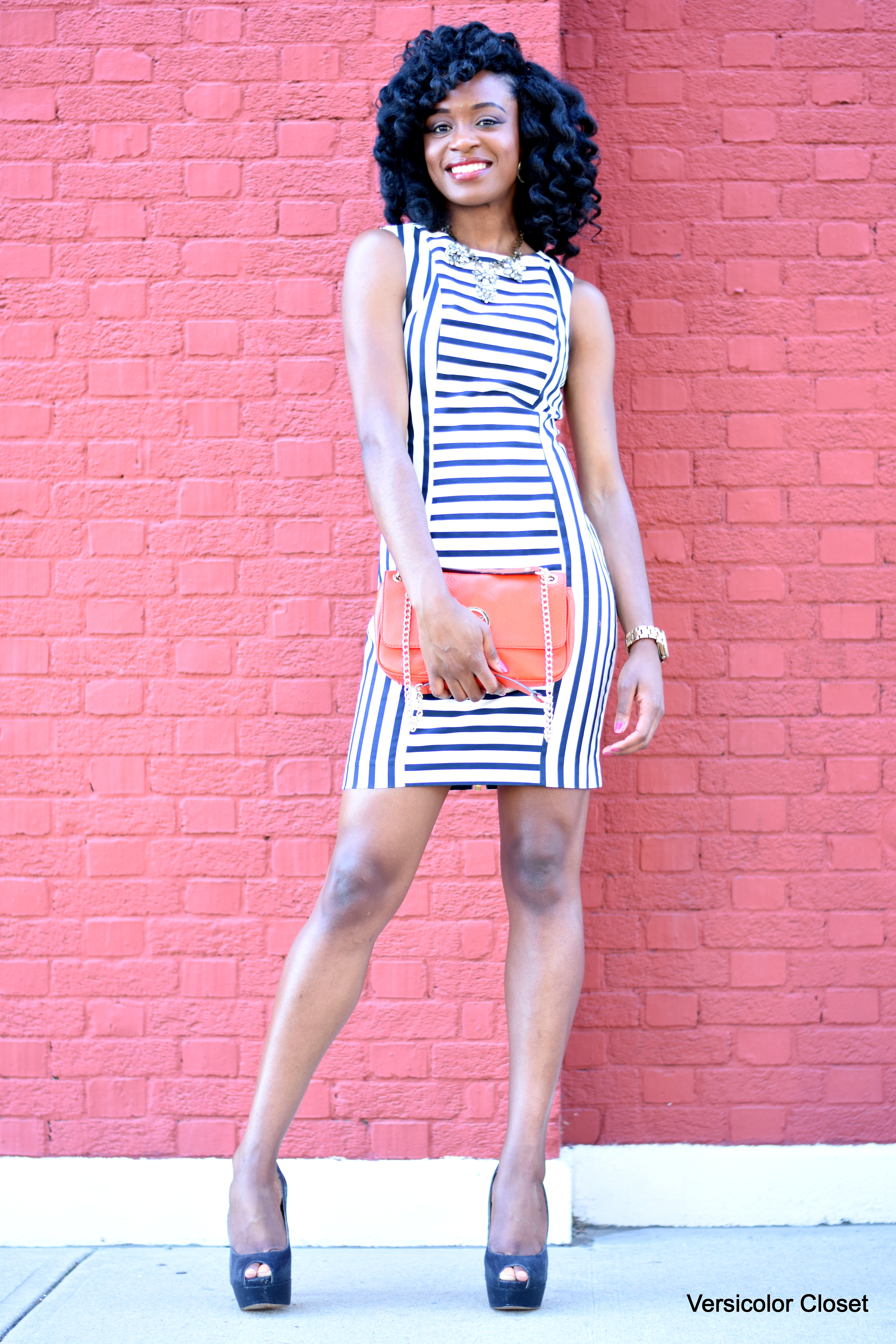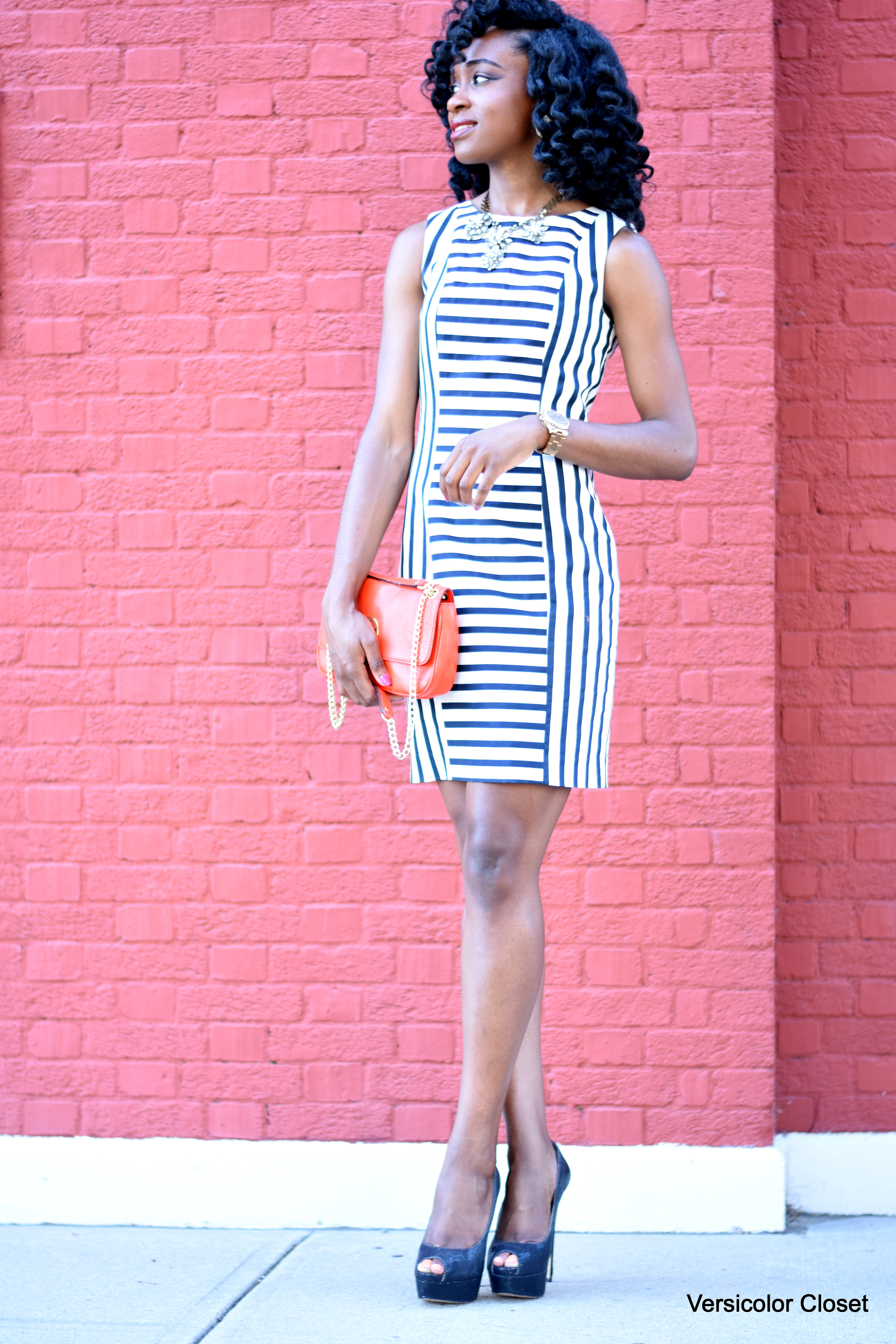 Wearing:
H&M dress – sold out – See similar options from Topshop & Chicwish // MICHAEL KORS heels, watch & bag // DSW necklace
***
Let me know if you guys enjoy these two-fold mini series posts showcasing daytime vs. night time looks. 
As always, thank you for reading and remember to stay Versicolorfully beautiful.
With love,
Edwina