The age in which we live, this non-stop distraction, is making it more impossible for the young generation to ever have discipline… because you need to be alone to find out anything. – Vivienne Westwood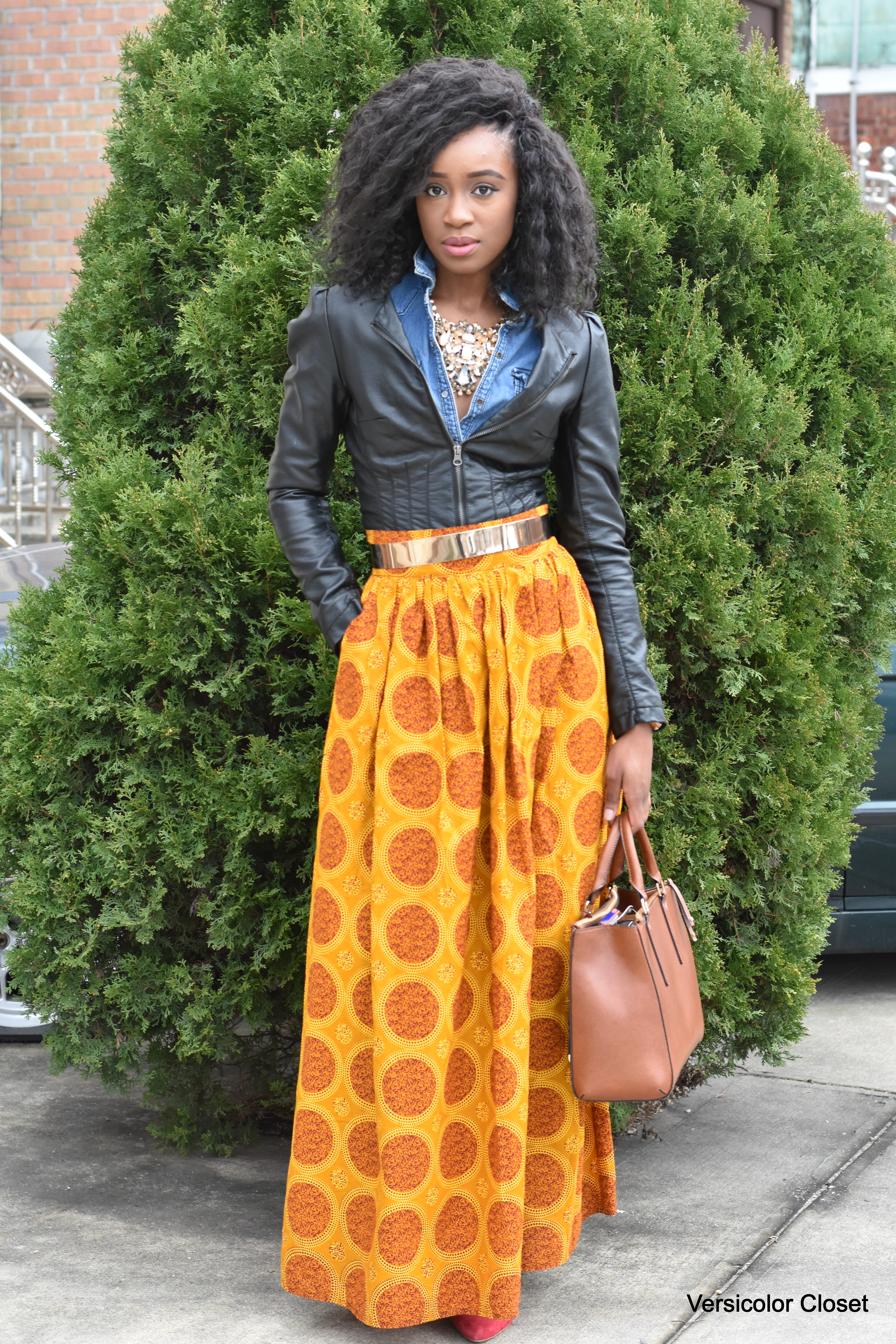 We all know that too much of a good thing isn't good at all and moderation is key in everything. We all also know how much the era of technology has contributed to simplifying our lives in more ways than one which is all great but the problem with it lies in how much time we waste on scrolling on social media and how distracted we are because our attention is split on so many different sites and apps.
This is something that I along with most (if not all) millenials struggle with on the daily and have to be intentional about correcting. I realized that even when it came time for me to pray, I needed to be in a completely different room than my phone because if it rang, then all my focus was gone. Even at the office, I noticed that once I put my phone away, I finished my tasks quicker because once it is out of sight, it is also out of mind. So don't let distractions deter you from your focus because the most successful people achieved their goals by having tunnel visions while working on their craft. Be intentional about being focused and remember that there is a time for everything. Get your priorities straight. First things first. Work hard now so you can play later.
**
Outfit details: L'AVIYE skirt (c/o) – shop other styles here // H&M denim top & faux leather jacket (old) // VINCE CAMUTO heels // CALVIN KLEIN purse
Ladies, if you are into African print outfits and accessories, L'aviye is the place to shop. You've previously seen one of their clutches in this post which I totally adore. This skirt is pretty similar to the one I wore here so I wanted to make sure I styled it differently.  But before I get into that, I have to extend a virtual high five to the designer of this beauty: not only is the fabric gorgeous and of great quality, but the skirt is lined to perfection. Call me crazy but when I realized that it had pockets, I fell in love even more. It's the little things man! To keep the look casual, I decided to pair it with a denim shirt and a statement necklace that added visual interest. This faux leather jacket also tucked in was a spur of the moment trick that added just the right amount of edge to an otherwise girly look.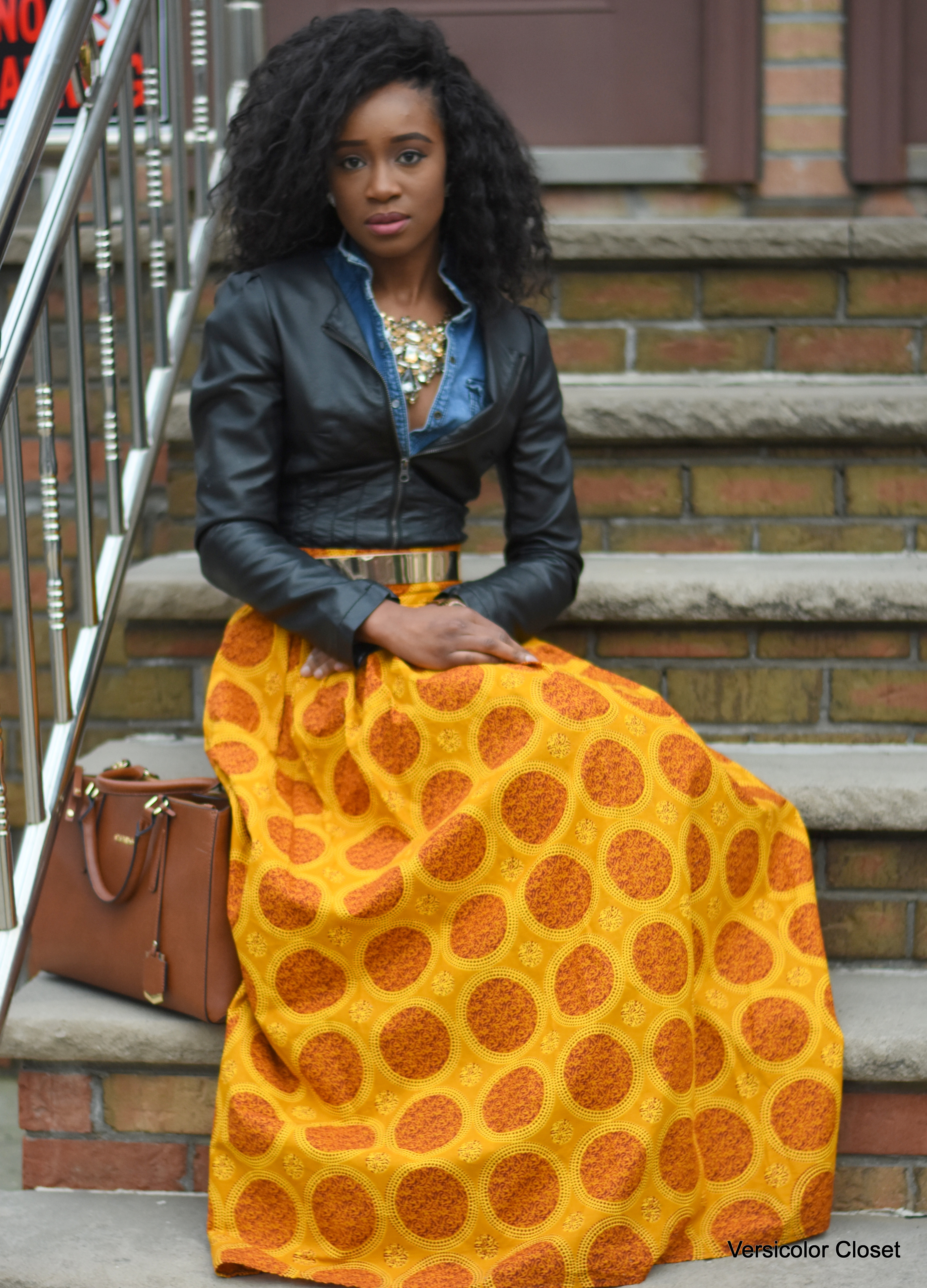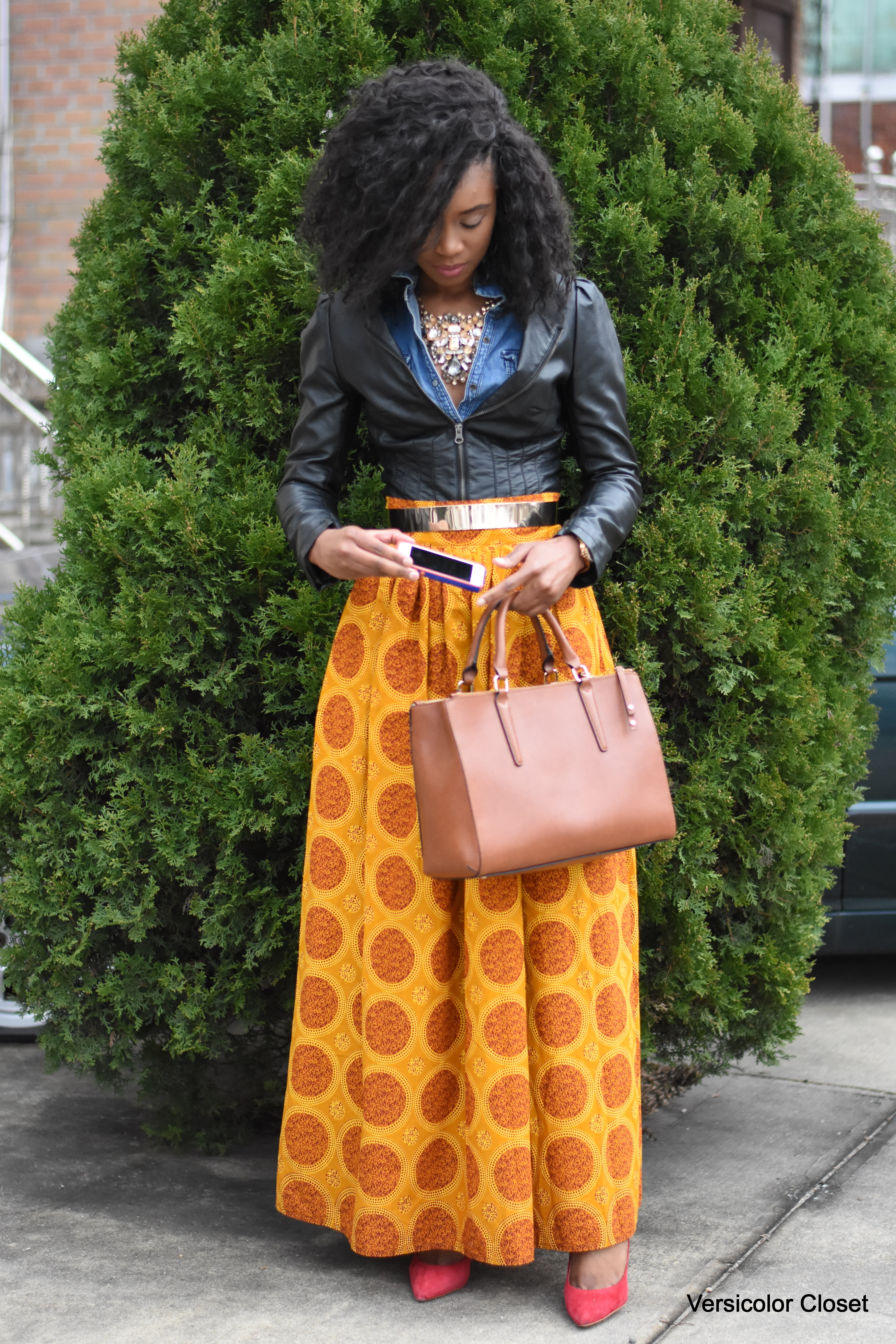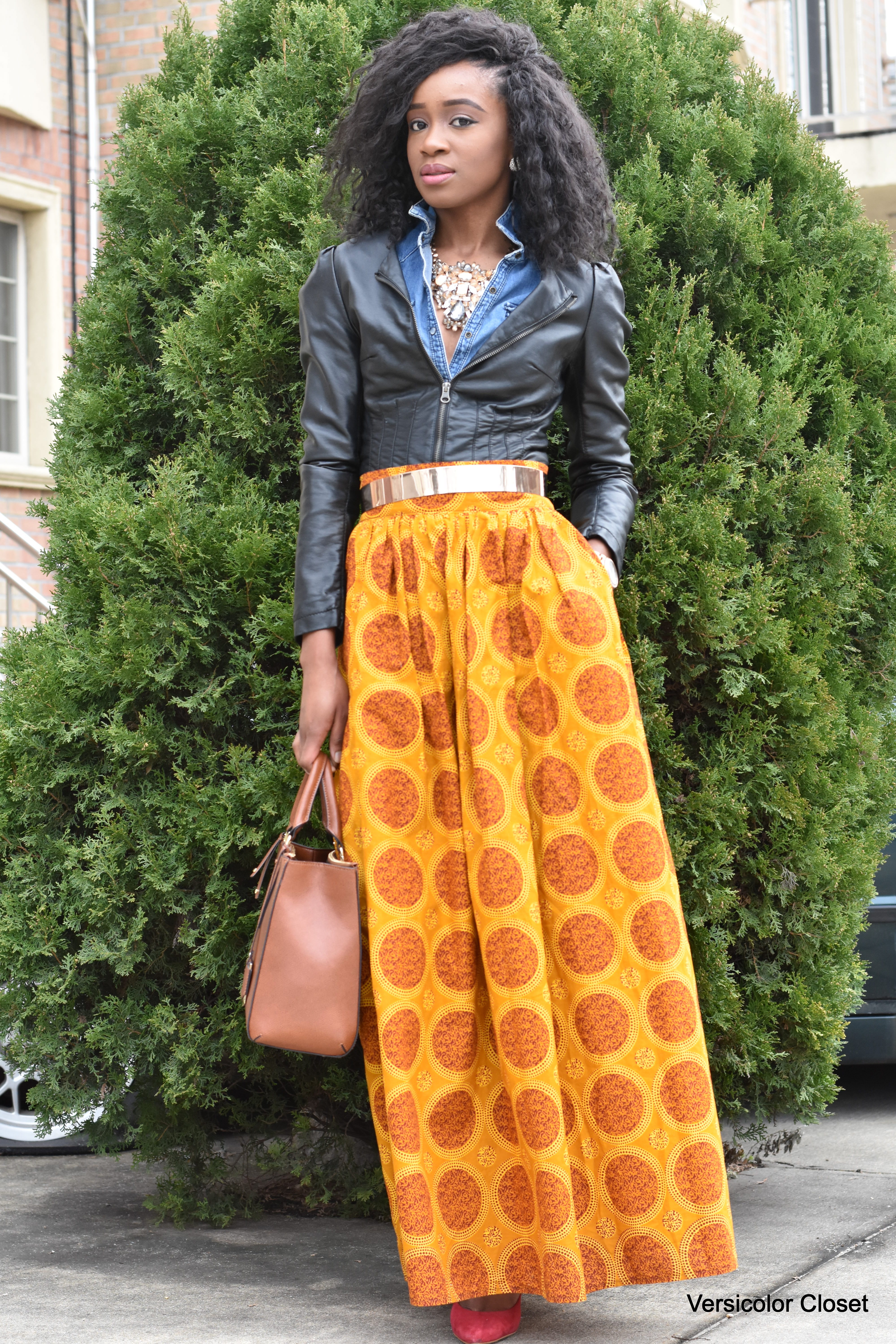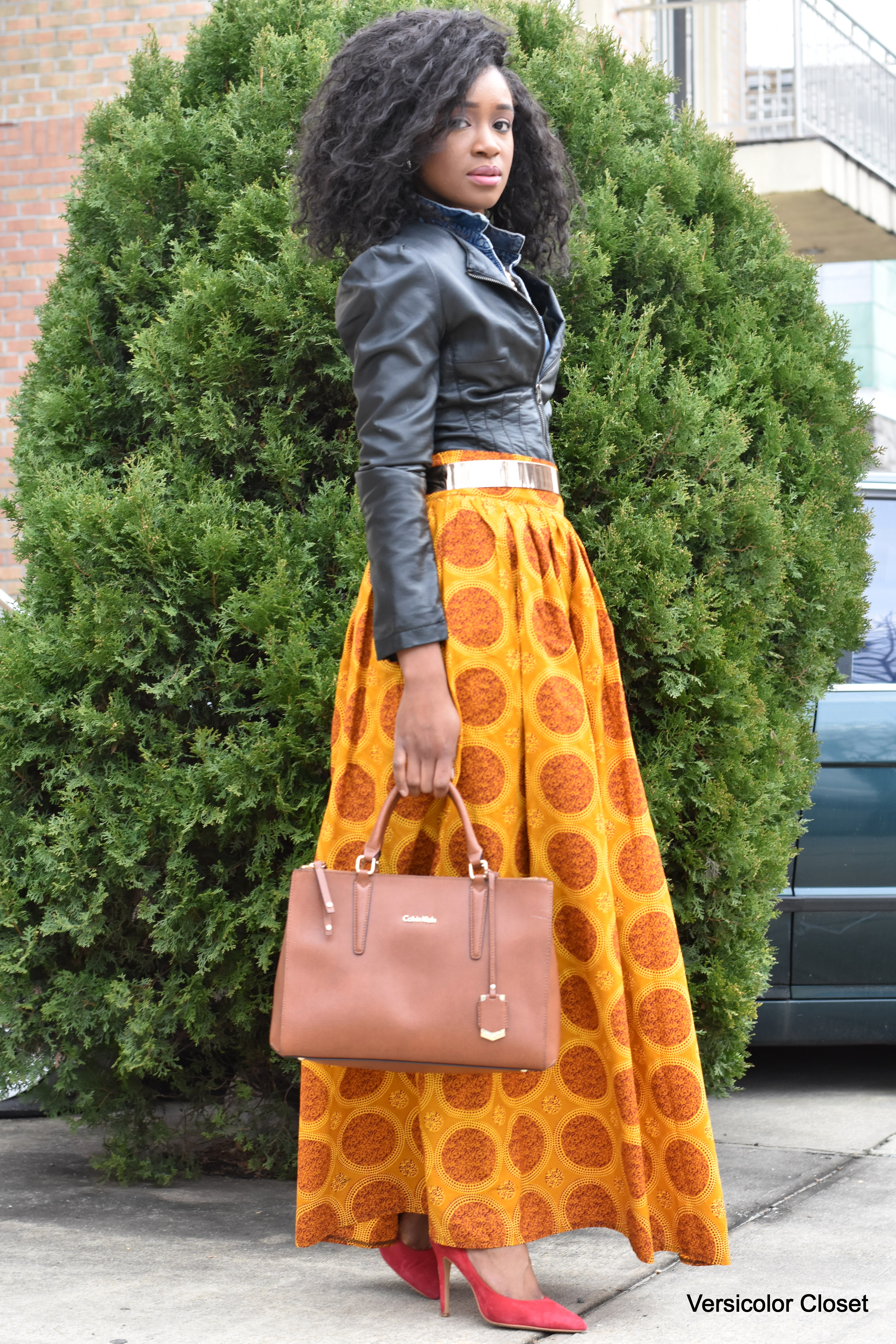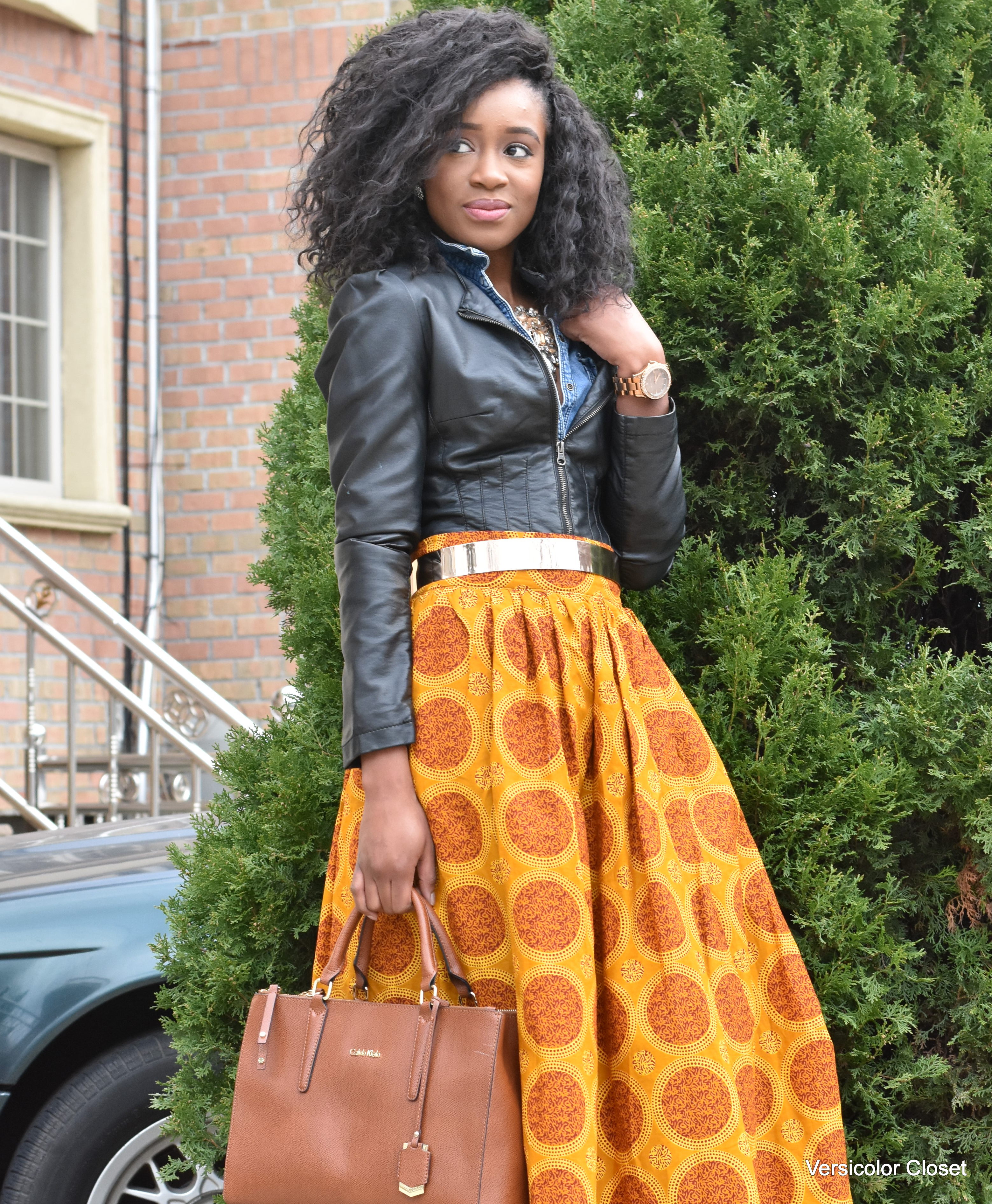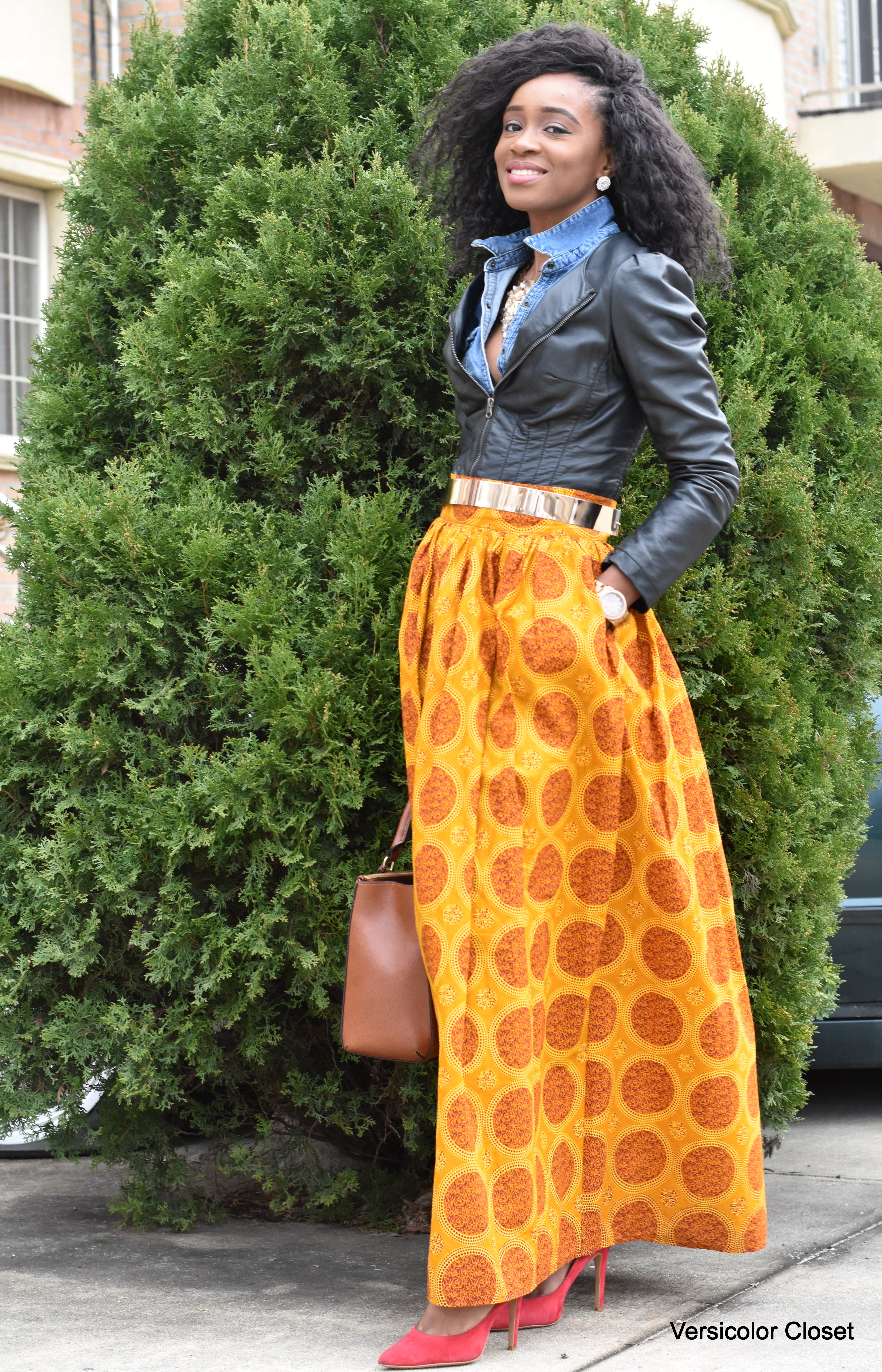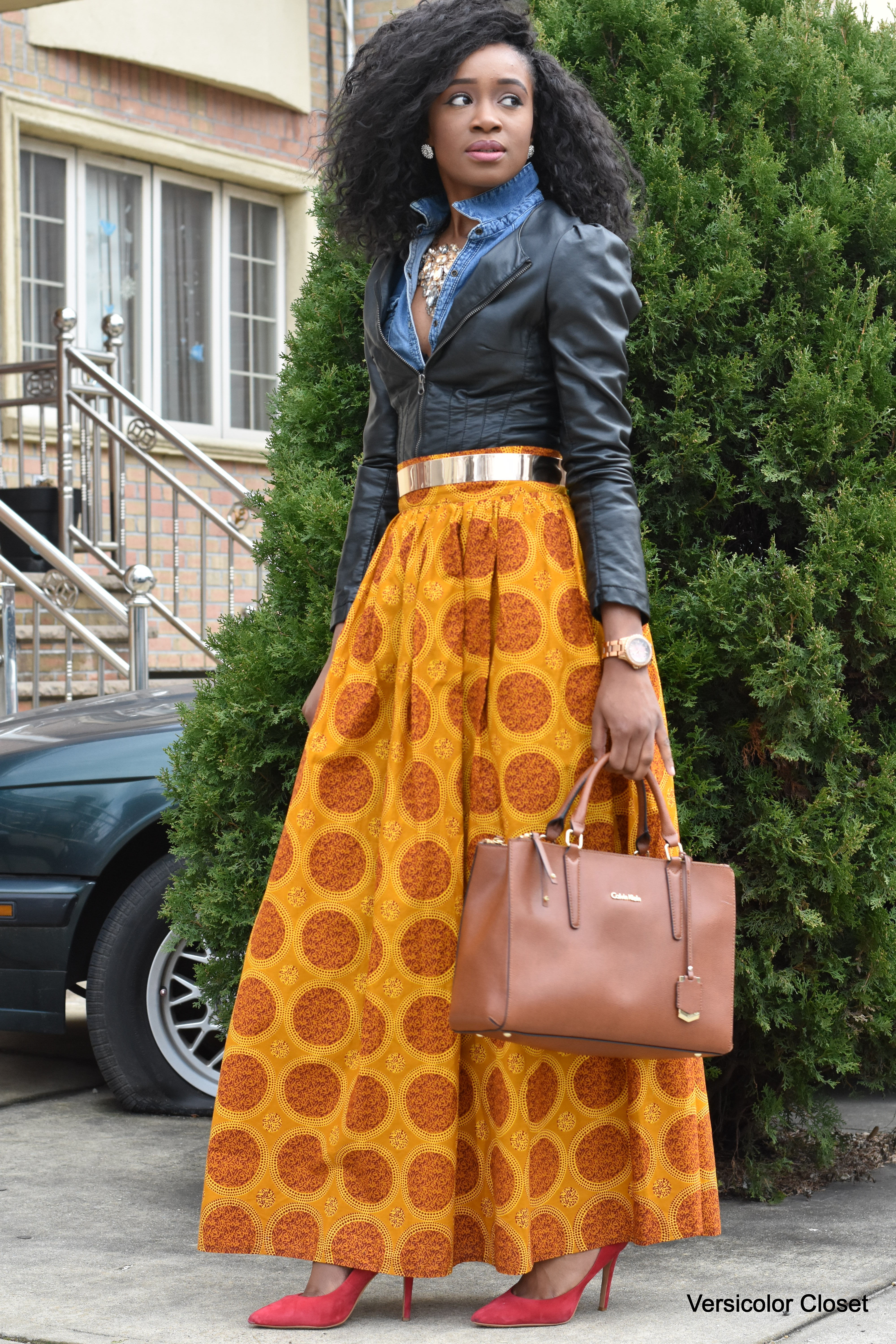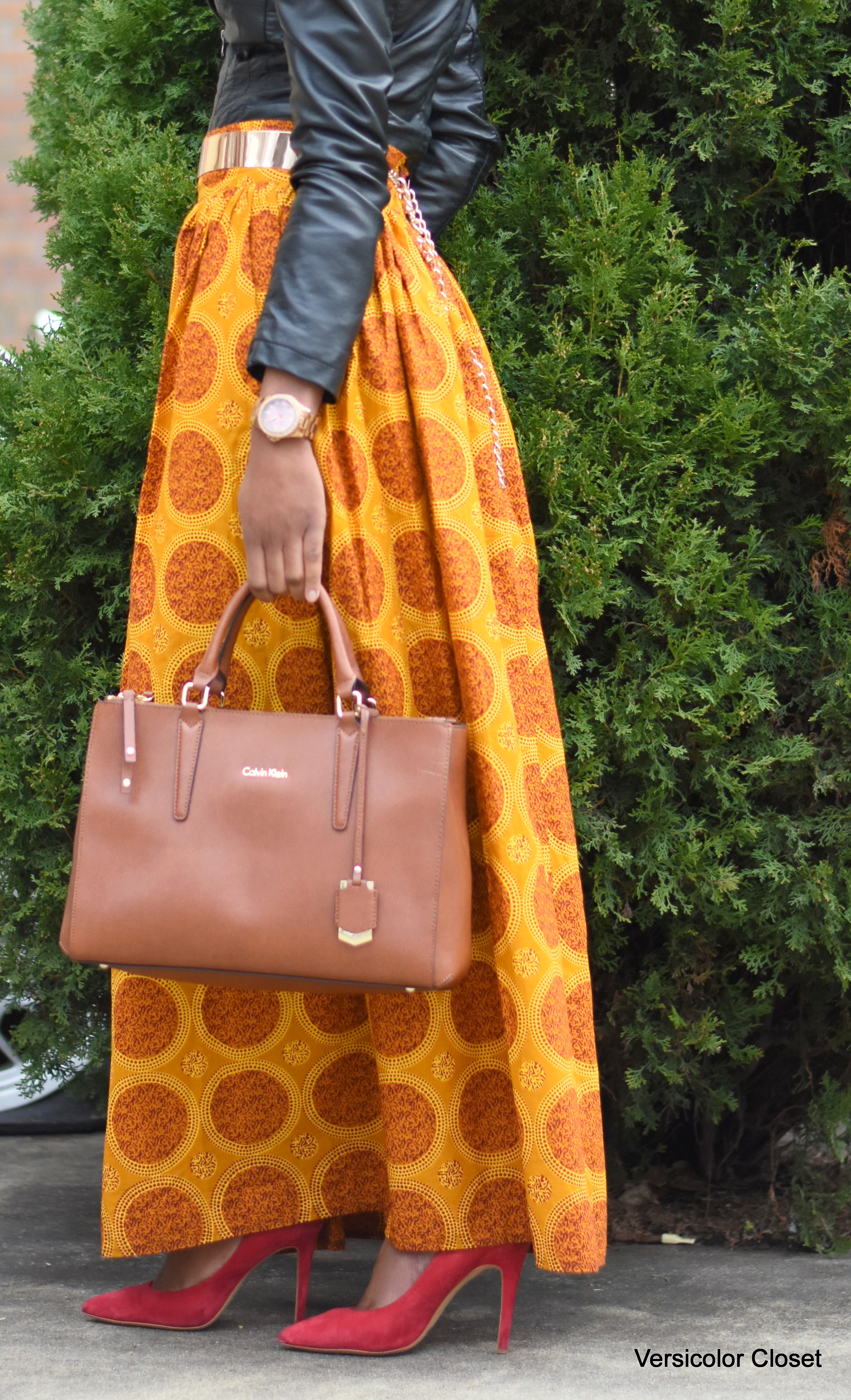 Thank you for stopping by! It really means a lot to me that you guys have visited my blog over 100,000 times! *squeals*  THANK YOU! Please be sure to subscribe in order to receive all future posts directly to your inbox and if you like what you see, kindly share with your peers.
Until next time beauties. 
Versicolorfully,
Edwina