Meet the stylish Kahlana. I discovered her on Instagram when her wedding photos went somewhat viral. As the Beauty Editor at large of InStyle Magazine, I could only imagine how much the pressure was on for her to look her best on her wedding day but listen, this girl slays on the daily, OK? I can't quite think of one category that her style fits into and I guess that's why I totally adore her fashion sense. Simplistic sometimes. Edgy some days. But effortlessly classy at all times. She's so fabulous!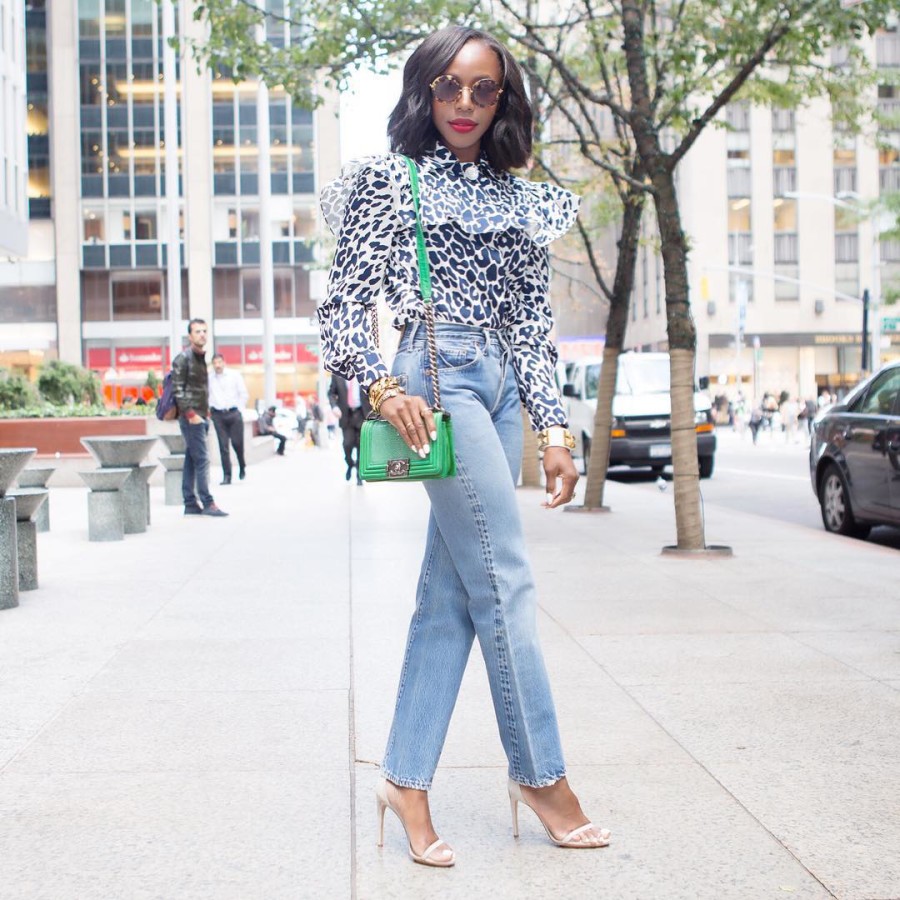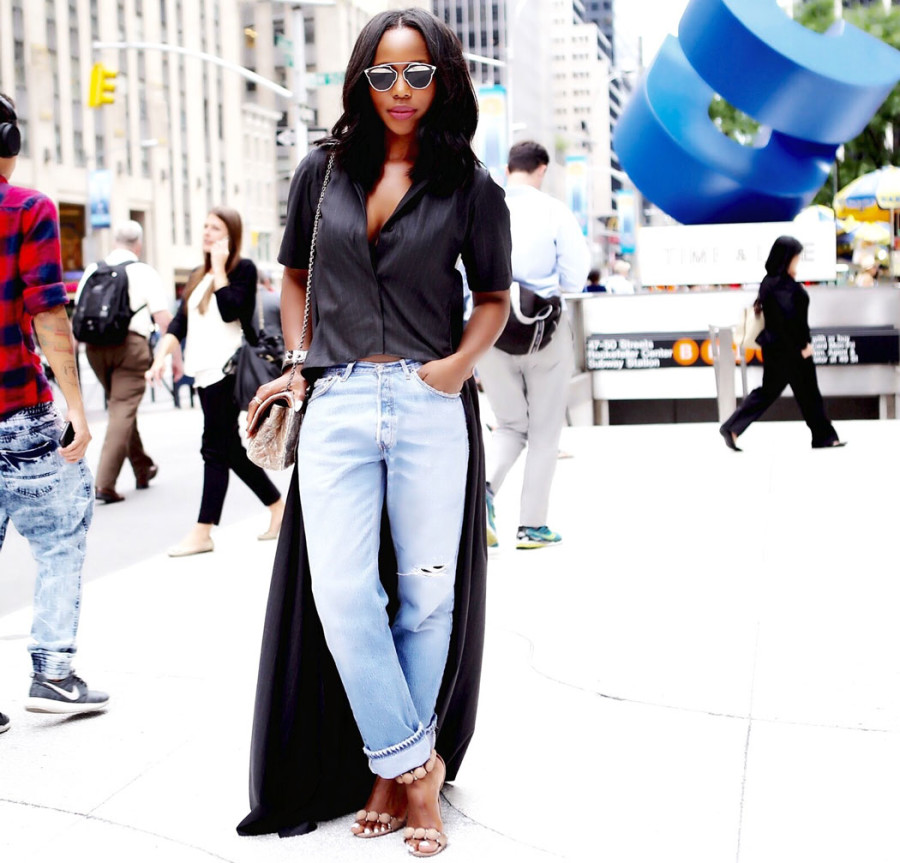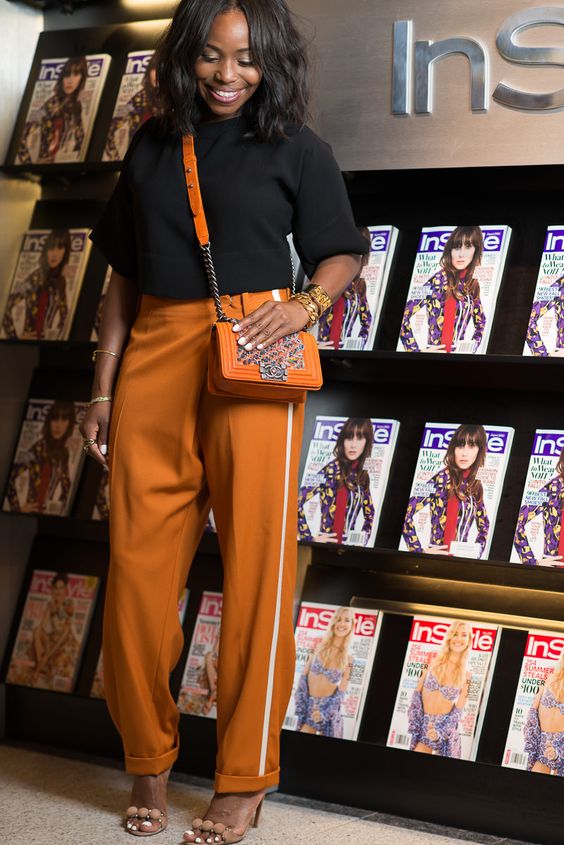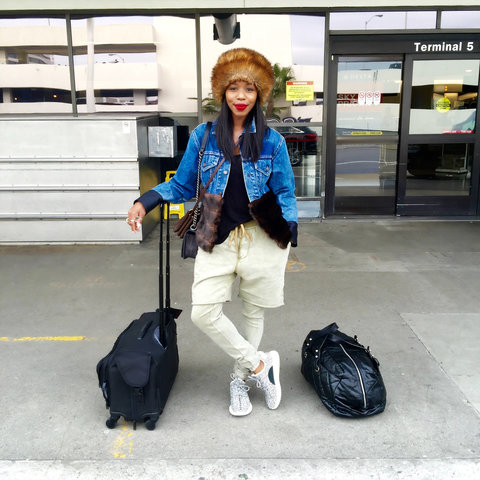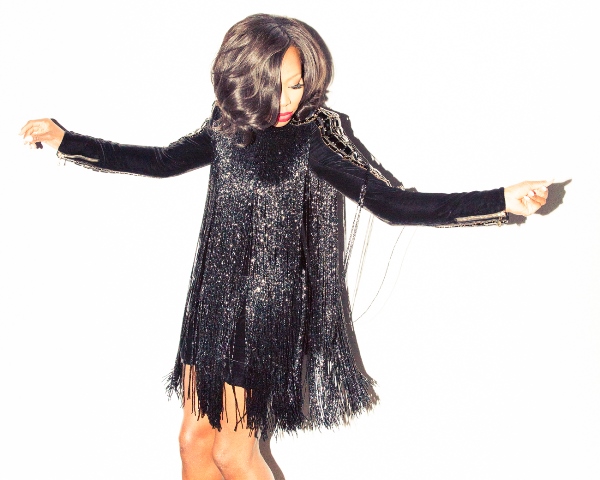 This fringe dress screams Tina Turner with a modern twist. Absolutely love it. You can read more about this go getter and her climb up the ladder at InStyle Magazine by clicking here. Beauty and style are always a plus but nothing trumps a smart woman with an unmatched drive for bettering herself. Salute Kahlana. Way to inspire us!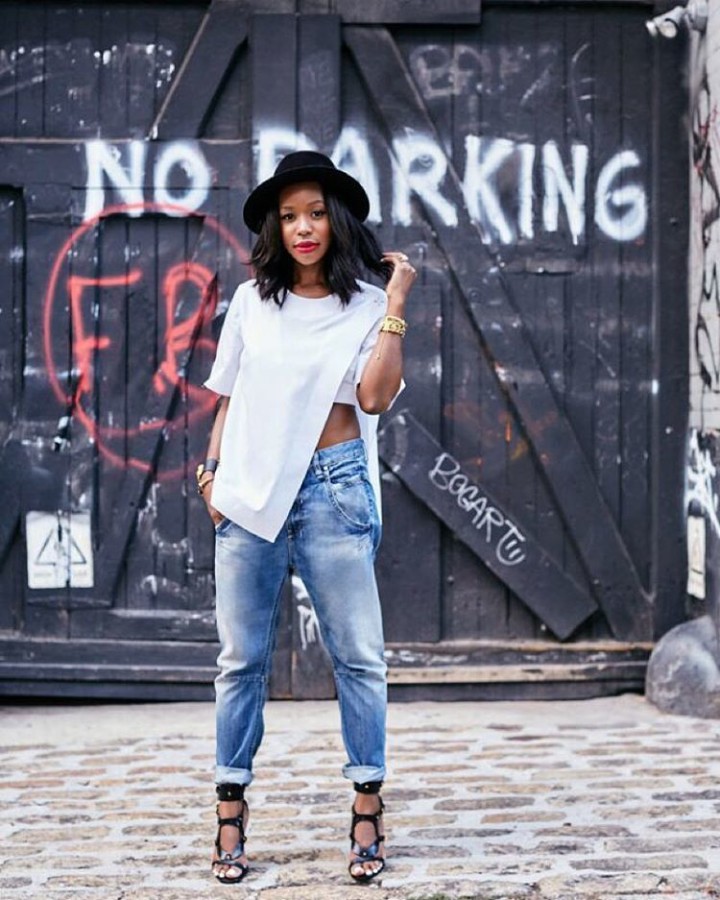 What do you guys think of her style? Hit or miss? 
Feel free to share below. Until next time VersiDivas!
Edwina