"Friendship… is not something you learn in school. But if you haven't learned the meaning of friendship, you really haven't learned anything." – Muhammad Ali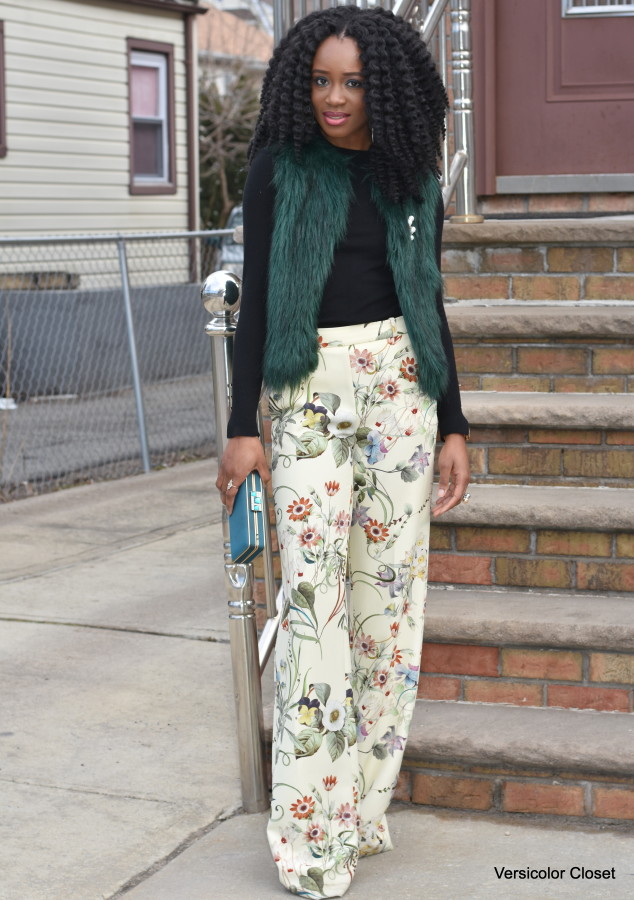 Outfit details:
ZARA wide leg trousers – sold out // ZARA sweater (availabe in 7 colors – SUPER soft – highly recommended) // JESSICA SIMPSON teal faux fur vest 
Hello my VersiDivas!
I hope this weekend was pleasant and relaxing for you. I was super busy but very productive which is always a plus.  I managed to shoot this look that I wore to church yesterday and I must say I was super excited to see the weather cooperating.  I've previously styled these pants here and featured them in one of my Blogger Favorite series. Still one of my favorite trousers, I wanted to style them differently this time and this faux fur vest was the perfect accessory to add some umph to the look. Later on in the day, I switched the trousers for a pair of distressed denim to attend a meeting and just like that I went from dressy to semi casual chic in a NY minute.
**
I stumbled upon the above quote about friendship and just had to share. A word we throw around oh so lightly but in actuality is very often mistaken for acquaintances. Not to be harsh here but just because we went to the same school, played on the same team or even attended the same church does not by default make us friends. Friendship comes with trust and trust must be earned over time. I am very particular about who I give that title to but I must say that I have been blessed with a few gems that have been in my life for years and that I cherish wholeheartedly. Not sure if I've mentioned it on the blog before but my first name Edwina actually means 'valuable friend'. That had me thinking about whether or not we take the time to bring value to the friendships we have been blessed with.
It's easy to call someone your friend in good times, but are you also able to be a good friend when it isn't the most comfortable or convenient thing to do? Do you practice the 'golden rule' in how you treat those in your circles? Do you support your friends' endeavors and applaud their success without jealousy in your heart? Do you pray for them? Lastly, are you able to receive and give constructive criticism and tough love when needed? The Bible says in Ecclesiastes 4:
9

Two are better than one, because they have a good return for their labor: 

10

If either of them falls down, one can help the other up. But pity anyone who falls and has no one to help them up.
Expecting someone to be a good friend who's understanding, loving, forgiving and trustworthy is one thing but can you honestly say that you are that kind of friend too?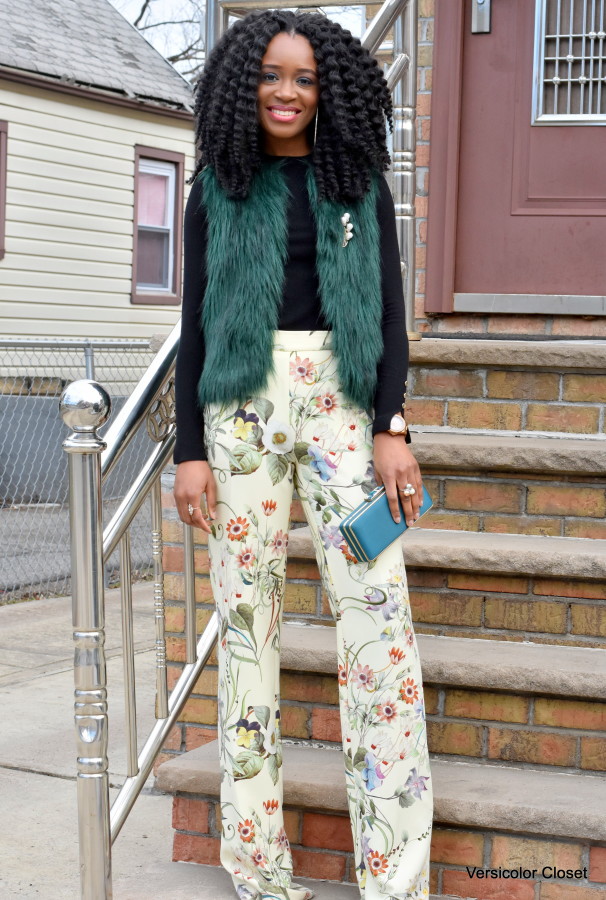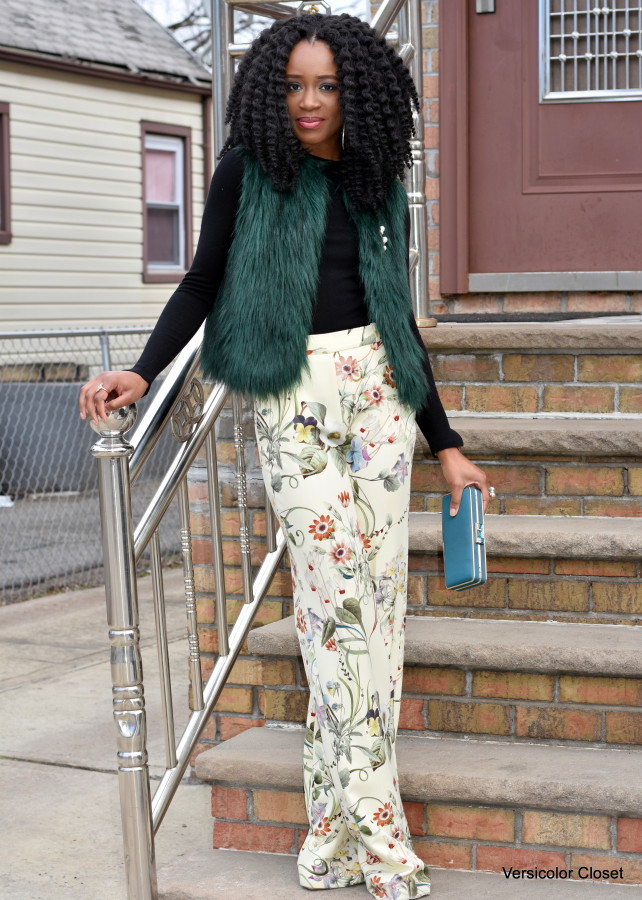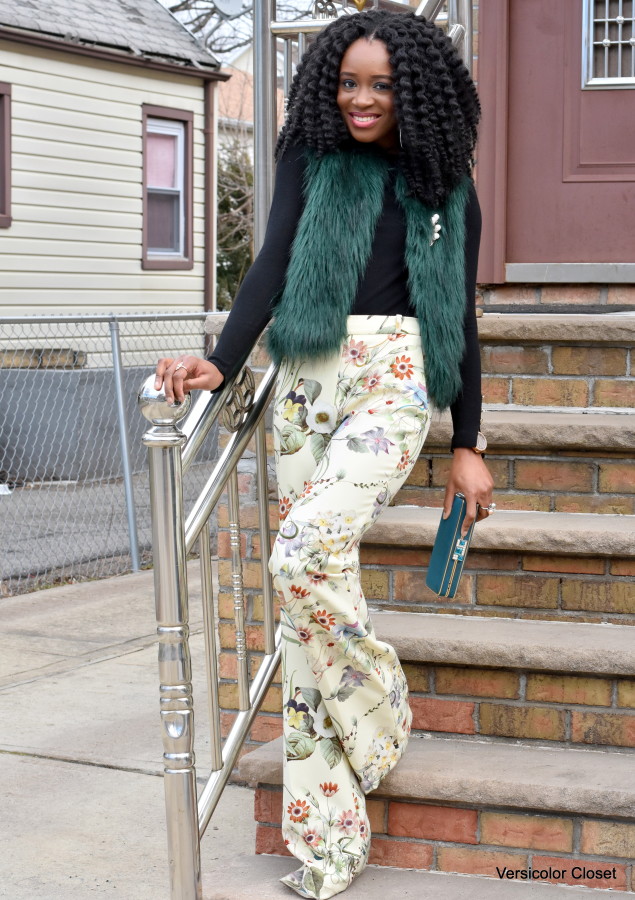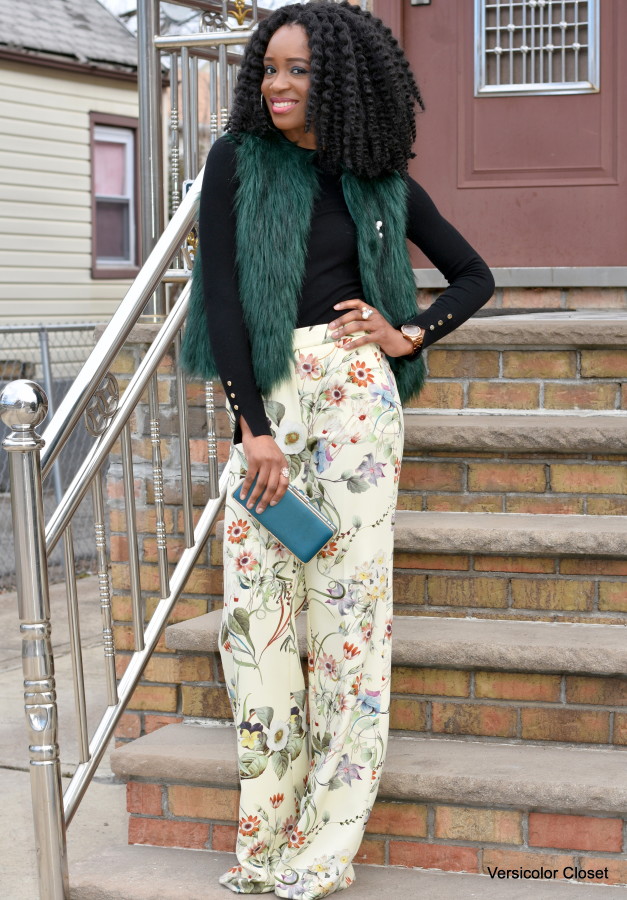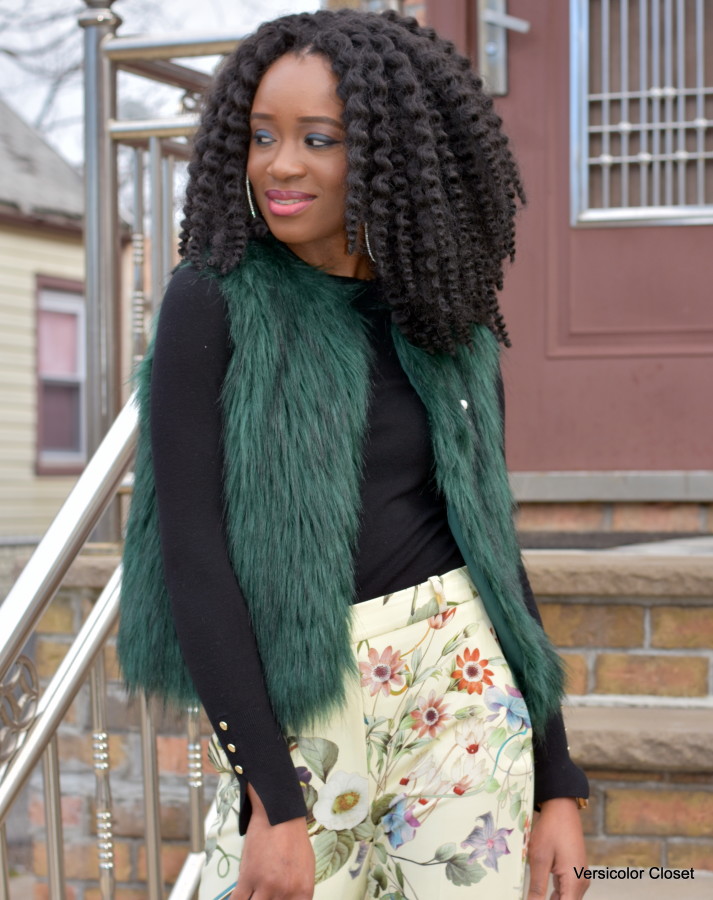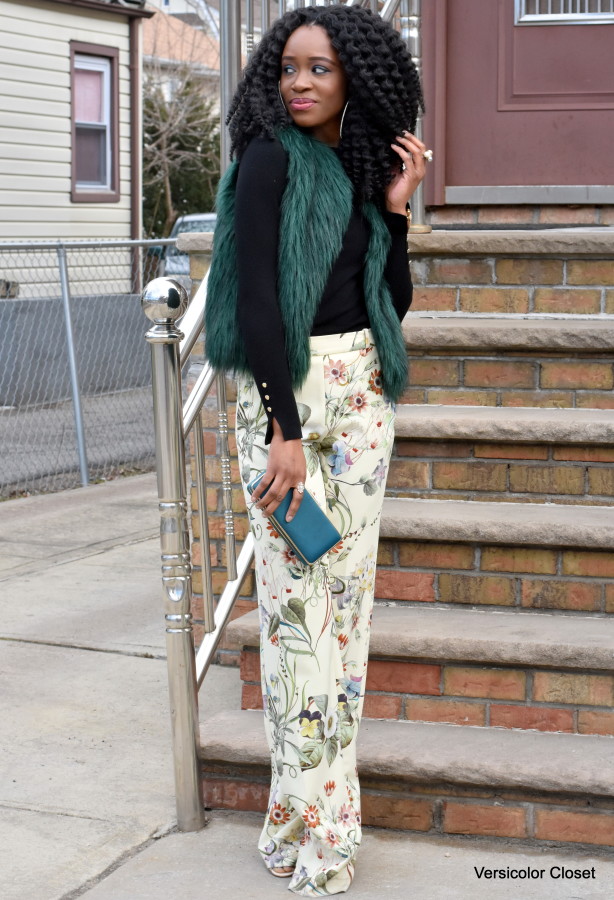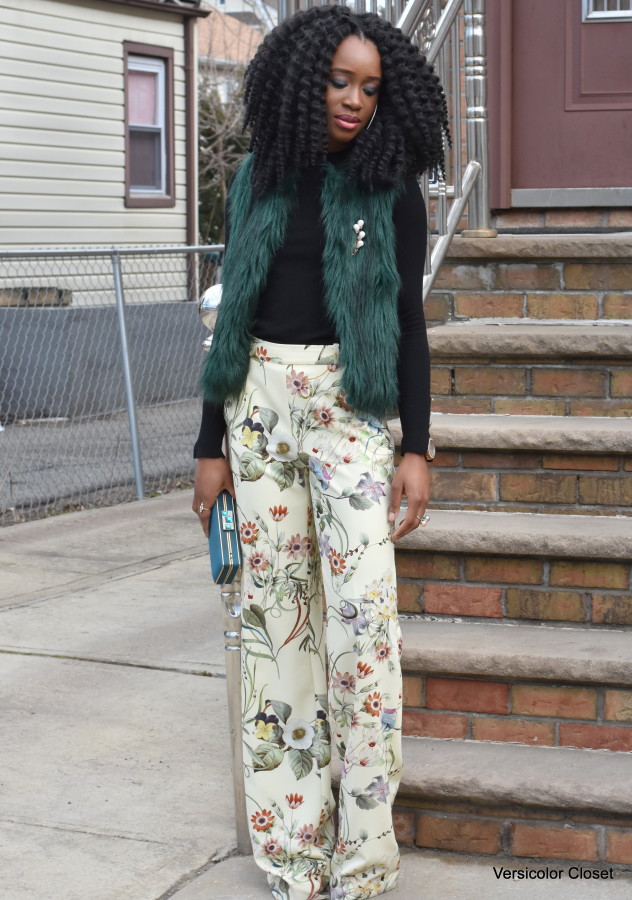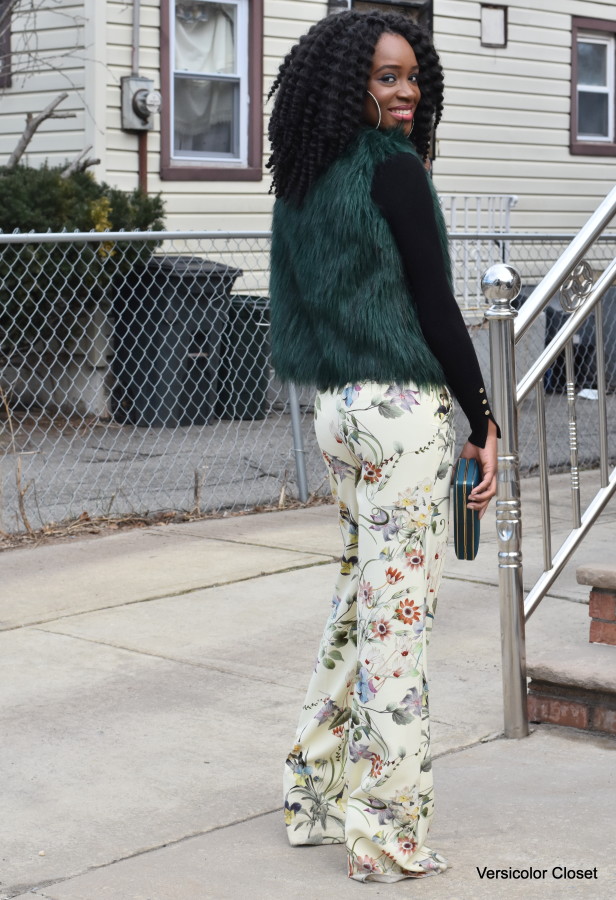 My mother always told me that some people come into your life for a season and others for a lifetime. Be wise and don't give those seasonal people permanent positions on your friend list. That'll save you a lot of heartache and disappointment.
I hope you enjoyed reading this post and got some sartorial inspiration from this look. Please be sure to subscribe if you like what you see and share with your friends (real or fake! Lol). Until next time!
With love,
Edwina