"Easter is meant to be a symbol of hope, renewal, and new life." – Janine di Giovanni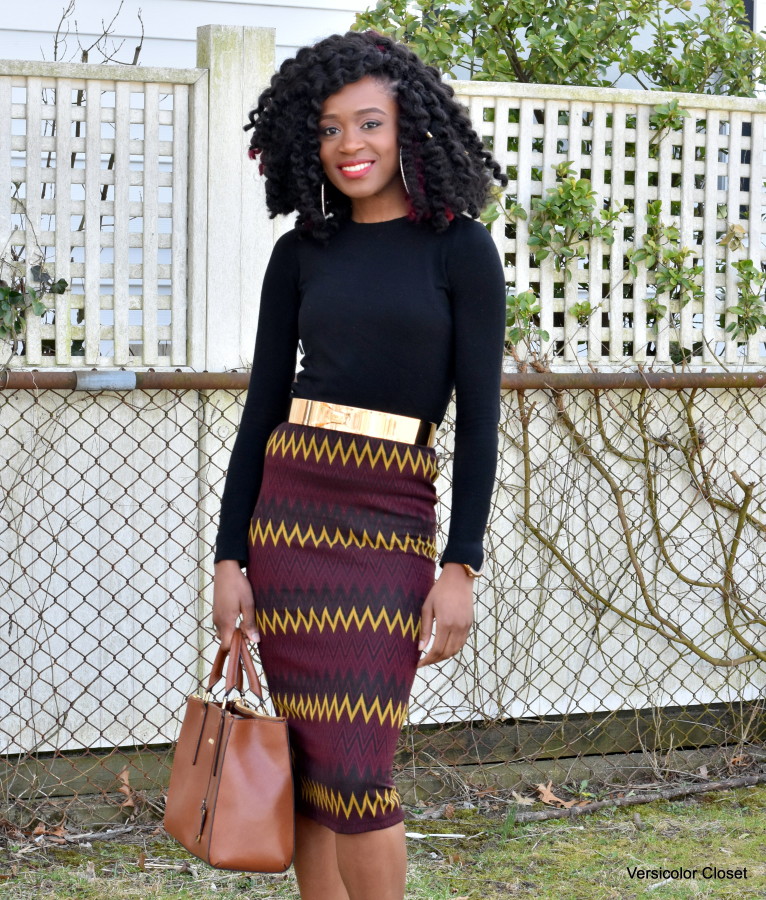 Outfit details:
ZARA chevron pencil skirt – similar here & here // ZARA sweater  – (Super soft & hightly recommended!) // ASOS plated gold belt // CALVIN KLEIN purse (similar) & coat (similar) // MICHAEL KORS pumps – similar here under $70!
Welcome back to my Versicolor World beauties. I hope everyone had an awesome Easter. This outfit doesn't necessarily scream easter and if I'm honest, it reminds me more of Fall than Spring but who needs a specific season to wear what you love?! There's never a wrong occasion for a pencil skirt with some personality. I hope you enjoy the look. 
**
I was chatting with my girl Gracie the other day and she mentioned how much Easter was super commercialized nowadays and how the meaning of the greatest day in Christian history was just turned into a profitable business. How sad, uh? When we think of Christmas, we think of super long wish lists and endless shopping sprees and when we think of Easter, thoughts of the Easter bunny and the egg hunt may be the first things that come to mind and for some of us, the fancy attire to 'model' down the aisles of church.  Not to say that there's something wrong with showering the ones you love with endless gifts and setting up an Easter egg hunt for the kids, but the issue lies in the fact that we get so caught up in these activities that we often miss out on the true reason for the season.
I don't know about you but I'm beyond grateful when I think of the fact that the God who created the Heavens and the Earth sent His only Son to die for me and you so that we could have eternal life. Now that's worth celebrating! God loves each one of us as if we were His only children – (no favoritism here as in some households). The best part is that we don't have to earn His grace; it's simply there and available for anyone who willingly accepts His presence in their lives. Lastly, let's all remember that there would be no Christmas without Easter. Jesus could've easily came on earth and decided not to die for us as planned. So praise Him while you can for the greatest sacrifice of all and this undying love for you and me.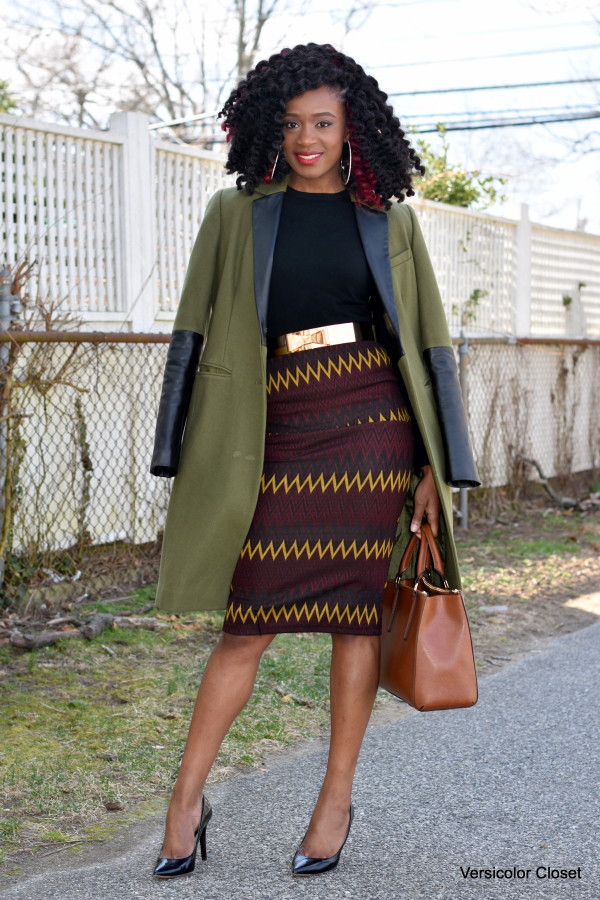 Thanks for stopping by darlings. 
Until next time,
Edwina