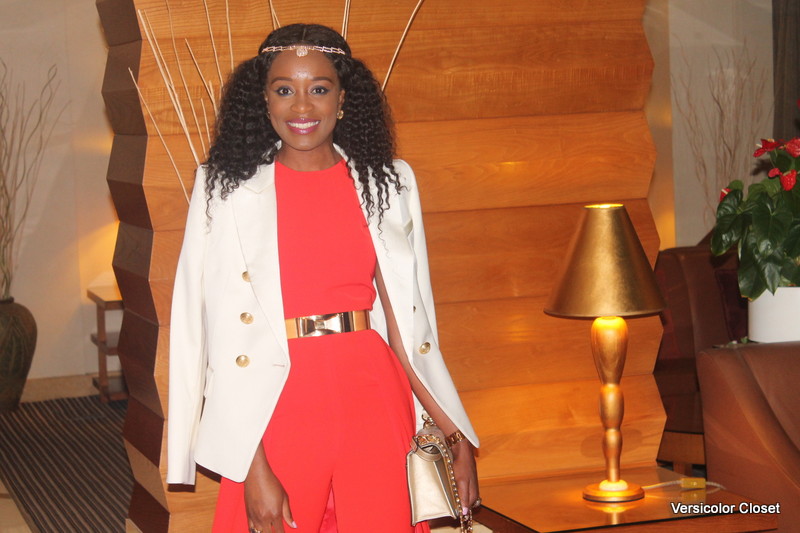 Gracie was able to make dinner reservations at Atlantis for all 11 of us so we headed back to the hotel to freshen up after spending the afternoon at the mall. I couldn't wait because I needed an occasion to wear the most beautiful jumpsuit I'd ever seen which was a score from AQAQ's semi annual sale.
It fits me so perfectly but was quickly too snug after the ridiculous Thanksgiving style buffet Atlantis provided. I wore it with my most prized possession: My HM x Balmain jacket. It'll take a whole other post to tell you guys what I went through to get this jacket.
There was so much to eat that I didn't know where to start. From pastas, to seafood, to curries and bread, sushi, dessert, and a chocolate fountain, I was full by just looking at the food. Most of the pictures I took of the buffet were posted on my Snapchat (@versicloset) so you would have seen them if you follow me there, which you should 🙂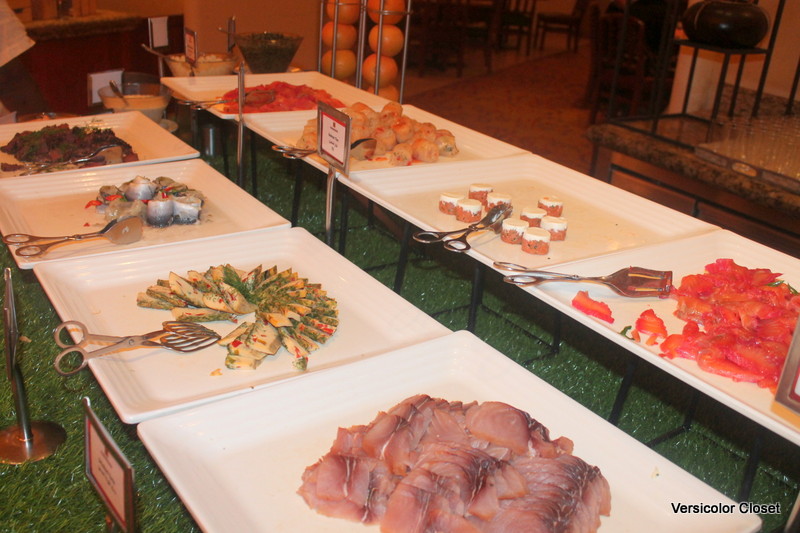 Of course we had a whole photo shoot after dinner before we headed back to Fairmont Hotel to party the night away. Dressed up as we were, there's no way we'd be turned away this time. (If you missed that story, check out day 3's adventures here). We were sure of it. Since our moms went back to the hotel after dinner, we were now a group of 8. They checked 3 out of 8 IDs and let us in. That was easy! The music was great and the drinks pricey as expected but I was too full from dinner to consume anything anyway.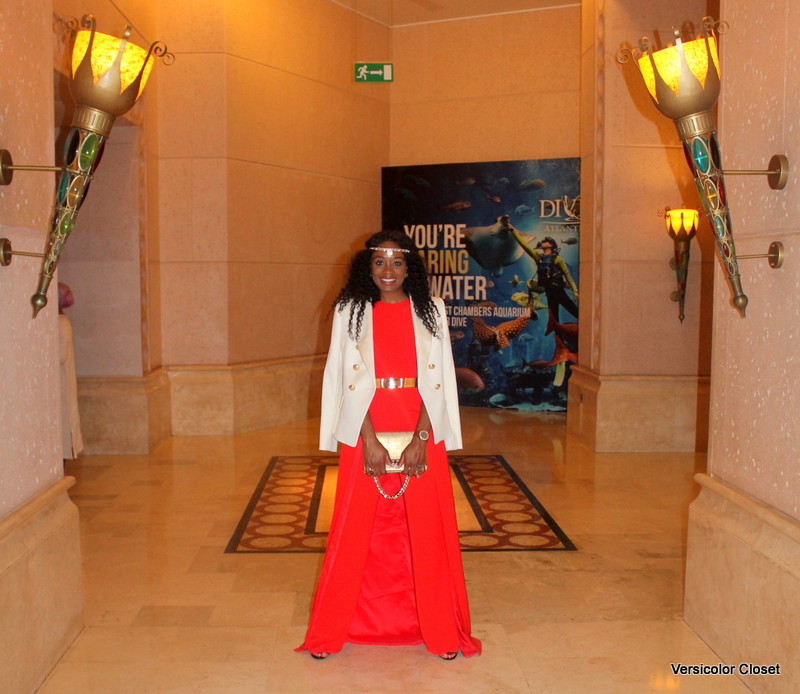 About the look: My headback was purchased in Dubai, the jumpsuit is from AQAQ. I'm wearing a UK6 in case that helps you to determine your size. The belt is from Asos. The jacket is from the HM x Balmain collaboration last year. It is no longer available but some resellers on eBay quadrupled the price to make a hefty profit so you may find it there if you're willing to splurge. The bag was a birthday gift from Aldo (now on sale!) from my sister. Love it!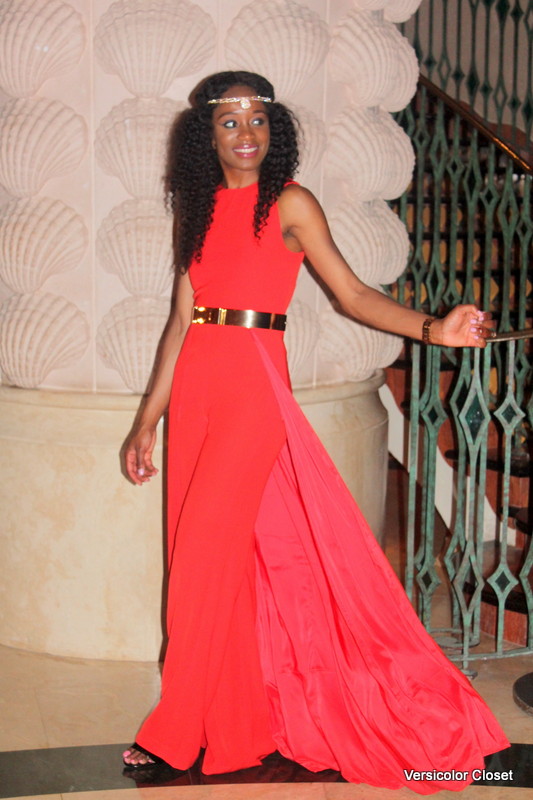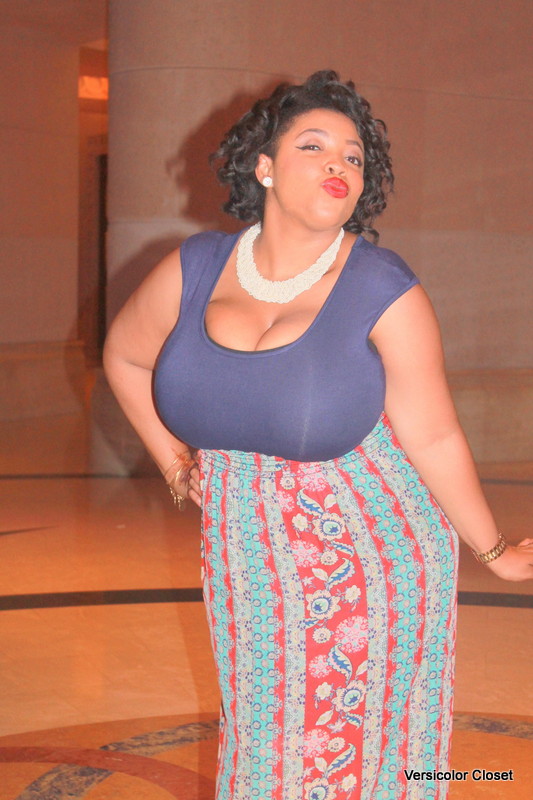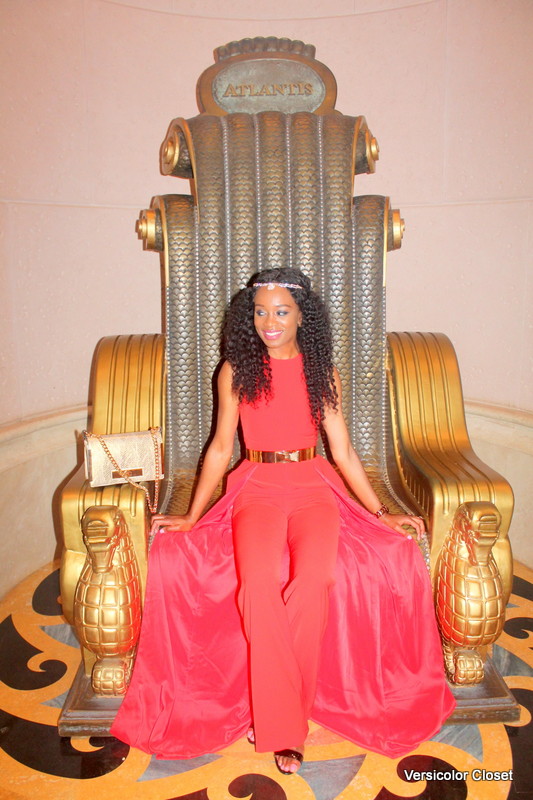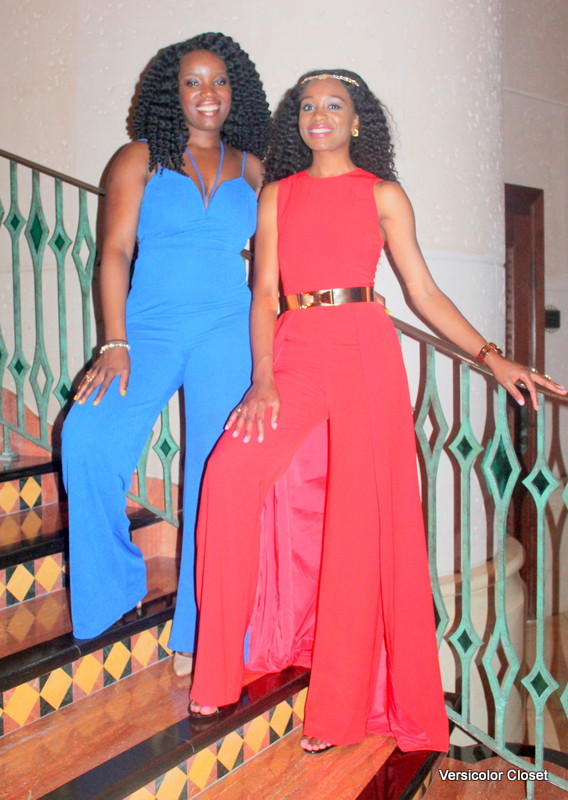 We had no intentions of dressing like the Haitian flag but most of us seem to have been wearing some variation white and blue so once they took a pic with me in red, we totally look like flags! Ha 🙂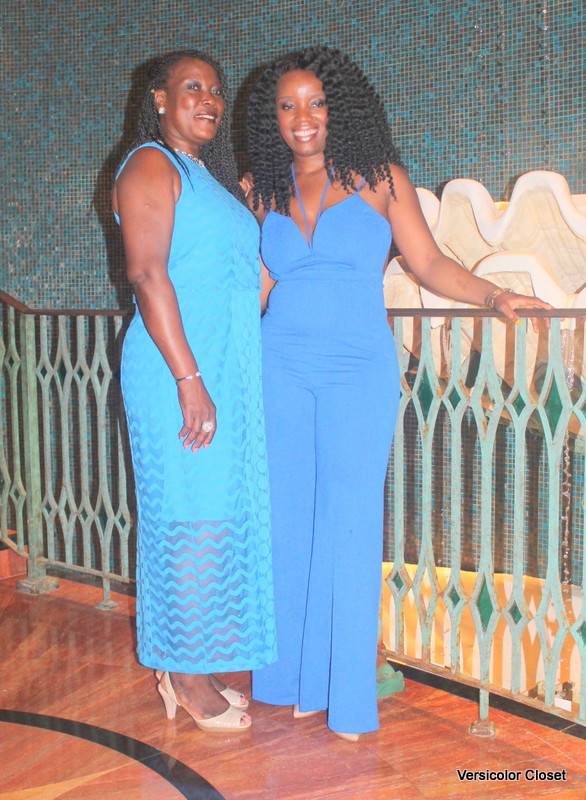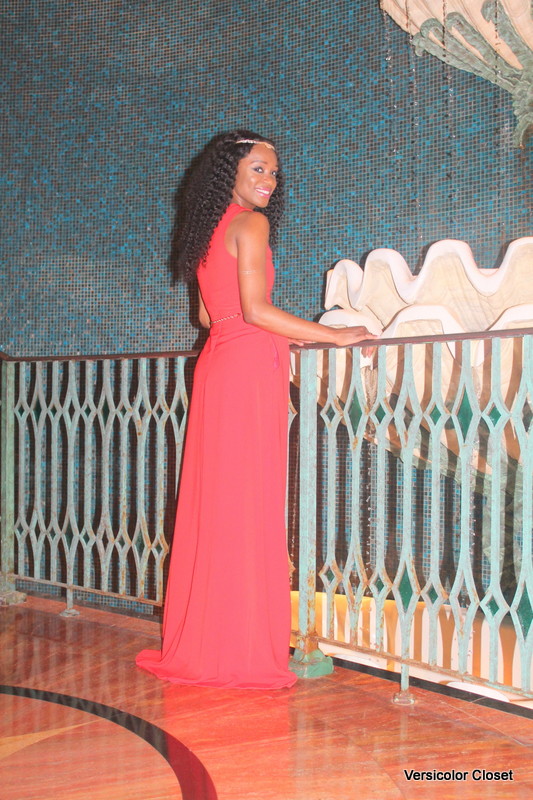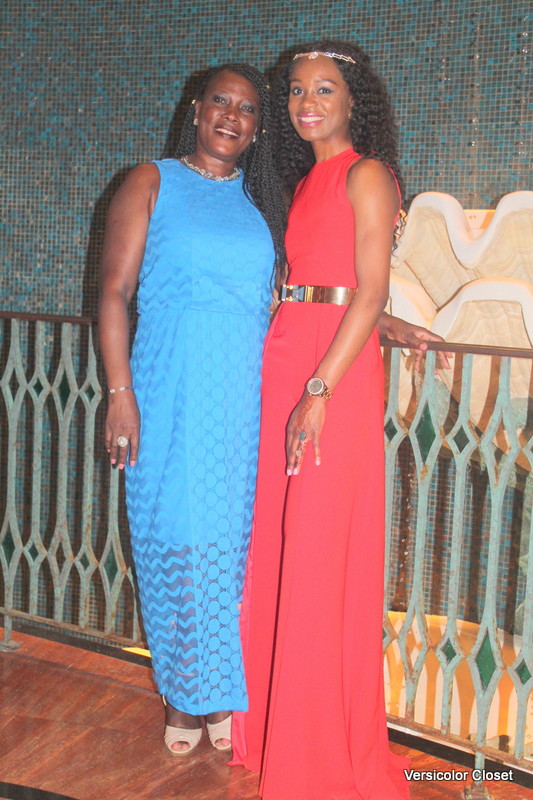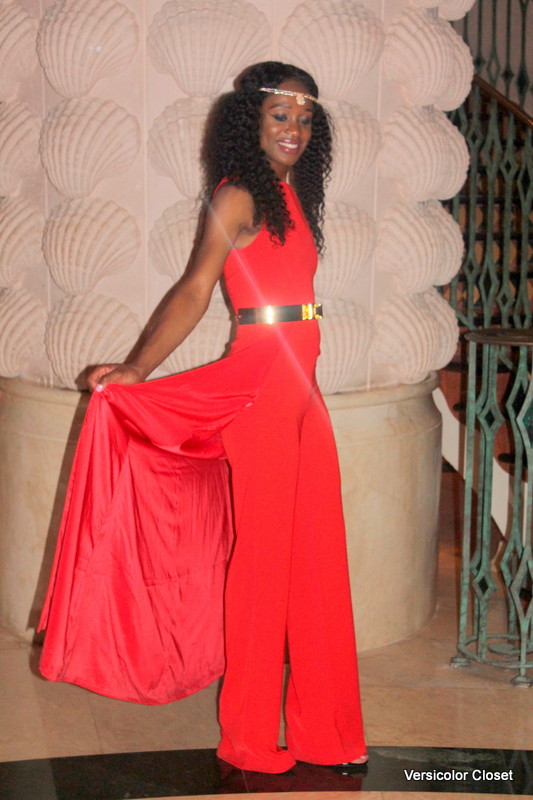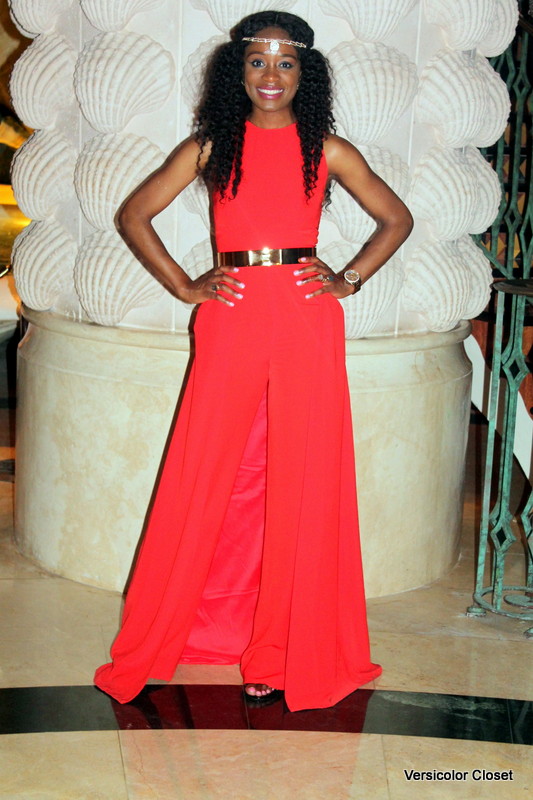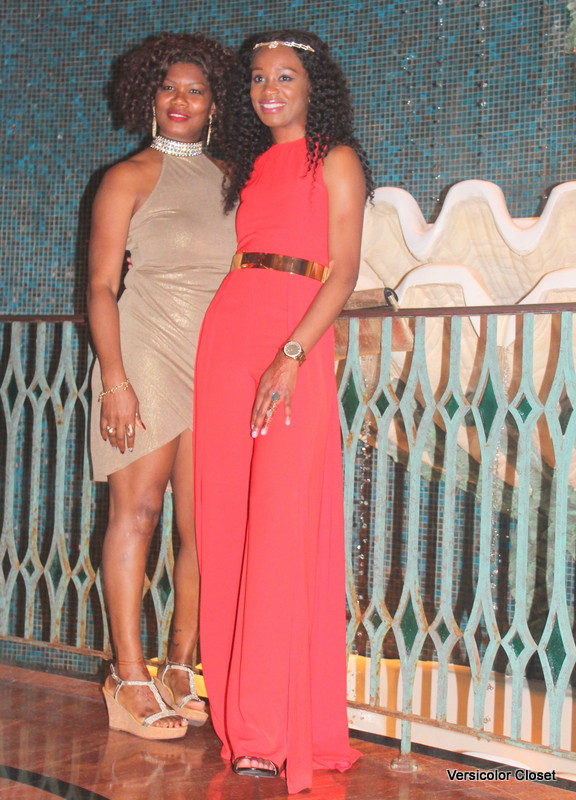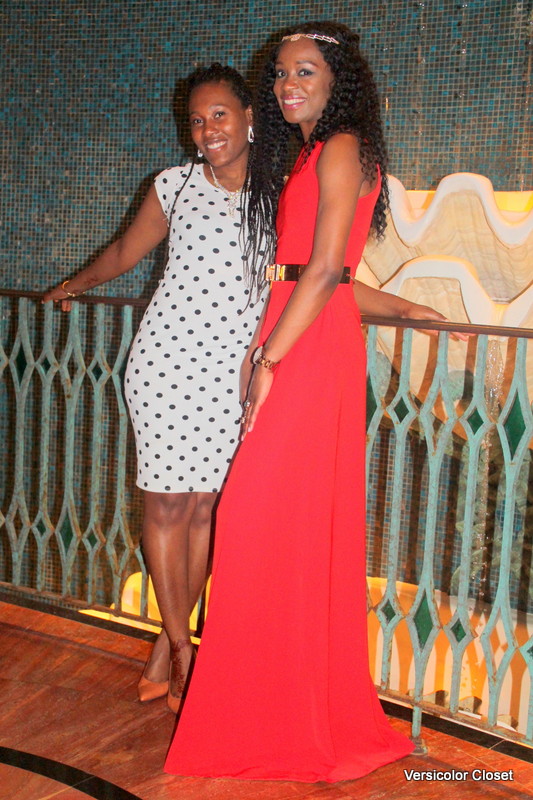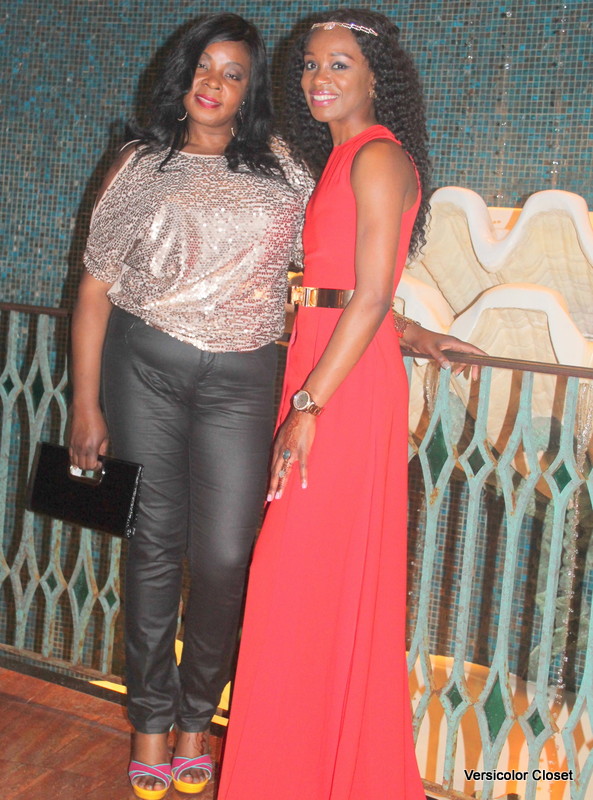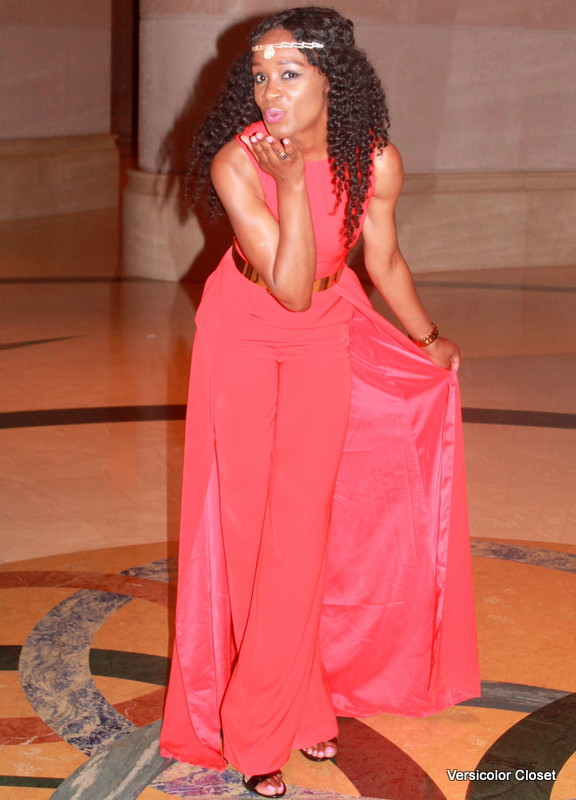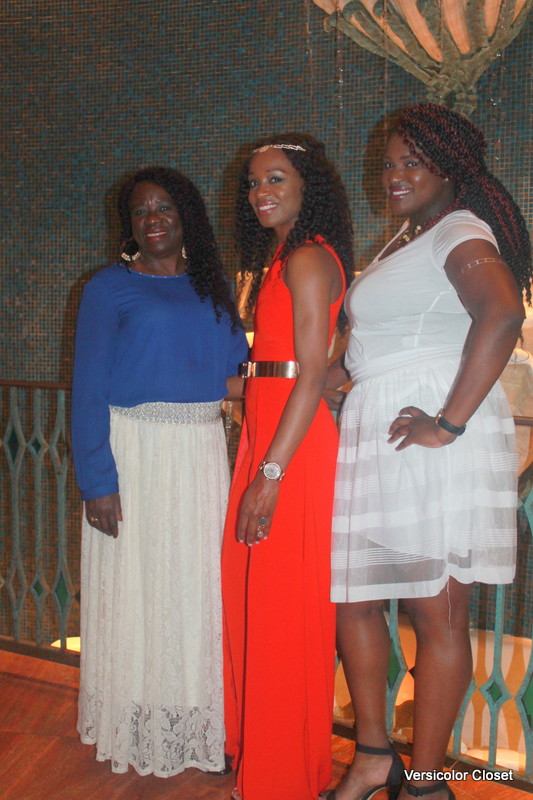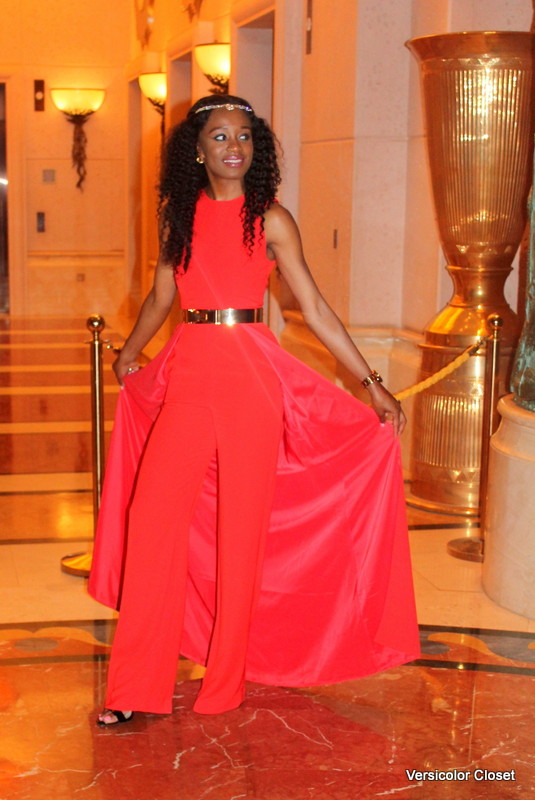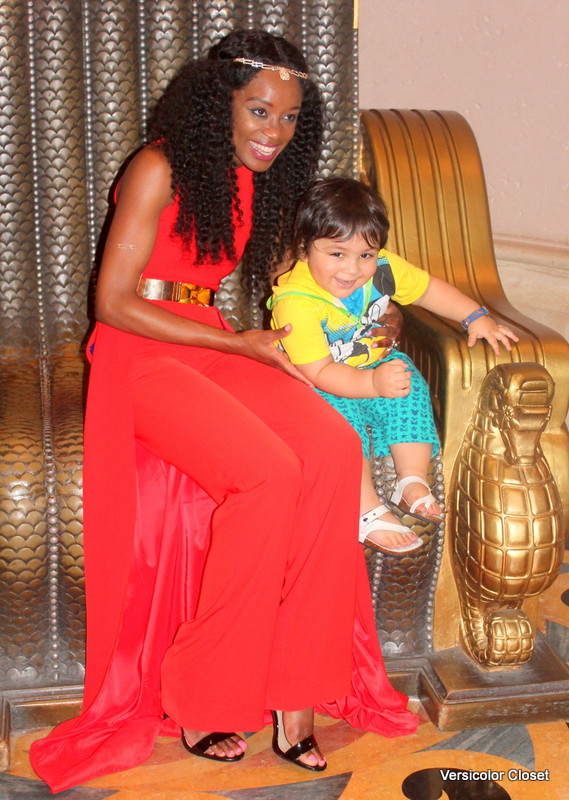 This little boy was so adorable. His dad wanted him to take a picture with me but he refused to sit down. It's a miracle we got this shot! Cutie pie 🙂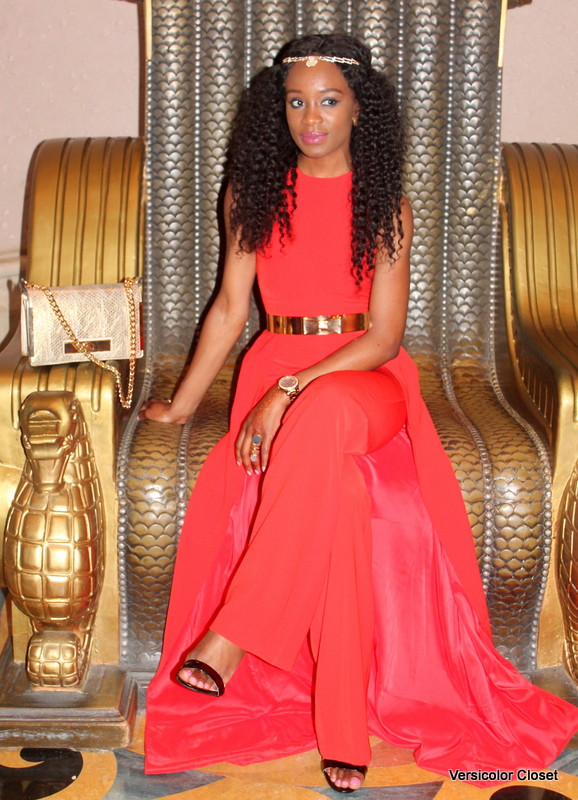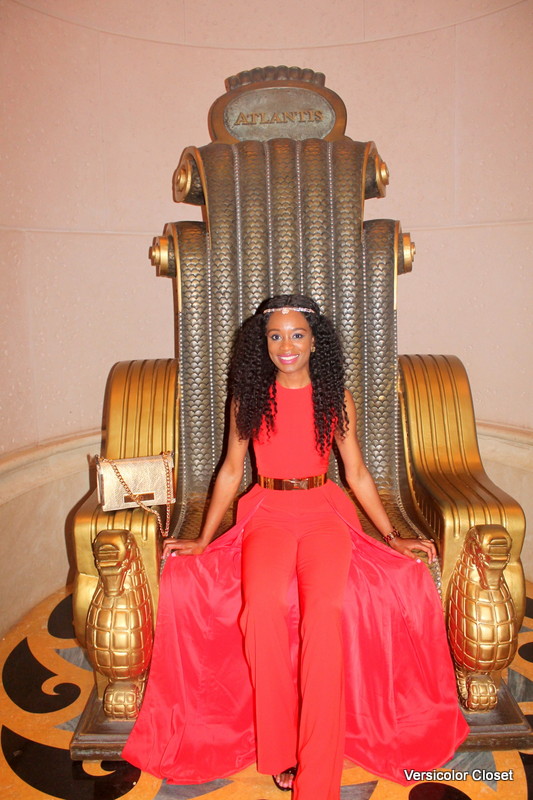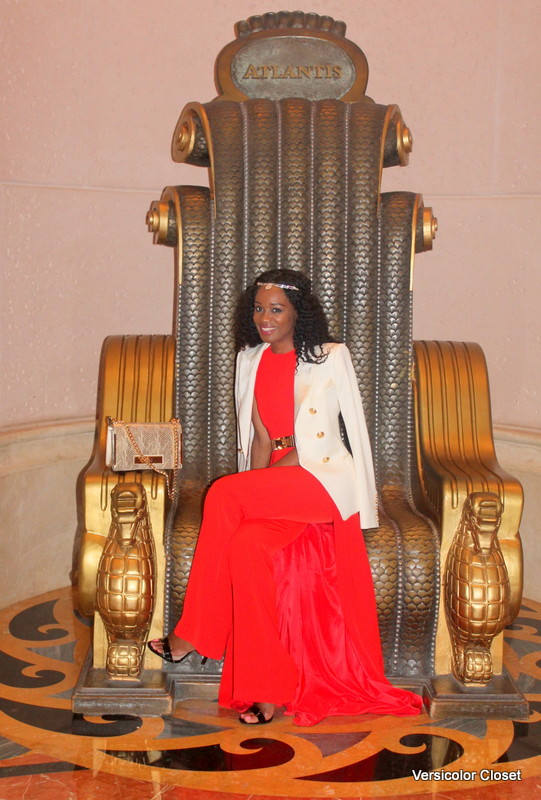 Cirque Le soir was the theme for the night at the club in Fairmon Hotel so a freak show ensued as guests partied. This guy inserted two swords down his throat simultaneously, some girl threw spaghetti at a guy's face, a midget was lifting weights and a super tall man took pictures with the crowd in VIP. To say it was an eventful night would be an understatement but things took an interesting turn when one of the waiters escorted all 8 of us to the VIP area. We were so confused because we didn't buy any bottles and had no reservations but we quickly understood that it was our fancy appearance that earned us this upgrade. Flattering!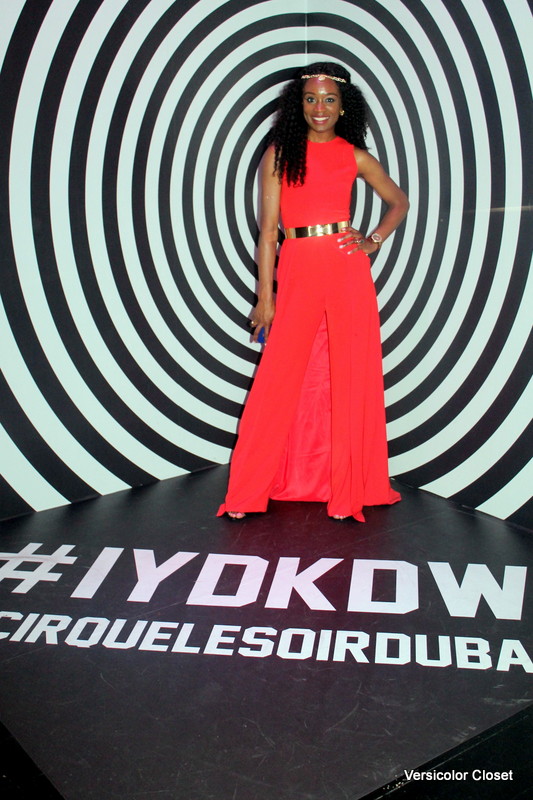 And that is pretty much how our Dubai adventures ended. We had a blast without breaking the bank! To you who never travels because you assume it's too pricey, stay tuned for a future post where I talk about how we went about booking everything and how much we spent. Believe me, if you plan ahead, you can do it too.
I hope you enjoyed this travel series and will stick around as we prepare to enter the summer in style! I appreciate your support.
Versicolorfully yours,
Edwina