Haiti, I love you, and I will love you always. Always."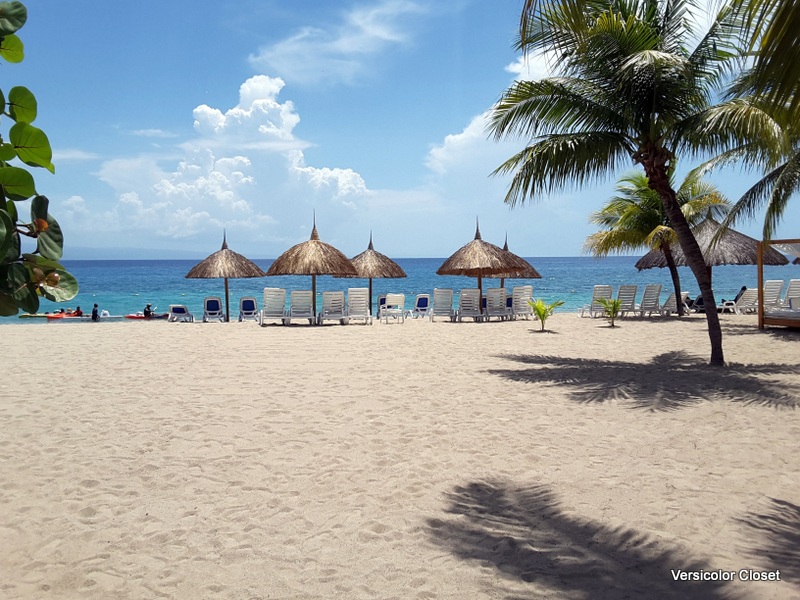 Lately, everyone's anthem is to "work, work, work" which is great. While I consider myself a very hard worker and far from lazy, taking time to regroup and clear your mind is sometimes the most productive thing you can do for yourself. Once I came back from vacation, [though I was already planning my next getaway] I felt more refreshed and energized because my mind was clear and I was well rested. Where's the fun in being so burnt out that you can't even celebrate your success? I firmly believe that if you work hard, you should reward yourself when possible!
With that said, as if going back home wasn't exciting enough, we took a couple days to visit to Royal Decameron. I discovered that resort a while back on instagram and have since followed their posts religiously. To say that pictures do it no justice is an understatement. I couldn't wait to share these photos with you so that you get to see the beauty of this island. More often than not, Haiti is portrayed to be a slum by the media but I'm here to show you its beautiful attributes. This is my Haiti! Enjoy and come back for part 3:)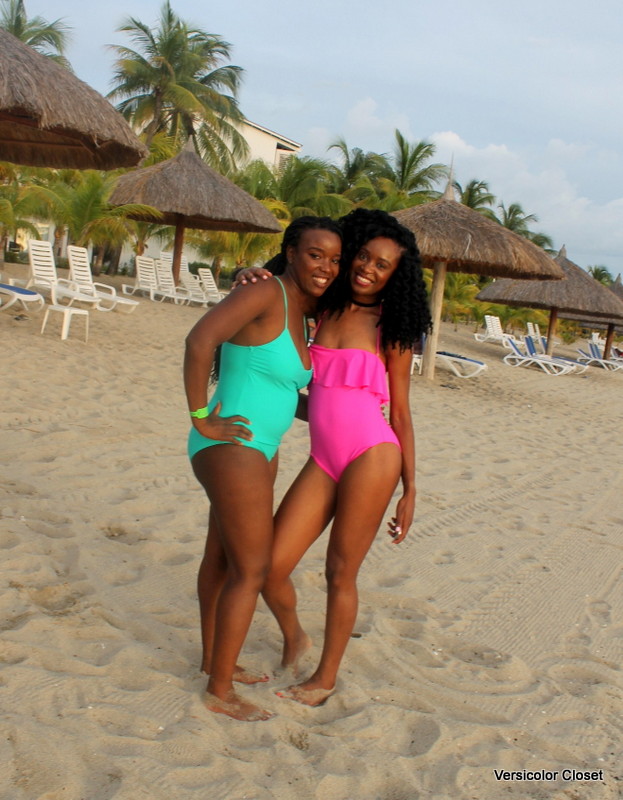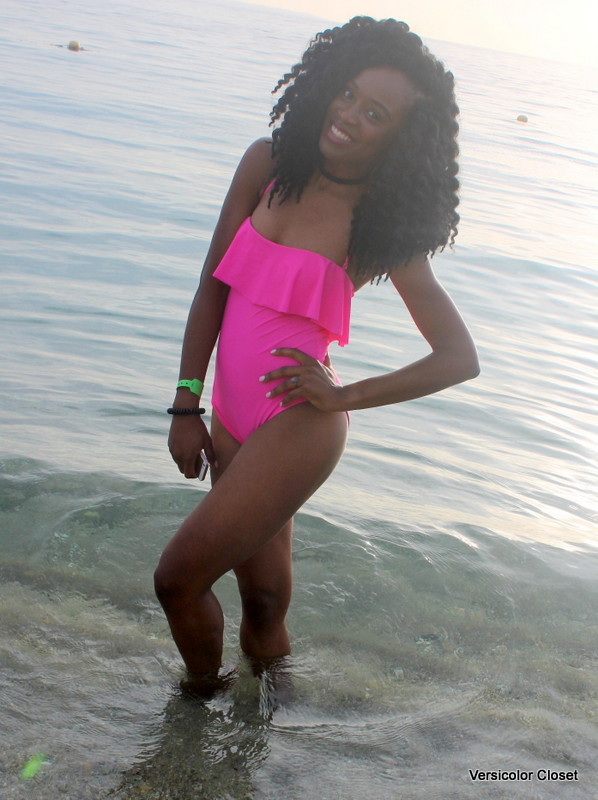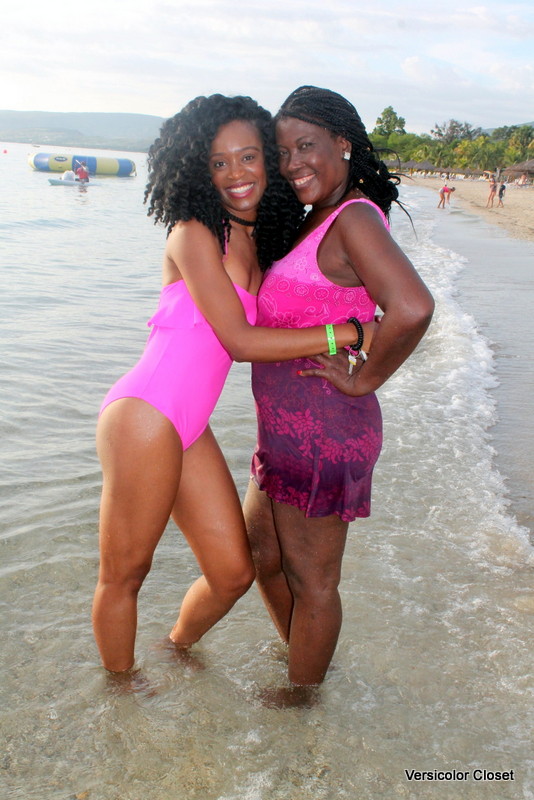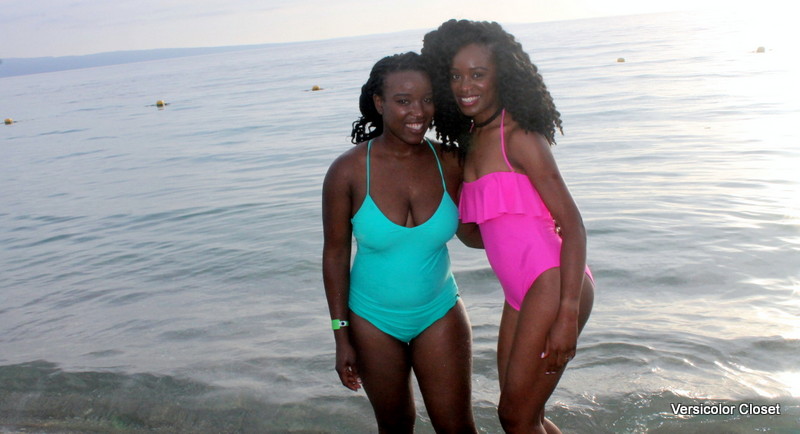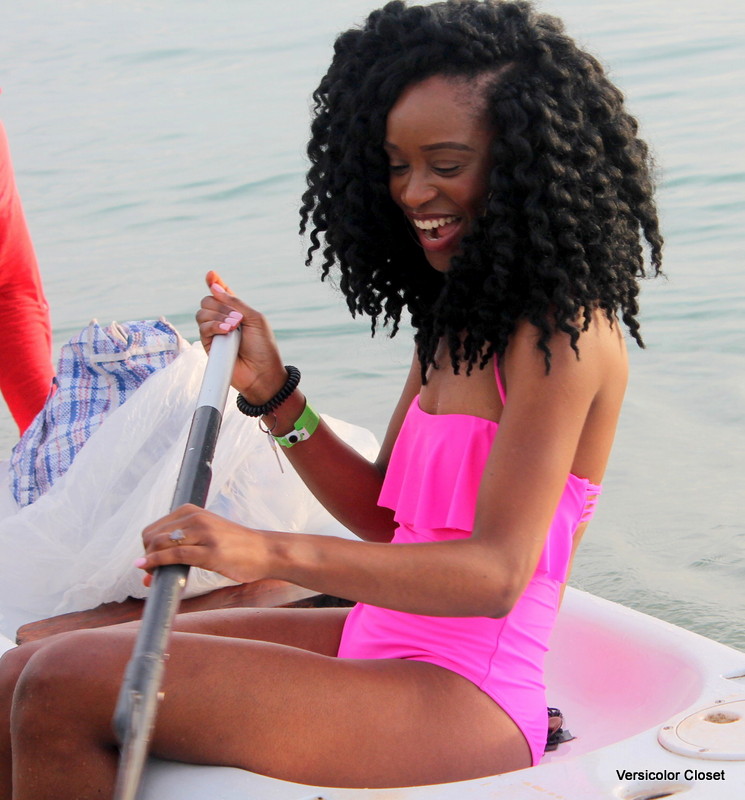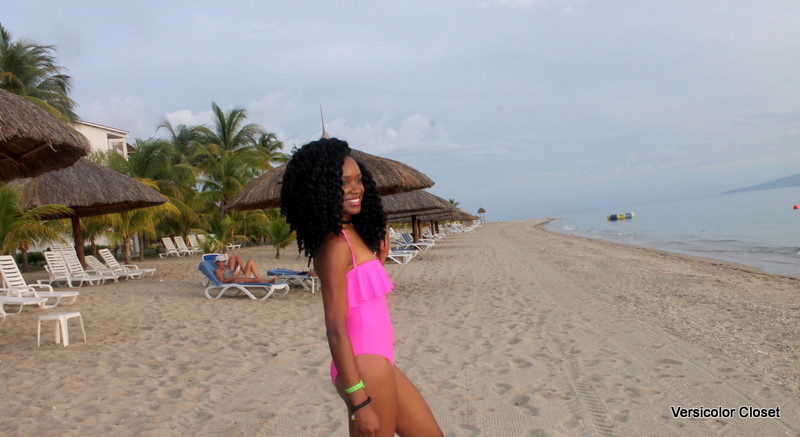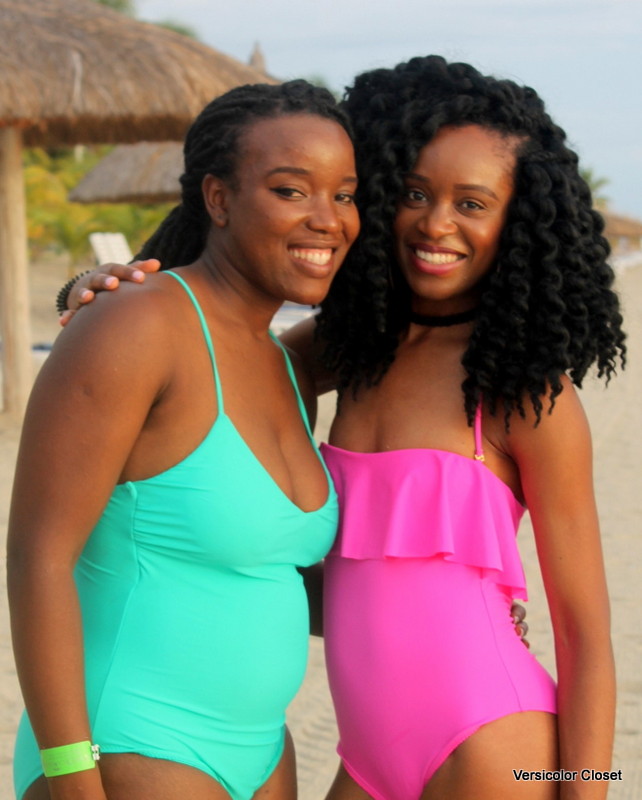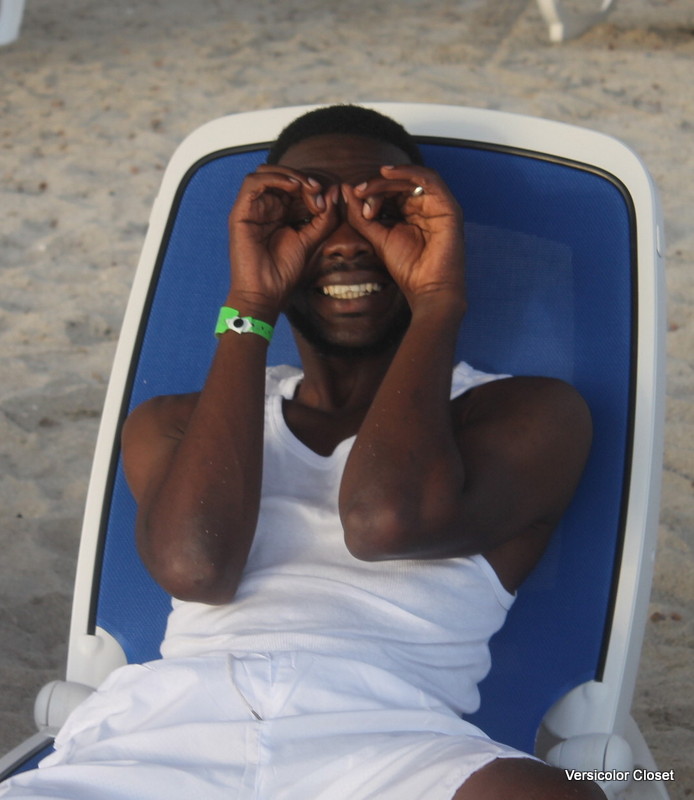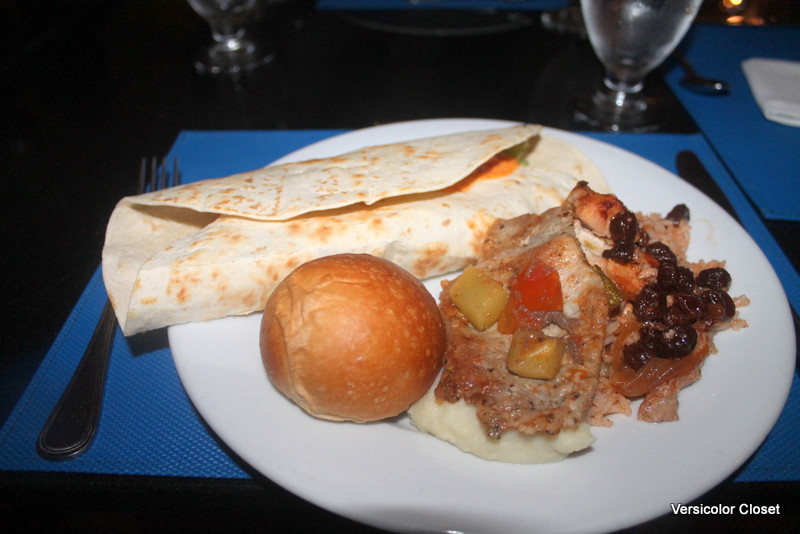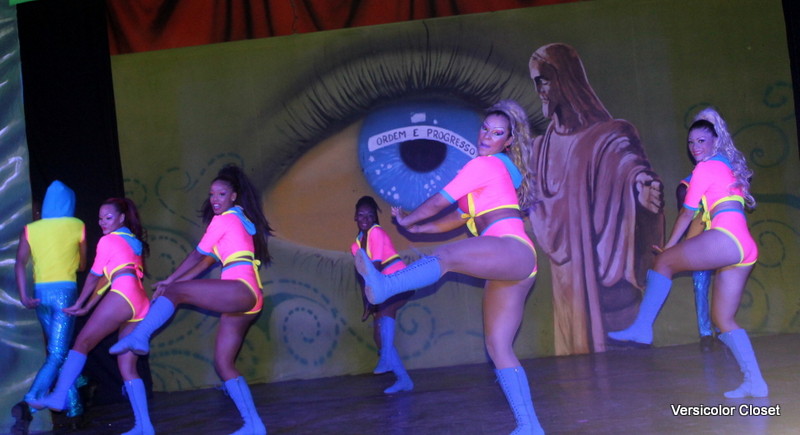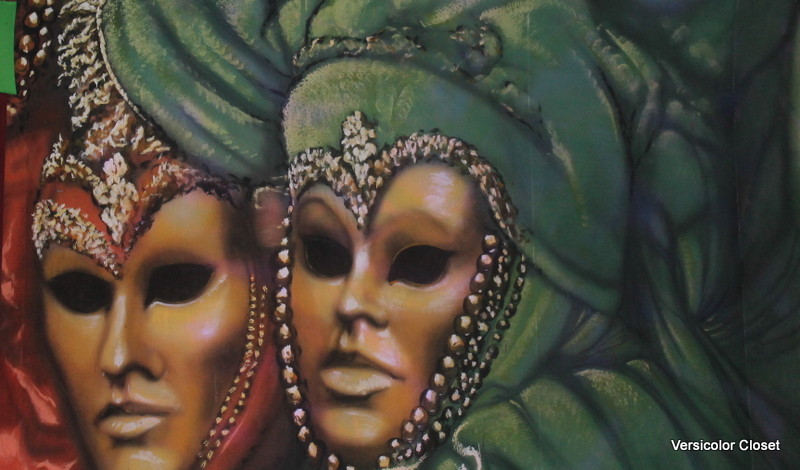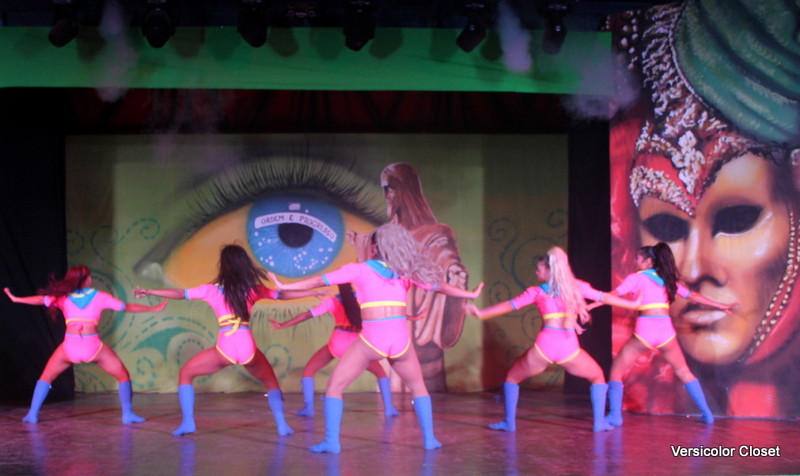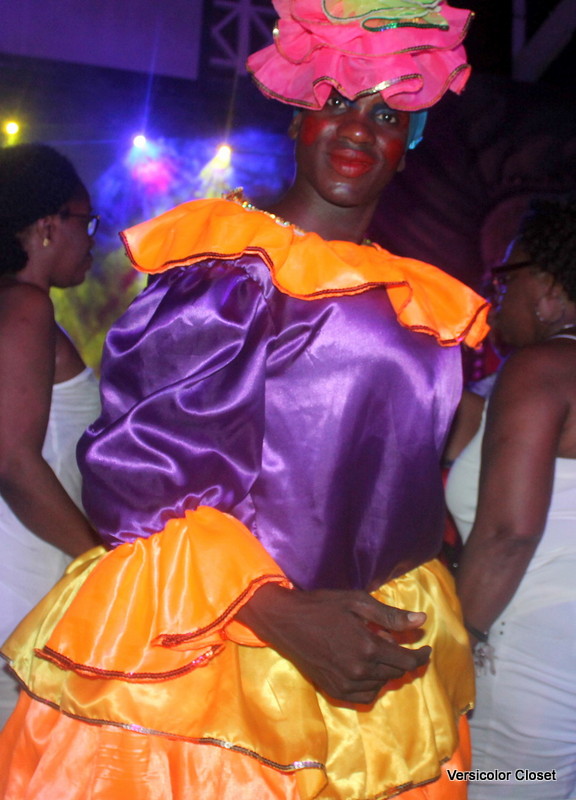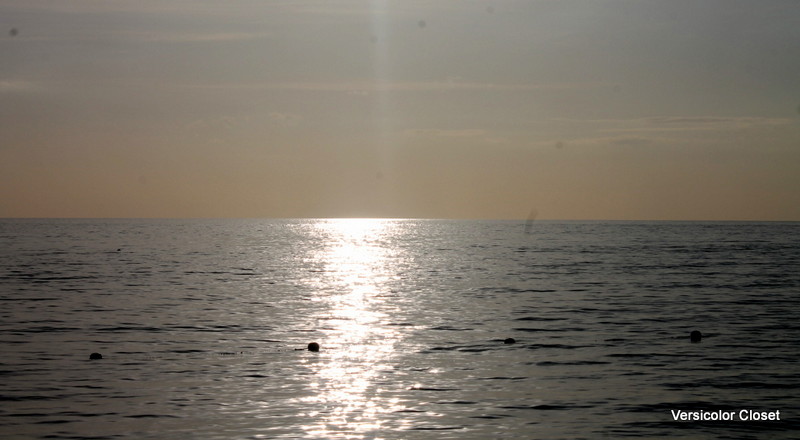 From having a beautiful all-inclusive resort, to endless amounts of food, (buffet style) to plenty of water-based activities (which we didn't have time to partake in unfortunately), great views of the sunsets as you swim in a warm, crystal clear beach, and even dance shows every night, Royal Decameron Indigo beach (formerly Club Indigo) is the place to be when you visit Haiti. Since we went during the week, it was very quiet (which we liked) but there's definitely more to do over the weekends if you're the partying type. I fell asleep before club time because these days, night time is never the right time for me to accomplish anything! #OldAge 🙂 
My suggestion is that you stay at least two nights because one simply didn't allow us enough time to enjoy all that the resort had to offer. We heard about a great seafood restaurant but although you don't have to pay for it, it requires a reservation by 2 o'clock. Since check in time isn't until 3 PM, if you're there for only one night, you would miss out on the chance to check it out. I encountered not so great customer service from one of the staff members and the check-in process was unnecessarily lengthy in my opinion but overall, I was pleased with my stay and would definitely visit again and recommend it to my peers.
No matter what you do for a living, make sure you take some time to pamper yourself. Your mental health will thank you. I appreciate you taking the time to read my travel diary. If you missed part 1, feel free to check it out here. 
Versicolorfully yours,
Edwina