"Talent will take you far but hustle will take you further." – Mattie James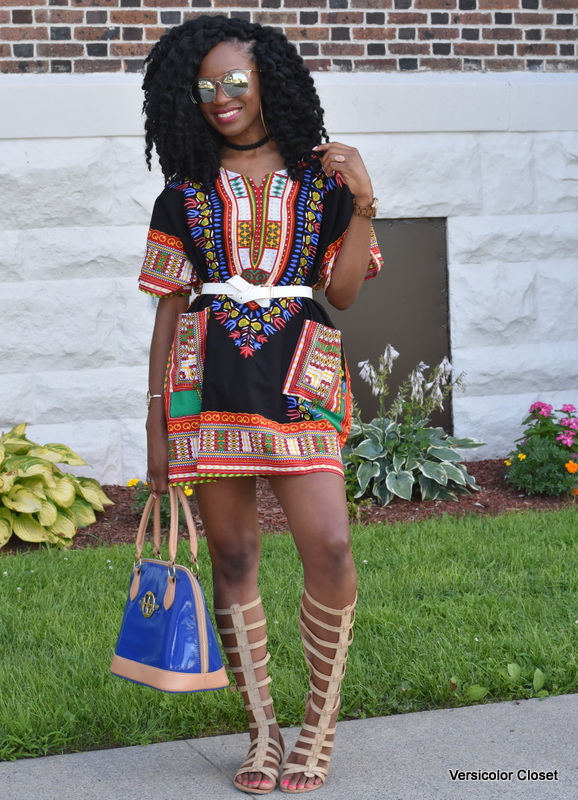 Happy Monday VersiDivas! New week, new day, new blessings which means we all have a new opportunity to start fresh with a positive mindset, a prayerful heart and a hustling attitude. Surprise yourself and do what you thought you could never do. Stop speaking negativity and instead use your words to speak life into others and to speak great things into existence over your own life. Only if you knew the power of the tongue, you'd think twice before you speak! I pray that you don't spend your morning complaining about the fact that it's Monday or that there's a heatwave (It was 108 degrees in NY yesterday!). Things you have no control over should be accepted / dealt with and things you don't like, you should change. No excuses darling! Get things done no matter what because:
Wearing:
AFRIFAH dashiki (c/o) – Get 10% off entire site using code VERSICLOSET10
CHARLOTTE RUSSE chocker & gladiators
IMAN purse (c/o)
H&M bracelet, ring & belt
GOLD SOUL sunglasses
About the look: Today, I'm rocking a very colorful #VersicolorApproved dashiki from African Print by Afrifah. As you guys already know, I live for everything that brings color to my life (both literally and figuratively) and nothing screams color louder than African Print fabrics. As I'm sure you have noticed, Dashikis are all the rave lately, so much so that even my brother cannot wait to steal mine. Unfortunately for me and luckily for him, this one-size-fits-all option fits him perfectly although he's twice my size with his muscular self. Sigh! 🙂
When the lovely people at Afrifah reached out to me to check out their collections, I had to jump on the opportunity not only because this Dashiki is fabulous but also because I wanted you my lovely readers to be a part of their mission to ensure you feel fabulous wearing African prints. Although their products are already affordably priced, the African Print by Afrifah team was kind enough to extend an additional 10% discount to all my VersiDivas. So don't hesitate to check out their website and remember to use the code VERSICLOSET10 for your extra discount.
Style tip: Not only can you wear this dashiki as a belted dress, you can also opt to go sans belt. Later on this week, I'll be featuring another way to style it as a top. The possibilities are endless. You simply have to make the choice to maximize your wardrobe, versicolorfully of course!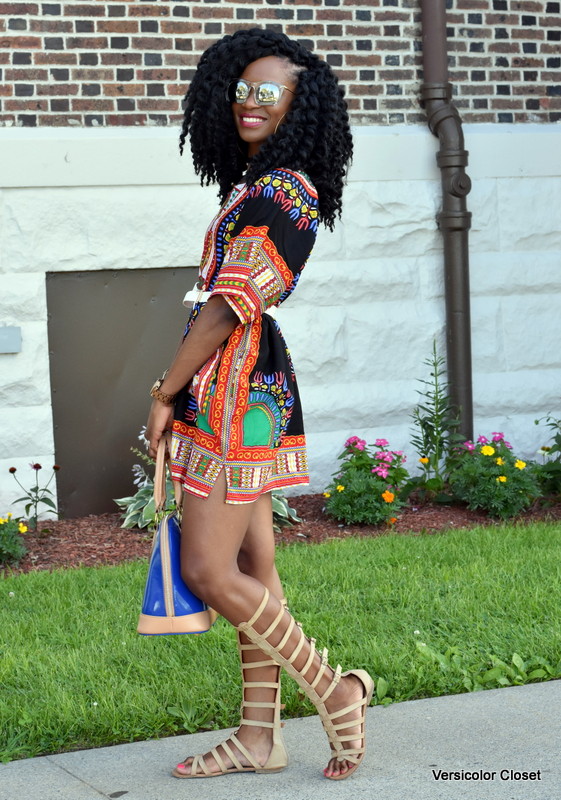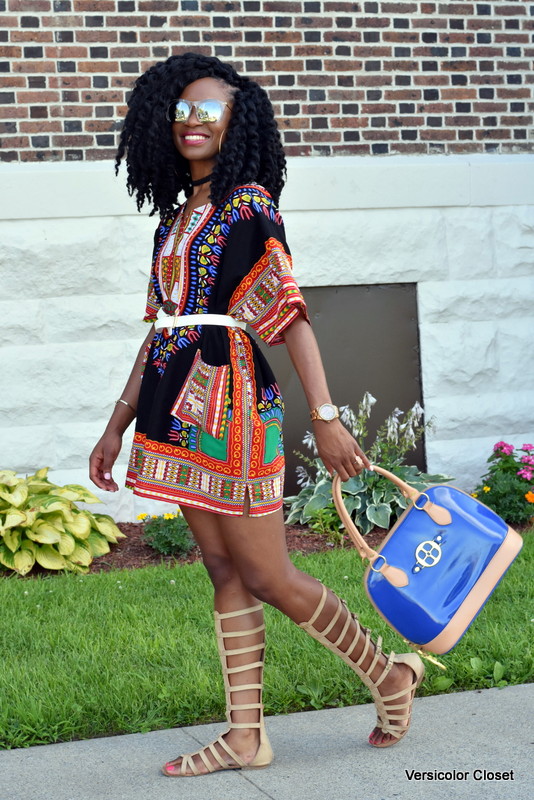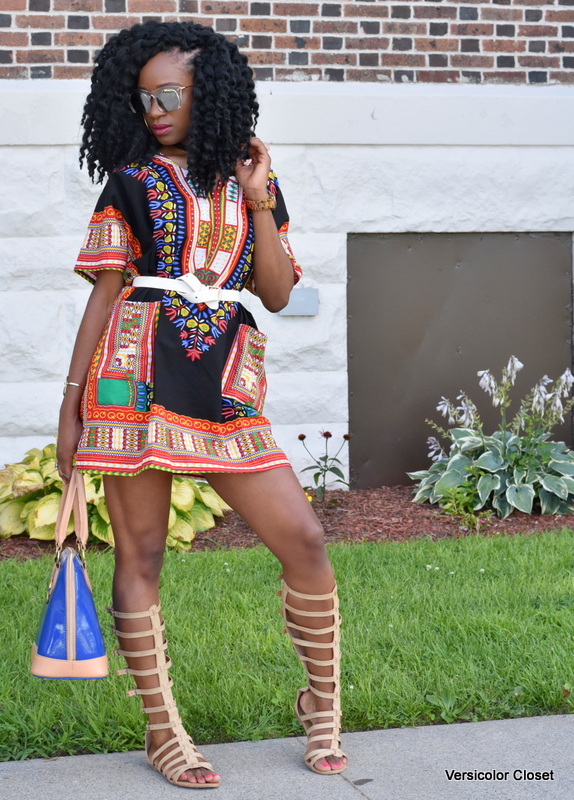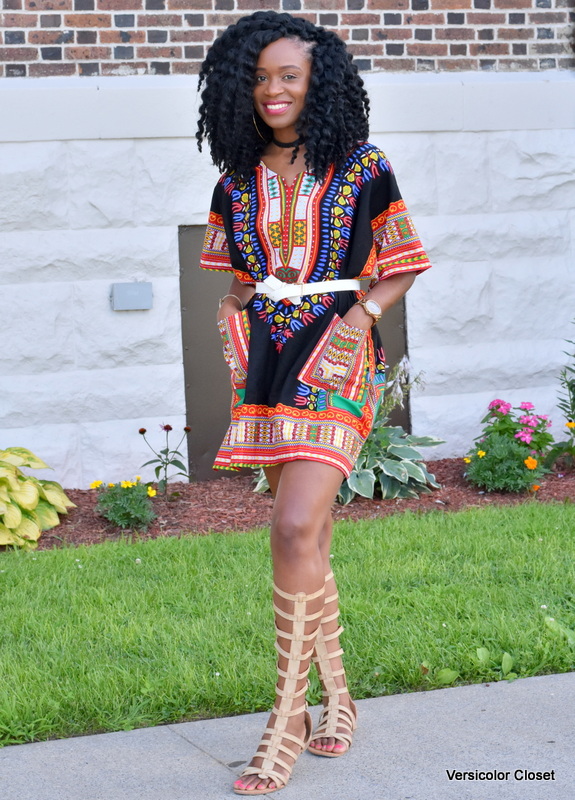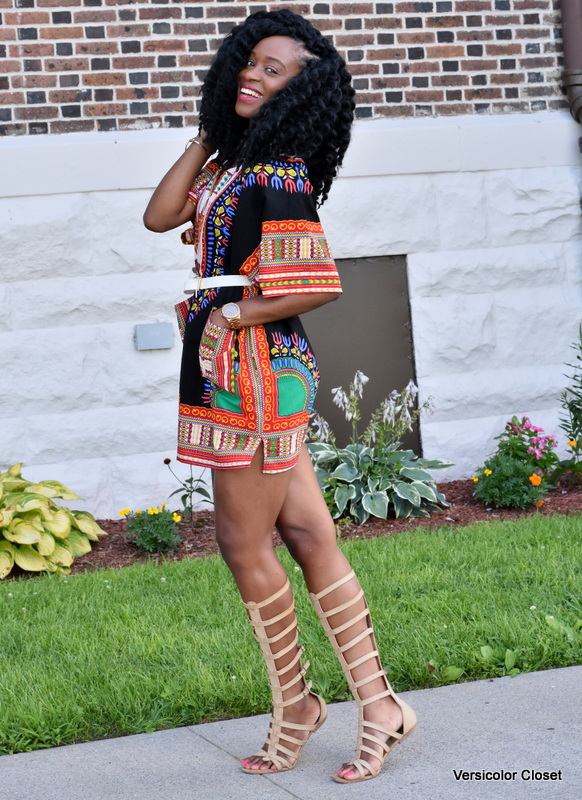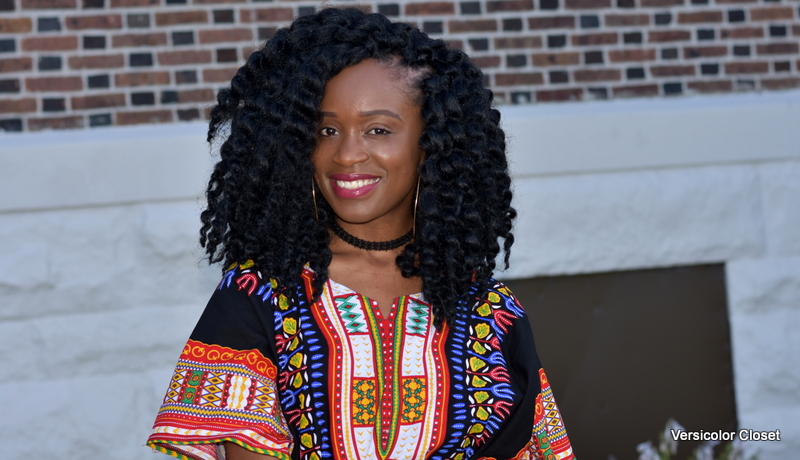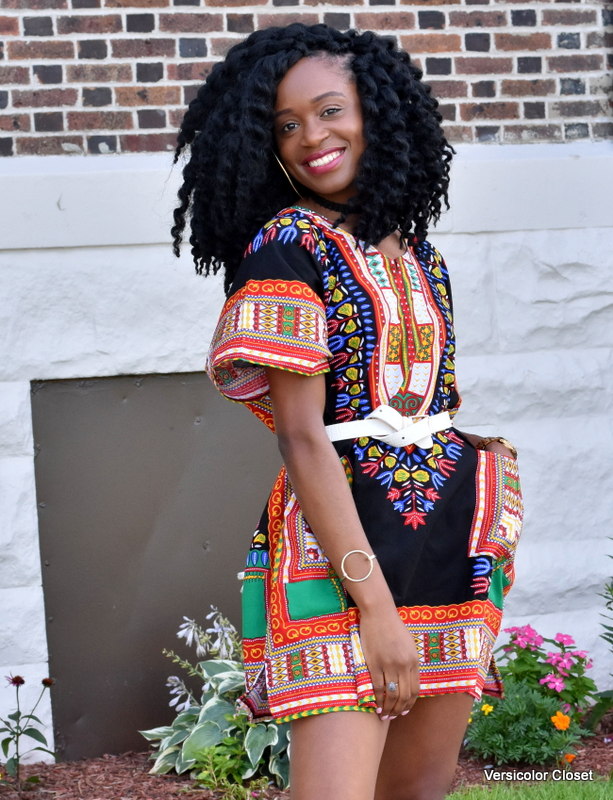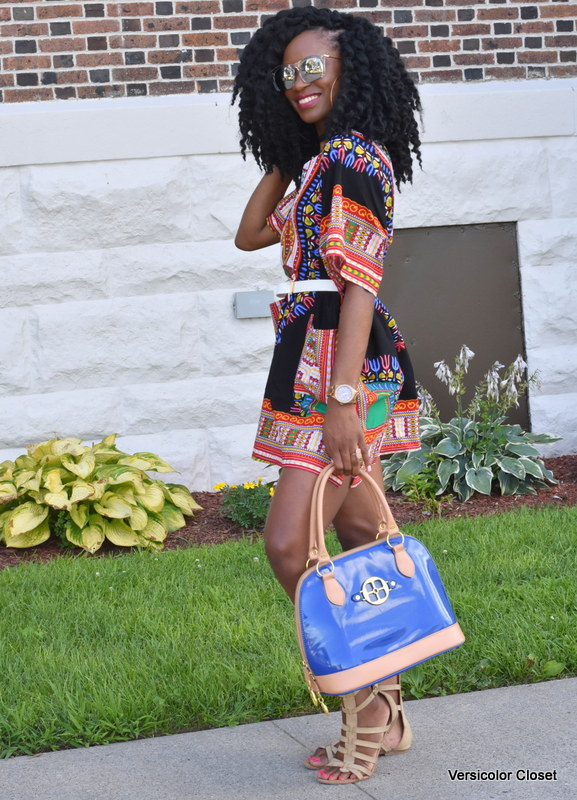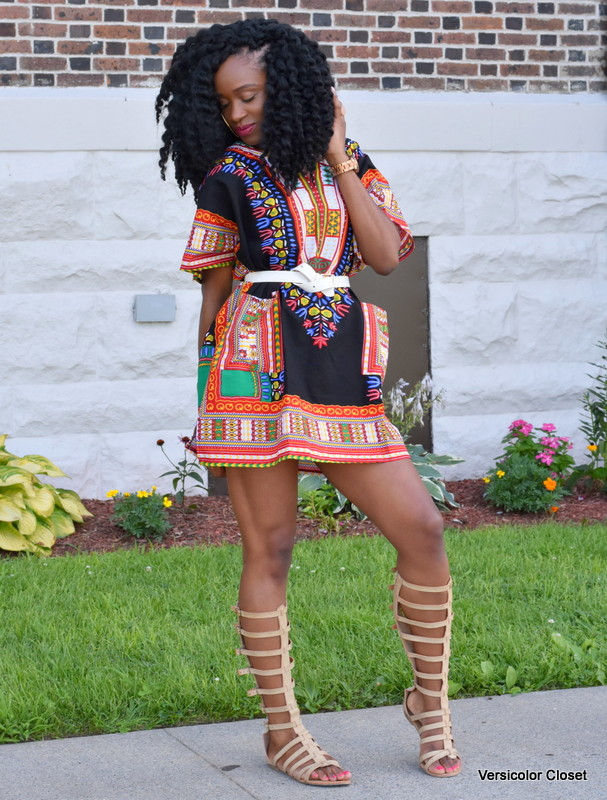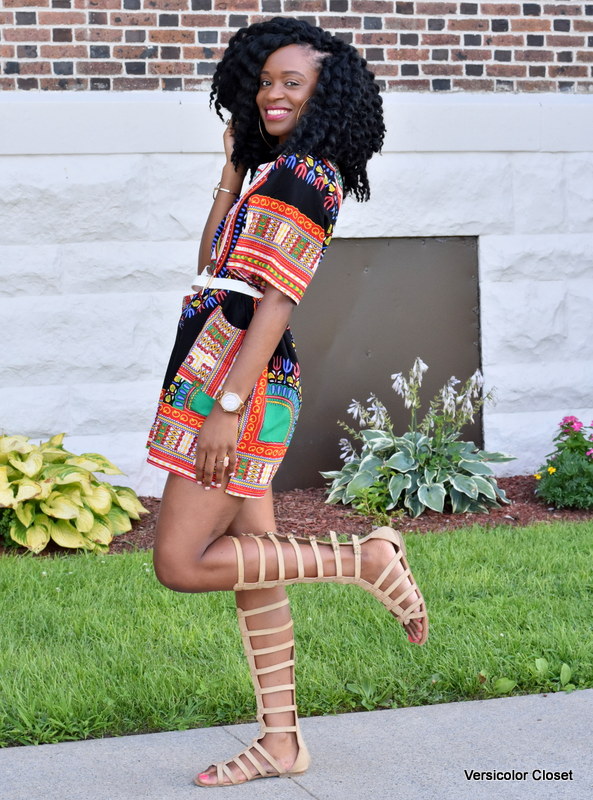 Thank you all so much for stopping by and as you work hard towards accomplishing your dreams, remember that:
Versicolorfully yours,
Edwina
This post is in collaboration with AfricanPrint by Afrifah but all opinions expressed are my own. Kindly support a small business by shopping their products and sharing this post.