Just try to do the right thing, and that's immediate karma: 'I feel good about myself." – Linda Thompson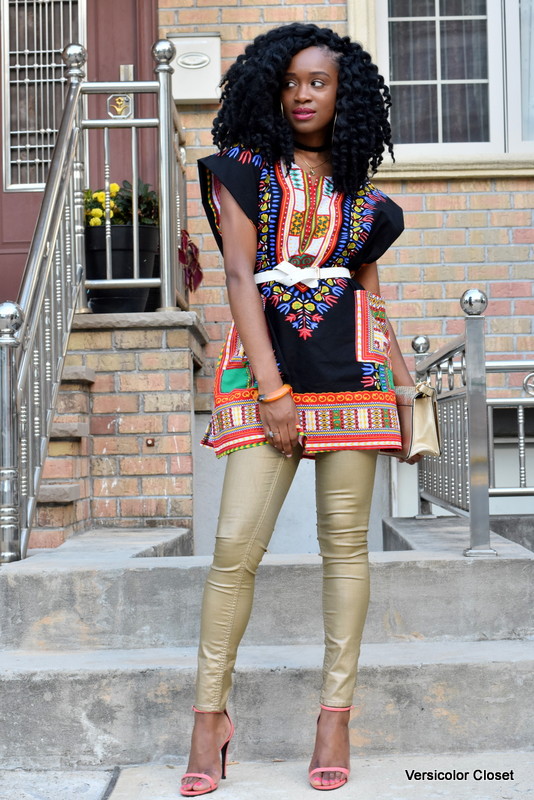 I've realized something this past weekend: A friend needed something and since I had the chance, I did what I could to help without her having to ask but the interesting part was that she and her husband couldn't believe that I was this "kind and selfless" in doing something that was not required of me. In lieu of being flattered, I was a bit taken aback by the fact that it has become so atypical to be nice, that when you do something out of the goodness of your heart, people have a hard time understanding why you would do such a thing. Another thing I've realized is that just because you would do something for someone, you can't expect that they would do the same for you because you don't necessarily share the same values and character. It's a lesson I had to learn the hard way but I've made the decision that I will continue to do good whether or not it is reciprocated.
We shouldn't do good things to impress people.
We shouldn't do the right thing only when others are looking. 
We shouldn't do anything in hopes that we'll be publicly rewarded for it. 
We simply should be good, and we should improve in every way as we strive to be the best representation of Christ in our interactions, knowing that our Heavenly Father watches all that we do.
Wearing:
AFRIFAH dashiki (c/o) – Get 10% off entire site using code VERSICLOSET10
H&M metallic jeans (old) – similar here
ZARA heels (old) similar here
ALDO clutch – similar here 
About the look: I wanted to rock my dashiki one more time (see previous look here) before summer's end to show you guys how it can be dressed up for girls' night out or even brunch. I kept the belt and added my golden skinny jeans and a gold clutch. For the finishing touches, you can pick any color from the kaleidoscopic top but I went with these ornage sandals since I barely wore them this summer but the possibilities are endless.
If you've never worn a dashiki, get you one from African print by Afrifah and don't forget to use the code VERSICOLOR10 for a 10% discount off the entire website. They also provide tailoring services if you need something to be adjusted to your liking. Be sure to visit their website for more information.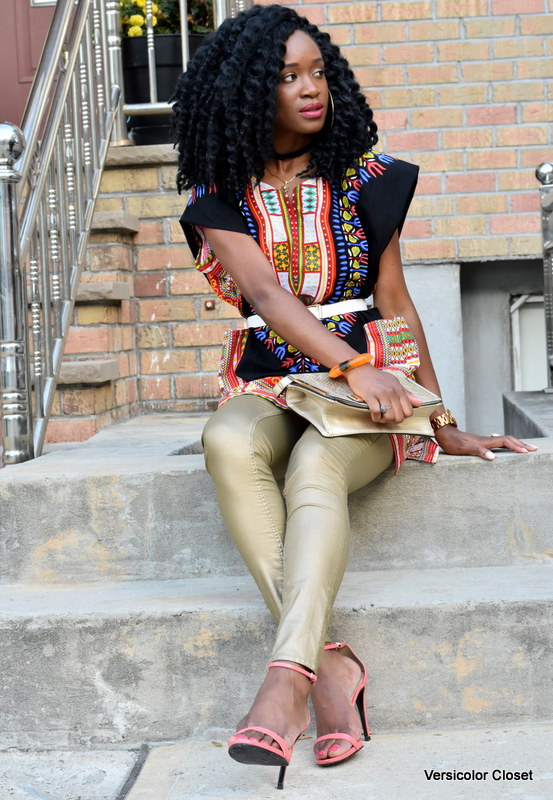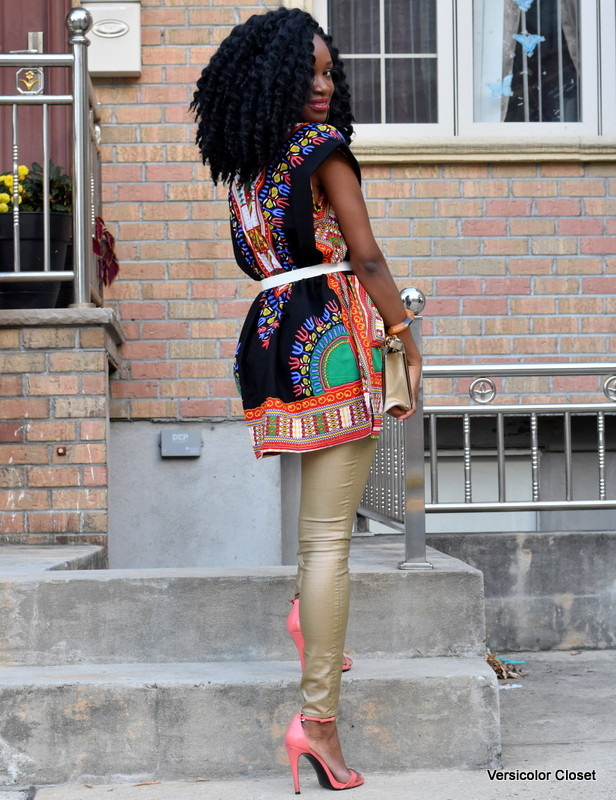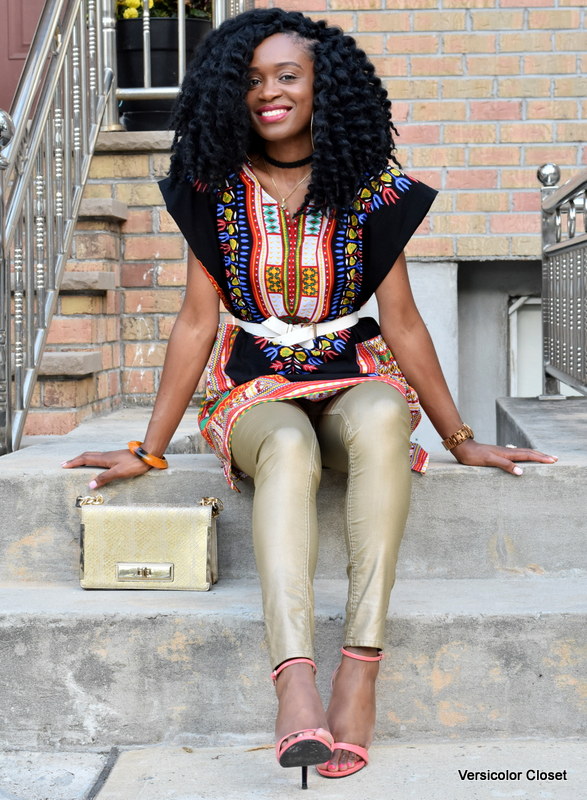 Thank you for stopping by here & be sure to bring your friends next time by sharing the link with them! Remember, do the right thing simply because it is the right thing to do. Your Heavenly Father will reward you in due time!
Versicolorfully yours,
Edwina