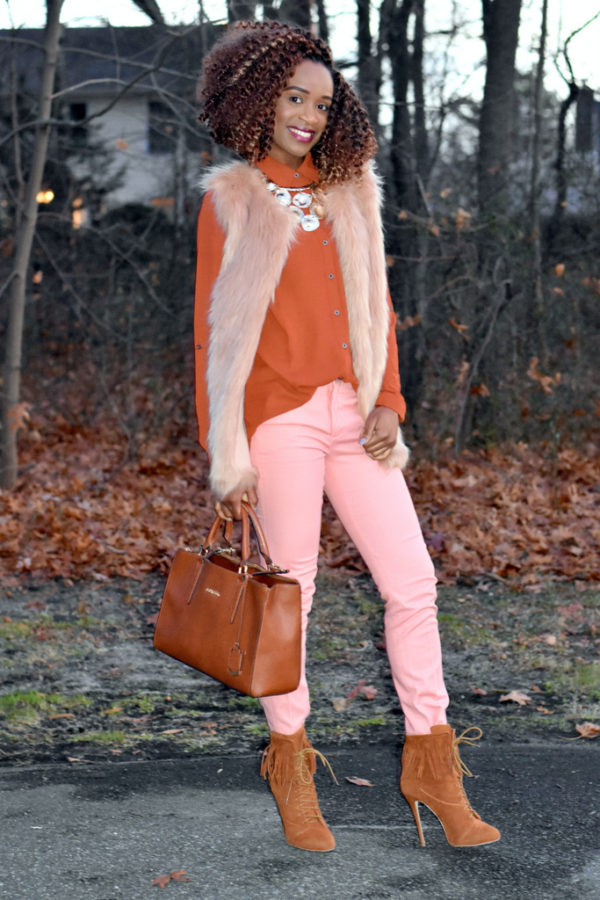 Christmas happened. We blinked. And then it was February! Although my absence from blogging made it appear as if I slept through January, I promise that I was up to good things which I'll be sharing with you guys in this post.
During the last few weeks of 2016, I felt an inkling to start a fast for the New Year. I have fasted at the beginning of the past few years but this time, it was something more personal from deep within me and for once, I was excited about fasting – not dreading the fact that I'd have to sacrifice eating certain things for a specific period of time. I was prepared, I was motivated and I was ready to fight because once you decide to focus on God, the enemy also decides to attack you with all his might because he wants you on his team forever. #TheDevilIsALiar
I debated sharing my fasting experience publicly because I felt that it was too personal and I also didn't want it to be perceived as a "look at me, I'm holy" scheme. But then came yesterday's sermon where the priest said when God blesses you, you're expected to share your testimony with others so that they too can be blessed by your story. So very soon I will share my experience and testimony with fasting and also answer any questions you guys may have about how, why and when to fast. All this to say that my 21-day Daniel Fast is the reason I was absent from blogging for the past three weeks. Sometimes, you just need a breather from your routine so I'm glad that I am now back refreshed and ready to tackle the year head on!
I think I deserve major 'adulting' points for doing some research and refinancing my car. Hello lower interest rates! Although I have a degree in Finance & Investments, I do not consider myself a finance expert but I am looking forward to sharing my experience with the refinancing process with you all very soon in case any of you are considering doing the same. Better financial health is all part of living VERSICOLORFULLY so be sure you're subscribed so you can receive all these updates as they're published.
This year, I turn 30! 🙂 Cheers to my fellow 1987 babies! To celebrate this major milestone, I booked a getaway to my DREAM destination and that is drumroll… THAILAND!!! I'm sure I've mentioned it here before but in case you didn't know, I'm obsessed with Thai food and their versicolorful culture so it goes without saying that I'm super excited about this trip! I'm even more pumped that some of my friends who weren't able to come along on previous trips will be there this time around. As if that wasn't exciting enough, I get to go to Dubai again since we'll have a long layover there on our way back from Thailand. (See how I stayed 7 days in Dubai last year for less than $250 here). Details on that trip will be published soon and I also cannot wait to share pictures and hopefully videos to document every single moment of this getaway happening this May God willing!
About the look: One of my besties went to Amsterdam late last year and got me this vest from there and I have honestly been living in it. I wear to church, to work and everywhere in between. It's one of those pieces where functionality meets style and it pairs well with so many items I already own. It keeps me warm and comes in the cutest blush color ever! If you don't have a faux fur vest, get you one girl!  
PRIMARK vest (gifted) – similar here
FOREVER21 button down – similar here
ZARA trousers – shop here
PUBLIC DESIRE booties (old)
CALVIN KLEIN purse (old)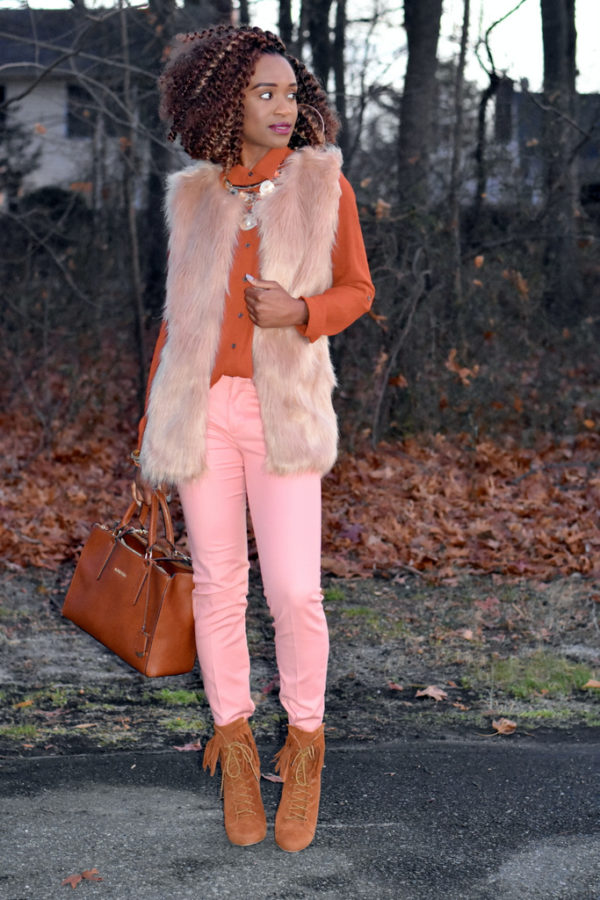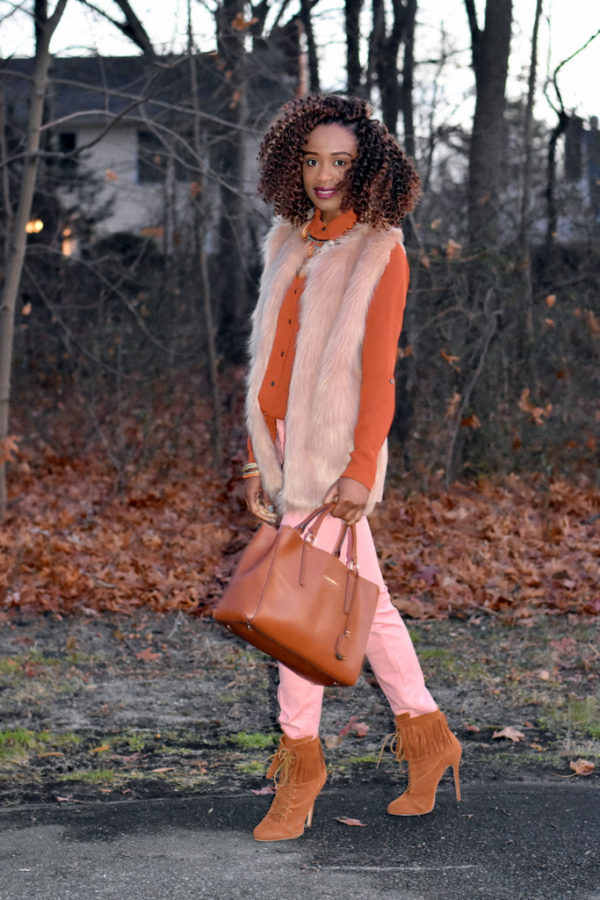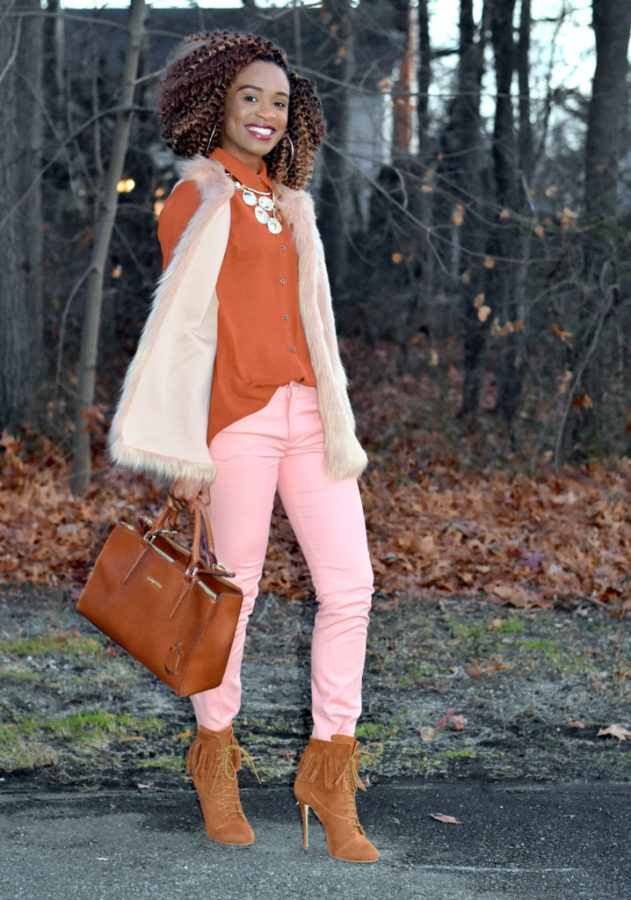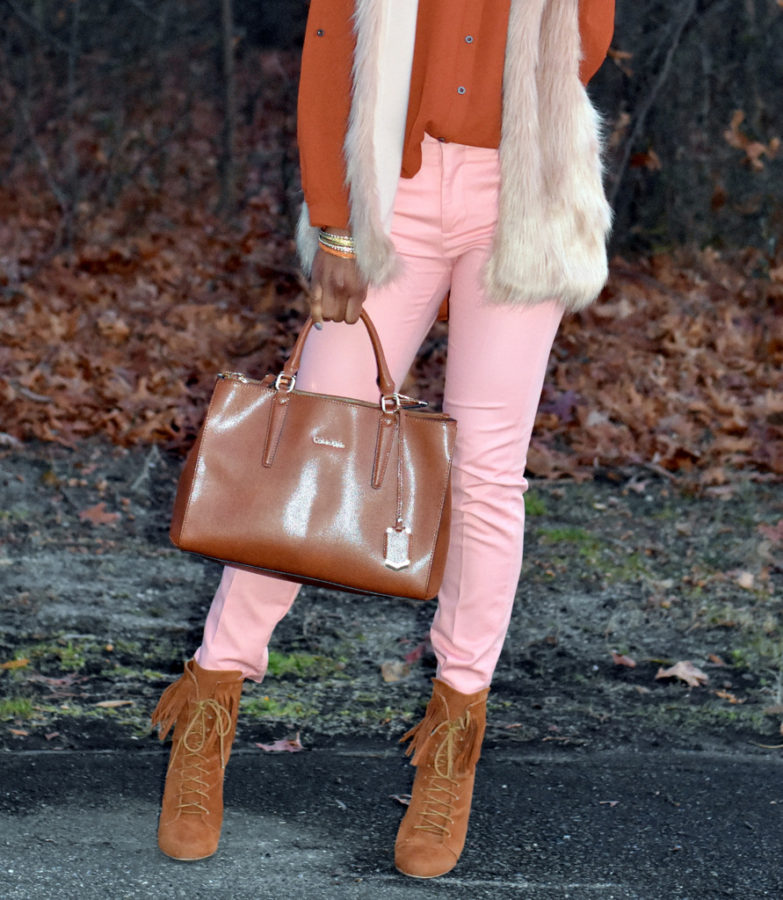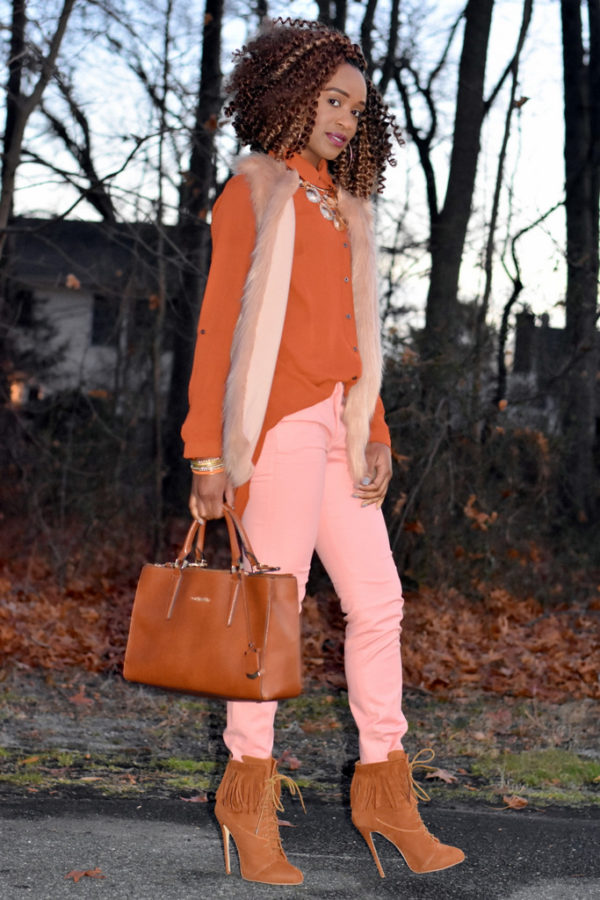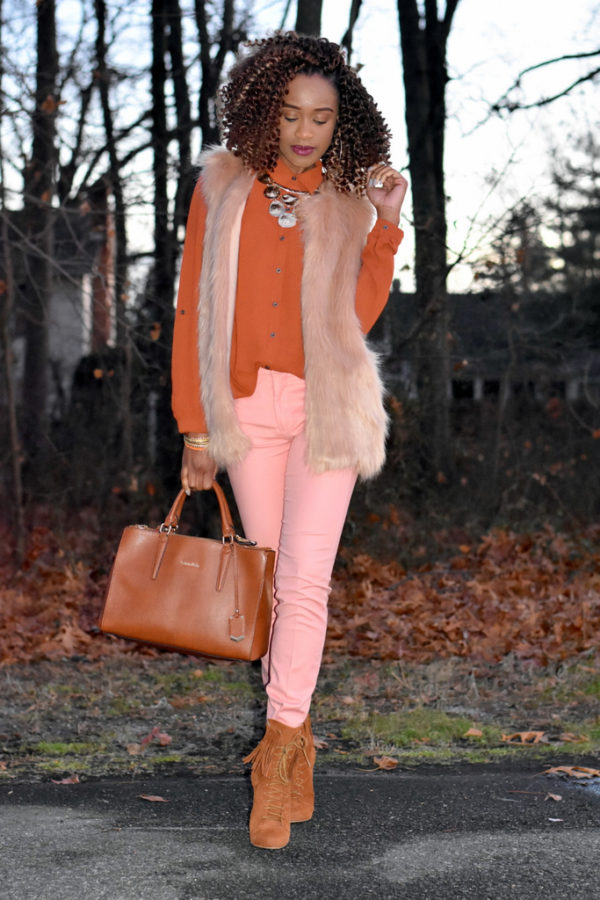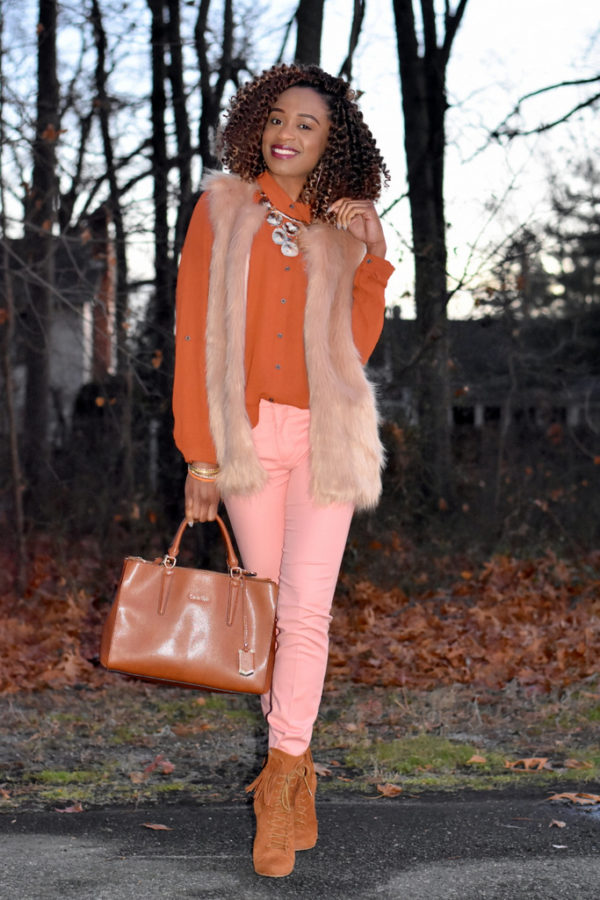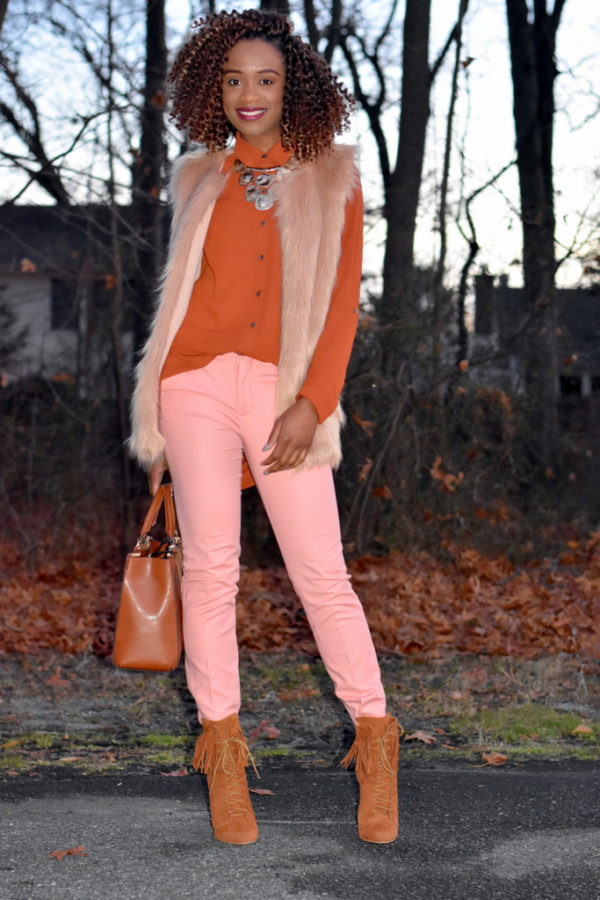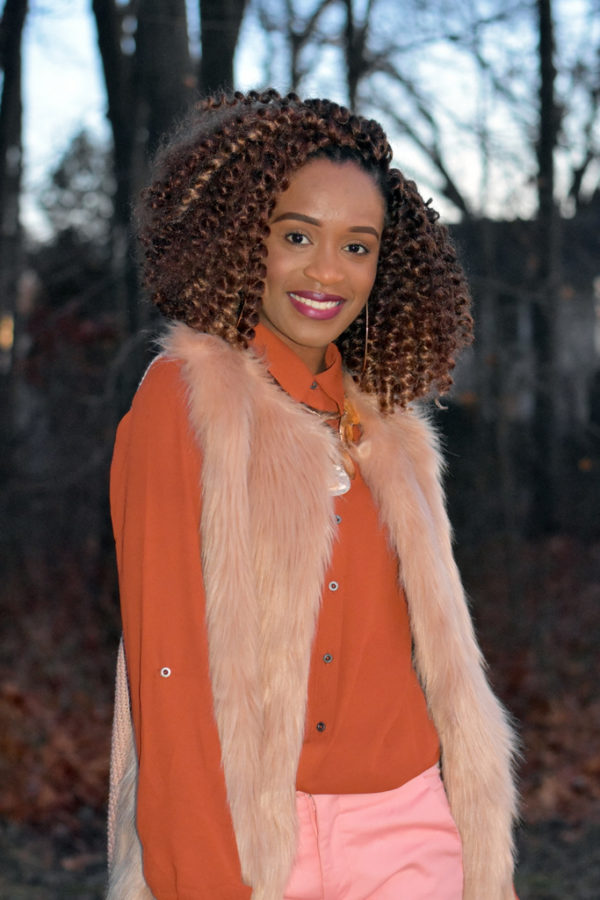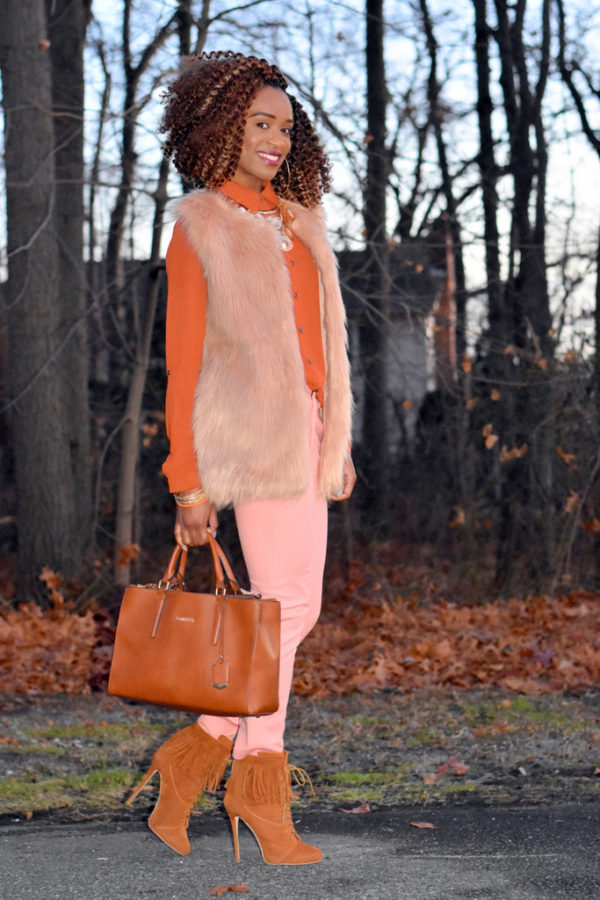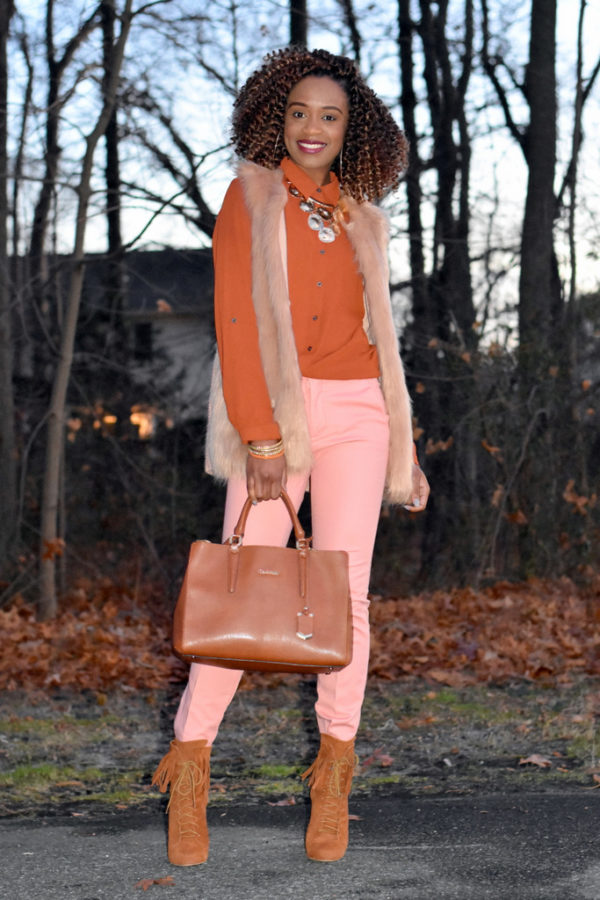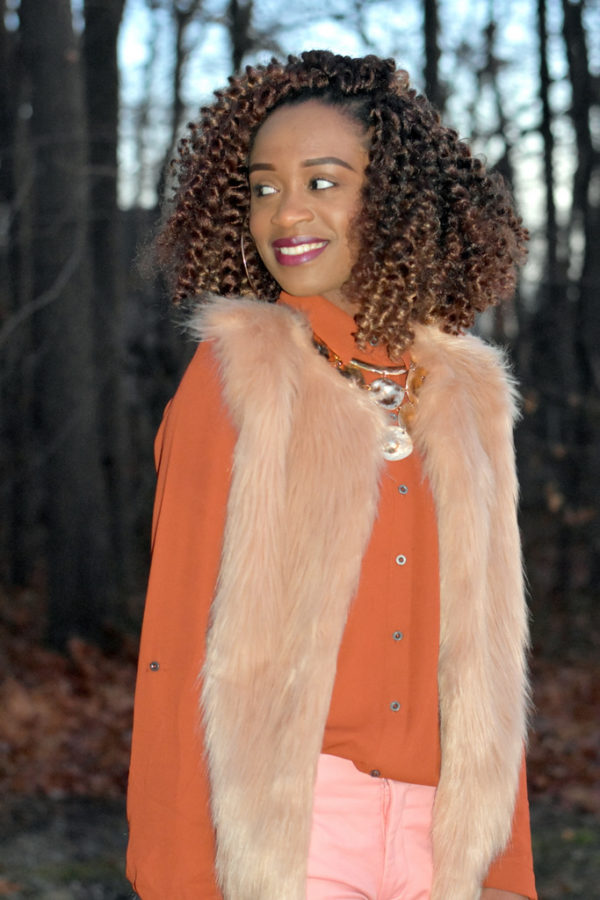 2017 is certainly off to a great start and I can't wait to see what February has in store for all of us and what the rest of the year will bring to life! I hope you'll stick around as I continue to share bits and pieces of my life in hopes of inspiring you all to live a life you're proud of.
Until next time,
Edwina