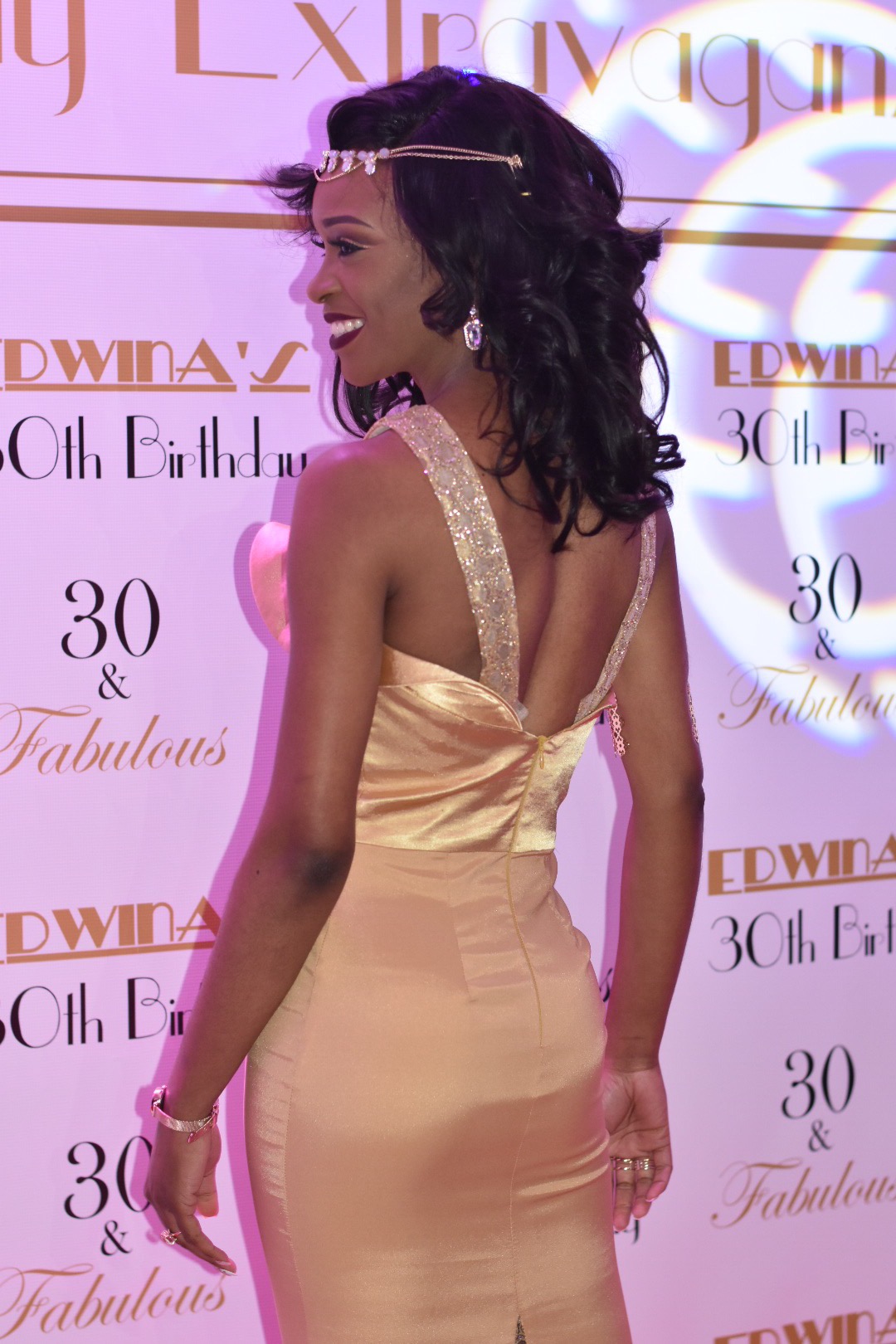 Something amazing happened in 2017: I turned the big 30 in May and to celebrate, I hosted a formal, red carpet gala and one hundred of my closest friends and family joined me for an unforgettable evening! 
7 months in, I am fully reveling in this new season of true adulthood. In my 20s, I made mistakes that have taught me endless lessons which helped shape me into the woman I am today: an observer wise enough not to speak on everything I see, much more prayerful than I used to be, organized to a fault but still working on being more disciplined in my daily routines. I'm on a mision to keep living my best life all the while allowing myself to be flawed but choosing not to let my mistakes define me. You see, I'm still a work in progress and will forever be, but I am so confident, happy and extremely grateful to know that I am a child of God. He sees right through the mess in me and yet still loves me unconditionally and that my friends, is truly humbling.
"I'm fully known and loved by you.
You won't let go no matter what I do
It's not one or the other
It's hard truth and ridiculous grace
To be known, fully known, and loved by you." – Tauren Wells
I always knew I wanted to do it big for my 30th so going on my Thailand trip (recap here) was a good great plan but I wanted to celebrate at home with my loved ones who weren't going on the trip. I decided to have a gala for two reasons:
Over the past decade I have seen so many young adults pass away before their 30th birthday. With that said, I made it my mission to have a celebration of life as a way to outwardly express how grateful I am to be alive.
Secondly, I wanted to create an opportunity for my guests to dress up as they would if they were attending a red carpet event. I mean we dress up a little bit on certain occasions but even for weddings nowadays, we simply throw on a midi dress. I felt that there was no occasion for non-celebrities to wear gowns and be flat out fabulous so my gala was going to be a reason to slay and rock the red carpet Hollywood style.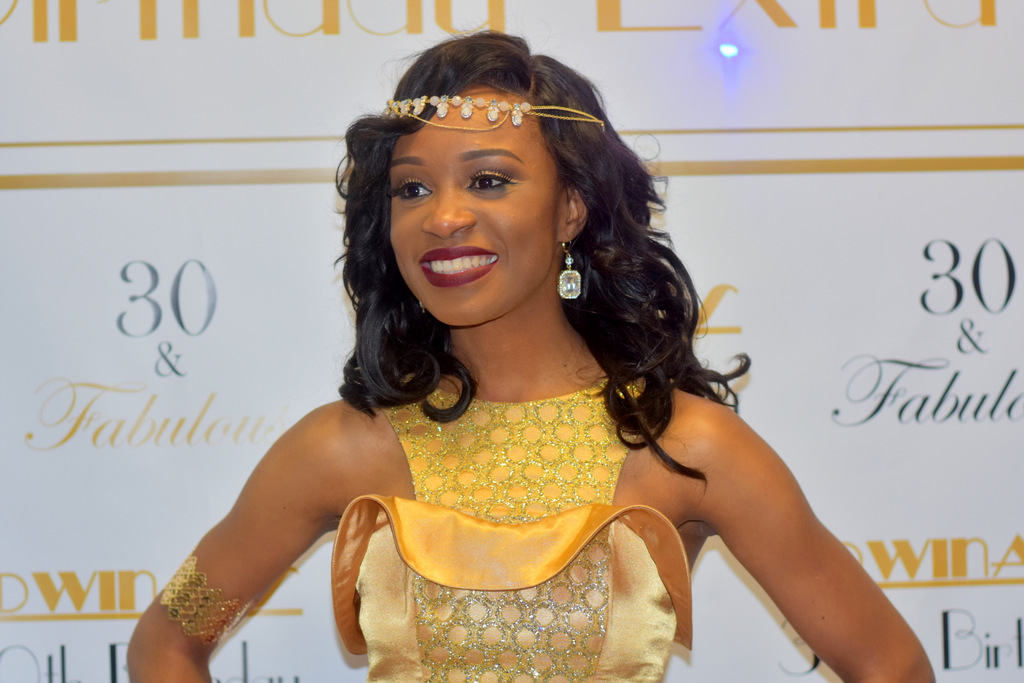 The highlights of the evening:
My godson announced my entrance as he carried a sign that said "Back up everybody, my nennen is coming." It was the cutest thing.
I made my entrance and could hear the ooohs and aaahs as I stepped on to the red carpet. Yes, I had a red carpet and step and repeat. All eyes were on me and everyone was snapping pictures. It was an overwhelming feeling of love. My gown was custom made by an amazingly talented tailor in Brooklyn, NY. It really fits like a glove and I can't wait to wear it again.
I then made a speech and welcomed my guests. I ended it with a candle light memorial where I lit up 8 candles for my 8 cousins that passed at a young age over the last few years. I ended it with a 9th candle reminding everyone that Jesus himself died at the tender age of 33 and so that we could live freely, blameless, spotless, and worthy to be loved. Let's just say, many tears were shed during this speech. I really make it a point to have Christ at the center of everything I do and my gala was not going to be an exception.
My bestie / sister in Christ / best cousin ever invited our youth pastor to the party unbeknowst to me. Not only did he do an amazing opening prayer, but he also told everyone how I was one of his best leaders at church. I was speechless.
My sister and my cousin sang an amazing rendition of one of my current favorite songs: "Hills and valleys" by Tauren Wells. It was a flawless performance. If you haven't heard of Tauren Wells, look him up. His debut album has been nominated for two well deserved Grammys.
I was blessed to have a DJ who knew how to keep the crowd dancing and my cousin did a great job hosting and keeping the guest entertained. We danced so much that I had to kick off my heels and change to flats to keep the partying going.
Just when I thought the night couldn't get any better, a childhood friend of mine who lives in Georgia showed up unexpectedly to surprise me and boy, was I so shocked?! I definitely couldn't hold back the tears. She ended up staying in NY before heading to Thailand with me the following week. #Blessed
I was showered with so many amazing gifts but coming home to find that my cousin left the party to come decorate my room in the color scheme I had been raving about was just mind blowing.
My guests enjoyed taking pics all night long which shows that having a step-and-repeat was definitely an awesome idea. There were so many pictures that I dared not edit them all for this post but one thing's for sure, I will cherish those priceless moments forever. They bring back such great memories of such a milestone birthday! At the end of the day, that's what it's all about: family, friends, love, life, laughter, priceless memories… I knew that I was loved but on this day, I felt it like never before. If 30 is this great, I definitely can't wait for 40 🙂