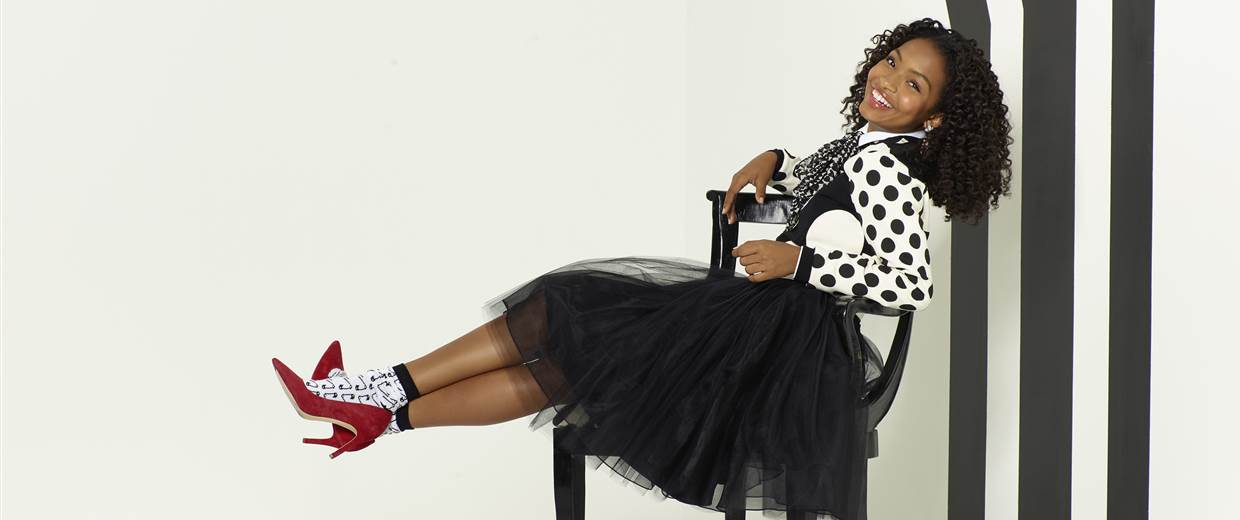 What's not to love about Yara Shahidi? If I watched TV, I definitely would be hooked to Black'ish & Grown'ish regularly – simply to keep up with her fabulous self. For someone who is still in her teens (she turns 18 this month!), she seems to really be wise beyond her years. Not only is she an actress, she is also a model, an activist and a philanthropist. After recently completing high school, she decided to pursue her undergraduate studies at Harvard.
Beauty and brains, filled with grace, elegance and poise, mixed with a colorful style topped with fabulous hair that never disappoints, Yara is my latest celebrity style crush! Check out some of her best looks below:
I am totally here for her fabulous curls and those high waist trousers that she styled so effortlessly. Are you a fan of Yara's colorful style? Which look did you like the most?
Until next time… Happy new month beauties!